Google has been all over the news, after unveiling their major operating system Fuchsia, which was first introduced back in 2016. It was right after Google's I/O conference, that Fuchsia was publicly released for the first-generation Google NextHub. With cross-device functionalities, Fuchsia can even give Android and iOS run for its money. So, in this article, we are going to discuss everything there is to know about all your Fuchsia Operating systems. 
Also Read: Windows 11 is Coming: What to Expect from this Major OS Update?
Architecture of Fuchsia OS
Fuchsia OS is capable of running on the 64-bit ARM processor and is written in C, C++, Rust, and Dart. Google has made the Fuchsia OS open-sourced, under the same licensing, and can be easily downloaded from Google's public bit repository.
One of the biggest versatilities of Fuchsia OS is that it can run on any universal gadget, be it embedded systems like traffic lights or consumer electronics like mobile and laptops.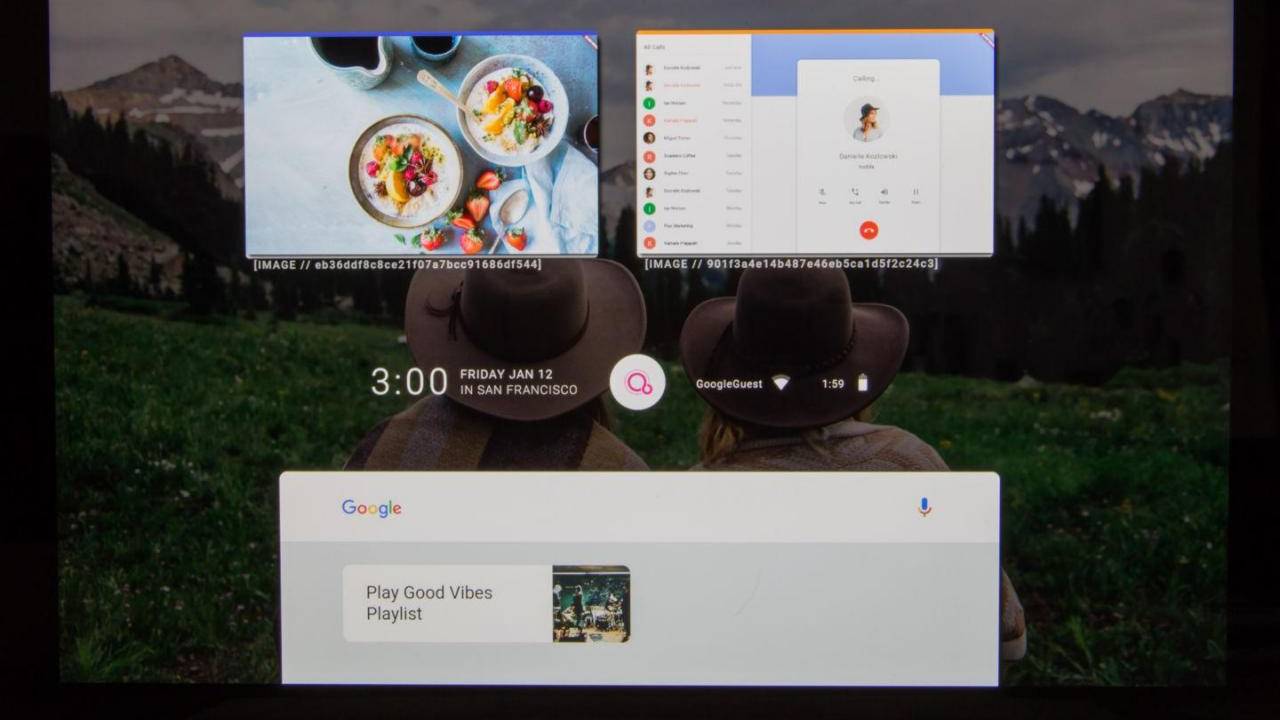 Fuchsia consists of four different independent modules that are assigned with individual tasks to streamline the entire workflow. These are known as Zircon, Garnet, Peridot, and Topaz.
1. Zircon
This module consists of all the basics of Fuchsia OS. For starts, it has the kernel of the Operating System. In other words, it's more or less like Linux, on top of which Android is based. Zircon helps Fuchsia to access the hardware at different levels while enabling the software to run on the shared hardware resources. And there's also room for some minor software development as well.
2. Garnet
This layer in particular is responsible for some low-level computing capabilities including the network, software installation as well as graphics. Some of the notable aspects of this layer include Escher (for graphics rendering), Xi Core (for code and color editor) as well as Amber Updater (the update manager).
3. Peridot
Peridot is the only layer that differentiates Fuchsia from any of the other operating systems. It is responsible for handling all the app design features.
The Peridot layer comes with two different components namely Maxwell and Ledger. The Maxwell works as the operating system's own artificial intelligence. With proper analysis of the user's information, it offers curated suggestions based on the same. Ledger on the other hand is responsible for saving the device data for every component of the operating system. This, in turn, helps in easier syncing across all devices.
4. Topaz
Topaz is the last layer of the operating system where the user actually interacts with the OS. This is where Google has implemented Flutter as well. 
With all the various layers working on their individual tasks, it makes updating the operating system a lot easier with Fuchsia OS. Neither less to say, there is also room for better code readability along with better hardware-software integration. 
Future Prospect for Fuchsia
This goes without saying, one of the biggest challenges to Fuchsia is Android itself capped at 72% of the entire market share. But, at the same time, Fuchsia's state-of-the-art capabilities make it flexible with great adaptability.
Fuchsia is offering two different user interfaces, namely Armadillo for its mobile devices and Capybara for Desktop, intending for a cross-device experience like never before.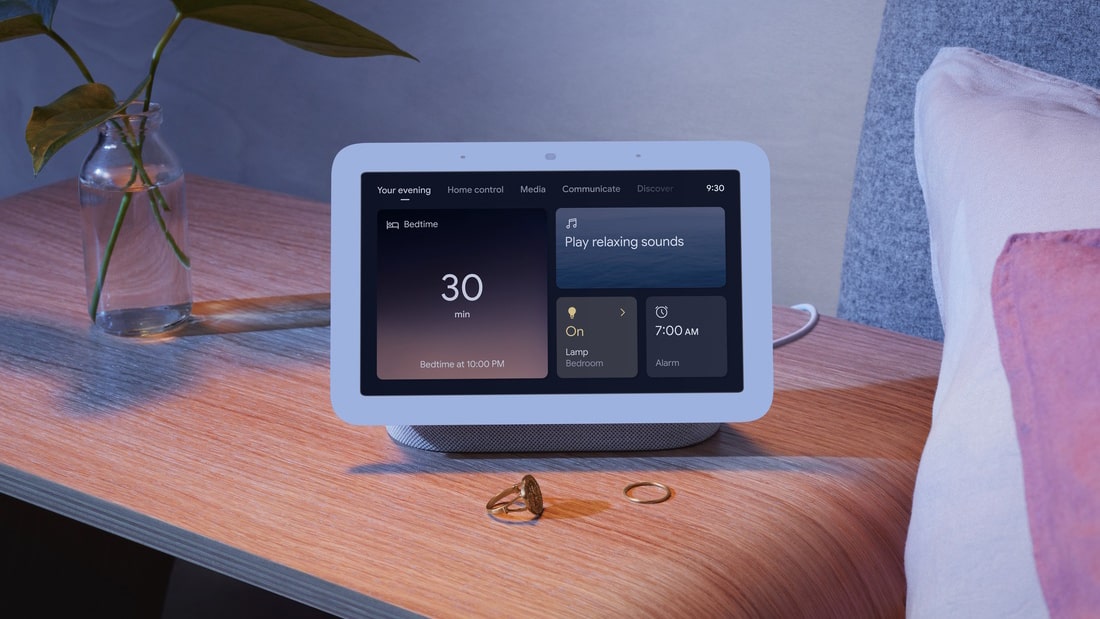 With such compelling future prospects, this is exactly where Fuchsia has gotten the better half for Android. Even with such a high market share, one of the biggest flaws of Android pertains to its fragmentation. Instead of opting for the purest form of Android that Google has envisioned, various manufacturers have come up with their own customized version. 
This, in turn, restricts Google from patching new updates, and make further changes without running into the risks of any hack or bug. And the only way to address these problems is with the introduction of a new operating system. Fuchsia can be the next revolution for both mobile and desktop computing devices with its new sets of innovations. 
Expected Release Date for Fuchsia
It was back in February 2019, when the first release candidate was launched on Fuschia's Git repository. For most cases, release candidates ensure a release for production, but that was certainly not the case with Fuchsia OS. After almost 2 years later, in the latest Google I/O the Senior Vice President of Android, Chrome, Chrome OS & Play, Mr. Hiroshi Lockheimer's first-ever publicly talked about Fuchsia OS. 
The Bottom Line
But as of now, Fuchsia OS is only available for Nest Hub, and it seems we won't be able to get a complete experience any time soon. But, in the distant future, it is quite possible to find Fuchsia as our primary operating system. So, let us know in the comment section below, are you excited about Google's all-new Fuchsia OS?