Internet Explorer is probably one of the most useless Internet browsers on the planet. Users have switched to other browsers just because they found better alternatives with more features and support. But if you think that just because you are not using Internet Explorer, it can't cause any harm, you are wrong.
Hackers Can Use Internet Explorer to Steal Your Files
According to a security researcher, John Page, Internet Explorer could allow hackers to steal your files even if you are not using it.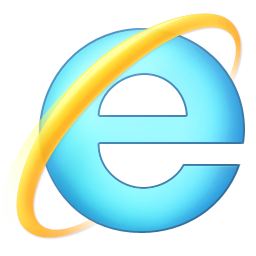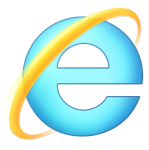 He found a serious security flaw in Internet Explorer that affects your Windows computer even if you have never opened the browser. Just by residing in your computer, IE allows hackers to access files without letting know anyone.
Web browsers are no longer using .MHT files (web archives format for IE), so whenever a user tries to open such files on Windows, the request got handled by Internet Explorer by default. The flaw is related to Windows ability to handle .MHT files.
Read: 5 Best LightWeight Browsers For Android to Speed Up Your Device
In simple words, you don't even have to launch Internet Explorer, opening an attachment sent through chat or email is enough for this exploit to work. The security researcher John page tested the exploit using the latest version of Internet Explorer (IE11) and Windows Server 2012 R2 systems, Windows 7 and Windows 10 are affected by this flaw.
As per the report, when Page contacted Microsoft before making the issue public, the company has given an unbelievable response. They said they would just 'consider' rolling out a fix for the flaw with the future update.
It's true that Internet Explorer has very less number of users but as this security flaw just requires the user to have IE installed on their computer is something to worry about. Let's hope that Microsoft will take this issue seriously and come up with a fix soon.