Latest Articles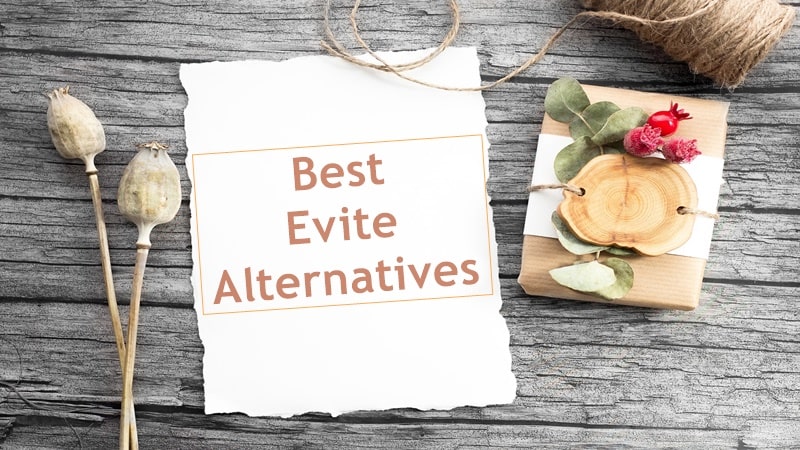 Evite is one of the most popular websites which lets you send event invitations to your friends, family, relatives, colleagues and other people. This...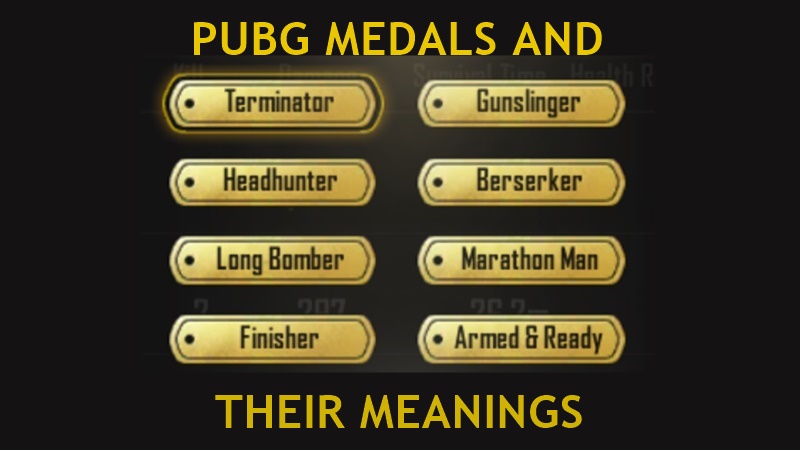 PlayerUnknown's Battlegrounds or PUBG is one of the best battle royale games out there. This game is so popular if you just move your...
Gifts are something everyone like to receive from their loved ones. You can gift anything available in the market but if your gift is...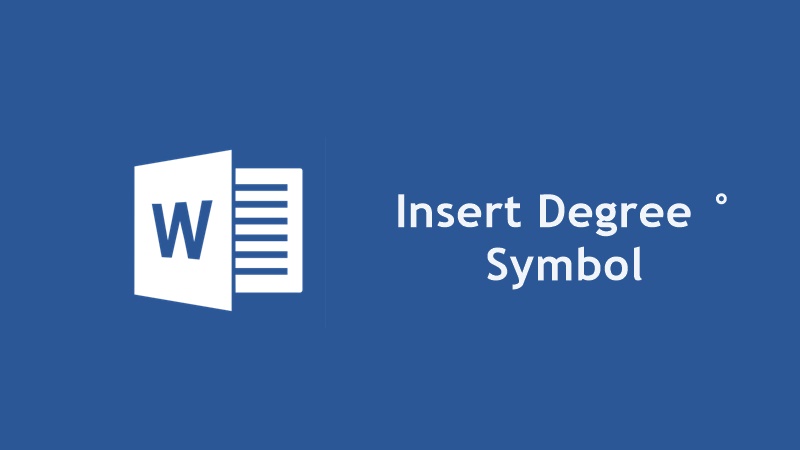 Inserting a degree symbol to show temperature readings in Microsoft Word is a way better than just typing the word "degrees." However, there are...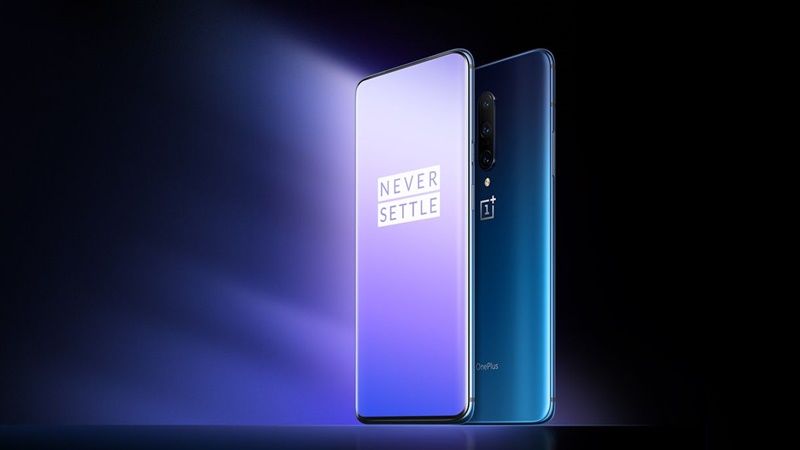 OxygenOS 9.5 brings a new screen recording feature with a much-awaited feature. The operating system has debuted on OnePlus 7 Pro yesterday. You might...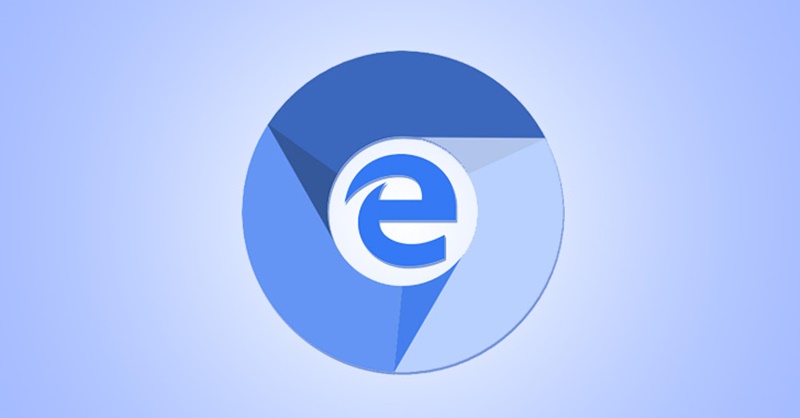 Just after the few days of announcing some amazing new features of Chromium-based Edge browser at Build 2019 event, a series of leaks might...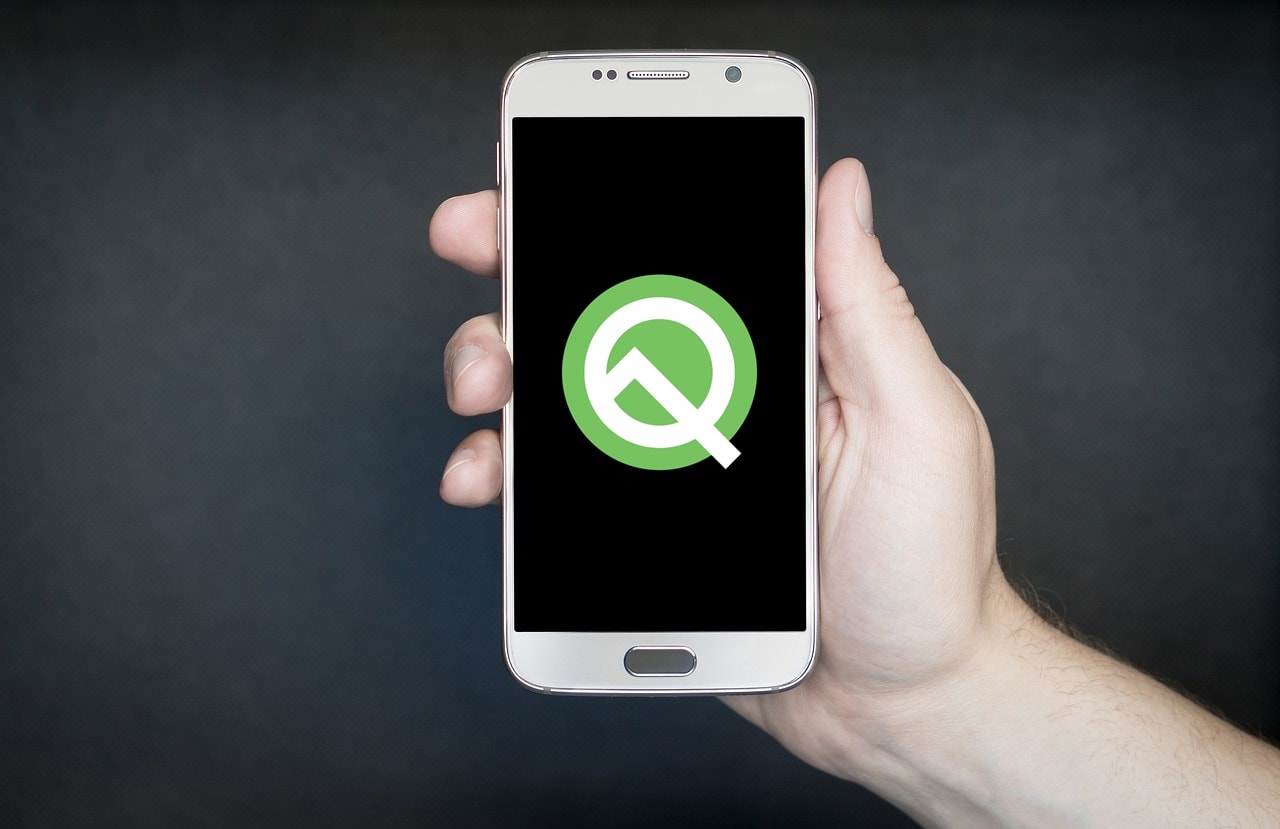 Though Google hasn't revealed the full name of Android Q yet, at the Google I/O Keynote, the company has confirmed many amazing features which...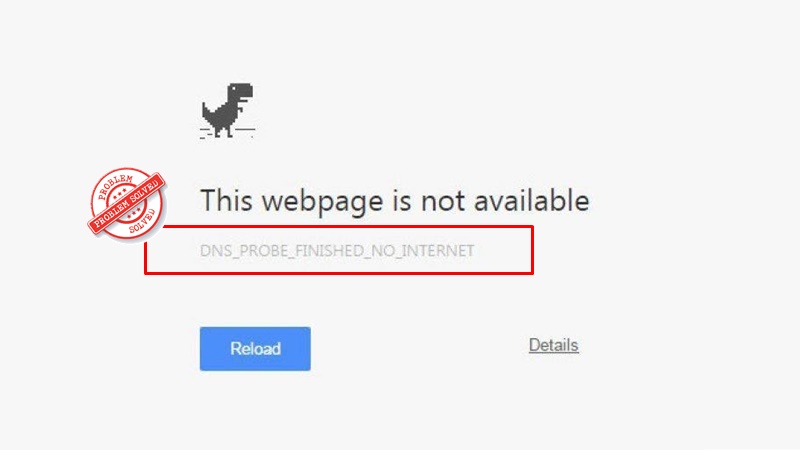 Internet connectivity issues are like a headache. You have a lot of work to finish but Google Chrome is stopping you from accessing the...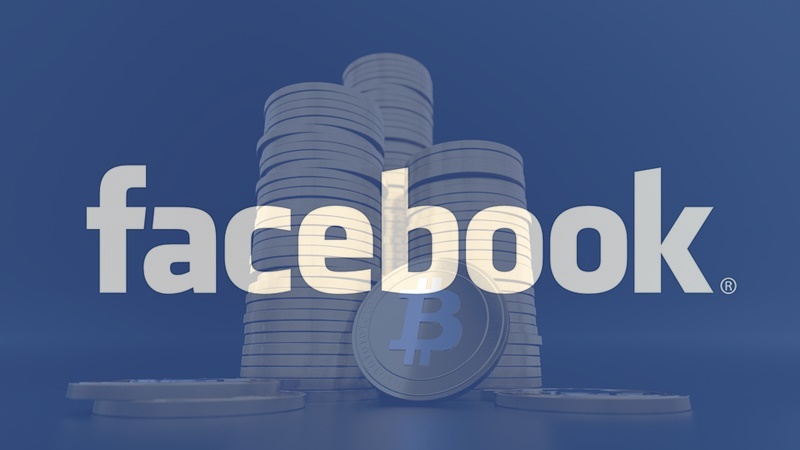 When it comes to user privacy, Facebook has always been a centre of discussion due to its data collection and usage policies. The regular...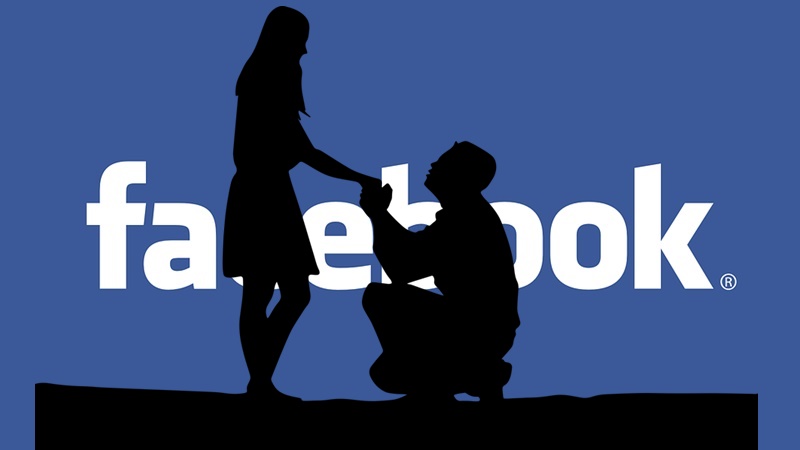 You might be using Facebook for connecting with old friends and finding the new ones till now. But that does not seem enough to...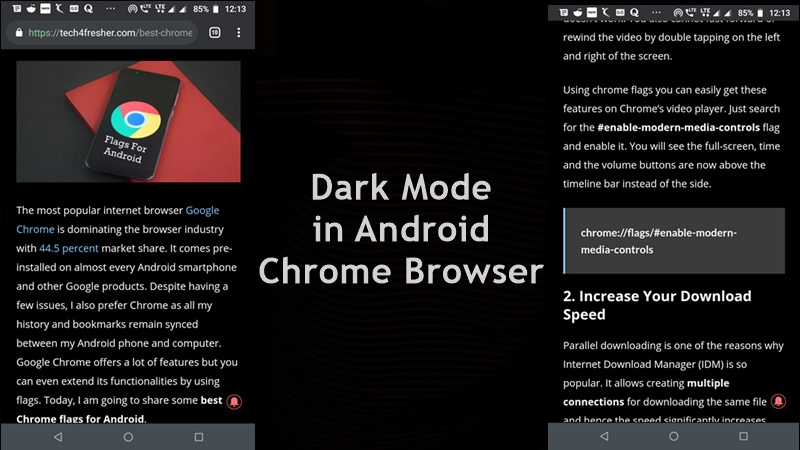 If you are following me for a long time, you definitely noticed that I always prefer dark mode wherever available. Recently, I talked about...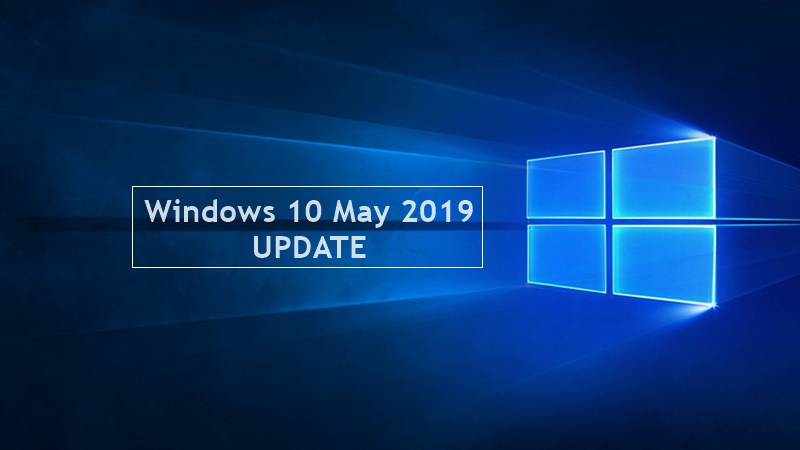 Microsoft is trying their best to provide a safe update to all of its users. They are continuously working to ensure a smooth rollout...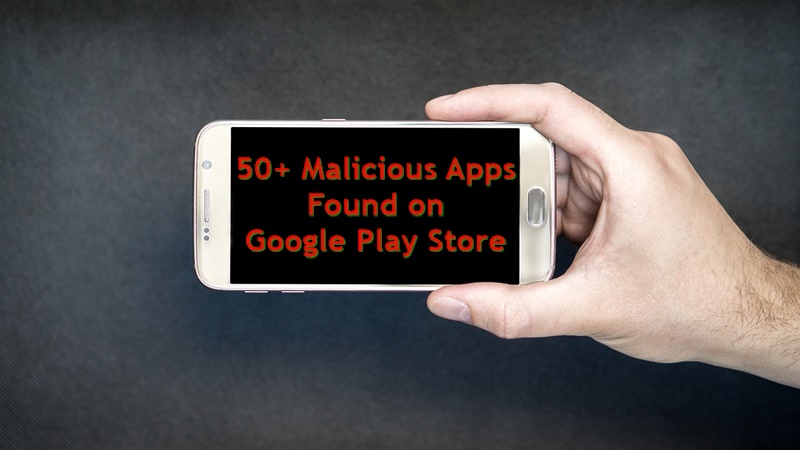 Google has always been a centre of discussion when it comes to the number of malicious apps available in official app stores. Though the...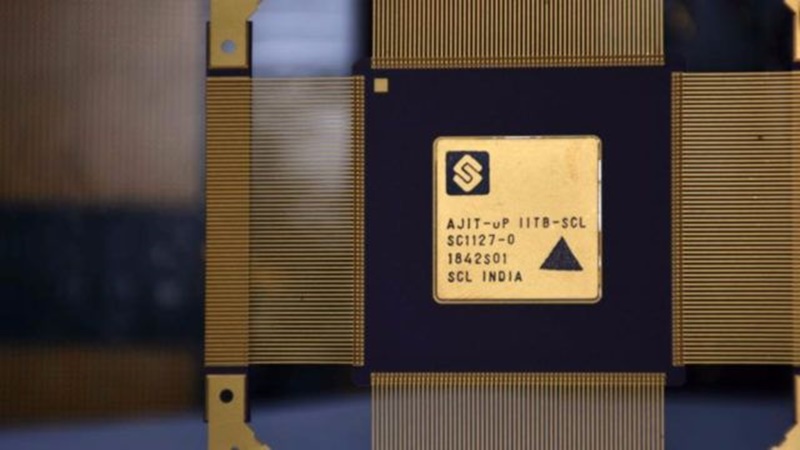 India, the birthplace of some amazing technologies is now working for the next wave of digital consumers. Either it's a smartphone, laptop or any...