Gifts are something everyone like to receive from their loved ones. You can gift anything available in the market but if your gift is not useful, I don't think that would be a worthy gift.
Today, I would like to share some unique gifts options for tech-savvy people in your list. These gifts are a way different than a traditional bouquet or birthday card or anything else. I have included gifts from every price range so that it won't be a burden for you.
Also Read: 5 Android Wearables that Can Save Your Life
Unique Gifts For Tech-Savvy People
1. Amazon Fire TV Stick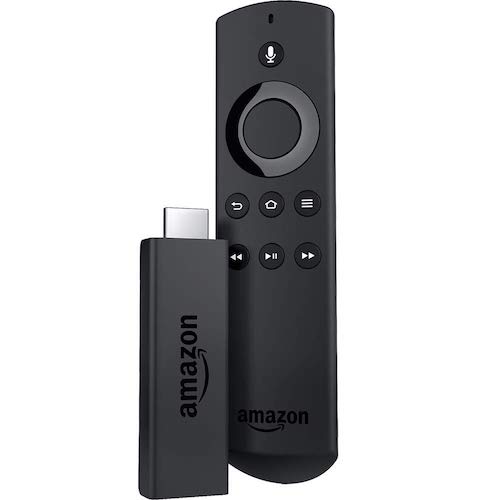 We love watching online content and so Amazon Fire TV Stick is a wonderful gifting option for you.
Using this device, you can watch online content on any TV. You just need an Amazon account, connect the device to your HD TV and that's it.
There's no need to buy a smart TV for watching your favourite online content. It also has WiFi and Alexa for performing a few actions.
Buy on Amazon: $24.99
2. OXO Food Scale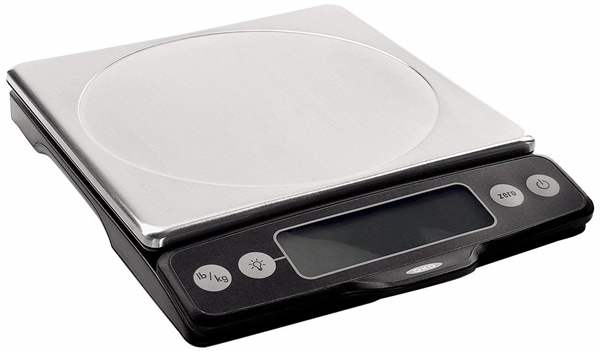 If someone is too much into tech, you will notice he/she is surrounded by gadgets everywhere.
The OXO Food Scale is quite useful in day to day kitchen tasks. It comes with an easy-to-read display which shows large digital numbers with optional backlight, and comes with a convenient meter shows how much of the Scale's 11-lb capacity remains. 
Its innovative display pulls away from the base to prevent shadowing from large plates or bowls, the thin profile allows for easy storage.
You can even wash the removable stainless steel platform. It comes with the cordless design and 4 AAA batteries which I really liked very much. 
Buy on Amazon: $49.95
3. Fujifilm instax Mini 9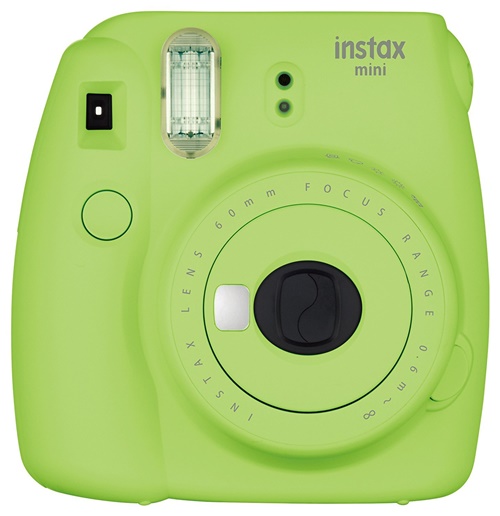 Nowadays we carry cameras in our smartphones with abundant storage. But if you have used the traditional film-roll cameras, you definitely know how exciting it was to pose for a picture, then suddenly light flashes and your image get clicked.
Fujifilm has launched its full range of instant cameras which brings the same feel. The Fujifilm Instax Mini 9 can click 100 – 62x44mm sized images with its two AA batteries. It has a shutter speed of 1/60 seconds.
Buy on Amazon: $99
4. Meccano M.A.X Toy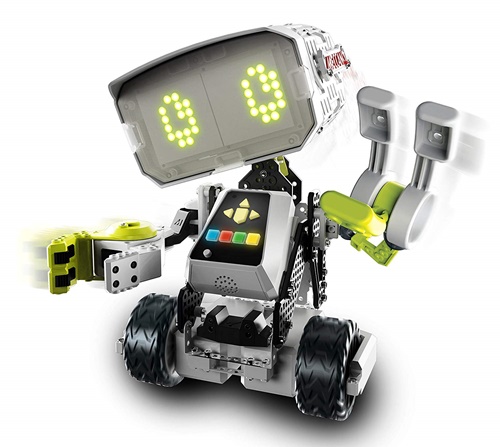 Kids are also too much inclined towards technology these days. They love to play with smartphones, laptops and all other gadgets.
If you are also looking for a perfect gift to your tech-savvy child, consider buying Meccano M.A.X toy. It's a 12-inch tall advanced robot comes with Artificial Intelligence and customizable programming.
It's recommended for kids above 10 years of age. M.A.X comes with built-in infrared sensors which helps it sense obstacles and navigate surfaces as it rolls around on sturdy smart wheels.
Buy on Amazon: $74.97
5. Amazon Echo Dot (3rd Generation)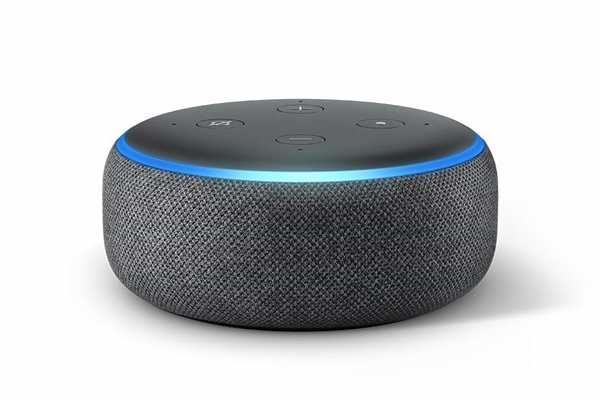 Also Read: 5 New Genius Gadgets To Make Your Home Smarter
The virtual assistant Alexa powered Smart speaker Echo Dot is one of the best gifts for gadget lovers. It's not just round shaped good looking speaker but can also do a lot of things for you.
It can be paired up with smart lights and other smart devices. It can play music, read the news, check weathers, set alarms and also answers your questions.
The Echo dot is one of the best budget smart speaker that you can consider for gifting.
Buy on Amazon: $49.99
6. Fensens Smart Parking Sensor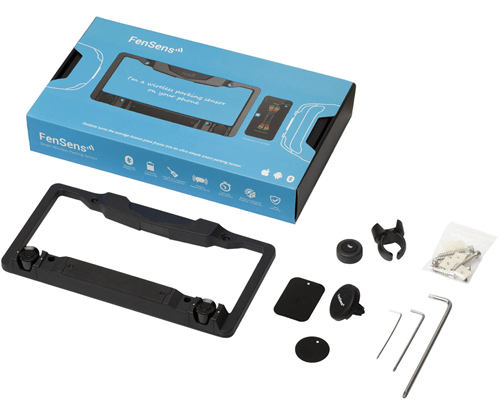 Parking a car sometimes becomes a headache even for experienced drivers. The problem usually remains the same that the driver can't see the rear clearly.
Fensens has launched an amazing product to solve this simple problem. It's a smart parking sensor which can be installed in the number plate of your car and provides audio, visual and vibration alerts when the car comes near an object. You can view all these by installing a simple app on your phone.
Buy on Fensens' Website: $99.99
7. Click and Grow Smart Garden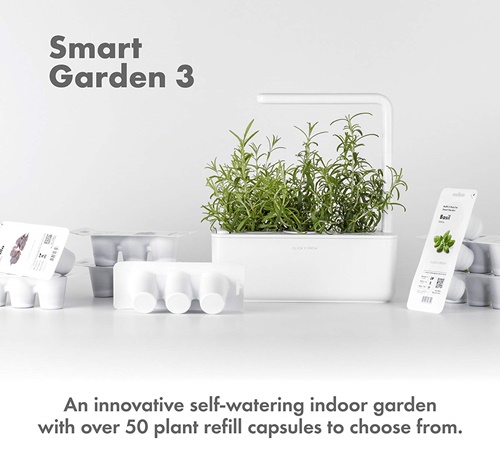 Gardening and growing your favourite plants is not that difficult these days.
The Click and Grow Smart Garden allows you to grow herbs in a really different way. You just need to install plant cartridges in the container,  fill the water reservoir,  plug in the device and wait till it grows with the help of Smart Soil Technology.
You can choose from over 40 fresh herbs and fruits to grow pesticide-free.
Buy on Amazon: $99.95
Wrapping Up: Gifts for Tech-Savvy People
I hope you find the above list useful for buying some unique gifts for Tech-Savvy people. It will definitely create a good impression and your loved one can use the product for day-to-day tasks. If you know any better gifting option, make sure to share that in the comments section below.