We all remember the time when flip phones took the world by storm. In fact, it used to be the next big thing. But, gradually, their availability kept on decreasing. Currently, there are only a handful of manufacturing companies that produce flip phones. If you already have a smartphone and looking for a feature phone, a flip phone is just the right choice for you. We have curated a list of the top five flip phones you can buy in 2021.
After doing our share of fair research, comparing different products we came up with this list. Most of these phones are affordable, user-friendly, have good battery life, and consists of all the necessary features that you could ask for in a feature phone.
Also Read: Sudroid SOYES: World's Smallest Android Smartphone
The Best Flip Phones You Can Buy
1. ZTE Cymbal Z-320 Flip Phone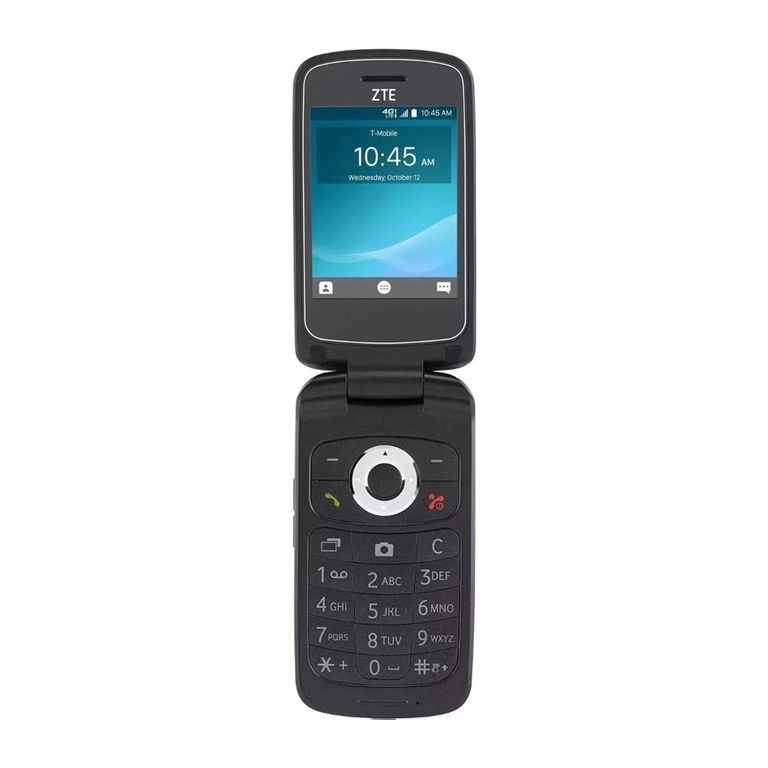 Well, there a few flip phones which support the 4G LTE network, ZTE Cymbal Z-320 Flip Phone is one of them. It has a sleek, compact design and is nifty portable. You can easily read texts and look at your photos thanks to its 3-inch screen. It has 4GB internal storage and a micro SD card slot so you won't run out of space any time sooner.
This 4G flip phone has Bluetooth and an FM radio. You can listen to the radio whenever you're bored and transfer files through Bluetooth. You can connect the device to your wireless headset and take calls, listen to music, etc. The only downside of this phone is that its 2MP camera is not that great. Overall, it's a good product. This product weighs 7.4 ounces.
Buy on: Amazon
2. Tracfone Alcatel MyFlip 4G Prepaid Flip Phone
This is one of the best flip phones that you can find in the market. It has a quad-core processor and features an in-built GPS. Undoubtedly, it's a good product however, its 2.8-inch display is disappointing when compared to the first product.
Its 2MP camera lets you capture videos in HD. As it supports 4G LTE you can send pictures and videos in a jiffy. The best thing about this phone is that its battery has 16 days of standby time which is impressive at this price range. This item weighs 12.8 ounces.
Buy on: Amazon
3. Schok Classic Flip Phone

You'll get this product in three colors: red, black and blue. This new flip phone has 3.2 inches display which is better when compared to the above two products. Moreover, its 8MP camera with autofocus and flash lets you capture vibrant pictures. It is powered by a steady and dependable processor.
This flip phone is water-proof and comes with a 1600 mAh battery. It comes with 1 GB RAM, 8 GB memory, single nano sim slot which is expandable up to 64 GB via SD card. The weight of this product is 1.12 pounds.
Buy on: Amazon
4. LG B470 Flip Phone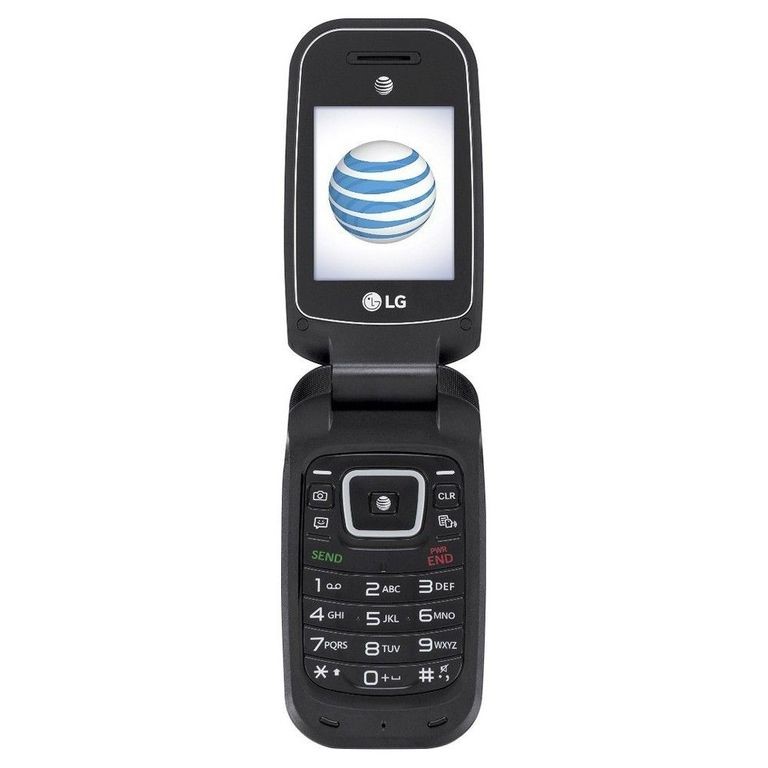 This prepaid 3G flip phone is value for money. If you're looking for a light-weighted, hand to mouth flip phone then this would be perfect for you. The device works with AT&T however it doesn't work with Verizon. It comes with a 1.3 MP camera which is a big disappointment.
This flip phone features an in-built Bluetooth and its battery has one week of standby time. You can easily see incoming calls and read texts without opening the phone. This product from LG weighs 4.8 ounces. LG B470 Flip Phone is suitable for people who only want to limit necessary features in their phone.
Buy on: Amazon
5. Alcatel GO Flip V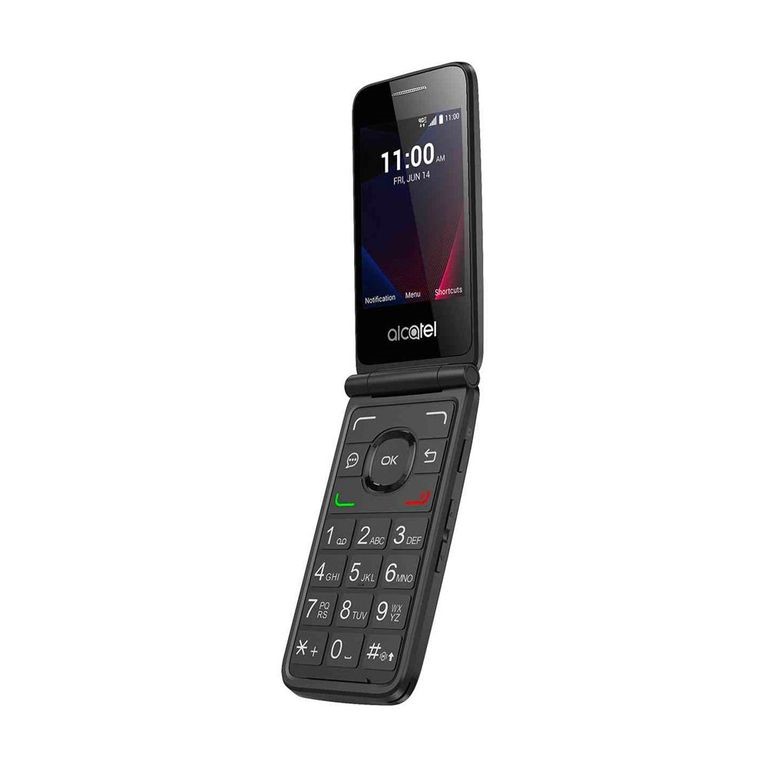 It is the newest flip phone you would find in the market. It comes with a 2 MP camera which has the capability of capturing HD videos at 720p. Moreover, the phone is powered by a powerful quad-core processor. It gives you 8 GB storage and if you want more space to store files then you don't need to worry as it offers a Micro SD card slot.
The two best things about this flip phone are that it has a GPS and web browser which you won't find in most flip phones. This product weighs 4.5 oz.
Buy on: Amazon
Which flip phone did you like the most?
These are our top picks for the year 2021. Hopefully, you've liked all of them. If you think that there's any product missing from the list then you can leave the link down below in the comment section.