Connectivity via a Wi-Fi hotspot can offer you the flexibility to keep all your gadgets connected online. Be it for your laptop, tablet, or any other device, you don't have to rely upon your smartphone's data plan or its battery draining up quickly. In this article, we have curated a list of some of the best mobile hotspots you can buy online. In fact, you can easily get the majority of the Wi-Fi hotspots at monthly installments as well.
A word of caution, hotspots are best suited for casual web browsing or just checking up your business email while traveling. So, if you are plan to connect your hotspot to multiple devices or stream online videos, you should definitely consider a higher data plan. So, here are our top picks for always keeping you connected on the go. 
Related: 5 Best Flip Phones You Can Buy
Five Best Mobile Hotspots to Check Out
The Best Portable WiFi Hotspot You Can Buy
1. Jetpack 8800L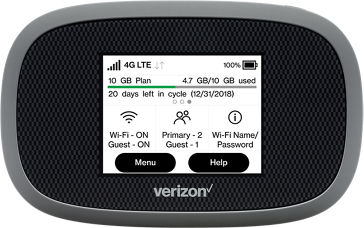 The Verizon Jetpack 8800L is the successor of the most renounced Jetpack MiFi 7730L. With the 2.4-inch touchscreen display, it offers a seamless user experience.
With LTE connectivity @ 802.11 a/b/g/n/ac you are bound to get a streamlined connection. The addition of the new Qualcomm modem inside the mobile router enables 8800L to aggregate signals from 5 different carriers. So, no matter where ever you travel, it has got you covered. The only downside is that, if you are not a Verizon customer, you have to enroll with the carrier.
Buy on: Verizon
2. Franklin T9 Mobile Hotspot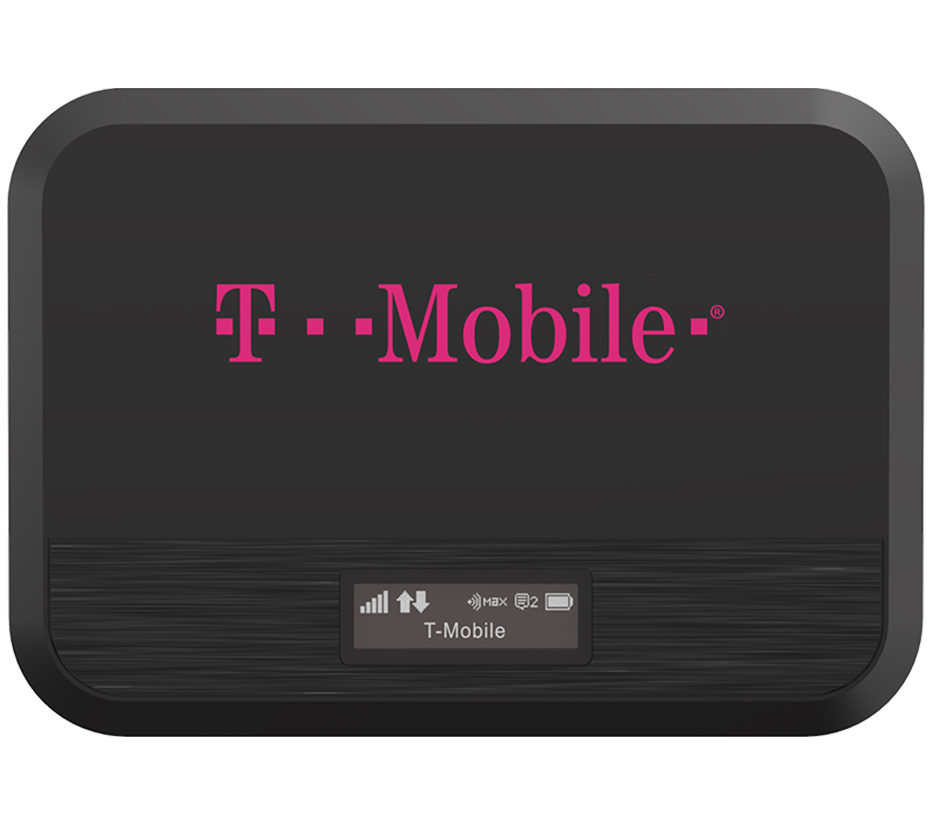 For all the T-Mobile customers out there, this is by far the best portable wifi hotspot to get your hands on. Capable of supporting 15 devices at one time, you can easily get seamless connectivity.
With a very compact design, the hotspot only weighs around 2.63 ounces. The addition of a 2450 mAh battery ensures a standby time of up to 48 hours. In other words, the hotspot has everything you can ever ask for. The only catch with the router is that it doesn't support the latest T-Mobile's 5G network.
Buy on: T-Mobile
3. Nighthawk LTE Mobile Hotspot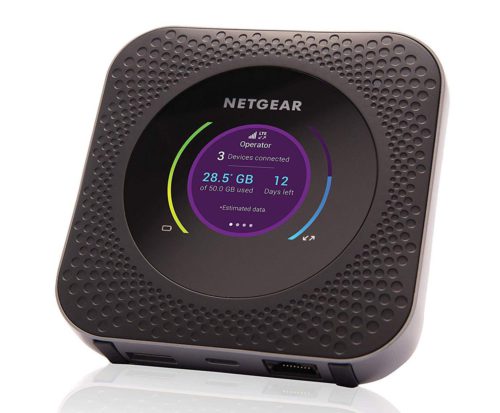 Next on our list is another carrier exclusive mobile hotspot for all AT&T customers. Although the hotspot comes with a display, it doesn't have a touchscreen. That being said, you can always get a consistent speed of 40 Mbps with the hotspot.
One of the added features of Nighthawk is that it comes with USB connectors as well as an ethernet port. On top of that, with the monthly agreement, you can always expect a very little service fee.
Buy on: Amazon
4. GlocalMe G4 Pro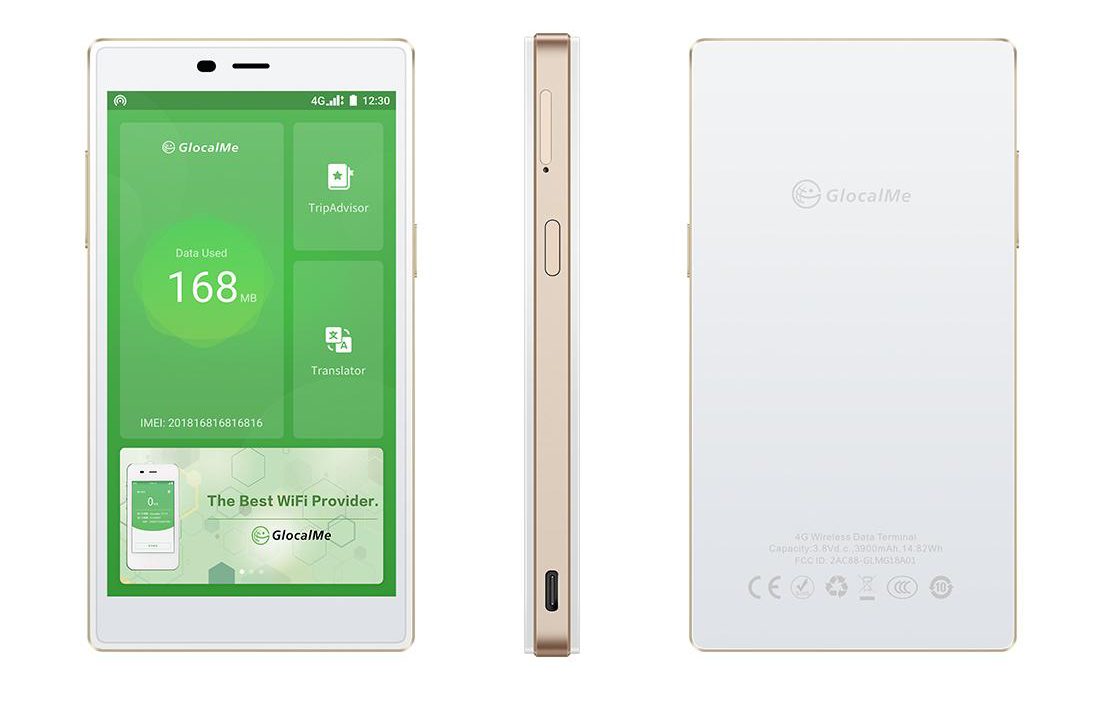 If you are looking for a hotspot that is not carrier exclusive, then GlocalMe G4 Pro is just the right choice for you. It is designed in such a way that you can access data from anywhere in the world.
Now, if you don't want to spend a fortune over a hotspot, GlocalMe has got you covered. The company also offers a rental hotspot service for just $10 a day.
Buy on: Amazon
5. Alcatel Linkzone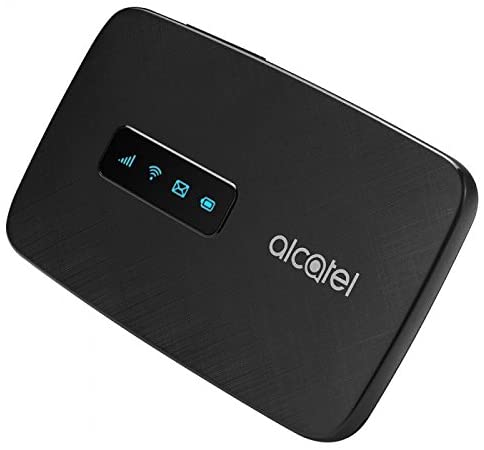 The Alcatel Linkzone is yet another unlocked mobile hotspot that is as compact as you can ever get. Even smaller than a deck of cards, you can easily slide them into your pocket without even noticing it. As mentioned previously, you can easily add SIM cards for all the major carriers with it. The only downside is the lack of 5 GHz bandwidth. 
Buy on: Amazon
Which Portable WiFi Hotspot You Liked the Most?
Right before you jump into buying a mobile hotspot, consider if you need it in the first place. Now, you can choose the carrier you are currently using so that you don't have to go through the hassle of separate bills. So, choose the one that works best for you and you are always good to go.