If you ever came across the .swf file extension, chances are you had a hard time accessing the file. Predominantly .swf file extensions require specific applications, or Adobe Flash enabled within the browser.
That is why we are dedicating this article to unveiling all the different ways you can open SWF file on your computer. Before that, let's have a clear understanding of what exactly is a .swf file, and how it gained popularity back in the day.
Read: Top 7 Best SWF Players for Windows and macOS
What Exactly is an SWF File?
SWF is an abbreviation that is used for Shockwave Flash Movie. Commonly termed as 'swiff' the SWF file extension is also referred to as Small Web Format. Oftentimes, these files contain animated movies and browser games. While SWF files have been long obsolete, you can still find them lurking on the internet.
Note: The .swf file extension was created by Adobe Flash, which has been discontinued. So there is no active support for .swf files.
With the advent of third-party applications, SWF files can be still accessed by both PC and Mac users. SWF files are also compelling options for enthusiasts since they are compressed, making it easier to upload and share with limited bandwidth.
How to Open SWF File on Windows?
For all Windows users, there is a dedicated program known as SWF File Player. It can seamlessly open SWF files, and read metadata tags from the header. And for the best part, SWF File Player is completely free to use. Simply click on the 'File' menu and select 'Open' items. And start playing your SWF file right away.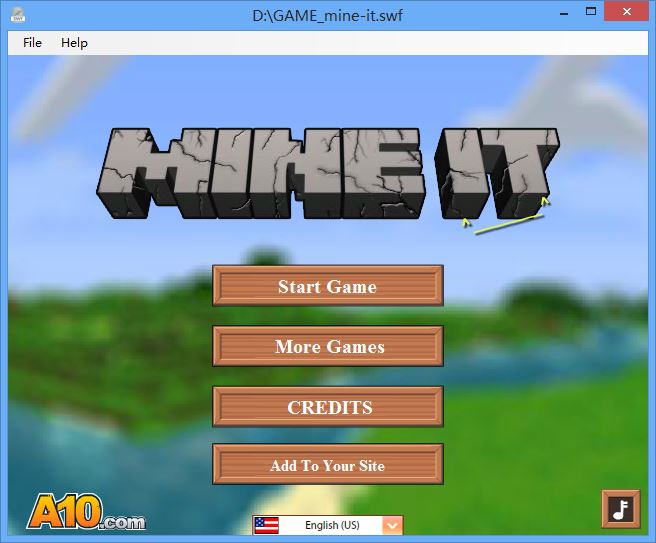 Read: How to Open WebP File
How to Open SWF File on Mac?
For all Mac users, you must have come across SWF files at least once. Although there is no direct way to access SWF files on Mac. This is where VLC Player comes to save the day. Simply download the VLC for Mac from the official website. Drag and drop your SWF file into VLC and it would be able to play it like any regular video.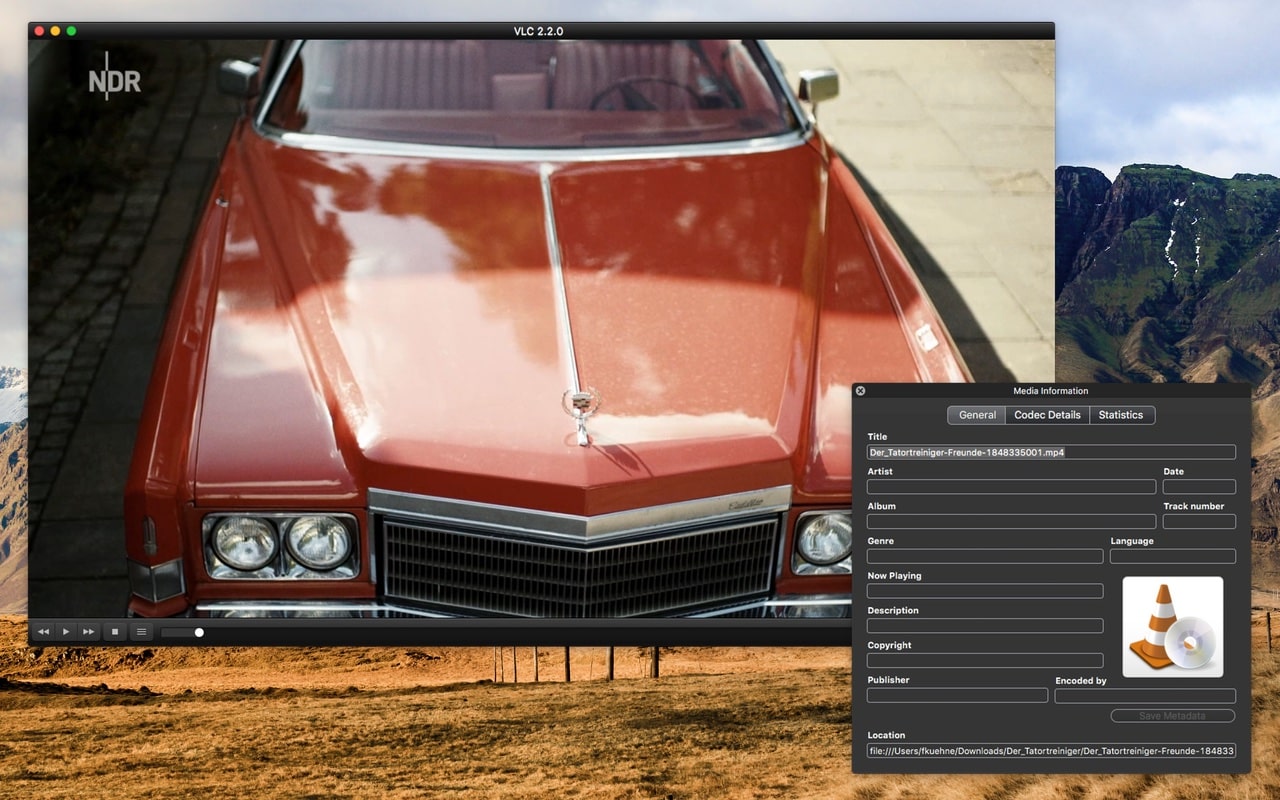 How to Open SWF File on Android?
Apart from accessing SWF files on Windows and macOS, you can also run the same on your Android device. Follow the steps down below to open SWF files on Android:
Step 1: Go to Google Play Store to download SWF Player
Step 2: Click on local files to search them on your phone.
Step 3: Select the file to open.
Step 4: You can play the file while using on-screen controls.
Read: How to Open Bin Files
Top 3 Recommended Alternatives to Open SWF Files
Given the variations in SWF files, there are several instances where one player might fail to open the file that can be easily accessed by others. Here are some of the most prominent SWF file players you can use:
1. GOM Player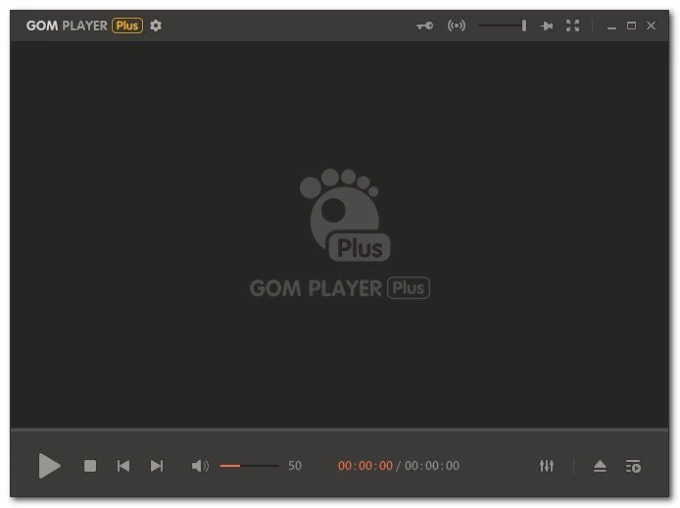 This goes without saying, GOM Player is undoubted the most commonly used video player. GOM is a flash player that allows you to open SWF files completely for free. With many advanced features to choose from, backed by utmost customization, the GOM player is certainly the choice for millions of users worldwide.
GOM offers extensive support for various video file formats such as MP4, AVI, DVD, MKV, WMV, FLV, and additional codecs for audio CDs. In fact, for movies, the GOM player has a dedicated subtitle library that allows it to automatically search and sync them accordingly.
Get GOM Player
2. KMPlayer
KMPlayer is one of the most versatile media players that you can get your hands at. It can seamlessly open flash files while allowing users to view them on full screen. You can play, pause, skip and rewind SWF files, similar to any other video format. It can easily access the SWF files via URL or FTP.
It also supports 3D and 360-degree videos, offering users the perfect immersive experience. Furthermore, users can also tweak their videos just the way they want. You also get the ability to run SWF video files in 41 supported languages worldwide.
Get KMPlayer
3. Swiff Player
Swiff Player as the name suggests is a dedicated player to run SWF files. Users can access the files locally or even view them online. Swiff Player also comes with all the prominent media functions such as play, pause, stop, and even navigating back and forth in the video.
Furthermore, Swiff Player can easily tweak your SWF file including the frame rate, location, file size, dimension, and more. By customizing your file, you can drastically reduce the number of errors in the SWF file.
Get Swiff Player
The Ending Words: Open SWF File
For the most part, it is better you don't associate yourself with .swf files. But if it becomes an absolute necessity, you can always refer to the methods mentioned above. Since Adobe Flash is not supported anymore, you are mostly on your own to access the SWF file. So, let us know in the comment section below, what other peculiar file formats you want us to cover.