There are several instances where you might have stumbled across the .BIN file extension, wondering what it is used for in the first place. There is only a handful of software that you can actually use to open and access BIN files in the first place.
Just like .rar and .zip files, Bin are yet another compressed file extensions that are heavily used for a singular task. That is why, we have curated this article on everything there is to know about BIN files, how you can open BIN files along with some of the best BIN File Openers.
You can also read our articles on how to open TAG files and how to open HEIC files.
What Exactly is a .BIN File?
BIN files are primarily used by disk image development and editing applications across several organizations. The files/data stored in the BIN files are in binary forms, containing references from the disk image development programs.
There are several applications out there that can seamlessly create, open, edit as well as mount .BIN files. These files can also be used to create the CUE file extension, primarily containing the metadata regarding the data structure saved within the BIN files.
Also Read: How to Open Cue Files?
Why Do You Have .BIN Files on Android?
For Android devices, the APK (Android Package Format) files are used for applications. But, there are instances when the corrupted APK file might get saved in the form of BIN. This makes the application rendered useless, and you can't access them without additional steps.
How to Open BIN files?
There are various ways in which you can actually open a BIN file. Here is the complete walkthrough on how you can access these files.
1. Convert BIN Files to ISO
You can't access the BIN file right away. Before that, you need to convert the file into ISO. For the tutorial, we will be using PowerISO as the BIN converter. It is undoubtedly one of the best tools to open, edit and even extract BIN files. So, follow the steps down below to convert your BIN file to ISO.
Step 1:
At first open PowerISO. Head over to Tools > Convert.
Step 2:
The PowerISO Image Converter dialog box would appear. Choose the BIN file you want to convert from the source. You can also choose multiple files and put them on queue. Now, select ISO as output and define the output file path.
Step 3:
Simply, click on 'OK' to start converting your BIN file to ISO. You can view the progress information right during the conversion.
Step 4:
Once your BIN file has been successfully converted, you will receive a confirmation message, 'Converting image file completes successfully.'
2. Mount Your ISO File
Now that you have successfully converted your BIN file into ISO, you can easily mount it to access. While you can use any third-party software, Windows File Explorer is adequate enough to handle the same as well.
Simply right-click over your newly formed ISO file, and select Mount. Similarly, you can also double-click and your ISO would show up as a virtual drive. Now, you can either use the disk image as it is or burn it over a CD or DVD.
Top Bin File Opener Software for Windows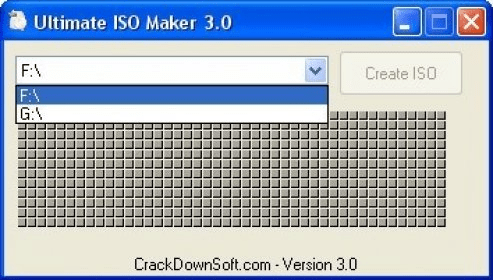 The first on our list is Ultimate ISO Maker, one of the simplest yet most effective software to extract and make ISO files from CDs and DVDs. Neither less to say, users, can quickly burn and erase particular ISO files, generally bypassing the CD limitations.
After all, you won't be using the original storage of the CD, making it rewritable. While working, you can also create a backup file of the CD/DVD, which can come in handy at times. Overall, the software is very easy to use as well. Once you have selected your CD/DVD, you can simply click on 'Create ISO' and Viola!
If you are someone from the era of CDs and DVDs, you must have stumbled across WinISO at least once. While WinISO comes with limited functionalities, it surely knows how to nail the basics. For starters, you can easily convert BIN files to ISO, and even create bootable USB drives for that matter.
Simply browse through the included file manager, and you can select multiple BIN files for batch conversion. WinISO comes with a very minimal UI making it easier to use even for a complete novice. With support for all the popular image formats, WinISO is a great tool altogether.
DAEMON Tools is by far one of our favorite options and goto image burner for many years. While primarily used to mount and burn ISO files, it can easily handle BIN file conversions. As for the best part, DAEMON Tools can actually handle 4 virtual drives at the same time.
You can also use it to compress and separate various disc images and keep them password protected. For anyone who wants the utmost flexibility, DAEMON Tools is the perfect application to use.
Magic ISO Maker is yet another effective free BIN file converter that you can use for your Windows machine. You can easily extract BIN Files from Magic ISO Maker. Select the specific location of your BIN file from the left-hand side, and convert them into ISO or UIF file format.
Once converted, you can also extract the file to a specified destination as well. Magic ISO Maker can handle varieties of Disk Image formats including ISO, CIF, CCD, NRG, and more. You can also burn them into CDs and DVDs and create bootable files. Overall, a pretty handy tool to keep around.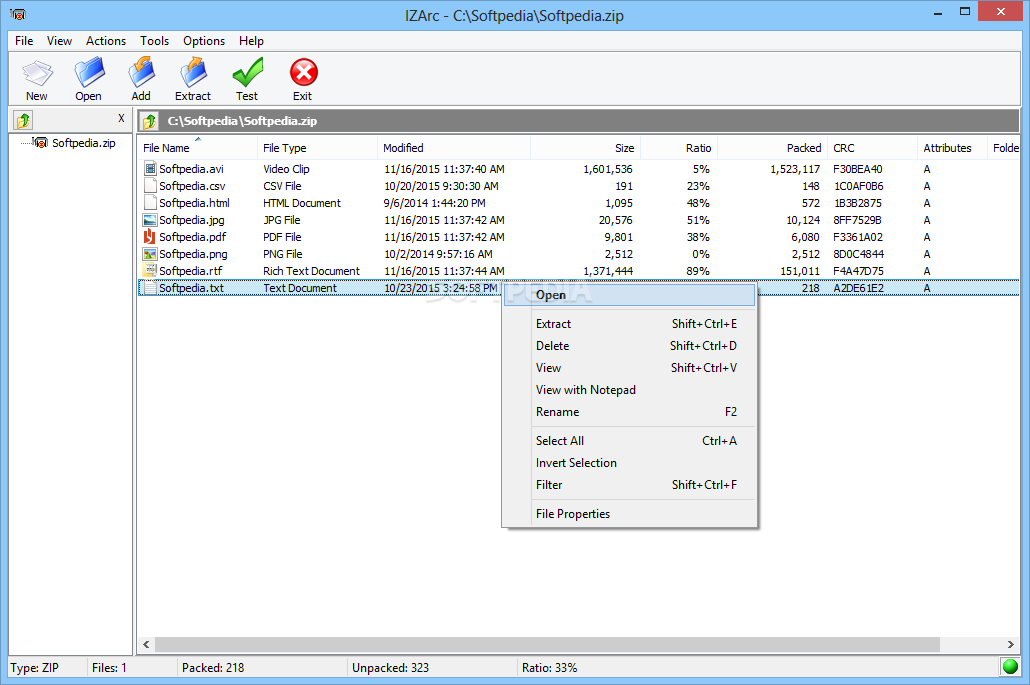 IZArc is one of the best reliable free BIN File Converters that you can use for your Windows machine. With a very straightforward and easy-to-understand interface, you can easily compress and encode files in no time. Some of the most prominent features of the app include seamlessly drag and drop files from one folder to another.
Users can also create self-extracting archives and repair damaged ZIP files. You can also expect multilingual support for ease of understanding as well. Overall, IZArc supports various disk image formats including BIN, CDI, ISO as well as NRG.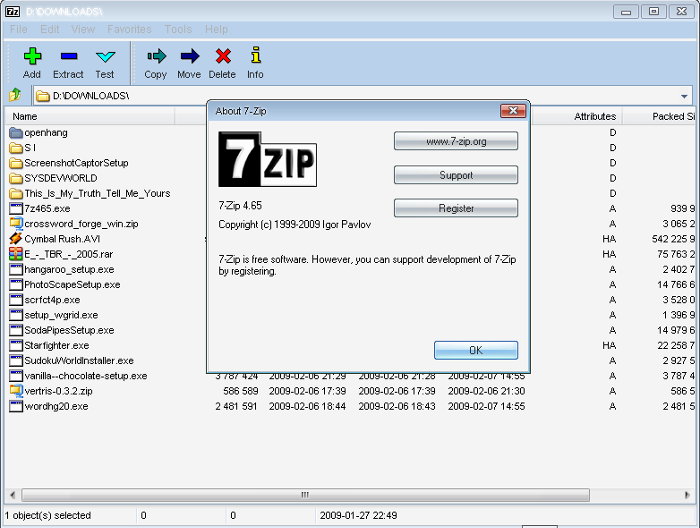 7-Zip is yet another popular software that is well known for its state-of-the-art compression. In fact, 7-Zip offers one of the highest compressions with support for files as large as 16000000 TB. This is generally achieved by actually compressing the header present within the archives.
It is also equipped with its own checksum calculator, that validates the legitimacy of the file downloaded over the internet. Now, if you are someone who is worried about your privacy and security, it is worth using 7-Zip as your primary file compression tool. Lastly, 7-Zip is also capable of converting BIN files.
AnyToISO is software that is primarily used for converting various disk image formats from one to another. Similarly, AnyToISO can also be used to seamlessly open and extract BIN files. Simply browse through your folder, choose your BIN File, and choose the destination path over conversion.
AnyToISO is very simple and effortless to use. Being a very lightweight software, AnyToISO is not resource-intensive as well. Overall, a very effective tool to use and convert files in no time.
The Bottom Line
While one might consider BIN files as outdated, but there are a plethora of ways in which these file formats are still used to date. Primarily by CD images and anti-virus programs, BIN files might contain anything including music, images, games as well as emulator ROMs. So, if you ever come across such BIN files, you can always use some of the above-mentioned BIN File Openers.