Roll20 recently emerged as the most favourable platform for role-playing games around the world. It comes with several pre-installed games that can be played on Android, iOS, Windows, and Mac platforms. You can either play these role-playing games individually or in a group. Roll20 offers a marvellous tabletop experience, but if you're on a hunt to find out the Roll20 alternatives then you have come to the right place.
Here in this post, I will introduce the 7 best Roll20 alternatives that will impress you with their amazing features. The list of alternatives is adequate to satisfy all your gaming needs.
Best Roll20 Alternatives
When you search for games like Roll20, you will be overwhelmed with a lot of options. But not all of them are promising and deliver the experience you are expecting. Hence we have rounded up a list of the 7 best Roll20 alternatives that will not disappoint you.
1. MapTool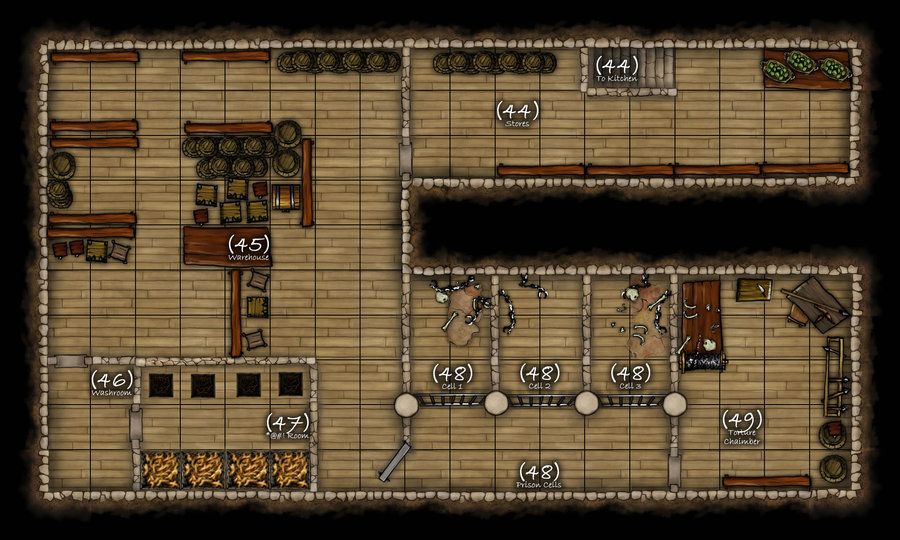 MapTool is well employed with powerful features that will enable your computer screen to act as a tabletop. This game is not limited to a single PC, you can take the help of its integrated servers to connect with your friends across the world. Apart from this, utilizing MapTool you can create a map from scratch that can be shared with other players as well.
2. Fantasy Grounds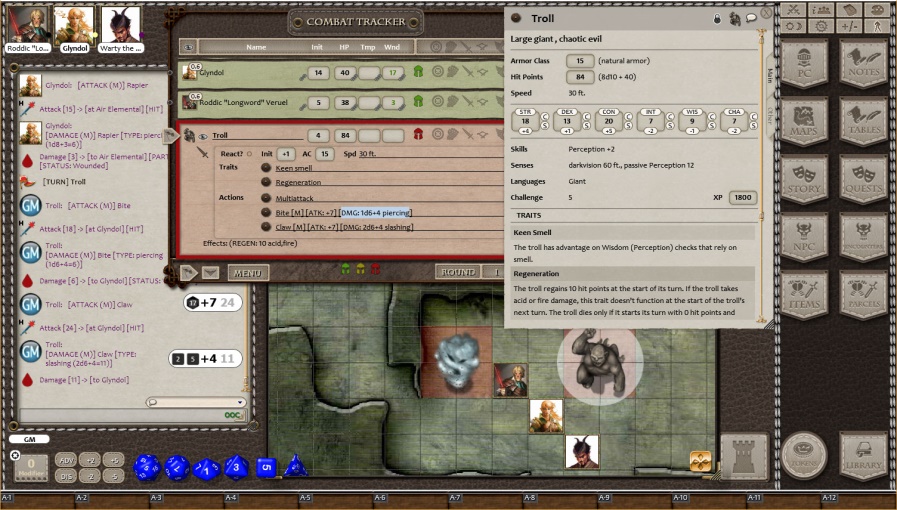 Fantasy Grounds comes with several features that enable you to integrate RPG structure in your tabletop gameplay. It has also made collaboration with some well know RPG companies to offer a unique and remarkable gaming experience. You can easily set up the Fantasy Grounds as it requires the only dice to begin the game. A character sheet is also offered to the users which display the progress of the players.
Also Read: 10 Best Free MMORPG You Should Play
3. Roilsteam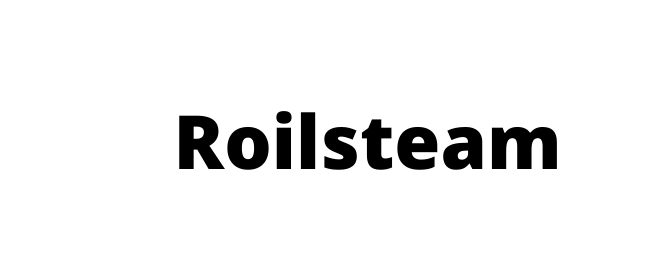 Roilsteam has taken the tabletop gameplay to the next level. It comes with several features to allow users to share maps and images, also it enables the players to communicate with each other. An easy to use navigation control and understandable layout make Roilsteam realistic and fun to play the game. For improved functionality, Roilsteam has offered a music player and a character sheet to keep track of your achievements.
4. D&D Beyond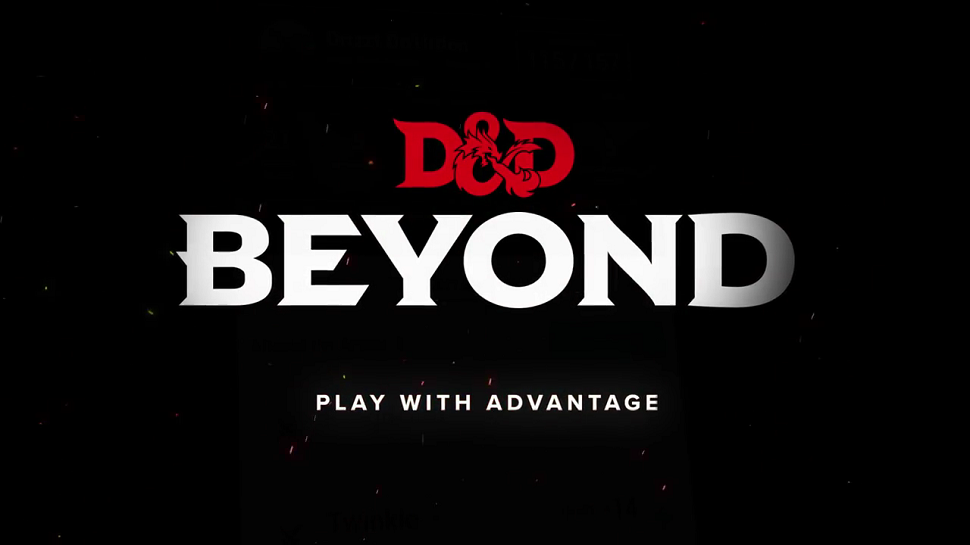 D&D Beyond is the fifth edition of the Dungeons & Dragons successful series. The much-awaited feature of D&D Beyond is the integration of Twitch. This game has offers several features that make it interesting. D&D promises to offer its services for free across all the platforms.
5. Beyond Tabletop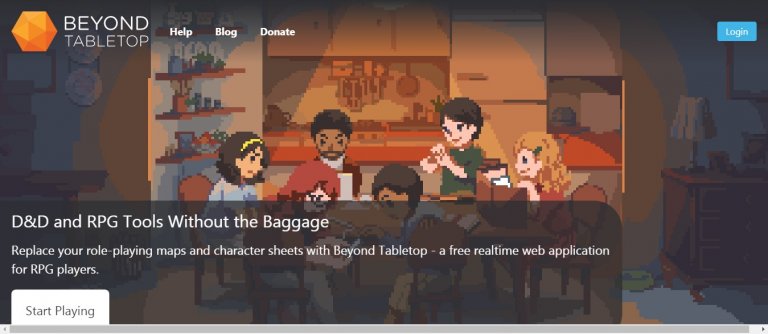 Beyond Tabletop is another great site like Roll20 which replaces your traditional maps and character sheets with Beyond Tabletop. Beyond Tabletop is a free website available for RPG players. The most important thing about Beyond Tabletop that you need not install any application, you can play this game directly from your browser. The maps offered by Beyond Tabletop are easy to understand and packed with plenty of powerful features that will improve your gaming experience.
6. Astral TableTop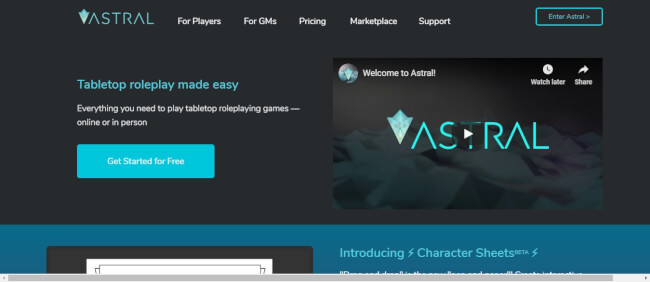 Astral TableTop is a browser-based role-playing game that can virtually support any tabletop game. It's easy to use interface to make it possible for you to create your own map. AStral TableTop has amazing visuals and sound effects that enhance the gaming experience.
Final Take: Roll20 Alternatives
And with that, we have a list of the 7 best Roll20 alternatives. In addition to these if you have any other alternatives also that worth including in our list, don't hesitate to share with us.
What's your take on our list of best Roll20 alternatives? Which alternative you have chosen to proceed with?