A good internet connection is a need of the hour. It can be to watch an OTT platform, search content, check the website for online shopping, or whatnot. Most of the time, people complain about a slow internet connection that acts as a hurdle in their entertainment, work, and many more.
If we talk about the present time, things are more complicated as the world has completed a switch to the online platform. It is education, entertainment industry, shopping, payment, bank transfer, and almost everything has become online accessible. All of these tasks can be very annoyed if your internet speed is not fast. Are you also wondering why is my internet so slow? Looking for the ultimate solution to fix the slow internet issues? If the answer to both the questions is YES! You are on the right page.
This quick user guide takes you to the topmost fixes the utmost issue of slow internet. Here, we will discuss the most common reasons and the best & workable solution to overcome the slow internet.
Reasons for Your Slow Internet Connection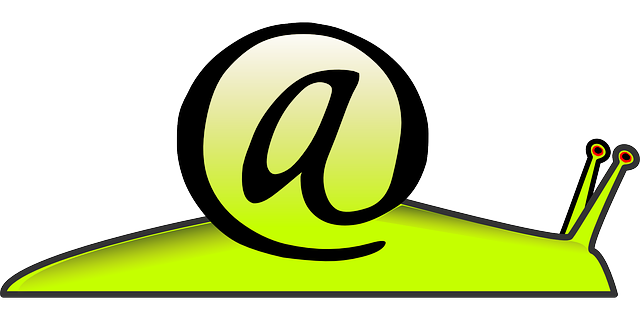 Network Traffic Jam
One of the common reasons for slow internet connectivity at your place can be the number of connections shared. The more connection, the more data traffic for your internet connection. Generally, the internet package gives you some bandwidth, and if more information is running compared to bandwidth, you will face traffic Jams. This will simply decrease the speed of Internet connection.
Shared Internet Connection
There may be several devices connected to the un-forgotten network. For example, you may have given your Wi-Fi password to your neighbor, and their phone may got connected automatically to your network. A simple way to get an inventory of all devices using a network is to change the Wi-Fi password. You must then manually connect to all devices that you want to use.
Exceeding the data cap limit
Many Internet providers have a data cap, and after hitting the cap, your speed will be slower. Providers such as Xfinity give many data cap-1.2 TB. However, satellite Internet providers, including HughesNet and Viasat, are not too generous with their data allowance.
The satellite Internet provider charges internet access by data instead of Internet speed. The same as how the mobile phone works. After using this month's data, these satellite providers can slow down the internet connection.
After discussing the principal reasons for the slow internet connection, let's move on to the workable solutions for improving the internet connection slow speed.
How to Deal with a Slow Internet Connection?
Look for a new DNS server
When you enter a web address in the browser, it translated into a computer-friendly IP address. The server which keeps all the domains and their corresponding IP Addresses stored is called a DNS server.
However, there are times when your request has to visit more than one DNS server to find the IP address, and the makes the entire experience slower. In this case, you can try Google's or Cloudflare DNS which is relatively faster and also safer. They are free and can improve the page load time.
Improvement in Wi-Fi Signals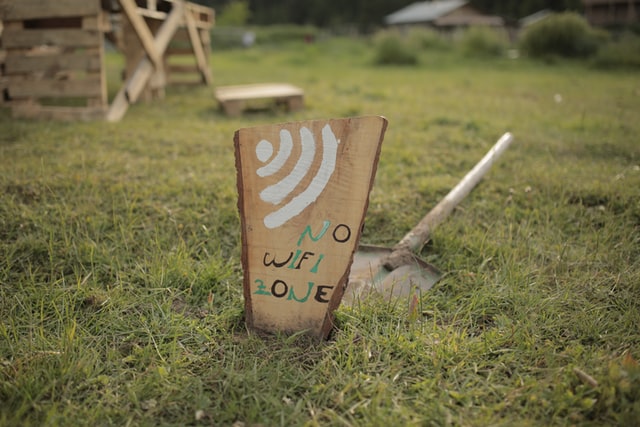 There are many cases where the internet connection was working fine, but the Wi-Fi network had issues. In particular, poor Wi-Fi connections may appear like an internet connection problem, as it affects all the devices connected to the network.
Though fixing WiFi signal problems involves various steps, one thing you can check right now is whether your Wi-Fi router supports 5GHz frequencies or not. If not, you should consider upgrading your router. This solution has worked for a lot of people who live in closed apartments.
Tryout Coax Splitter
If there is cable internet at your place, make sure you are using the coaxial cable splitter in the cable modem line. This helps to strengthen the Internet connection and fixes the common internet connection problem. The splitter may vary in frequency, good or poor, and more. Please don't go for the cheap ones as they can reduce signal strength. Troubleshooting internet issues is usually easier with a splitter on the cable line.
Keep an eye on background usage and security
There are times when some mobile apps and PC programs can take the bandwidth without even coming to your notice. Another factor that should not be missed is the possibility of malware infection. If your internet is slow without any reason, the browser might be infected with some malware. You should often scan your system to keep it clean.
Also Read: 3 Best Web Browsers for Privacy and Security
Make Sure the Connection is Secured
If you are facing a slow internet issue, one significant reason can be someone might have got your internet password. Some routers usually come with a random password printed on a sticker present on their body. So, there's always a possibility of someone using your network.
However, you can simply get over it by locking the connection, banning the unknown device or changing the password through the router's settings. Just type 192.168.0.1 or 192.168.1.1 on your browser's address bar and look for the required options.
If these addresses don't open your router's settings page, check the user manual for the correct address or simply Google. This way you can keep your internet connection protected and enhance the connection speed.
Check with your Internet Provider
If you pass all the necessary troubleshooting procedures and your internet connection is still slow, calling the internet provider is the ultimate solution. Let the experts take your case and provide the right solution for your slow internet speed. This will likely give you a permanent solution and also inform you of the major reason for the weak internet connection.
I hope this article helped you in identifying and solving some common issues responsible for slow internet connection.