Activating AirTags couldn't have been easier before. In fact, if you look at it, it's probably AirPods-level simple. In fact, such a level of versatility makes it easily recommendable to the larger population. After all, in case you want to track your keys or any personal belongings, you'd want the entire process to be as seamless as possible. 
That is why, we have curated this article, offering you the right assistance on how to add AirTags using the Find My app on your iPhone. 
Also Read: Apple AirTag: Everything You Need to Know!
How to Add AirTags on iPhone and iPad?
Step 1:  At first unlock your iPhone and stay at the Home Screen of your device. 
Step 2: In case you are unboxing the AirTag for the first time, remove the battery tab. Now, take it closer to your iPhone. 
Step 3: You will find a card appearing on the screen. Tap on 'Connect'.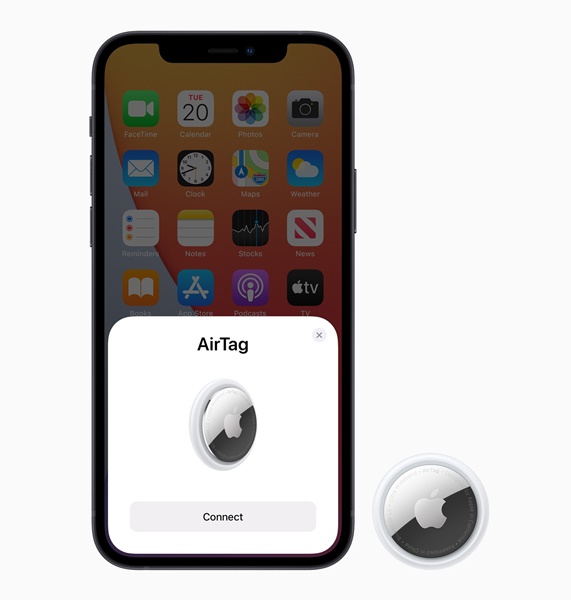 Step 4: Now you can assign a name from the list, or simply tap on 'Custom Name' to give your AirTag any name you want. You can even select an emoji and tap on 'Continue'.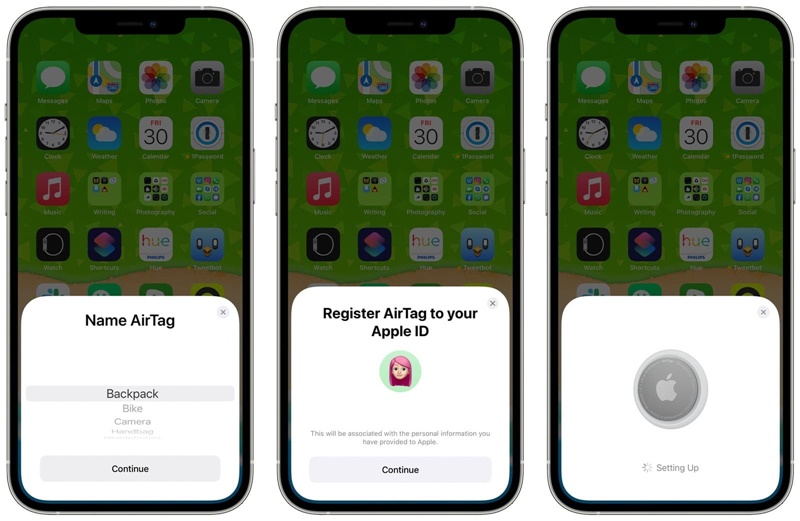 Step 5: Select 'Continue' again to register your AirTag with your Apple ID and top on 'Finish'.
How to Add AirTags in Find My?
You can also directly use the Find My app to register your new AirTag. Follow the steps down below to properly add your AirTag. 
Step 1: Launch the Find My app and tap on 'Items.'
Step 2: Head over to the bottom of the list and tap on 'Add New Item.'
Step 3: Tap on 'Add AirTag' and the onscreen instructions would guide you throughout the rest of the process.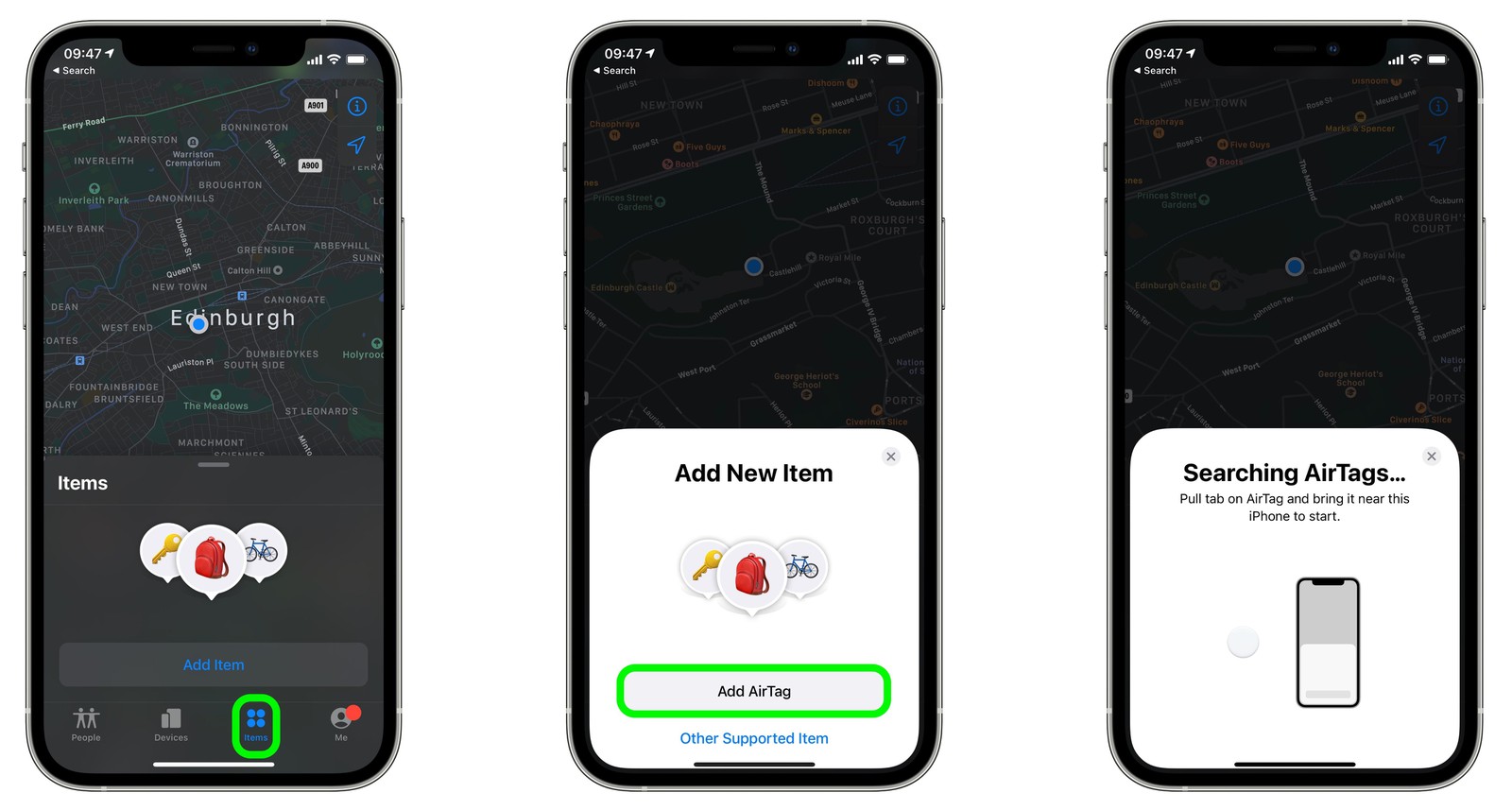 Bear in mind, in case the AirTag is already registered with another Apple ID, you need to unlink it. The same Find My app can be used to unlink the AirTag. Follow our guide on how to factory reset AirTag using iPhone for a proper step-by-step guide. 
The Bottom Line
So, there you have it. Now that you have successfully activated the AirTag using your Apple ID, all you need to do is get yourself a loop or keychain and starting using it. Apple currently offers a plethora of AirTag accessories that you can get your hands on. Similarly, you can also get several third-party accessories to further customize your AirTag as well. 
Let us know in the comment section below, how was your overall experience using AirTags?