There are campers who venture into the unknown without a thought. Then there are others who like taking everything in a well-planned and organized manner, even when they go camping. Whether you're one of the former or the latter, here are some apps that'll help you a lot on your camping trips.
Also Read: Best Anonymous Chat Apps For Android
Best Camping Apps for Smoother Trip Experience
Communication and Translation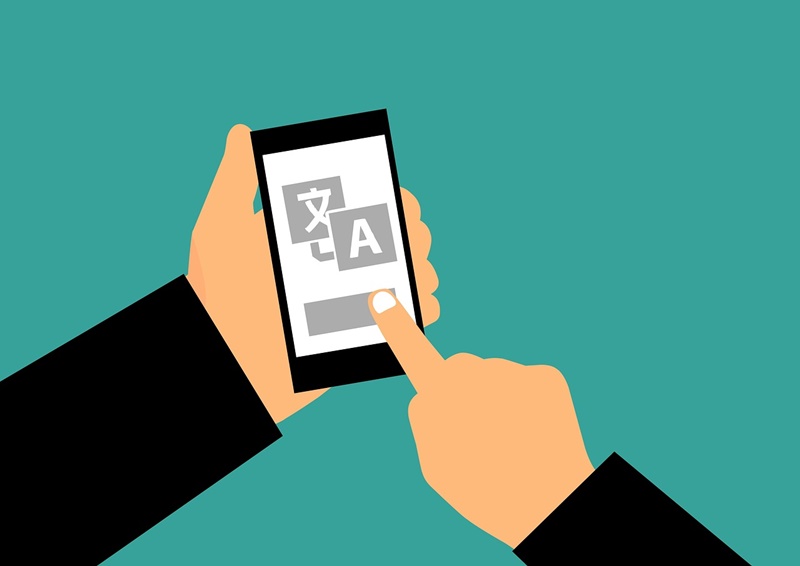 Once you venture on a camping trip, you might find it difficult to talk to the locals. You can't even ask them the way to someplace when you don't know their language.
To overcome this linguistic barrier, you can use Google Translate, an app that solves all communication problems. You can also translate and read road signs with the help of Google Translate's camera tool.
With another app called iTranslate, you can even translate someone's speech in another language into your own and have conversations.
Weather Forecast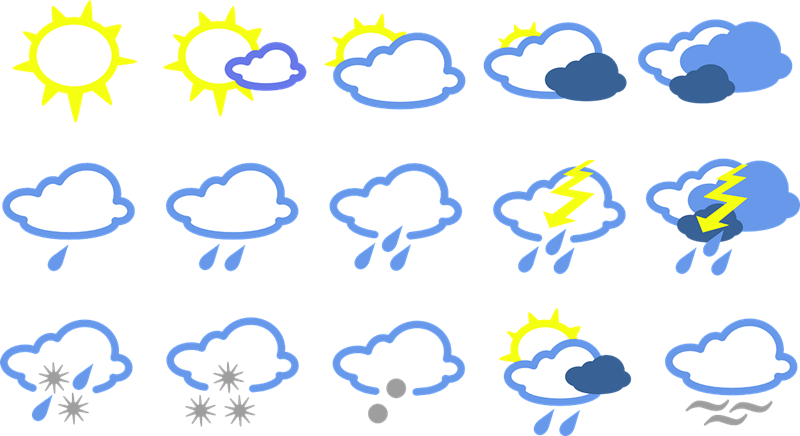 Having a weather forecast app will help you plan your camping trip accordingly while you travel, especially if you're sleeping in a tent.
This is why the Norwegian Meteorological Association developed an advanced weather app named Yr.  Apart from sporting a clear and minimalist design, it gives you useful information along with wind, temperature, and precipitation forecasts.
Navigation App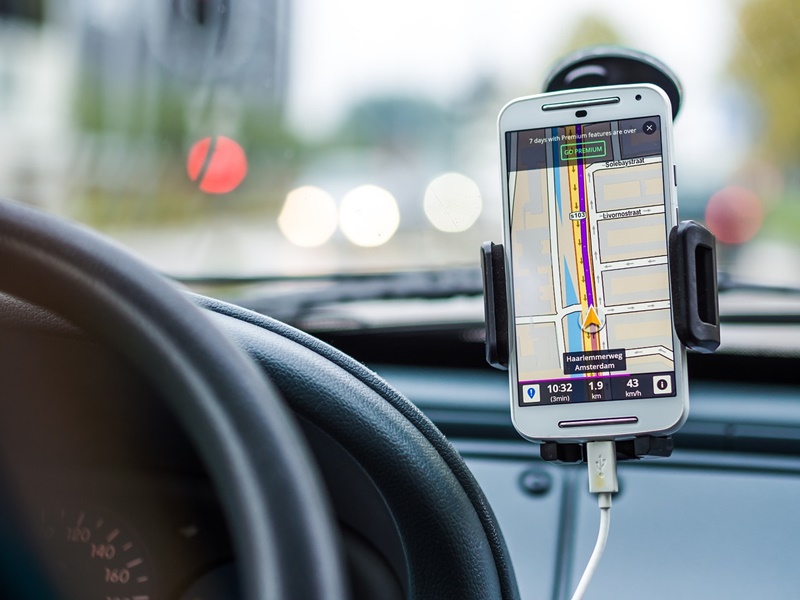 When you're out camping, navigation app comes in handy for sure. For instance, Apple's Maps and Google Maps show you real-time traffic updates. The problem with these two apps is that they might not tell you about actual restrictions on the road. They also don't take into account limitations on vehicle weight and height.
Two alternative apps are Here WeGo and City Maps 2Go, that works on both Android and Apple's operating systems. These apps allow you to download maps and use them offline.
You also need to take the cost of tolls into account. For this, Green Zones and Toll Calculator are two very useful apps. While the former provides information about diesel bans and tolls throughout Europe, the latter does the same for Canada and the U.S.
To compare petrol prices in different gas stations, you can download an Apple app named Petrol. It shows you gas station prices in Morocco, Italy, France, Spain, and Germany. If you want to check the same in Australia, the U.S., and Canada, go for GasBuddy.
Also Read: How to run iOS Apps on Android Device?
Locating a Campsite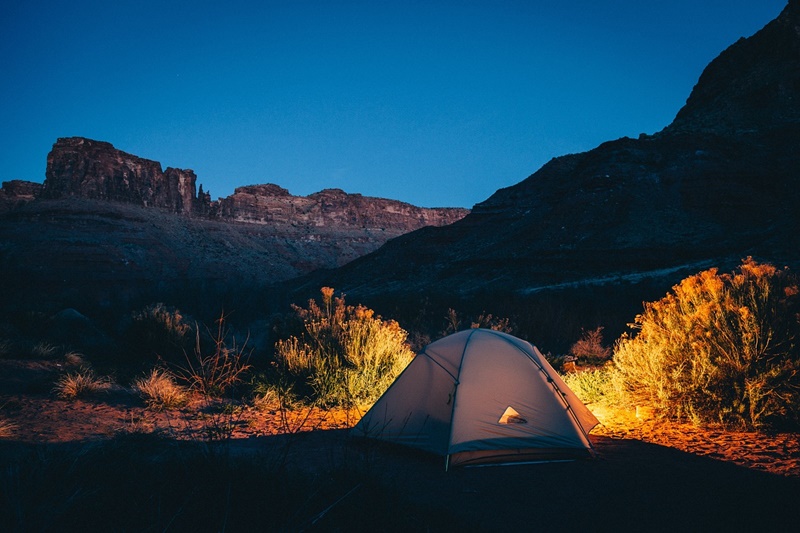 With Campervan.guide, you'll get to know about 20,000 camping sites in Europe. iOverlander is another app that tells you about camping sites and travel essentials like water points all over the world. Downloading these two apps will make it easy for you to find a place to pitch your tent for the night.
WiFi Connection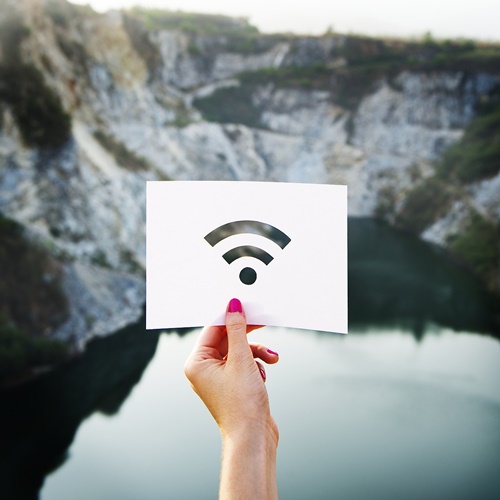 Campers are finding the mobile Internet to be increasingly significant, whether for travel blogging or for other reasons.
If you want to find a local hotspot when you're out in the wild, you should download WiFi-Finder. There's also a built-in feature in iPhones and Android phones that lets you share your data with your fellow campers by creating portable hotspots.
But when you go camping, you must accept the fact that you probably won't be able to connect to a WiFi network. Sometimes, operators might charge you for using WiFi on camping sites, and it can get very expensive.
Keep in mind that most apps don't work without a data connection. This means that you need to download apps that you can use offline before you go camping.
Do you know of any more apps that can be used on camping trips? Let us know in the comments.