Earlier, you had many reasons to avoid buying a Solid state drive by saying it's costly or you don't need it now. But with time, Solid State Drives or SSDs aren't a luxury anymore. If you want to run your PC or a laptop buttery smooth, you should start using an SSD right now.
SSDs are a lot faster than your traditional Hard drives. They help processor in doing all the read-write tasks with such ease that you will automatically start saving a lot of time. It will make your applications load a much faster than any other storage device. They also consume less power than a normal hard drive.
If you are an Android developer or a video producer or anyone who works on a heavy software, SSD will make you work super smooth. Apple also uses SSDs in their mac books and that's why we all appreciate their performance.
Yes, it's true that if we compare an SSD or HDD in terms of storage, SSDs are still a way costlier than HDDs. But, there are some good solid state drives also available in the budget range for your gaming or work laptop. Today,  I am sharing some best SSDs under 5000 INR to fire up your slow PC/Laptop.
Best SSD Under 5000 INR For Your PC or Laptop
1. 
Western Digital WDS240G1G0A 240GB Internal SSD (Green)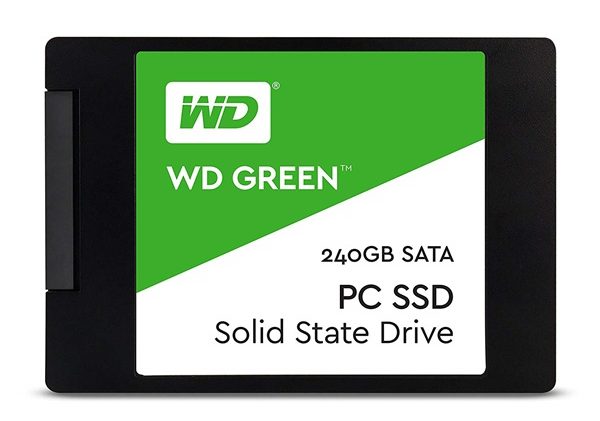 Western Digital has already been quite famous for Hard drives and Solid State Drives. This SSD comes with big storage, shock-resistance and runs on ultra-low power which ultimately extends the battery life of your Laptop. This is one of the best SSD under 5000 INR.
Features:
SLC (single-level cell) caching boosts write performance to quickly perform everyday tasks

Shock-resistant and WD F.I.T. Lab certified for compatibility and reliability

Ultra-low power-draw so you can use your laptop PC for a long period of time

Available in 2.5-inch/7mm cased and M.2 2280 models to accommodate most PCs

The free, downloadable WD SSD Dashboard lets you easily monitor the status of your drive

Includes a 3-year limited warranty so upgrading your storage is worry-free
2. Kingston SSDNow A400 240GB SATA 3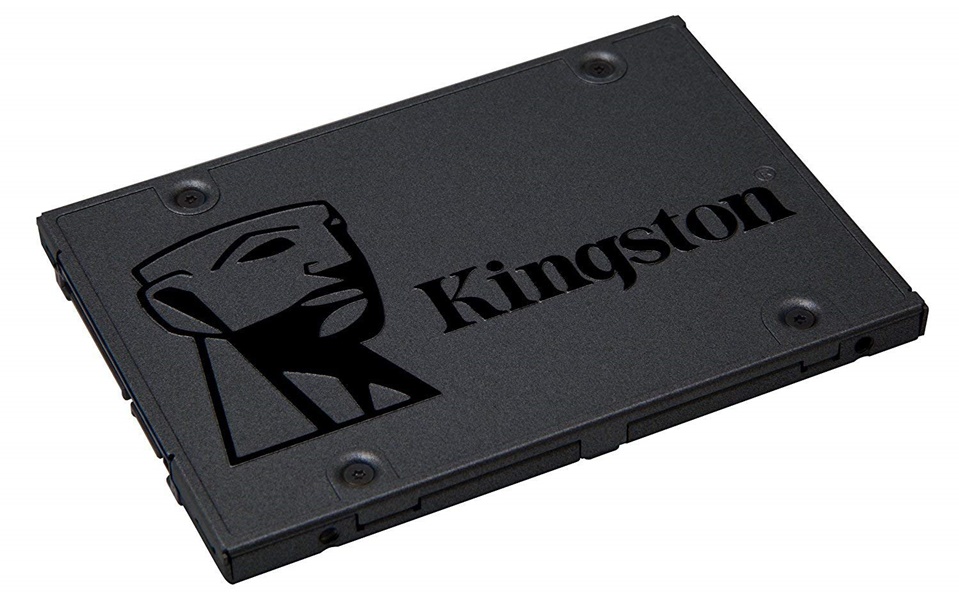 Kingston's SSD is one of the fastest SSD available under 5000 INR. If you are looking for an SSD with more storage capacity and great durability, this one is definitely for you. This SSD is also one of the most preferred high rated product on Amazon.
Features:
Fast start-up, loading and file transfers

More reliable and durable than a hard drive

Multiple capacities with space for applications or a hard drive replacement

Capacity: 240GB, Interface: SATA Rev. 3.0 (6Gb/s) – with backwards compatibility to SATA Rev. 2.0. 240GB – 500MB/s Read and 350MB/s Write

2.5-inch
3. 
SanDisk Plus 120GB SSD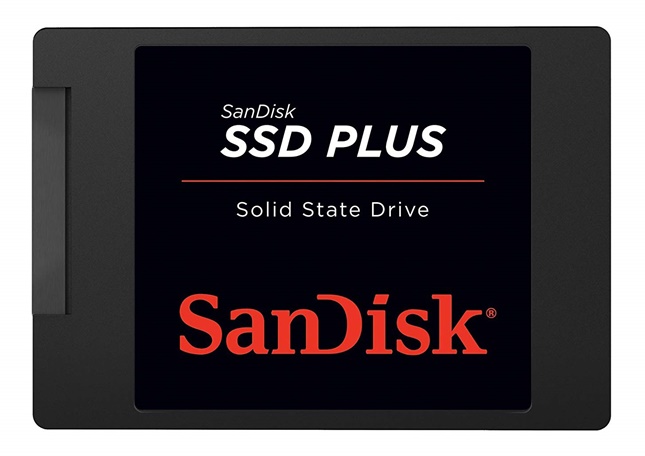 Sandisk is not limited to memory cards that most of the people know. Sandisk's Plus 120GB SSD is also very popular in this price category. The company claims that this is 20x faster than your normal hard drive and works very quietly. It also doesn't heat up in normal conditions.
Features:
Faster boot-up, shutdown, application load and response

Up to 20x faster than your old hard drive

Read speeds of up to 530mbps and write speeds of up to 400mbps

Cool and quiet operation
4. 
HP S700 120GB 2.5-inch Internal SATA SSD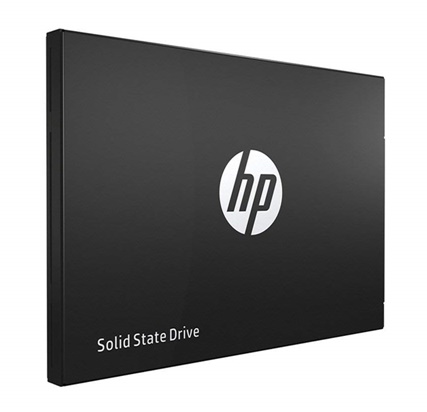 This is also one of the best SSD under Rs 5000. The California based company HP has provided some really useful with this storage device. It is lightweight and works in multiple read/write modes with great performance.
Features:
High performance

Low power

Minimum weight

Read sector

Read verify sectors

Set multiple modes

Write multiple

Execute device diagnostic

Flush cache

Identify the device
5. 
ADATA SP580 Premier 120GB Internal SSD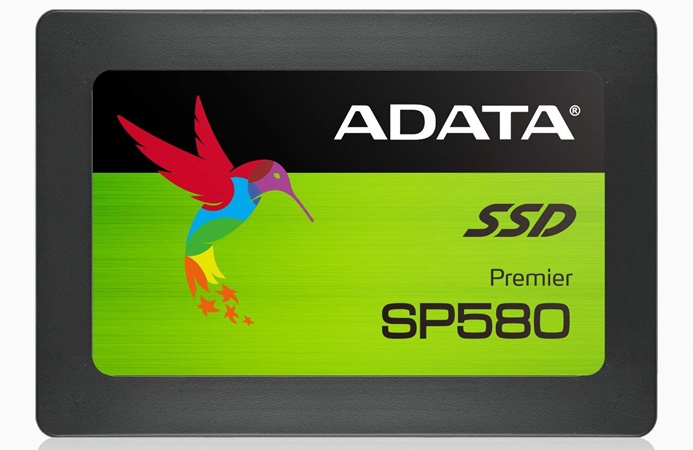 ADATA is also one of the most preferred SSD available in this budget range. It comes some really good caching techniques and power-saving means that ultimately improve the performance of your device.
Features:
New generation 3D NAND flash

Wide capacity range and high TBW

Intelligent SLC caching and DRAM cache buffer

Advanced LDPC ECC engine

RAID engine and data shaping for ultimate protection

Outperforms HDDs with a massive performance gain

Lower power consumption, longer battery life
Final Words: Best SSD Under Rs 5000 to Enhance Your Gaming or Work Experience
If you will ask for my personal opinion, I would also say an SSD is a must in 2018. It does not only make your work faster but also saves the battery life of your Laptop, and it's definitely a good thing in a longer run.  So, if you still looking for a few more advantages to convince yourself, just go for an SSD once and then tell me how's the experience? For any query related to Solid state drives, feel free to ask below.