Earlier, you had many reasons to avoid buying a Solid state drive by saying it's costly or you don't need it now. But with time, Solid State Drives or SSDs aren't a luxury anymore. If you want to run your PC or a laptop buttery smooth, you should start using an SSD right now.
SSDs are a lot faster than your traditional Hard drives. They help processor in doing all the read-write tasks with such ease that you will automatically start saving a lot of time. It will make your applications load a much faster than any other storage device. They also consume less power than a normal hard drive.
If you are an Android developer or a video producer or anyone who works on a heavy software, SSD will make you work super smooth. Apple also uses SSDs in their mac books and that's why we all appreciate their performance.
Yes, it's true that if we compare an SSD or HDD in terms of storage, SSDs are still a way costlier than HDDs. But, there are some good solid state drives also available in the budget range for your gaming or work laptop. Today,  I am sharing some best SSDs under 5000 INR to fire up your slow PC/Laptop.
Also Read: 5 Best External Graphics Card (eGPU) for Gaming
Best SSD Under 5000 INR For Your PC or Laptop
1.
Western Digital WDS240G1G0A 240GB Internal SSD (Green)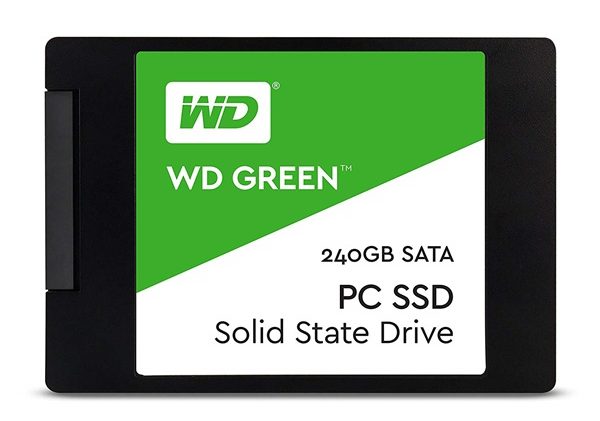 Western Digital has already been quite famous for Hard drives and Solid State Drives. This SSD comes with big storage, shock-resistance and runs on ultra-low power which ultimately extends the battery life of your Laptop. This is one of the best SSD under 5000 INR.
Features:
SLC (single-level cell) caching boosts write performance to quickly perform everyday tasks

Shock-resistant and WD F.I.T. Lab certified for compatibility and reliability

Ultra-low power-draw so you can use your laptop PC for a long period of time

Available in 2.5-inch/7mm cased and M.2 2280 models to accommodate most PCs

The free, downloadable WD SSD Dashboard lets you easily monitor the status of your drive

Includes a 3-year limited warranty so upgrading your storage is worry-free

.
View on Amazon: 240GB
2. Kingston SSDNow A400 240GB SATA 3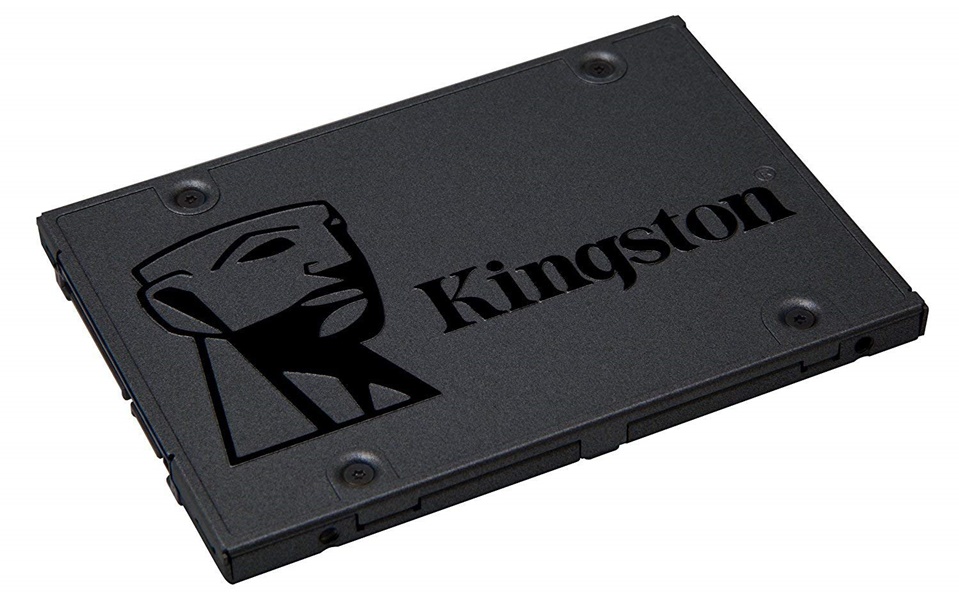 Kingston's SSD is one of the fastest SSD available under 5000 INR. If you are looking for an SSD with more storage capacity and great durability, this one is definitely for you. This SSD is also one of the most preferred high rated product on Amazon.
Features:
Fast start-up, loading and file transfers

More reliable and durable than a hard drive

Multiple capacities with space for applications or a hard drive replacement

Capacity: 240GB, Interface: SATA Rev. 3.0 (6Gb/s) – with backwards compatibility to SATA Rev. 2.0. 240GB – 500MB/s Read and 350MB/s Write

2.5-inch
View on Amazon: 240GB
3. 
HP S700 120GB 2.5-inch Internal SATA SSD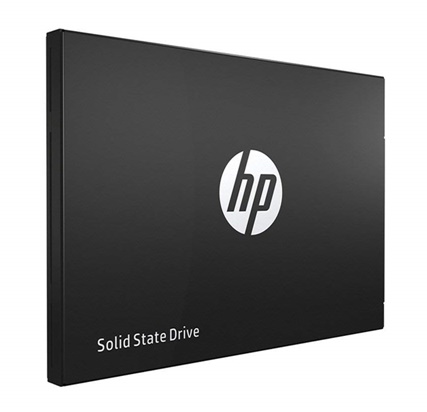 This is also one of the best SSD under Rs 5000. The California based company HP has provided some really useful with this storage device. It is lightweight and works in multiple read/write modes with great performance.
The dual-core HP controller that comes with HP S700 backed by DRAM Cache and support for NANDXtend ECC ensures a swift and steady performance. The lack of any moving parts unlike HDD makes sure it is never subjected to significant wear and tear.  
Features:
High performance

Low power

Minimum weight

Read sector

Read verify sectors

Set multiple modes

Write multiple

Execute device diagnostic

Flush cache

Identify the device
View on Amazon: 120GB
4. ADATA Ultimate SU650
ADATA is by far one of the most prominent names that come while looking out for budget gaming SSDs. Built around the same ideology, the Ultimate SU650 offers a sequential read and write speed of well above 500MBps. 
The sleek SATA interface makes it a perfect fit for anyone upgrading their laptop or even building a new system. Backed by error-correction code technology, you can rest assured of seamless data transfer.
Features:
New generation 3D NAND flash
Wide capacity range and high TBW
Intelligent SLC caching and DRAM cache buffer
Advanced LDPC ECC engine
RAID engine and data shaping for ultimate protection
Outperforms HDDs with a massive performance gain
Lower power consumption, longer battery life
View on Amazon: 240GB
5. XPG S40G NVMe SSD
If you are looking out for an SSD that can keep up with faster game loading time and rendering, the XPG S40G MVMe SSD is the perfect option for you. Not to mention, the RGB lighting heatsink gives you all the gamer vibes while keeping your SSD cool for intense operations.
Backed by 3D NAND technology and a PCIe NVMe interface ensures that you get the highest sequential read and write speed. While the 256G variant comes well under 5000 bucks, you can also step up your game with higher storage. Lastly, the XPG S40G NVMe SSD is also well suited for overclocking as well.
Features:
Comes with 5 years warranty 
Offers a sequential read and write speed of 3500Mbps and 3000Mbps
Offers pre-attached heatsink
Comes with an error correction code for seamless data transfer
Built around the next-gen 3D NAND flash technology
View on Amazon: 256GB
6. Samsung 860 EVO Series 
This goes without saying, Samsung makes some of the most reliable SSDs in the market. The Samsung 860 Evo is one of the best-selling SSDs that you find well under 5000 INR. Backed by the whole new V-NAND technology, you can rest assured of the enhanced performance of the SSD.
Even getting the base level 256GB variant can be used as a bootable drive for faster OS loading. The built-in Magician software allows users to seamlessly manage their SSDs with a very intuitive and easy-to-understand interface. The 860 EVO Series is compliant with IEEE 1667 and TCG Opal, offering an AES 256-bit hardware-based encryption.
Features:
Offers a whopping 5 years warranty
Backed by V-NAND technology
Comes preloaded with Samsung's Magician software
Supports AES 256-bit hardware encryption
View on Amazon: 250GB
7. WD Blue M.2 SSD
If you are someone who is more inclined towards reliability over speed, the WD Blue M.2 SSD can be the right pick for you. Not to mention, the implemented error-correction technology makes sure that your SSD lasts for a longer duration of time.
Specifically optimized for multitasking sessions, it can easily withstand resource-intensive tasks. In fact, WD Blue M.2 SSDs are well known for low power consumption, making them an industry standard for office usage.
Features:
Comes with three years of warranty
Best suited for professional usage
Offers dedicated power management solution
View on Amazon: 250GB
Recommended: 5 Best 4K Laptops You Can Buy
Final Words: Best SSD Under Rs 5000 to Enhance Your Gaming or Work Experience
If you will ask for my opinion, I would also say an SSD is a must have thing now. It does not only make your work faster but also saves the battery life of your Laptop, and it's definitely a good thing in a longer run.  So, if you still looking for a few more advantages to convince yourself, just go for an SSD once and then tell me how's the experience? For any query related to Solid state drives, feel free to ask below.