Well, 4K laptops are in hype right now. You might be wondering why you might consider buying a 4K laptop. But we need to understand that there is a value in those additional pixels.
Our article offers a detailed overview of the best laptop 4K laptop you can buy with every speak of information you need to make the correct purchase.
Further including, our article is completely unbiased and doesn't promote a particular brand over another. So, without further due, let's jump right into our top 5 picks for the best 4k laptops you can buy at the moment.
Also Read: 3 Best Laptops Under $500
Things to Consider Before Getting 4K Laptop
Before you start making your purchase, you must have wondered whether even getting a 4K display makes any sense? Well, there's not a simple yes and no answer to it. It all comes down to individual preference, ensuring whether getting a 4K display is even worth it. In this section, we are going to discuss some of the dynamics of getting a 4K display.
Size Really Does Matter
Undoubtedly, the 4K resolution is really high, while cramming 3840 x 2160 pixels within the display. So, with 4K within a laptop, you can attain the highest resolution at the moment. This ensures crisper and punchier colors, with a better viewing experience.
4K is not the End
But, then again, the resolution is not the only evaluating metric for a display. For example, you need to look for the color accuracy, peak brightness as well as overall viewing angles of the display, before consider buying one.
Pixel Pushing is Real
For a 4K gaming laptop, it can pack some serious punches to your GPU. Bear in mind, your laptop has to deal with a higher resolution. So, consider getting a better graphic unit for your 4K laptop.
Added Cost
One of the biggest downsides of getting a 4K screen laptop is the additional cost you need to pay. In fact, this is also the primary reason, there's always a 1080p variant with every 4K display laptop, where the latter sits for the premium offering.
Best 4K Laptops You Can Buy
1. Dell XPS 13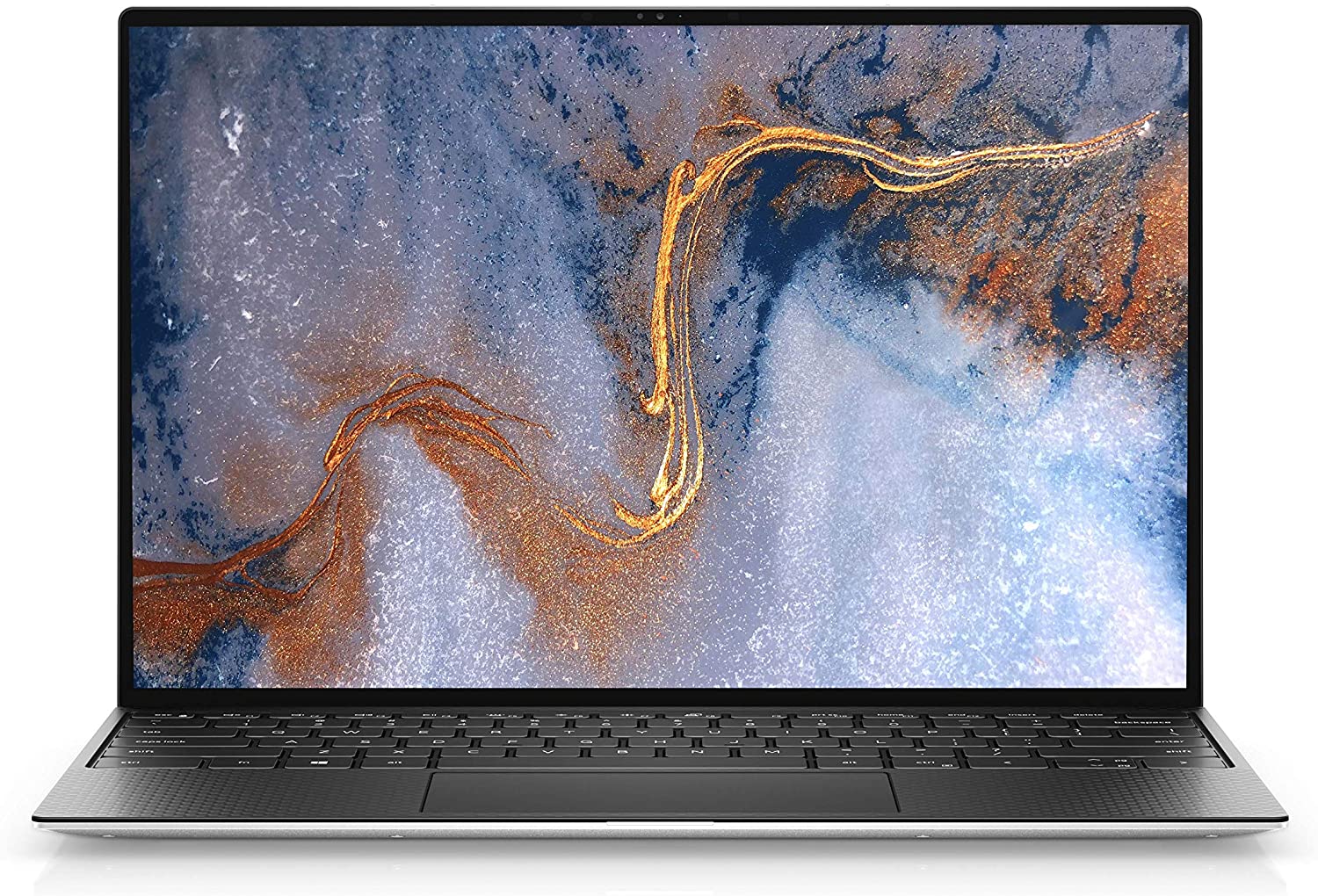 The Dell XPS 13 tops our list as one of the best 4K laptops being an all-rounder. With a trimmed-down bezzle and a compact chassis, the XPS 13 looks stunning. In fact, there is hardly any flaw in the visual aesthetics. The same goes for its internal hardware as well.
Our review unit came with an 11th gen core i7 processor, backed by 16 GB of RAM and a superfast 1TB of NVMe SSD. As far as the display is concerned, it offers some of the best color accuracies, you can find out there in the market. Just bear in mind, the 4K display can get demanding at times on the battery.
Key Specifications:
11th Generation Intel Core i7 processor.
16 GB of RAM
Intel Iris Xe Graphics with shared graphics memory.
Comes with a peak brightness of 500 nits.
Buy on: Amazon
2. Razer Blade 15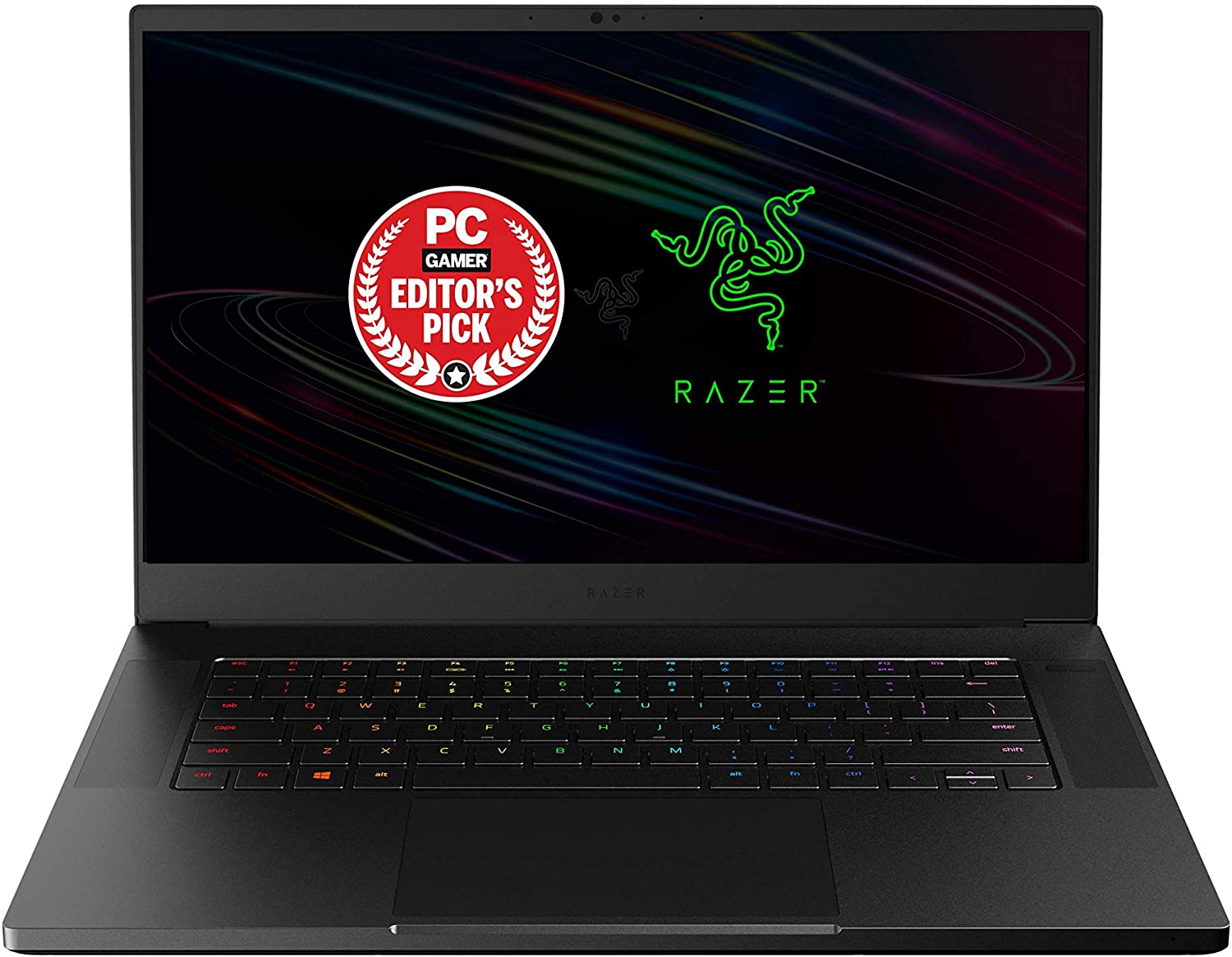 If you are looking for a 4K gaming laptop out there in the market, Razer Blade 15 is one of the best contenders. Although there are several gaming laptop offerings from Razer, the Blade is one of the best offerings. Packed with 2080 Super MaxQ, it has all the power you need to keep up with the 4K display.
You can opt for the standard LED version or OLED based on your preference. With great hardware and superior build quality, there's nothing that can go wrong with the Razer Blade 15. Just bear in mind, it is no way near a cheap laptop, but certainly a value for your buck.
Key Specifications:
10th Gen Intel Core i7 processor.
NVIDIA GeForce RTX 2080 Max-Q SUPER.
Compatible with Wi-Fi 6.
Comes with all the standard ports including Thunderbolt 3, HDMI 2.1, and USB C.
Buy on: Amazon
3. Alienware m17 R3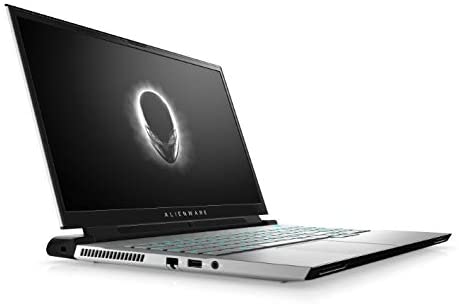 This goes without saying, the Alienware m17 R3 is a formidable force when it comes to the gaming segment. The third iteration of the m17 also got some serious upgrades as compared to its previous models. The laptop packs all the power you need in order to need your gaming needs.
Also being one of the lightest laptops on our list makes it a perfect fit for professional work as well. Alienware has also kept the screen of the m17 quite bright averaging at 591 nits. The screen is also capable of producing a 166% sRGB color gamut, making it vivid.
Key Specifications:
NVIDIA GeForce RTX 2060.
10th Generation Intel Core i7 processor.
A very comfortable keyword typing experience.
Buy on: Amazon
4. Asus ZenBook Pro 15
The Asus ZenBook Pro 15 is by far one of the most aesthetically pleasing laptops to look at. Not only it is just beautifully crafted, but under the hood, it packs all the latest hardware to future-proof your device for years to come. The ZenBook Pro 15 is powered by an AMD Ryzen 5900HX processor, along with NVIDIA GeForce RTX 3050 Ti.
With 16GB DDR4 RAM and 1TB PCIe NVMe SSD, you are not going to run out of storage any time soon. In terms of security, you get a built-in IR camera for facial recognition in Windows Hello.
Key Features:
15.6-inch FHD OLED Touch Display
ErgoLife Hinge with backlit keyboard
Very sleek and lightweight
103% sRGB color gamut
Buy on Amazon
5. HP Spectre X360
The HP Spectre X360 is the most premium offering from HP, with a 2-in-1 form factor backed by sheer power and visual aesthetics. The Spectre X360 comes with a very lightweight chassis, ensuring that you can use it for everyday carry.
Under the hood, you get an Intel Core i7-1260P processor along with Intel ARC A370M 4GB graphics card. As for storage is concerned, you get a 1TB PCIe NVMe SSD along with 32GB of RAM. With all the high-end specs, the key attraction remains the 16-inch 4K 60Hz OLED touchscreen display.
Key Specifications:
Comes with Intel 12th Gen i7 processor
New Intel ARC A3370M 4GB Graphics
32GB of Onboard RAM
Support for a wide color gamut
Buy on Amazon
Recommended: 10 Best Gaming Laptops You Can Buy
Final Words: The Best 4K Laptop
So, that was our curated list of the best 4K laptop you can buy currently at the moment. All of them come with staller battery life along, packed with power, and certainly a beautifully crafted 4K display. Also, you can check out our article on the best college laptops. Let us know in the connect section below, which laptop would you prefer to buy?