Being a sports lover isn't an easy task. You have to keep yourself updated with every trend going on in your preferred sports. The Internet is full of amazing websites but most of the sports-loving people only know about a few popular websites to satisfy sports quotient of their mind.
Today, I am going to share some best websites a sports lover should visit in his/her free time. Here, I am including different websites where you can read sports-related content, stream them online, know predictions, play online sports, etc.
Best Websites a Sports Lover Should Visit in Free Time
1. ESPN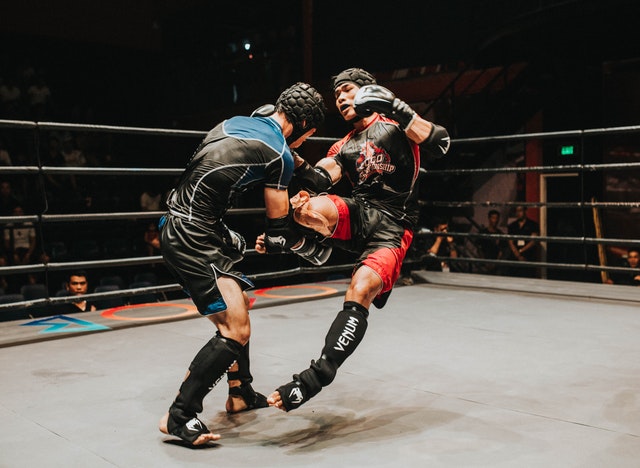 ESPN is one of the best websites every sports lover should visit. If you are interested in streaming sports online, the website has tonnes of interesting videos to watch. ESPN also allows you to stream live matches videos.
Here, you can watch basketball, baseball, football, hockey, cricket, golf, MMA, NASCAR, tennis, college sports, esports, etc.
Though most of the games on ESPN require a valid login from a cable or satellite subscription, you can stream free sports videos too. ESPN has two options to watch premium games – one with a valid login provided by cable or satellite TV provider and other by signing up for ESPN's streaming service.
Visit ESPN
2. Goal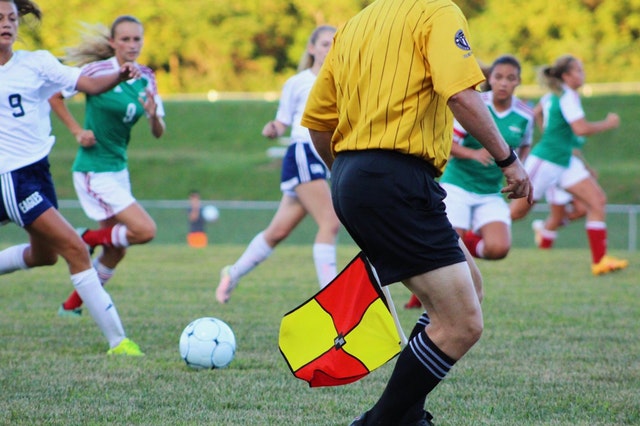 This website is dedicated to all Football lovers out there. Here, you will be updated with every single update from the soccer genre. There is the Latest news section which updated in every few minutes to provide relevant updates as fast as possible.
You can watch live scores, results, league tables, teams, transfers and a lot more. Goal also has a daily poll which collects the opinions of the site's visitors. The website has a different edition for countries with popular football teams.
Visit Goal
3. Betting Top 10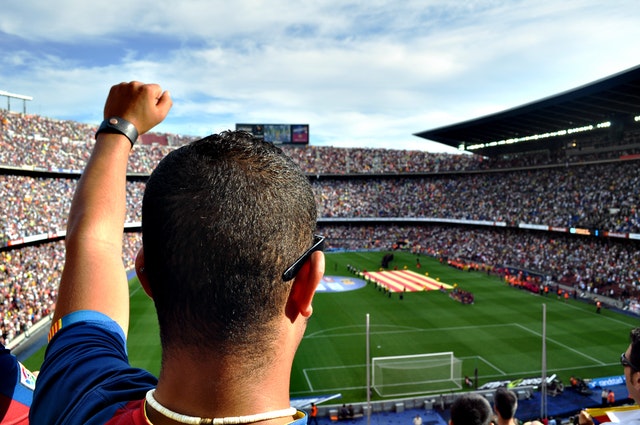 If you love to watch different sports games and analyse them before and after the match, Betting Top 10 is a website should look for.
Majority of the people who watch sports games only spend their precious time in return of nothing. Yes, I know entertainment is a thing we must not avoid. But what's the problem if you can use your own brain to get some monetary benefits while watching your loving sports?
Betting Top 10 is one of the top betting websites which recommends trusted destinations where you can bet on your favourite sports. This website is not just about betting, it has a lot of other things to offer. If you enjoy predicting matches early, this website has NRL Predictions, NBA Predictions, Horse racing Predictions, Cricket Predictions, etc. Not only this, but you can also read about popular events like Formula One Grand Prix 2018, Common Wealth Games, Melbourne Cup, Australian Open, etc.
Visit Betting Top 10
4. Miniclip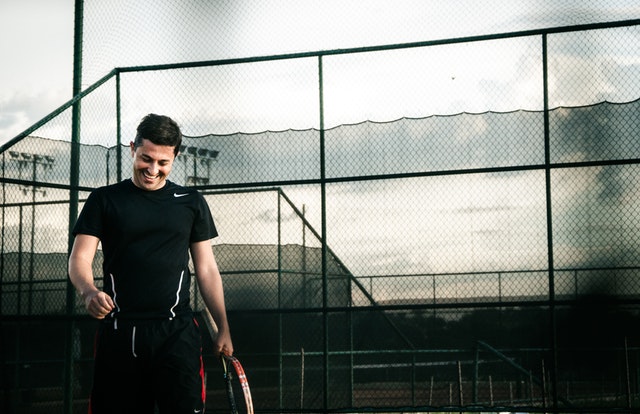 Playing games on the ground every day isn't possible for everyone. With time, people got really busy in their own lives. But you can definitely visit Miniclip anytime and play interesting sports games online.
Miniclip has more than 180 online games including popular games like cricket, football, basketball, hockey, tennis, etc. Miniclip has designed most of these games for Android and IOS, but you can also play many games online on its website.
The website has a minimal and user-friendly user-interface, so you won't require any external knowledge or anyone's help to play interesting games here.
Visit Miniclip
5. Sports Keeda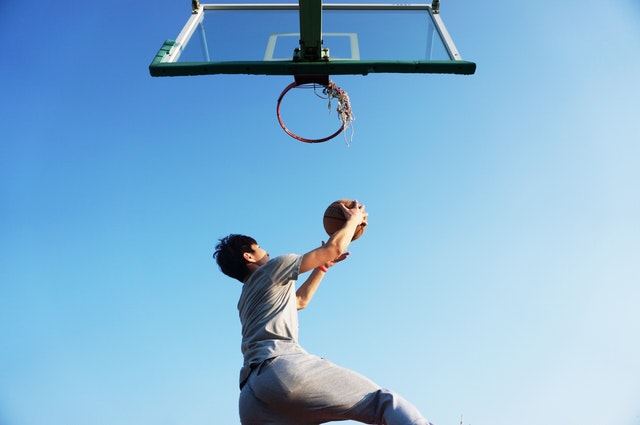 The Indian website Sports Keeda is quite popular for providing updated news from every corner of Sports section. This website has a frequency of more than 100 posts per week to ensure their visitors get every single update they are looking for.
Here, you can read the latest sports news related to cricket, football, tennis, hockey, wrestling, kabaddi, etc. You can also find match fixtures, live scores, points table, etc.
Visit Sports Keeda
Conclusion
We strive to help you in every matter related to Technology and when it comes to the category Internet, we enlist some great websites that you can visit and get your demands fulfilled. If you know any other interesting websites for sports lovers, make sure to share it in the comments below. For more, stay tuned with Tech4Fresher.