Coding is one of the most important skills students and professionals are looking for. Programming is a very vast domain and has lucrative job offers. It opens doors for developers to dive deep into the concepts and develop new applications.
With more and more innovation in technology, programming is also gaining immense popularity and making organizations profitable. If you are a complete beginner and looking for affordable ways to learn to code then definitely this article is for you. In this article, we are going to share the 8 best websites to learn to code for free.
The most preferred way to learn to code is to start with the free materials available on the internet. It helps you to measure your competency and interests in the field. So, without any further delay, let's get started..!
Best Websites to Learn Coding for Free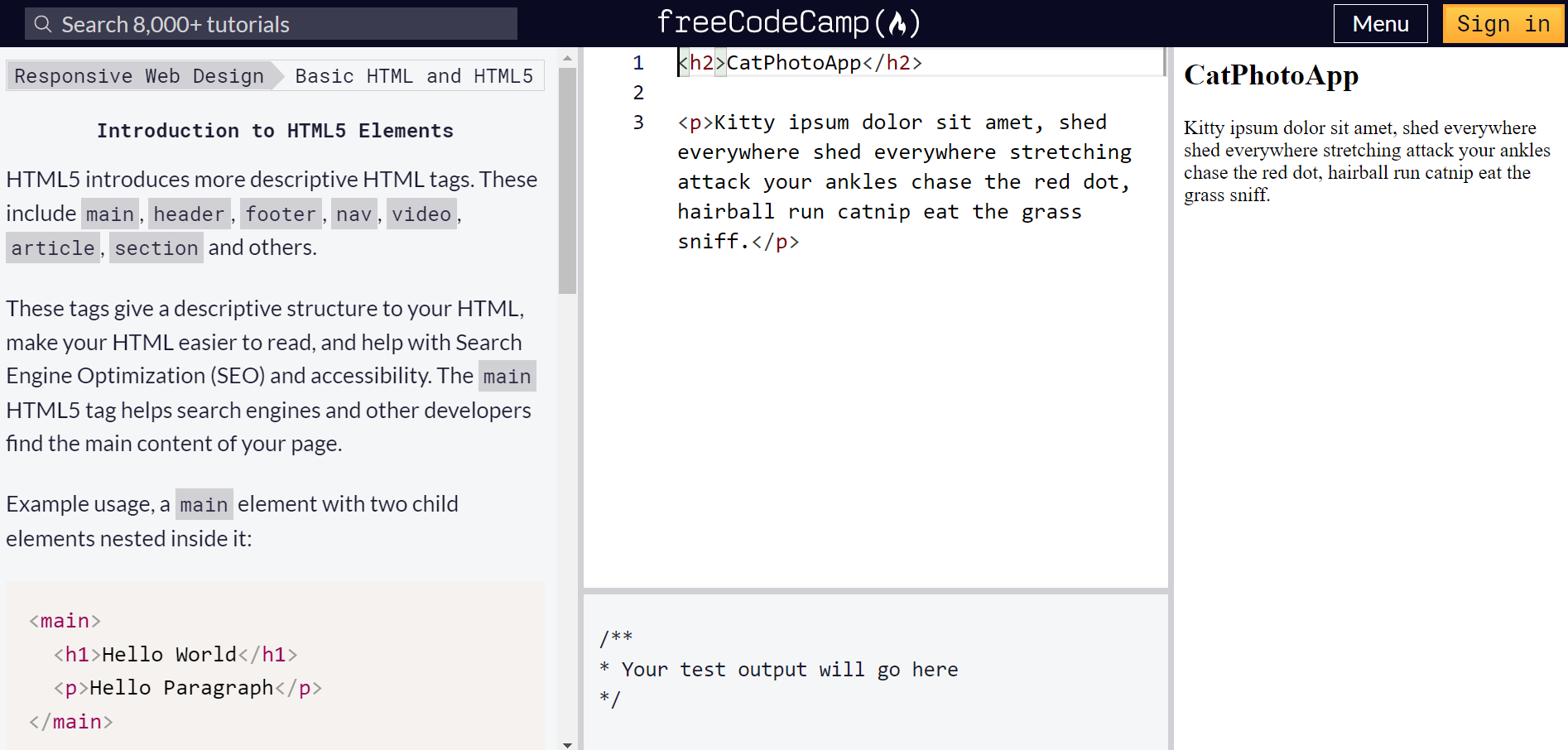 freeCodeCamp has a community of more than 40,000 graduates and 3000+ hours of course curriculum, it offers a wide range of certification courses on various technologies and is considered as one of the best coding platforms to start as a beginner.
Pros
Completely Free
easy integration with Github
100+ hours of coding lessons
Real-world projects
Cons
Online Community can be more helpful.
Coursera is one of the trusted platforms which provides quality courses from top-notch universities and companies. It has huge stock for various courses starting from very beginner to expert level. Some highly featured courses include IBM data engineering, Google UX design, Data analytics by Google, and many more.
Pros
Courses from reputed companies and universities
Well Structured course curriculum
provides master's degree specialization
Cons
Paid courses come with a 7-day free trial only
Udemy is providing more than 130,000 online courses on computer science, business, art, and life science. It has 500+ free courses and paid courses are also available at affordable prices. The courses are mostly self-paced and pre-recorded.
Pros
Affordable paid courses
Vast selection of courses on trending topics
Short video lectures
user-friendly platform
Cons
Certifications are not much valuable because udemy is not an accredited institution.
Some courses are not worth buying
edX is one of the reliable non-profitable platforms founded by the professors of Harvard and MIT in May 2012. edX has a huge community of learners and is backed by some reputed institutions and companies like Microsoft, Harvard, and MIT.
Pros
Courses from prestigious universities like Harvard, MIT, Berkeley
Accredited certification courses
14-day refund policy
Self-paced courses
Cons
Paid courses are a little costlier
class lessons can be accessed freely without certification
A go-to website for complete beginners in which you will get plenty of courses on computer programming, data structures & algorithms, web designing, etc.
Pros
Self-paced course curriculum
beginner-friendly courses
All courses are free
Cons
Lacks in interactivity experience
mostly video tutorials are there
One of the best websites for all types of learners where you will get online free training on 9 different programming languages with dedicated compilers/interpreters. Programiz focuses on making things simple and has minimalistic UI which gives it an upper hand compared to other online platforms.
Pros
Concepts are easier to understand
Simple UI
Beginner-Friendly
Dedicated Compilers and interpreters
courses on 9 different programming languages
Self-paced courses
Dedicated newsletter for the latest updates
Cons
Not good for mobile users
Simplilearn comes with 1500 classes live per month ranging from beginner to advance level and is considered one of the top online learning Bootcamps. Simplilearn has a blended learning approach that includes self-paced courses, live classes, project-works, job-guarantee programs, etc.
Pros
Job-guarantee programs
Self-paced programs
Partner of leading universities and companies like Purdue university, aws, Microsoft, etc.
Accredited certifications
Provides master's degree specialization
Cons
Lack of support from the community forum
Less choice of courses compared to other online platforms
Codecademy offers courses on 14 different programming languages. It is a perfect combination for beginner and expert programmers. It has more than 40K users enrolled in its courses and it has a wide range of courses including HTML, CSS, JavaScript, Go, Swift, and many others.
Pros
Beginner-friendly courses
interactive classes
plenty practice problems
well structured course curriculum
codecademy evaluates a student based on the quiz score and gives a best-recommended course to enroll themselves.
Supportive community
showcase your real-world projects to potential recruiters.
Cons
Certificates are non-accredited
limited information about instructors' bio
UI is not beginner friendly
Conclusion
So that was our curated guide on the best websites to learn to code for free. All the mentioned websites have a plethora of options based on your choice. You just have to dedicate your time to learning and building real-world projects for potential recruiters. So, start with anyone to begin the journey of coding, and don't forget to mention your favorite website for coding tutorials in the comments section.