Games like Fortnite have made a huge name in the Android Platform. Introducing battle royale over mobile is one of the primary reasons for its success. Fortnite requires strategy, brutal survival skills, and much more to reign as the last survivor in the arena. However, as much intuitive, as the game is, there are various titles to discover as well. 
RELATED: 15 Best Football Games For Android You Can Play
Games like Fortnite You Can Play on Mobile
1. Call of Duty: Mobile
PUBG Mobile is one of the big names in the genre of battle royale. Right after its launch, PUBG mobile took the world by surprise. PUBG Mobile has one of the largest collections of maps with various weapons, vehicles, and gears to choose from. The game starts with 100 players, where the map slowly collapses with passing time. The players engage with one another until a single player survives. And the best thing of all, PUBG Mobile is not graphics-intensive as long as you can get the settings right. Still, for lower-end hardware, there's PUBG Mobile Lite Version featuring 50 players.
3. Garena Free Fire
With over 100 million downloads, Garena Free Fire doesn't have the same hype as Fortnite or PUBG mobile. With just 10 minutes of game time, it offers the most comprehensive battle experience. There's an option to play as a solo, duo, or even four-man squad. Chat or communicate with your team members via voice chat. Garena Free Fire offers a very decent gaming experience with moderate graphics that can easily run on any mobile device. The freemium model ensures that everyone can enjoy the game with optional in-app purchases.
4. Pixel's Unknown Battle Ground
Just as the name suggests Pixel's Unknown Battle Ground is a complete rip-off to PUBG Mobile. But, this shouldn't stop you from giving it a try. The Pixel-style graphics give it a completely new overlook while keeping all the similar mechanisms you would expect from a battle royale. The game is as simple as it can ever get. You drop at a certain point, you need to find loots, kill other players and become the last man standing. While you are playing the game, you can always get your hands on PUBG Mobile. Still, Pixel Unknown Battle Ground is one of the best PUBG clones to try.
Also Read: PUBG Mobile: All the 33 Medals and their Meanings Explained
5. ZombsRoyale.io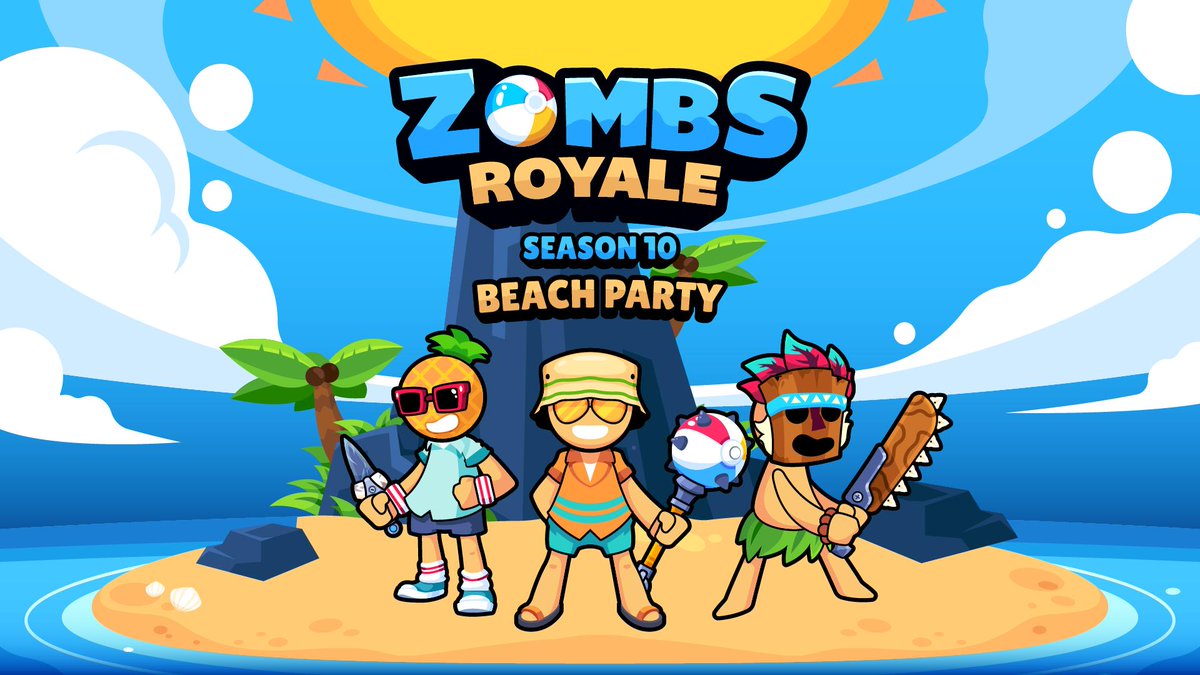 ZombsRoyale.io brings forth the elements of battle royale into an arcade shooter. The game resembles a similarity with all the other titles within our list. In order to win the game, you have to be the last person standing. With 2D graphics, this game is very easy to play with simple mechanisms. Intuitive aspects of the game include team play options, customizations, weekly events as well a leadership board. On the flip side, this makes ZomsRoyale.io more of a console game. There are still some elements dedicated to in-app purchases. If you are ok with it, you can always gain some great experience with the game.
Also Read: 12 Best Puzzle Games For Android You Should Play
The Bottom Line
Fortnite might be the most renounced battle royale game at the moment, but trying out new games is often rewarding. With our top 5 games like Fortnite, choose the one that works best for you and experience mobile gaming like never before.