There is no point in arguing that Windows 10 is by far one of the most popular operating systems worldwide. In fact, back in February 2020, Windows 10 actually crossed 1 billion users. This goes without saying, Windows 10 is also the most pirated operating system. The underlying problem lies with one of the most common misconceptions of Windows 10 being expensive.
In this article, we are going to discuss some of the most common ways in which you can get a windows product key for a dead cheap price or completely free. Our idea is to abstain from piracy and obtain the license legally.
There are a plethora of ways in which you can actually obtain a Windows 10 key legally. In this section, we are going to discuss some of the most prominent ways where you can get them completely for free.
6 Ways to Get Windows 10 Key for Free or Cheap Price
1. Using Free Windows 10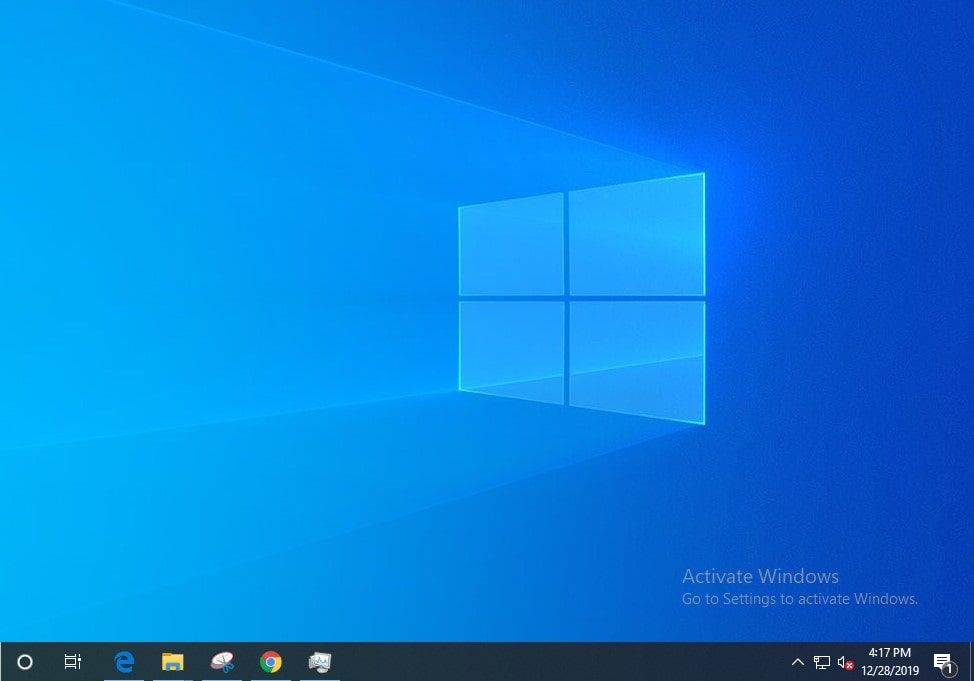 A few years ago, Microsoft actually made Windows 10 completely free to download. In fact, you can actually install and use it without giving any second thoughts to it. But, only a handful of the users actually know how to use it. So, instead of buying a windows 10 activation key, you can just keep on using the free version.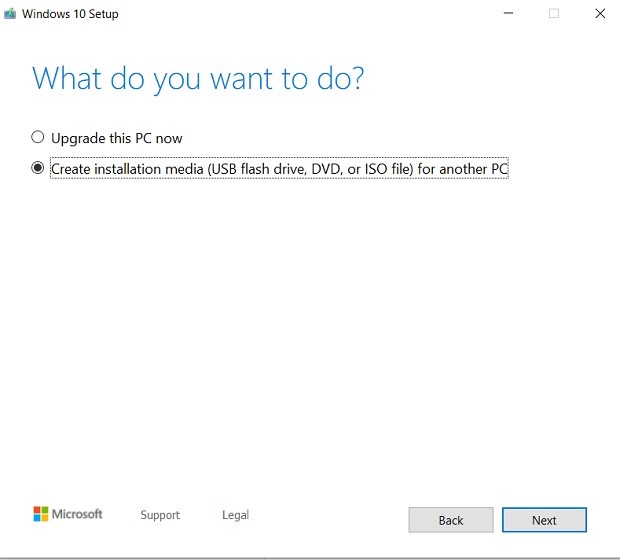 Neither less to say, it also comes with the standard Windows functionalities along with the ability to receive security updates. The only downside being, you won't be able to further personalize Windows 10. In order to download Windows 10, head over to Microsoft's official website. Download the Media Creation Tool. Now you can create the installation media once you have successfully downloaded the ISO file.
2. Using OnTheHub for Schools and Colleges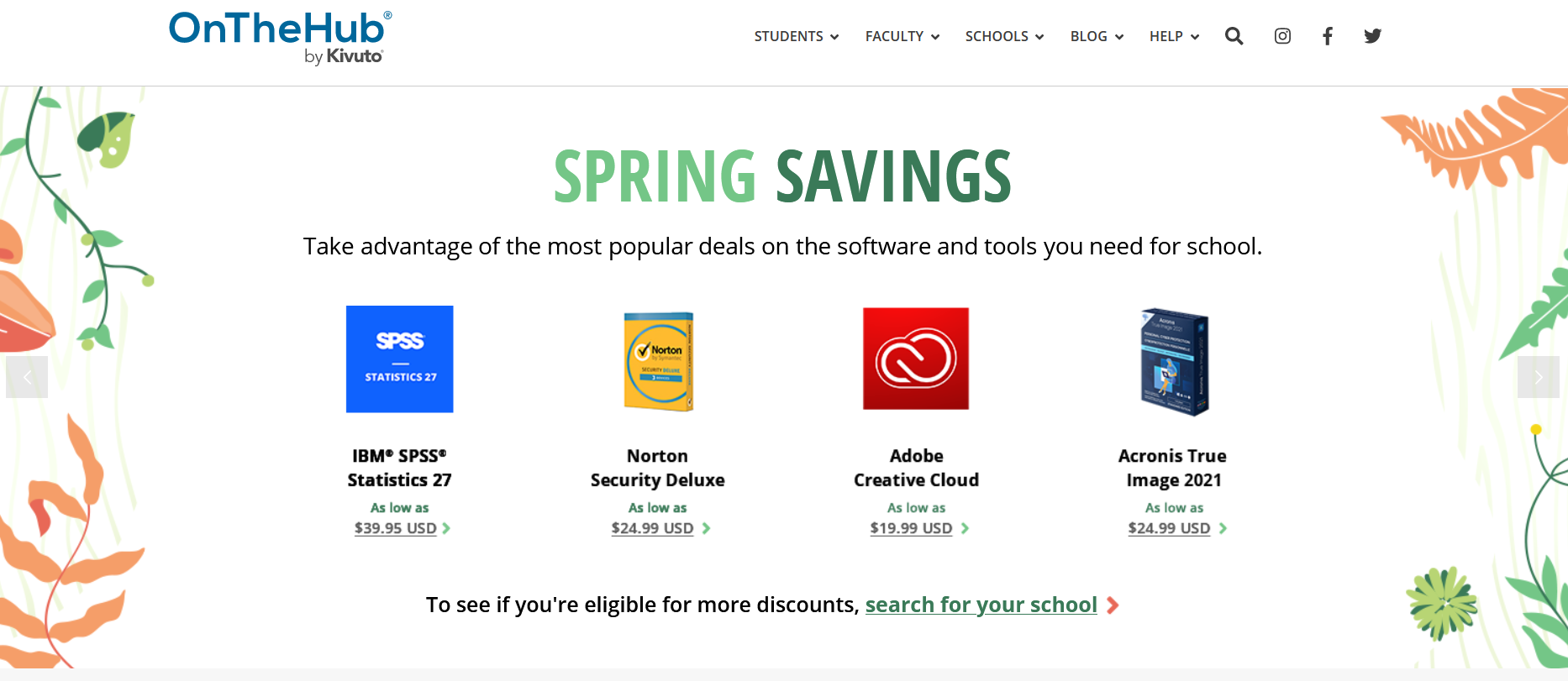 Microsoft has taken a great initiative to bring forth all the schools, colleges, and researchers under the umbrella of their ecosystem. This is by far one of the most effective ways in which students can avail of Windows 10 at a discounted rate or even free at times. In fact, you can also access other Microsoft products including Office 365 along with Oracle software from your institute.
Head over to the OnTheHub and search at the bottom of the website. Choose your Country, State, and School name. You will be redirected to your institute's WebStore. Here you can find all the products offered by your institute. Just bear in mind, you need an active email ID provided by your school or college in order to get the Windows 10 key.
Also Read: 5 Ways to Switch User Accounts in Windows 10
3. Upgrading from Older Version of Windows (7/8/8.1)
Just because you missed the Windows 10 free upgrade program back in 2016 doesn't mean you can't update yours now. In fact, you don't have to worry about buying any separate windows activation key. If you have a license of any older version of Windows, you can easily active Windows 10.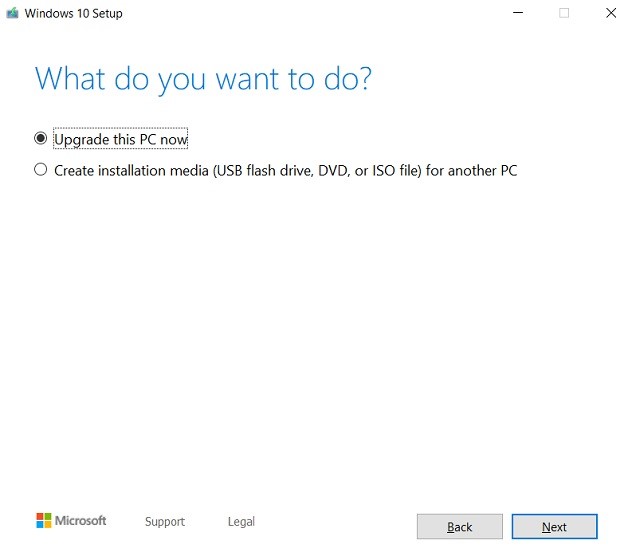 In order to properly upgrade to Windows 10 from an older version, just download the Media Creation Tool. Instead of downloading a separate ISO, select 'Upgrade this PC.' Now just sit back and relax. The tool will download and install the latest version of Windows 10. You can actually check the activation of Windows 10 without paying a dime.
4. Get Windows 10 for Authentic Sources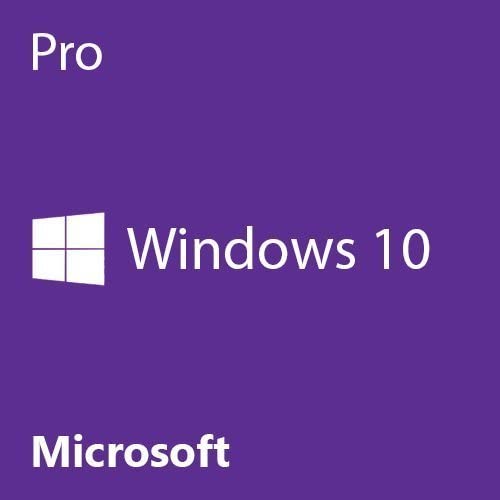 You might not be a student anymore and the free version of Windows 10 with a watermark doesn't suit you right, you can actually buy Windows 10 license from authentic sources.
Now one might argue, how come these sources provide Windows 10 keys cheaper than Microsoft's retail price? While Microsoft offers licenses that can be used multiple times even after upgrading the system. On the contrary, cheaper licenses are actually OEM keys that are tied to the hardware.
While these OEM keys are bought by Enterprises in bulk that significantly brings down the cost of Windows 10. Neither less to say, these keys are completely legal and easy to use. That being said, one of the easiest ways to get Windows 10 for a cheaper price is from any reputed e-commerce website. You can always look into eBay to get from any trusted seller.
5. Buy Directly from Microsoft
This is as simple as it can ever get. If you want to buy a legitimate copy of Windows 10 without worrying about its legality, Microsoft is where you will get it. Being a student, you can actually avail further discounts on various Windows 10 editions. And these licenses are going to stay with you for the entire lifetime. So, you can always consider it as an investment worth making.
6. Opt for Windows 10 Enterprise Evaluation

This step is specifically curated keeping business in mind. For everyone who wants windows 10 key in bulk to run on multiple machines, volume licensing is your way to go. Instead of spending money the right way, you can try out Windows 10 Enterprise Evaluation completely for free. With 90 days try-out feature, you can actually have a clear understanding of how it can assist you with managing the business.
Once trying out the Enterprise Evaluation, you can move further to get volume licensing. That being said, there's no fixed pricing for the same. Based on the total number of computers, you need to negotiate with Microsoft so that you can get a better deal. Even after that, the pricing for each license comes down to almost half of what you would pay in retail.
Also Read: How to Take a Screenshot in Windows 10 
The Right Way to Get Windows 10 Key
So this was our curated list of all the legitimate ways in which you can activate your windows 10. Go through all the above-mentioned methods and choose the one that works best for you. In fact, if you don't want to go through all the troubles, you can always stick around using the free version of Windows 10.
Let us know in the comment section below if you have any queries related to Windows 10 activation. We are always happy to help!