Vbucks is one of the biggest sensations in the world of Fortnite. With various ways to acquire free vbucks, the internet is being flooded with scams and tricksters. So, in this article, we are doing to discuss some of the most legitimate ways in which you can get Vbucks in Fortnite.
Before we get started, let's have a closer look at Fortnite. Initially developed by Epic Games back in July 2017, Fortnite gained tremendous popularity with over 350 million users worldwide. It's available on various platforms including Nintendo Switch, Android, iOS, Xbox, and PlayStation devices.
You can also read about some best games like Fortnite you can play on mobile.
What Exactly are Vbucks?
V-Bucks stands for 'VinderTech Bucks' which is the in-game currency used in Fortnite. The usage of Vbucks actually depends on the various game modes. For example, players in Battle Royale and Creative can use the currency to make purchases including various outfits, emotes, gliders, as well as battle, passes.
Within the save the world game, players can use the Vbucks to purchase X-Ray Liamas that contain various weapons, heroes as well as trap schematics. Just bear in mind, all the purchases made using Vbucks can't help the player to win. These are used solely for fashion purposes.
When it comes to buying Vbucks, you can actually make the same within the game. Some of the most common Vbuck rates in Fortnite are:
1000 Vbucks for $7.99
2800 Vbucks for $19.99
5000 Vbucks for $31.99
13500 Vbucks for 79.99
Most Effective Ways to Get Vbucks in Fortnite
With a plethora of effective strategies out there on the internet, it can really get confusing at times. So, in this section, we are going to discuss some of the most effective and legitimate ways in which you can acquire free vbucks.
1. Daily Log-Ins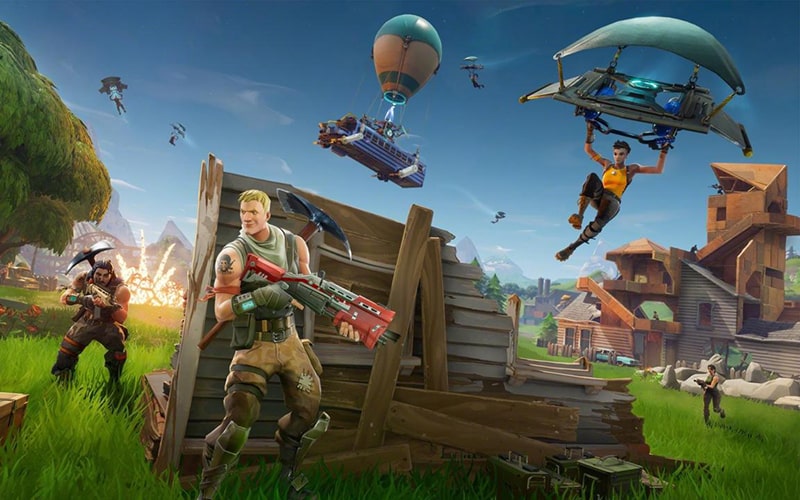 This goes without saying, one of the easiest ways in which you can start earning vbucks is through daily log-ins. Every day you log in to Fortnite can help you to earn this in-game currency. Just bear in mind, the counter resets itself every single day.
That being said, this is probably the slowest method in which you can earn vbucks. Still, something is better than nothing, and one should always appreciate the free cash that gradually adds up over time.
2. Daily Quests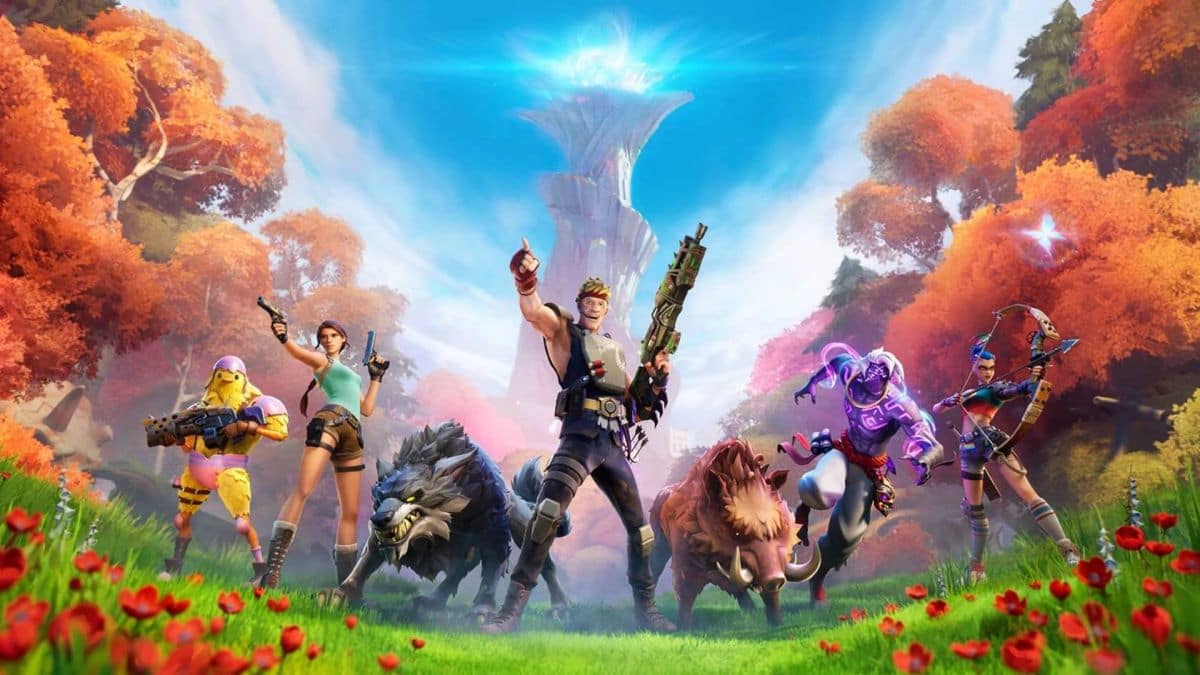 In case you have Fortnite's Save the World Mode, you are in luck. Owning this mode enables players to compete for different challenges with various rewards in Vbucks. Generally, these rewards range from 50 to 100 Vbucks for each challenge.
With various challenges rewarding different amounts, you can have a pretty good idea of how much you can actually expect. Complete them all and you have plenty of virtual money to spend.
3. Battle Pass Challenges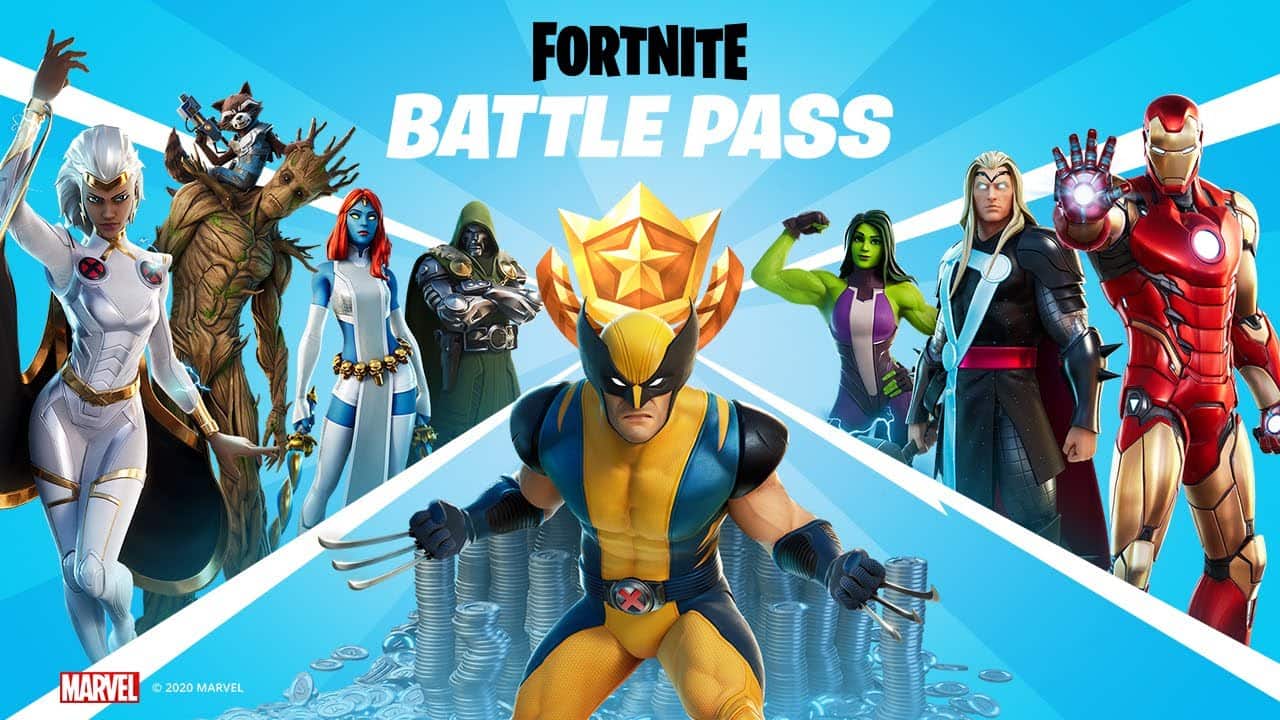 In case you don't have to Save the World Mode, you don't have to worry. We still have another way in our arsenal through which you can earn free Vbucks. In fact, battle pass challenges are a great way to earn that extra Vbuck.
Just bear in mind, there's no need to actually purchase Fortnite's battle pass, but having it comes with its own sets of perks. Considering a free player, you can get three weekly challenges. With a battle pass, you can certainly get more.
Do the Free Vbucks Generators Really Work?
For everyone reading this article, you must have come across a free Vbucks Generator at least once over the internet. But, truth to be told, the Vbucks generator doesn't really exist or rather work for that matter. Technically, this is not possible, because Epic Games has all the access to the Fortnite Database.
So, in order for the Vbucks to be added to your account, the transaction needs to be validated. So, any payment you make no matter how great the deal may sound is nothing but fake. The same goes for a free generator, that asks for user credentials. On the flip side, it can also become a security concern.
Also Read: How to Get Free Robux? Here's Something You Must Know!
The Bottom Line: Free Vbucks
Having the idea of free vbucks can surely get intimidating at times. But, if you want the safest and easiest way to acquire Vbucks, you can get it directly from Epic Games. Make sure to stay vigilant from falling prey to a free Vbucks generator.
After all, if such tricks were possible, Epic Games would have patched their security, ensuring they wouldn't work anymore. On the contrary, look for the tricks we have mentioned throughout the article, to get free Vbucks in the most legitimate ways.
Let us know in the comment section below, which method worked the best for you in acquiring free Vbucks.