Technology is progressing day by day and bringing many ways to make our lives more comfortable and easier. Artificial Intelligence and Machine Learning are making their ways into our homes as Smart home devices. These devices keep learning our habits and exploring the environment regularly. So, the day is not too far when our gadgets will know us more than any human being. Here, You will know about 5 New Genius Gadgets that you can buy to make your home smarter.
With these Smart Home devices, you can manage your manual household works more efficiently. These devices just not only saves time but can also help you in a variety of ways. Also, if you are a fan of Marvel movies and want to have a genius system like Tony Stark's Jarvis, these devices could fulfil your dream to some extent.
New Genius Gadgets to Make Your Home Smarter: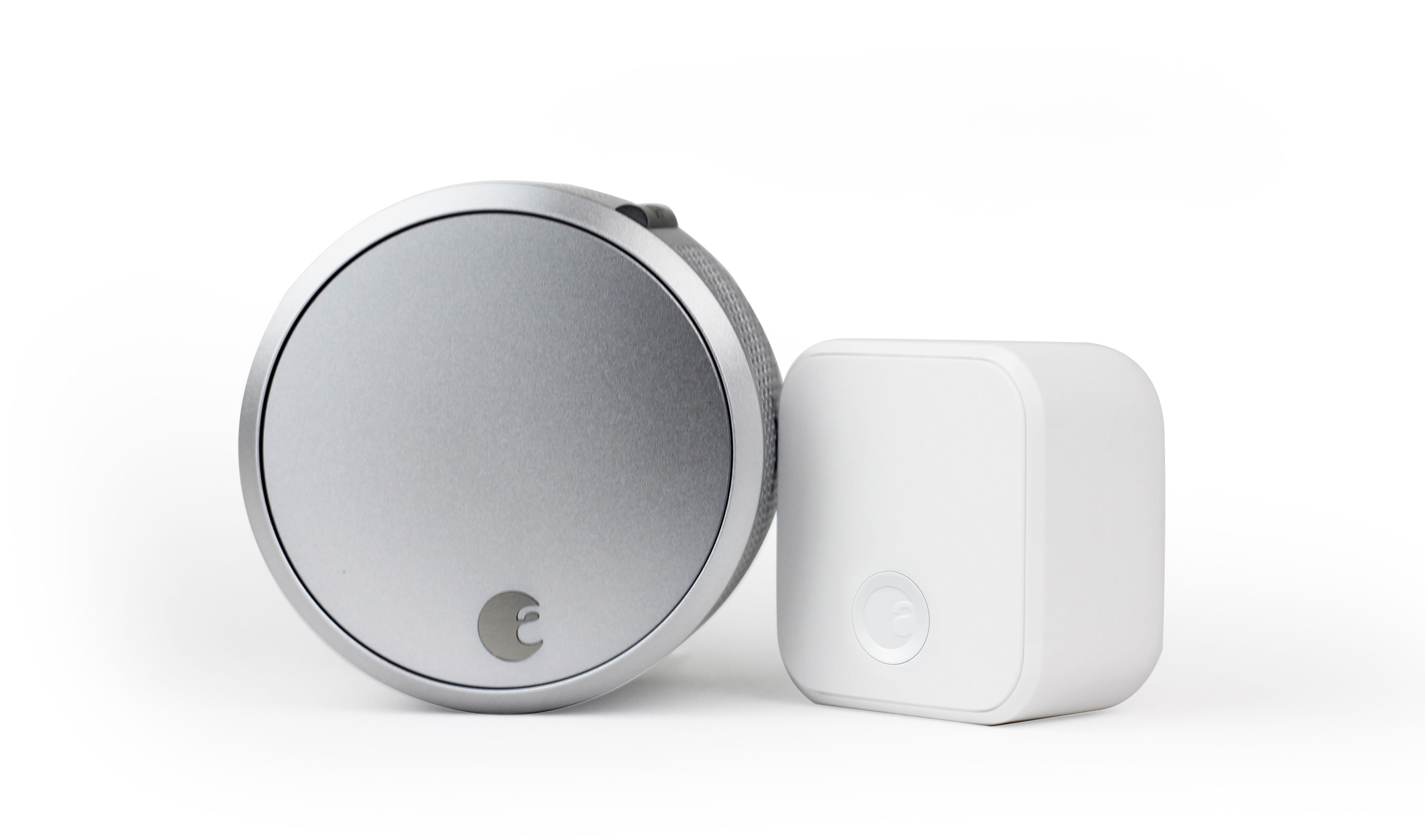 Also Read: Top 10 Best Google Apps For Android in 2018
Locking door is one of the most important things people can't afford to forget. But what if someone constantly monitors your door and ensure it's properly locked. You would feel relaxed. Right?
August's Smart Lock Pro is an amazing gadget that lets you monitor your door, lock and unlock it. The good thing is that it even works without changing your old deadbolt. Sometimes, we forget to check whether the doors are properly closed or not. The new Smart Lock Pro even tracks whether the door is securely closed.
Its one feature has really amazed me that it recognizes your phone and automatically unlocks the door as you approach. You can talk to your lock using Alexa, Google Home or Siri. Also, you can check activity log from anywhere using your phone.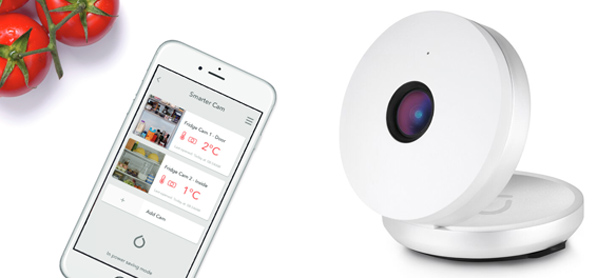 You know what is the world's biggest problem? When we go out for shopping and forgets what to buy. Right? There are many smart refrigerators available in the market which come with an inbuilt wireless camera, but not everyone can afford them.
Smarter FridgeCam solves this problem at a very less price. It is designed to let you look in your fridge from anywhere. So, you can check if you need to buy vegetables, butter or beer. Smarter also claims that FridgeCam is able to recognize food items and expiry dates to send notification about finishing them.
It's an innovative product for those who require a smart fridge but don't want to spend the hefty amount.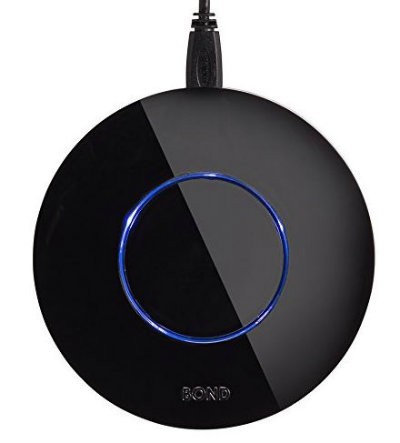 Turning  On or Off the ceiling fan is quite a tedious task. This is where the Bond like smart gadgets come in. You can connect this device to your smartphone, Google Home or Amazon Alexa and then can tell your phone to turn Off the fan. Bond uses infrared or RF signals and only works with ceiling fans that have a remote control. In this way, you don't have to pull the chain and find the remote manually.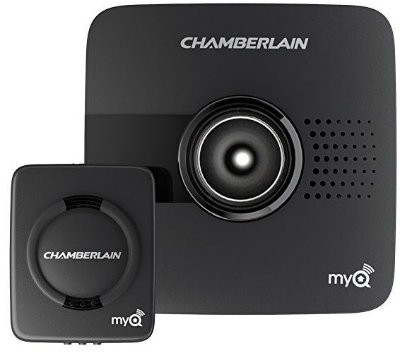 Nowadays, People uses a smart garage lock system which allows putting a passcode on your door. But what if you need to let someone enter your garage while you're not home? The Chamberlain MYQ-G0201 MyQ allows you to receive notifications on your smartphone when the garage opens and closes. You can set this genius device with most of the garage door openers launched after 1993. The device can be controlled via MyQ smartphone app which is available in Google Play Store and Apple App Store.
Also Read: Top 10 Online Shopping Sites in India (2018)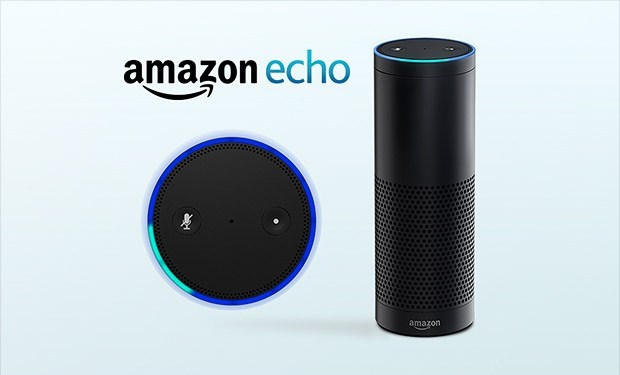 How Amazon's virtual assistant Alexa can be out of this new genius gadgets list? Amazon Echo is one of the affordable options that provide tonnes to features. You can talk with her using voice commands and the virtual assistant executes your wishes in no time. With controlling various smart home devices, Amazon Echo can set multiple alarms and timers, give local news and updates, do voice messaging and calling and lots more.
The Amazon Echo is improving every week and coming up with incredible features. Recently, Amazon has put everything on the table and expanded its ecosystem with the Echo Dot. However, whether it's Amazon Tap, Echo Show or any other product, it's Alexa that powers your music, smart home, alarms/timers, and so much more.
Enjoy Your Smart Home with these new Genius Gadgets
There are many other genius gadgets which solve our daily life problems. Here, I have only listed some really useful products from the different categories. Although, the list will continue in future and you will be updated with many other useful smart home devices. So, which product do you liked the most? Tell me in the comments section below and for more, Stay tuned with Tech4Fresher.