7 Things You Should Know to Prevent Online Shopping Frauds and Scam: You probably think that you know all the safety tips to safeguard yourself from any Internet frauds and scams. But scammers are always one step ahead. They come up with something new every time which you can't even think of. Their deeply planned strategies and methods would leave you dumbstruck. But don't worry, we are here. In this post, you will know about 7 things that you should know to keep yourself safe from these attacks and scams.
1. Do Your Research, Don't Be Lazy: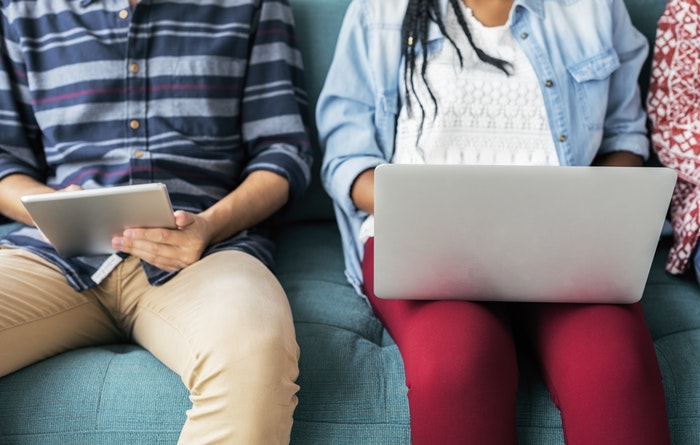 Whenever you will find a super amazing offer. Relax. Don't be in so hurry that you will end up being trapped in that scam. Always search for the product. See it's price graph and then use your common sense to decide why a company is giving so much discount on this product. You should be super careful when you are shopping for a product with heavy discounts.
2. Google the Website Name: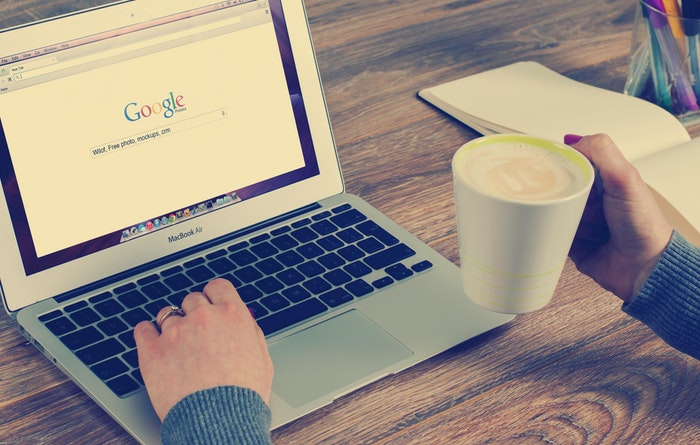 When you are not sure about the website you are going to shop on. Simply Google the website name adding reviews at the end. This will get you to the forums where you can read customer reviews and complaints. In this way, you can get some idea about the authenticity and services of the website.
Also Read: Eight Years of Identifying Unknown Callers and How Truecaller App Works?
3. Ask Some Questions About Product through Email: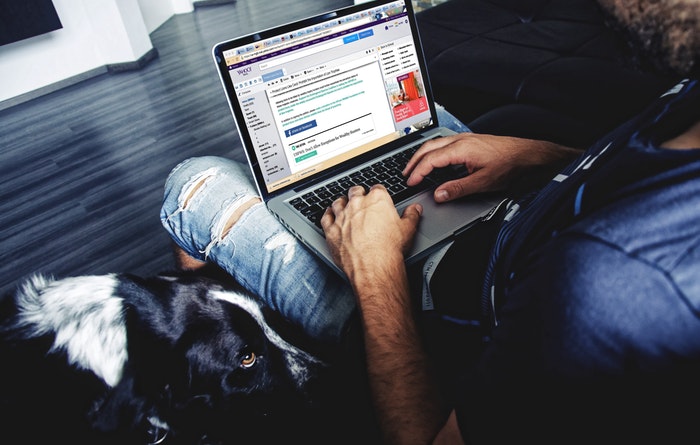 Sometimes fake websites look so original a common user can't differentiate. In this case, you can send an enquiry email about any product to them. The email address for complaint and support is usually available on contact us page. If they don't reply within 24 hours, they are not professional. If they reply, check their way of writing and check email details for sender email address.
4. Use Virtual Debit or Credit Cards: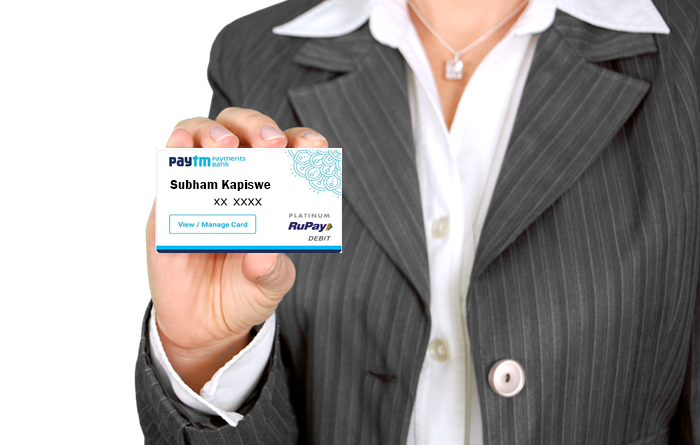 Virtual cards are the best way to keep scammers away from your bank accounts and debit and credit cards. You can apply for Paytm virtual debit card or Pocket card easily. These cards can be used on any online website for payment. Just add money from your bank account and use these card whenever required.
Also Read: What is Domain Name Server (DNS) and How it Works?
5. Beware of Fake Coupons Sites: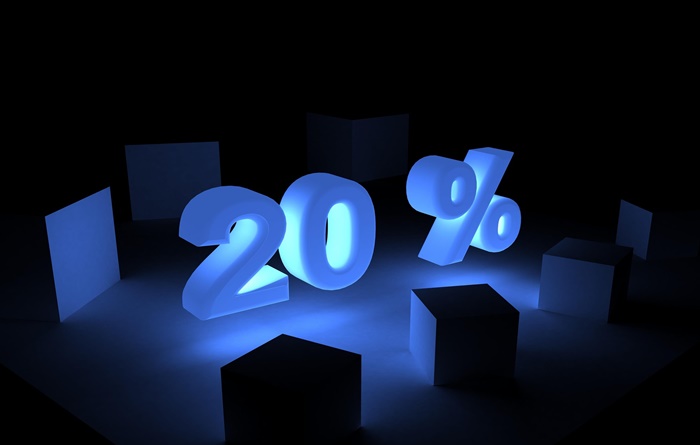 Saving some extra money using coupons is not a new trend. But nowadays, scammers have realised that more and more people have started using coupons. So they also started a new way of doing fraud. When you search for coupons on Google, there are several websites which will redirect you to some fake pages which look just like an original. So beware of these websites and always look at URL before making any payment.
6. Always Look For HTTPS Before Making Any Payment: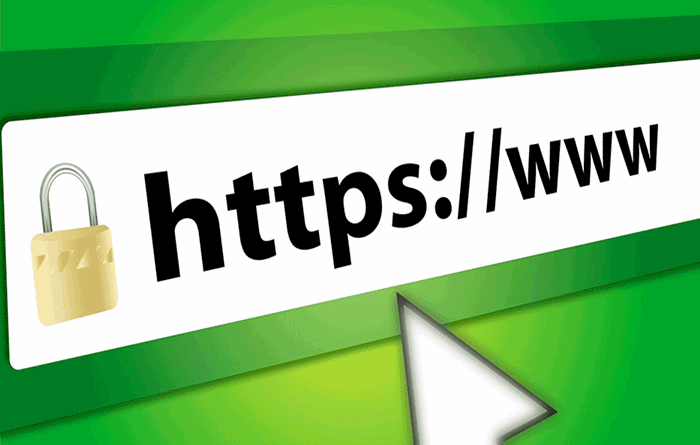 Did you ever wonder why some websites use HTTPS while others use just HTTP? All the popular shopping websites use SSL (Secure Socket Layer) on their websites. This SSL converts HTTP into HTTPS. Now, whenever someone enters his bank details on the website, it will send to the server in an encryption form. In this way, no one can steal your sensitive details in between the path. So, you should always look for HTTPS before entering any sensitive detail on any website.
7. Use Web of Trust (WOT) Browser Extension: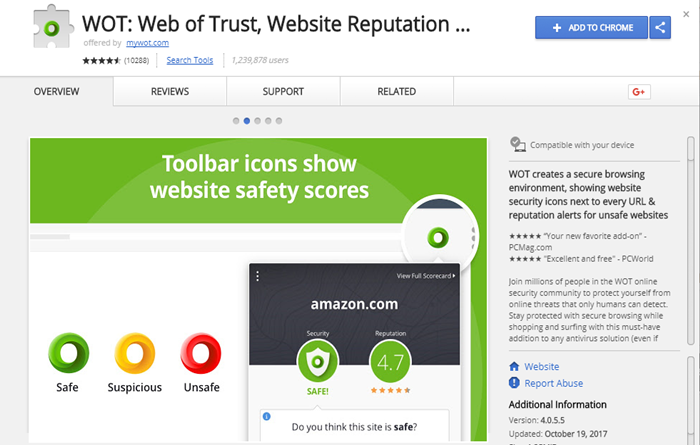 Web of Trust uses crowd-sourced reports of scams, privacy leaks and vendor reputation and immediately warns if a site user is visiting is suspicious or has a bad reputation. The free WOT add-on indicates which websites you can trust for safe surfing, shopping and searching on the web. Its traffic-light style rating system is easily understood: green means safe, yellow means caution and red means stop. WOT is available for all popular browser like Chrome, Firefox, Safari, etc.
If you liked this post, share it with your friends and for more Subscribe our News Letter. Thanks for Reading..!!