You might have watched some awesome cartoon movies in your childhood whose characters you still remember. People still watch the cartoon and animated movies because of their wonderful story and cool characters. But have you ever tried to make one?
In this post, I will tell you how you can make awesome animated movies using your Android phone. The process is extremely easy that everyone can follow. So follow this tutorial and I hope you'll love it.
Make Animation Movies on Android Smartphone Using Toontastic 3D
First of all, you have to install an Android App called Toontastic 3D. Toontastic is a powerful and playful way to create interstellar adventures, breaking news reports, video game designs, family photo albums, or anything else you can imagine.
When you open this app, you will see a welcome screen, just tap on the plus ( + ) icon to start making your first movie.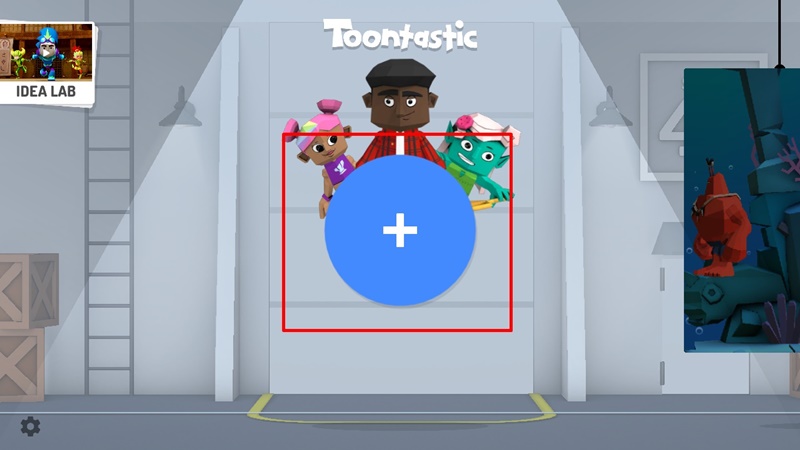 Then you'll have to select how many parts your movie will have. Like a typical movie may have 3 parts – the introduction, actual story and conclusion. Just select one and proceed.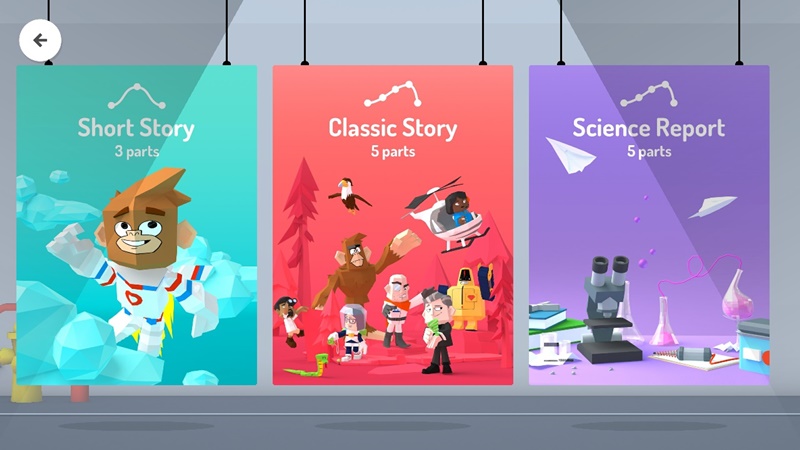 I have selected 3 parts. Then you will see the three stages of movies – Beginning, middle and end. Select Beginning. Then you will have to pick a setting or location of your movie. Select any one and proceed or you can also draw your own scene.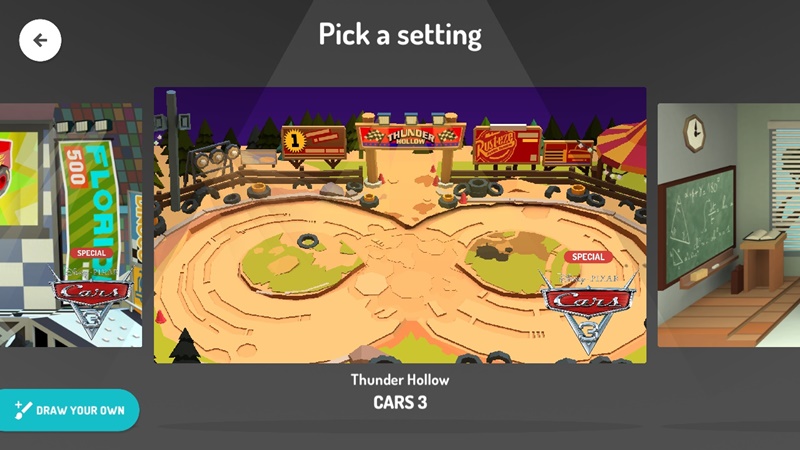 Then add some characters into the movie. This app has lots of character from Humans to Machines. Like scene, you can also draw your own character. After selection, tap on the arrow icon shown at the upper right.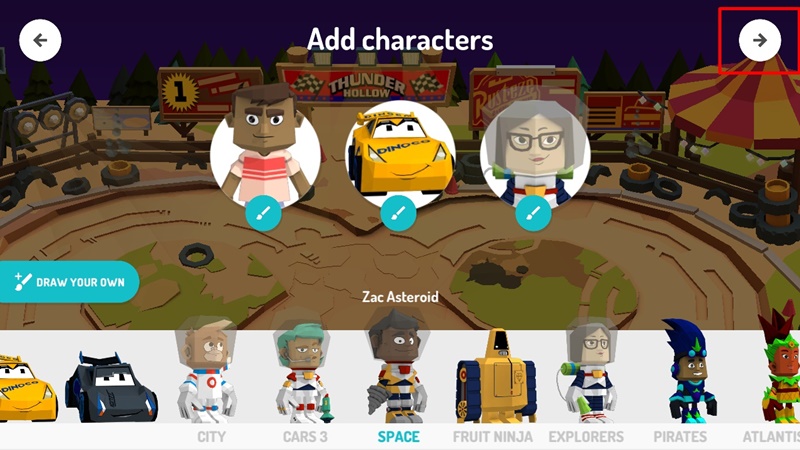 Now You are all set. Tap the start button shown on the screen and start recording your movie by narrating your story and moving the characters with your fingers. Here, If you have a large screen phone, you will get an advantage. When you finish creating your movie, just press the stop button. On the next screen, you can choose a music suitable to your movie. This app has a nice collection of music which fits in most situations. You can also adjust the volume of the background music. Then tap on the forward arrow to proceed.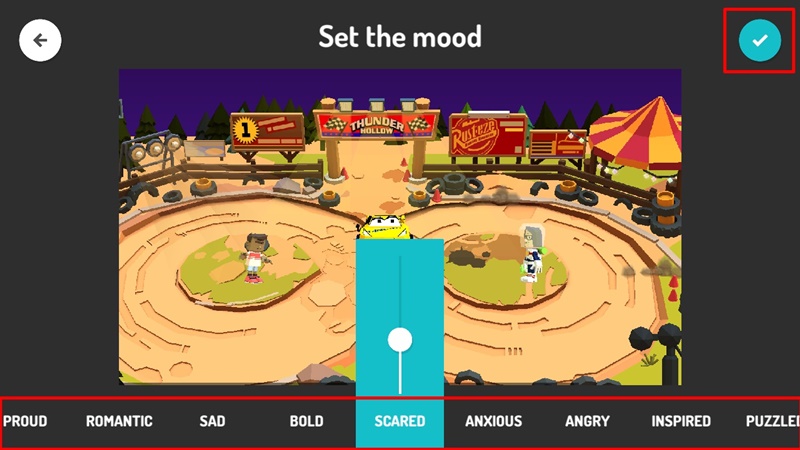 That's it. Your first animated movie is ready. You can watch this movie in the app or can also export it to external SD Card and share with your friends.