While video games were popularized decades ago, video game consoles have come a long way during these years. Since back in the 70s and 80s, consoles have been one of the primary consumer technologies for avid gamers. So, with a whole new era of video games, now is the best time ever to get your hands on a video game console.
Through intensive research, here we have curated the list of top 5 gaming consoles for you. Now. Based on your preference, you can choose the gaming platform that seems fit. Right from beefy machines to support 4k resolutions to more portable handheld devices for casual users, we have covered them all.
Related: 10 Best Castlevania Games You Should Play
Top 5 Game Consoles to Try in 2022
The Best Video Game Console You Can Buy
1. Microsoft Xbox Series X Gaming Console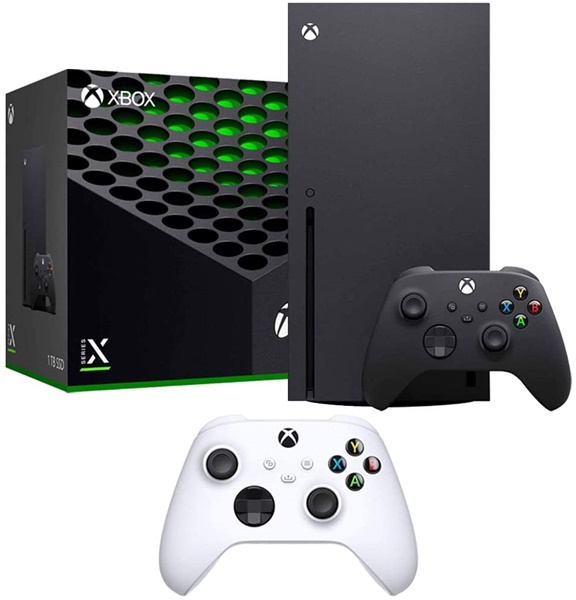 If you want to get your hands on the best what Microsoft has to offer, the Xbox series X is the right fit for you. This feature-packed gaming console is s powerhouse on its own. As compared to its previous generation, the Xbox One X, Microsoft has made huge hardware improvements. The Xbox X now supports a 4K video gaming experience at a 120 Hz refresh rate.
There is also 8K HDR gaming functionality along with improved cloud gaming. At the heart of it, Microsoft has added 8-core CPU along with a 12 GB CPU. The faster-responding RAM and storage never go unnoticed as well. With the same iconic Xbox design, now you can also enjoy Dolby Atmos sound as well.
Buy on: Amazon
2. Nintendo Switch Gaming Console
The name Nintendo doesn't need any introduction on its own. The Nintendo Switch is by far one of the most portable gaming consoles your money can buy. In fact, with its initial launch, it took the market by surprise. Nintendo has added a ton of versatility into the Switch as well. While the Switch is a great traveling companion, you can also dock it and enjoy your favorite titles on a much larger screen.
The innovative approach of Nintendo towards their joy-con controllers has completely changed the way we perceive gaming. And with their ever-growing library of games, you would stick to the switch for a very long time. With the Labo Kits, Nintendo adds a ton of versatility to the Switch as well.
Buy on: Amazon
Also Read: Best Nintendo Switch Games
3. Sega Genesis Mini Gaming Console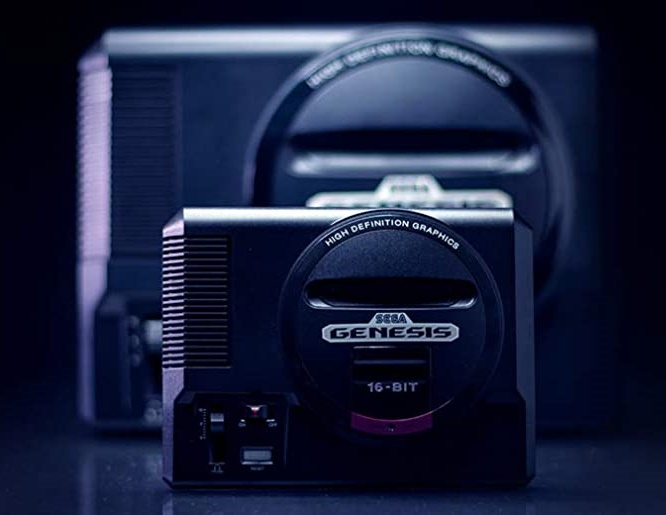 For everyone who wants to experience nostalgia, the Sega Genesis Mini video game console is the right fit for you. Make exactly the same as the iconic original genesis, the Genesis Mini is packed with 42 iconic games. Walk down your memory lane with popular titles such as Sonic the Hedgehog, Earthworm Jim, Shinobi III, and much more.
The Sega Genesis Mini is packed with all the features and decent hardware to give you a better gaming experience. Getting all the basics right, this bundle comes with its classic three-button gaming controller.
Buy on: Amazon
4. Microsoft Series S Gaming Console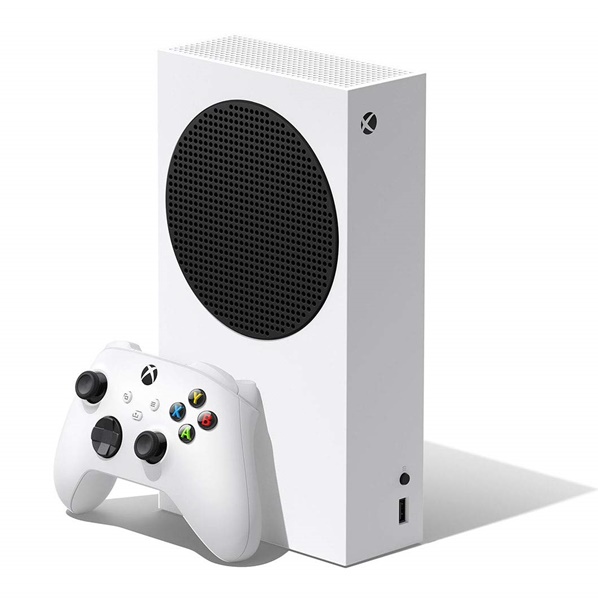 If you are looking for an entry-level gaming console with the goodness of Microsoft, your quest ends with the Xbox Series S. The Series S is an entry-level console that was initially launched alongside Series X. Packed with some of the most recent hardware, the Xbox Series S can seamlessly deliver HDR gaming experience @1440p with 120 frames per second.
It comes with a completely redesigned gaming controller as well. Just like its pricier counterpart, you can expect 4K video content as well. And did we forget to tell, it can also support external keyword and mouse as well.
Buy on: Amazon
5. Apple TV 4K Streaming Player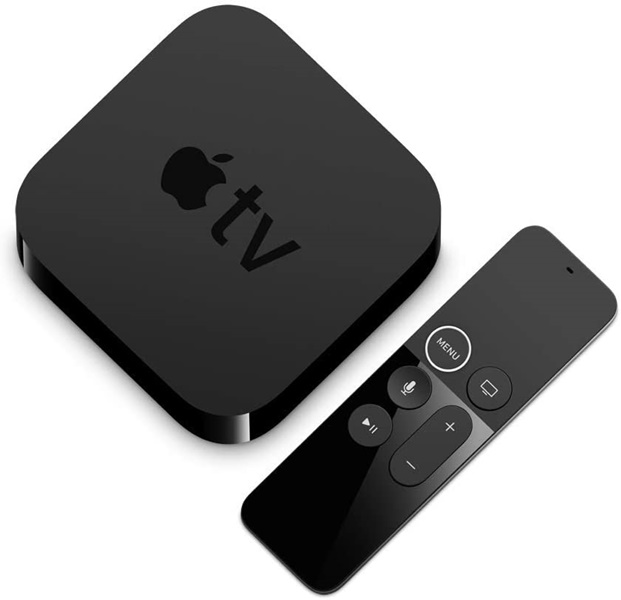 The last gaming console is not exactly what you would expect. But for all the Apple Arcade fans out there, this is the best you can ever get. If you are looking for a casual gaming experience, the Apple TV 4K can easily meet your expectations.
The A10X Fusion chip packed within Apple TV can easily run some of the most popular titles. And being a home entertainment device, you can always stream high-quality content from popular services like Netflix, Amazon Prime as well as Apple TV+.
Buy on: Amazon
Also Read: 25 Best Free Games You Can Play in 2022
Unleash the Gamer Within
So here was our curated list of the best game consoles you can find out there in the market. Choose the one that works best for you and get started with your favorite title.
Let us know in the comment section below, which is your favorite gaming console?