This goes without saying, the Switch has been one of the most influential and successful systems ever launched by Nintendo. In fact, the idea of carrying a home console gaming device is quite unique on its own. But the available titles are what actually make the Nintendo Switch compelling every single year. 
In this article, we are going to discuss some of the most popular Nintendo Switch games you can play at the moment. These games are not ranked based on popularity, so you can always go for the preferred title. And don't forget to get yourself a spacious MicroSD card, as it can help you to store all the game files in one place. 
Also Read: 6 Best PlayStation Emulators for PCs
Best Nintendo Switch Games You Can Play
1. The Legends of Zelda: Breath of the Wild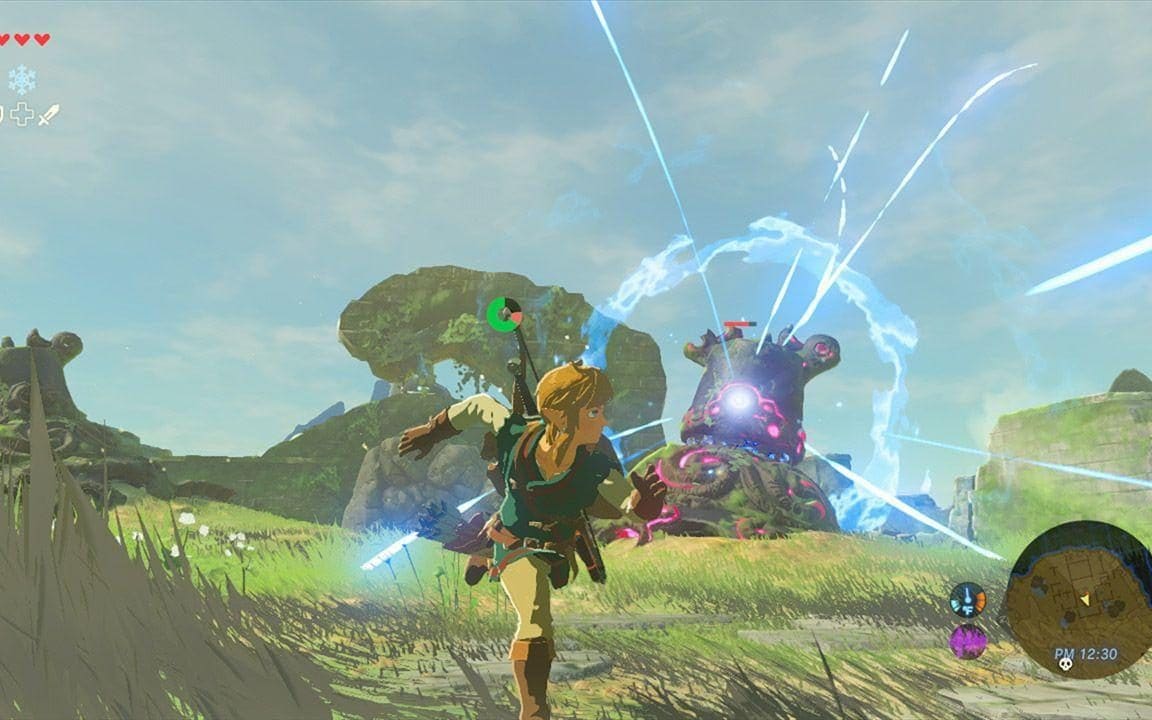 There is no point in arguing that the Legends of Zelda: Breath of the Wild is by far the most awarded games of all time. The precision tooling used in the game makes it very compelling, especially with the addition of the dungeons and intriguing landscape with massive vastness. 
Bear in mind, the design of Breath of the Wild is just the same as you would expect from any Zelda game. So, all there's left for you is to pick up any direction and start exploring.
Buy on: Amazon
2. Luigi's Mansion 3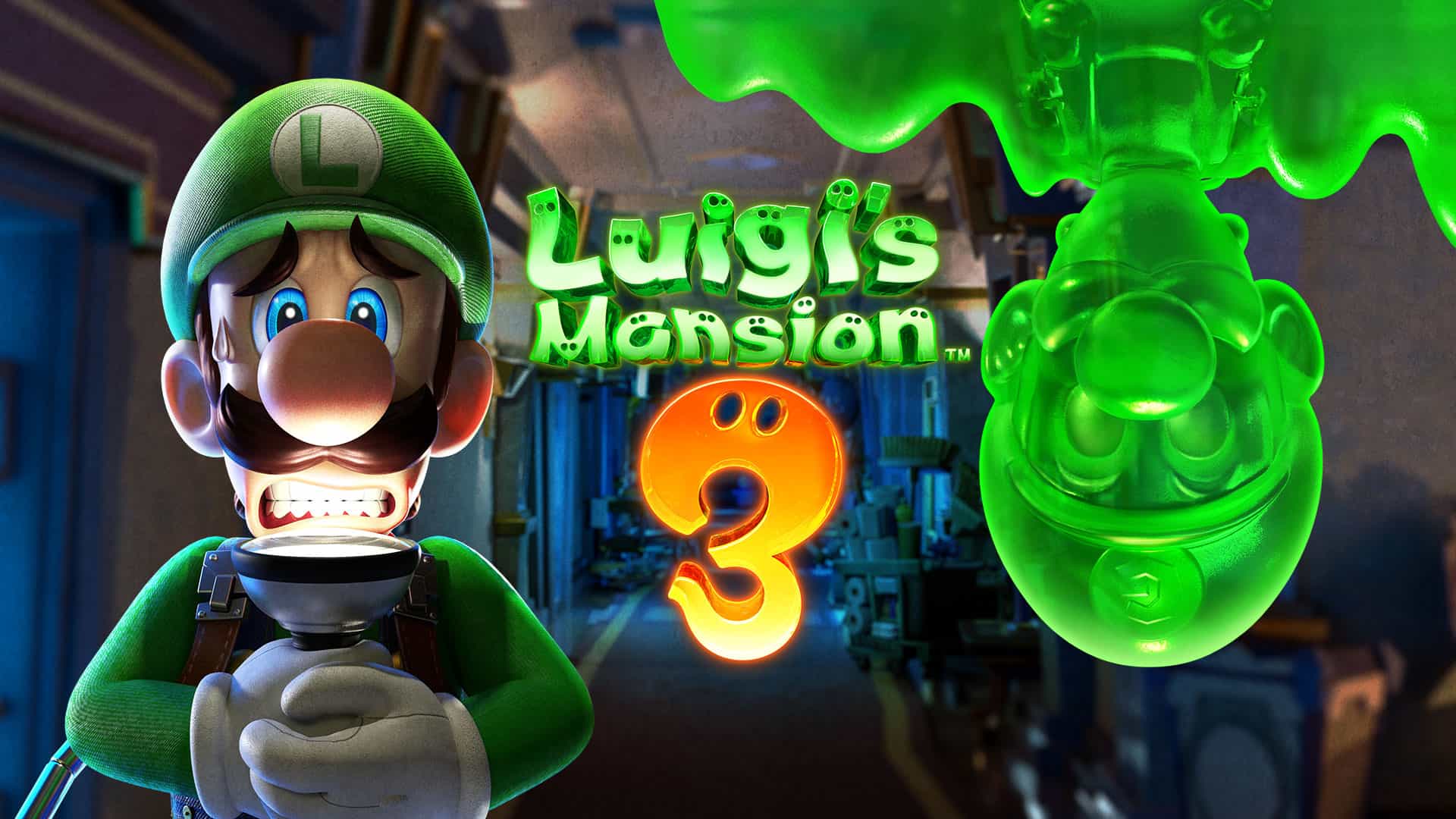 Luigi's Mansion has always been one of the most popular titles among hardcore Nintendo fans. With the launch of Switch, the mainstream game has become skyrocketed. That being said, Luigi's Mansion 3 is worth all the success. 
The cartoon character with elevated creativity is gaining attention, especially among the younger generation. That being said, apart from ghost hunting, you can take part in various level designs and puzzles. This is a game you won't regret downloading.
Buy on: Amazon
3. Pokemon Sword and Shield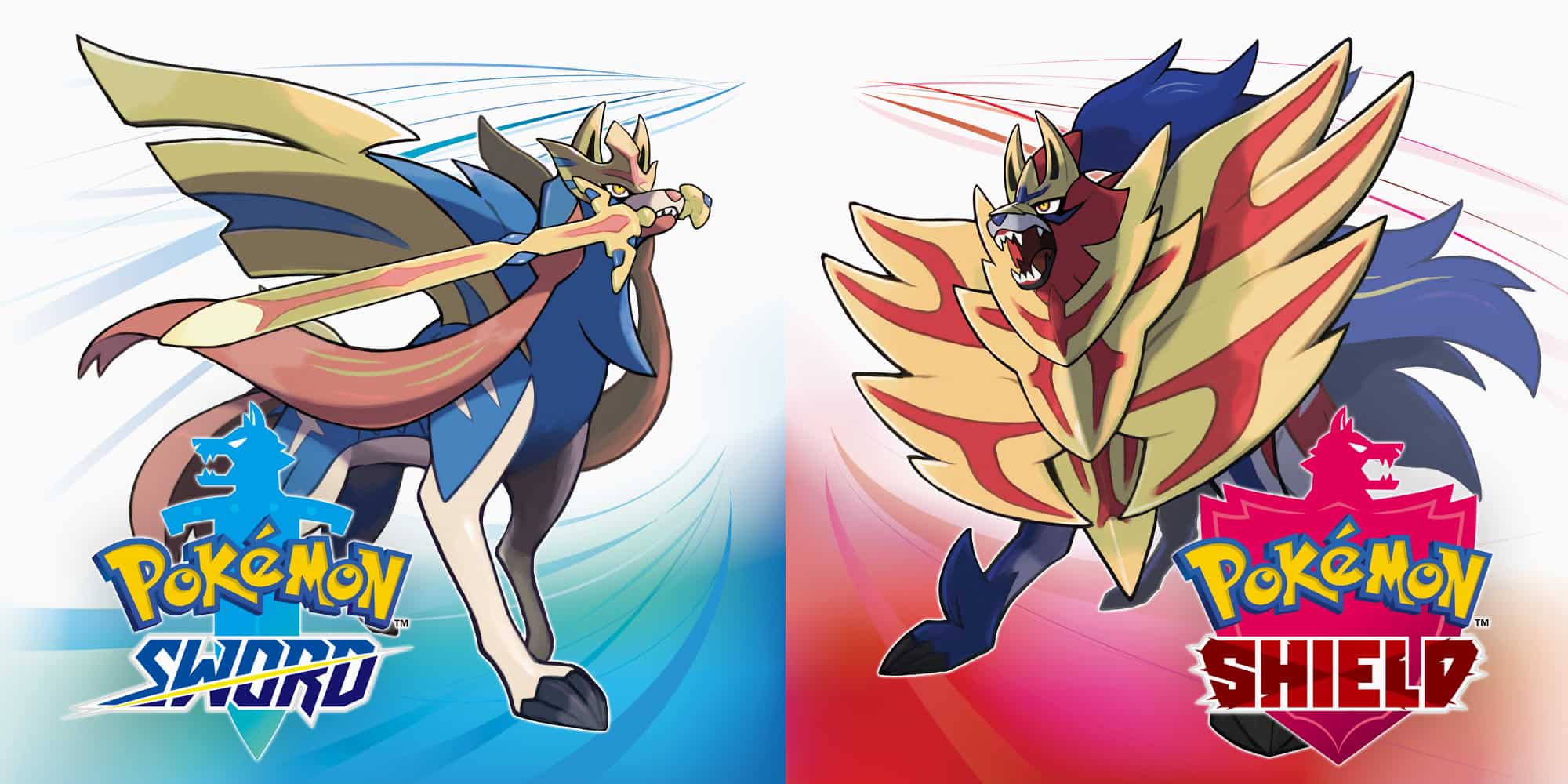 While every other Pokemon fan has been waiting around for a Breath of the Wildstyle adaptation, Pokemon Sword and Shield is the close you can ever get at the moment. In fact, it is also one of the most popular Pokemon titles available in Switch.
All the Pokemon are now available in 3D design and can be found easily roaming around the area. Thanks to the latest character design, you can always expect quality gameplay, with new and improved graphics. After all, catch them all as never been this exciting before. 
Buy on: Amazon
4. Super Mario Maker 2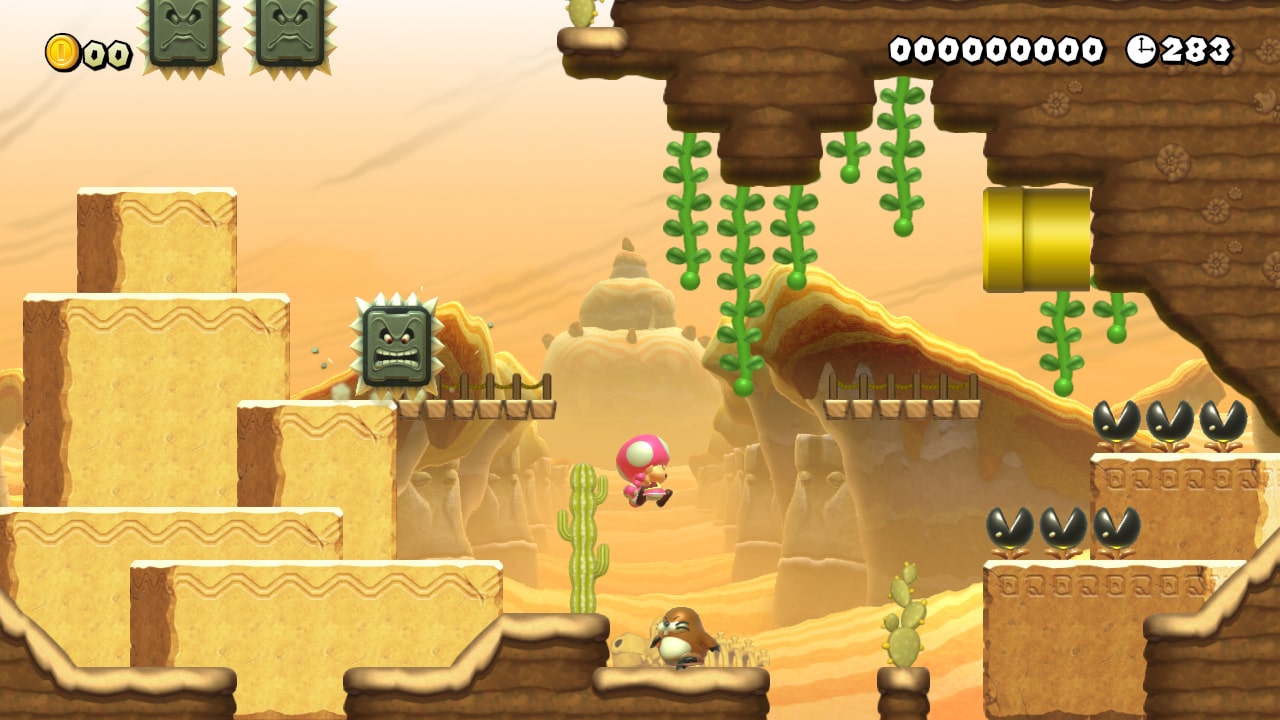 With its absolute hit in Wii U, the Super Mario Maker 2 made its way to the Nintendo Switch as well. The idea of the game is pretty easy on its own. Building your 2D masterpiece has never been easier before. 
Using tools from all the old and new Mario games, be it the latest Super Mario 3D World or the original Super Mario Bros. Further including, there's also a storyline mode where you can take part in Nintendo's own challenges.
Buy on: Amazon
5. Hades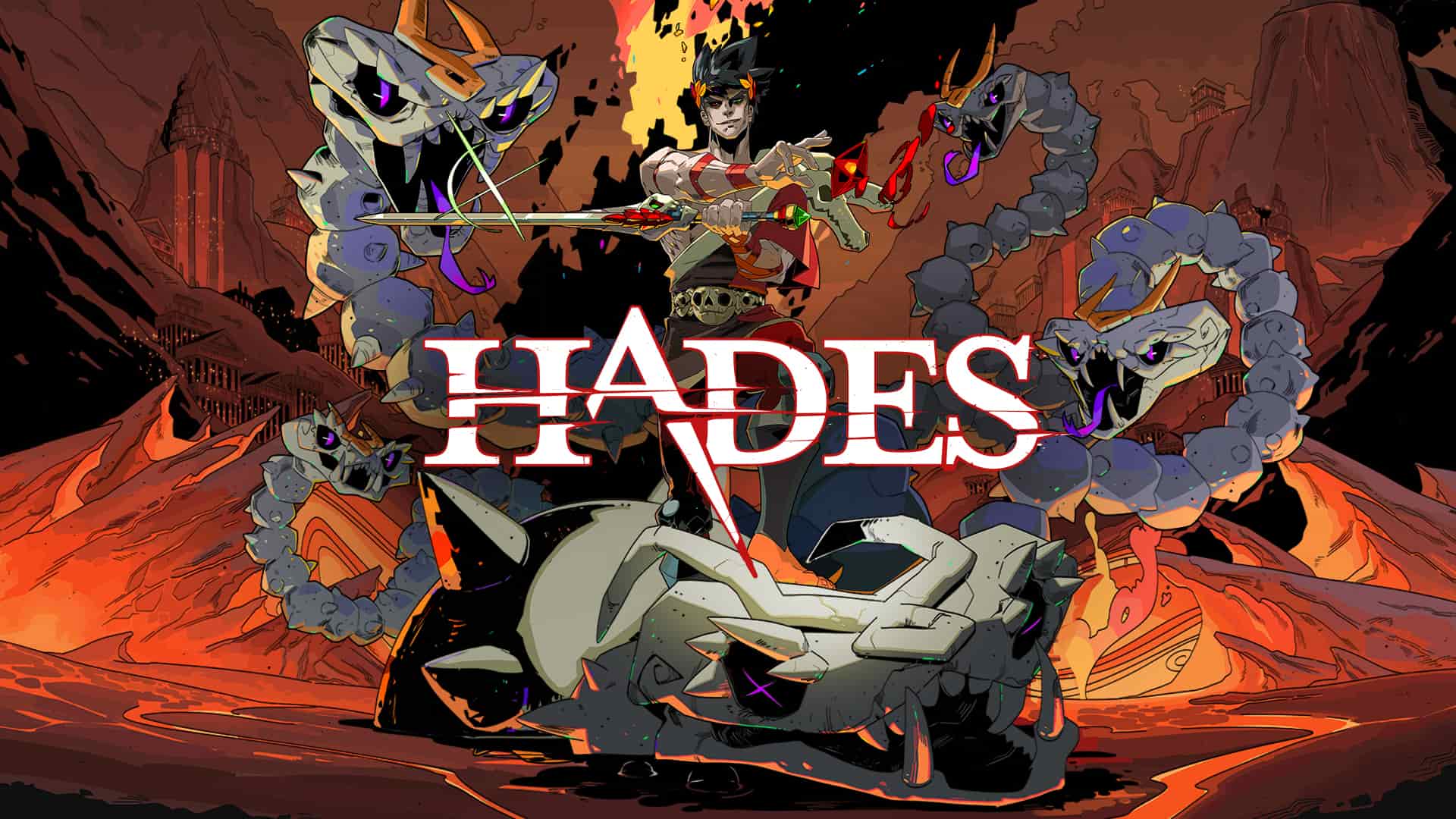 If you are someone who prefers stories where Gods are clashing with one another in fierce battles, then Hades is just the right game for you. In the game, you play the character of Zagreus, the rebellious son of the God of the dead. 
In this game, your primary motive is to escape the underworld, but bear in mind, no attempt is the same as before. The only perk is that, as the game keeps on progressing, you can unlock new weapons, with all the points collected in the run. 
Buy on: Amazon
6. Super Mario Odyssey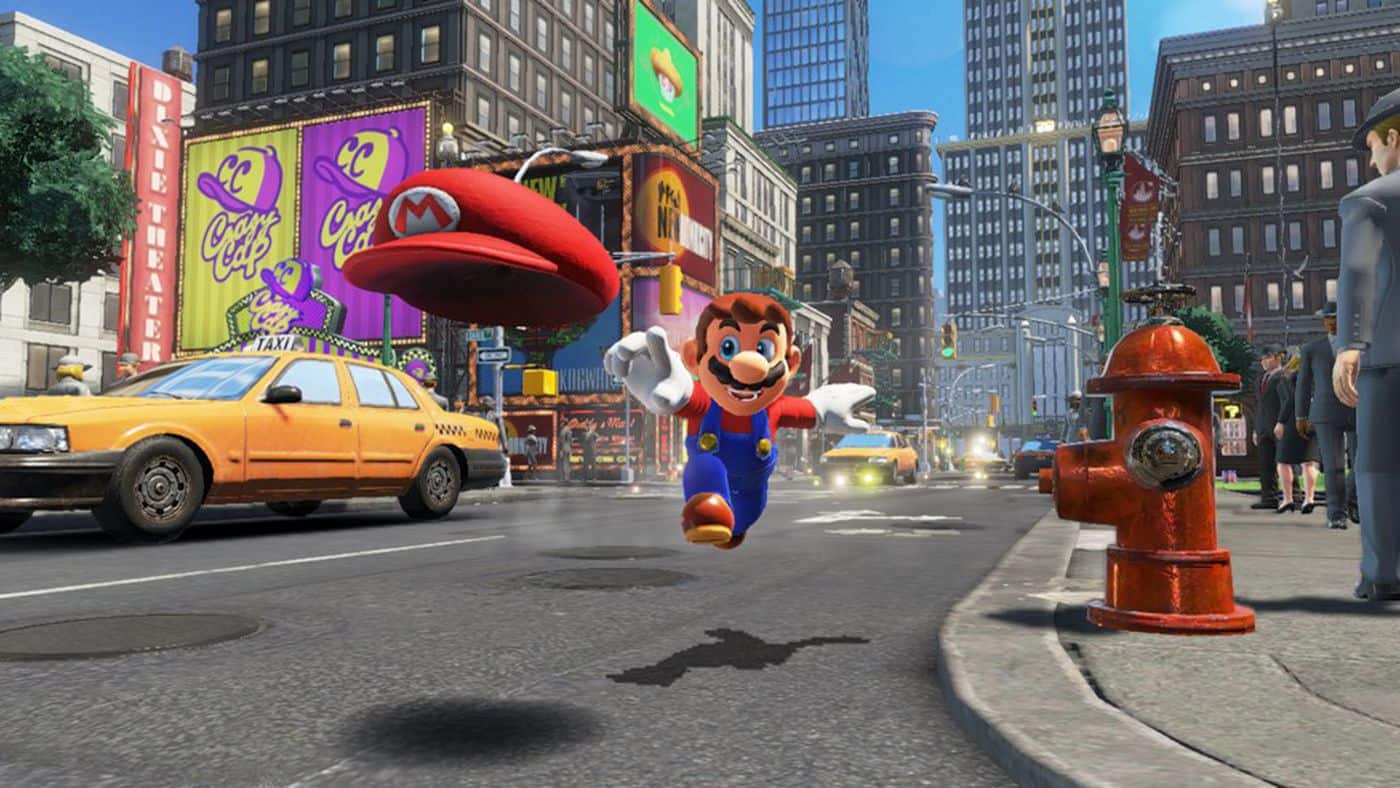 Super Mario Odyssey is by far one of the most aesthetically pleasing Mario games you can ever get your hands on. This includes gimmicks and costumes from different worlds you explore. In fact, every world is driven by its own unusual textures making the game appealing. 
At the core of the game, you can always expect great momentum and weight dynamics that any other platform can hardly ever mimic. 
Buy on: Amazon
7. Splatoon 2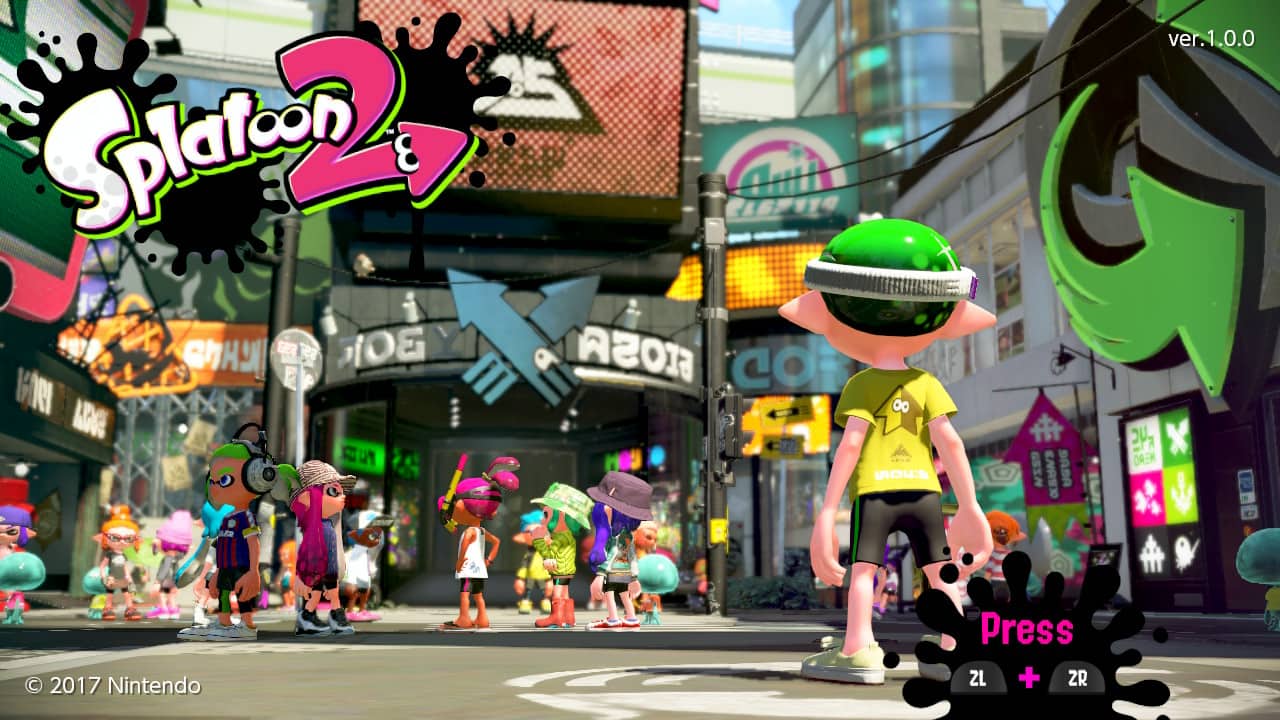 Splatoon is a beautifully crafted team-based shooter game that offers various mechanics regarding territory capture. But, visual appeal is only one part of the game, as it offers various dynamics regarding weapons and arenas to play at. 
Splatoon's Switch variant actually has a unique sense of peacefulness that you would hardly find in any other title. 
Buy on: Amazon
8. Tetris 99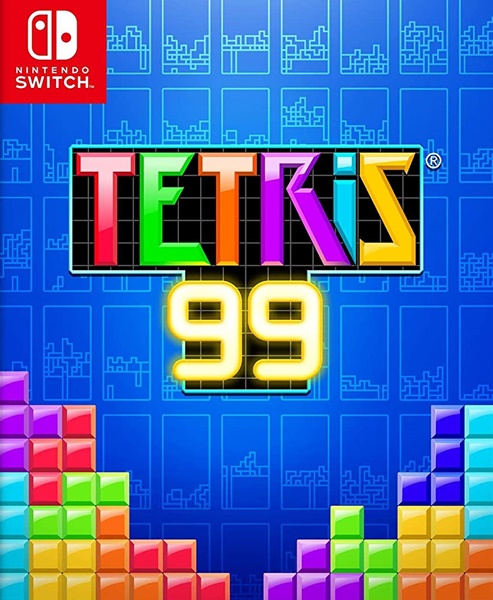 The idea of Battle Royale in Tetris might seem hilarious at the beginning, but it has gained quite a popularity in recent years. After all, Tetris has always been the stepping stone for various emerging titles throughout the years. 
The idea of Tetris 99 is just the same one would find in their classic counterpart with the only twist of gameshow board of rivals. Just bear in mind, Tetris 99 consists of some hidden rules exclusive to the game, that can assist in keeping up with the leaderboard. 
Buy on: Amazon
9. Kentucky Route Zero: TV Edition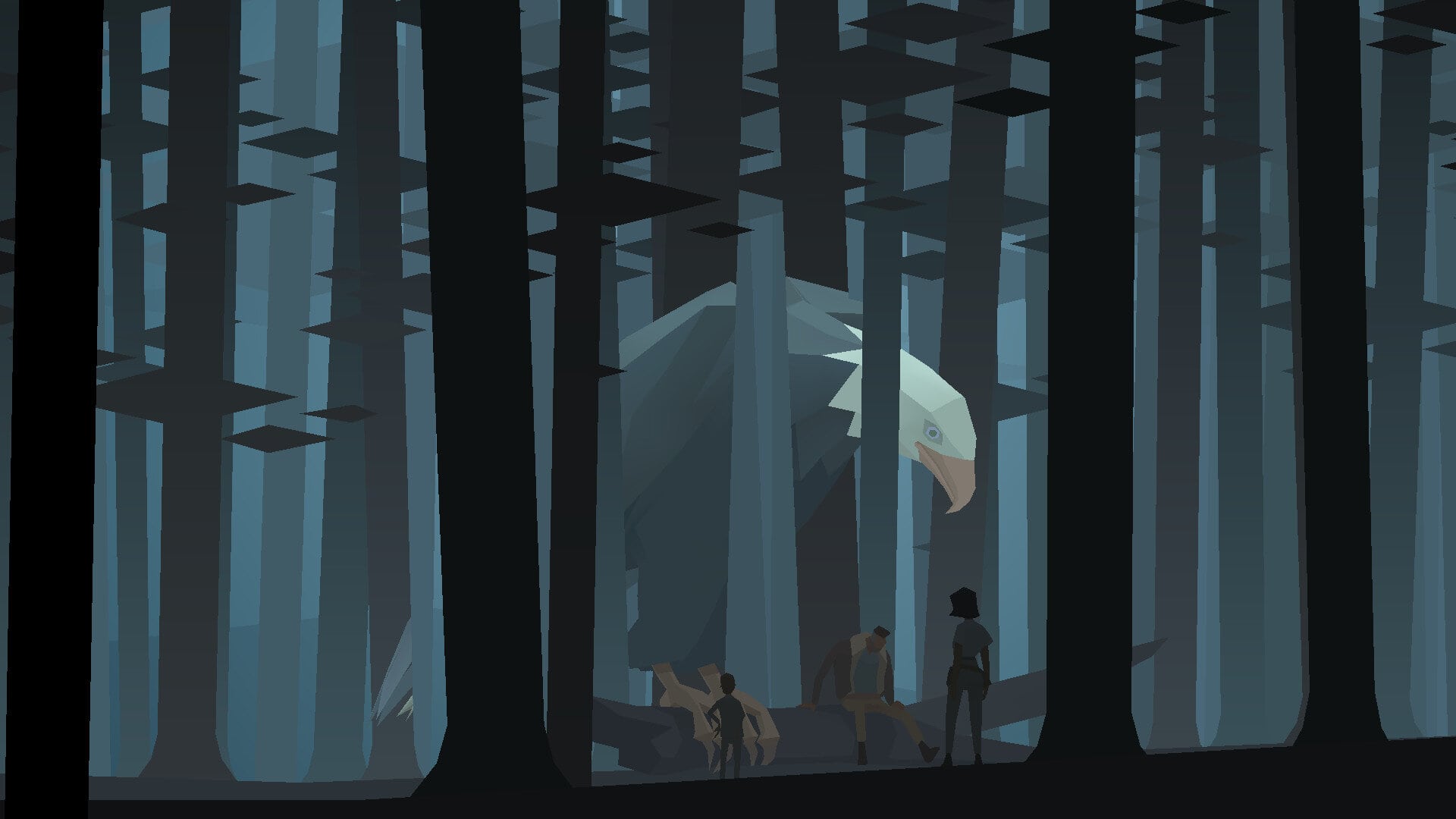 Kentucky Route Zero is a game that takes the idea of adventure to the next level. The game comprises several individual tales bind together in a beautiful yet haunting scenario. As the name suggests, the game was originally released as series of episodes back in 2013. 
Later on, it found its way to the Switch adaptation compiling all the titles in one place. Although released a few years ago, the artwork, graphics, and storyline still hold up to today's scenario. 
Buy on: Amazon
10. Super Smash Bros Ultimate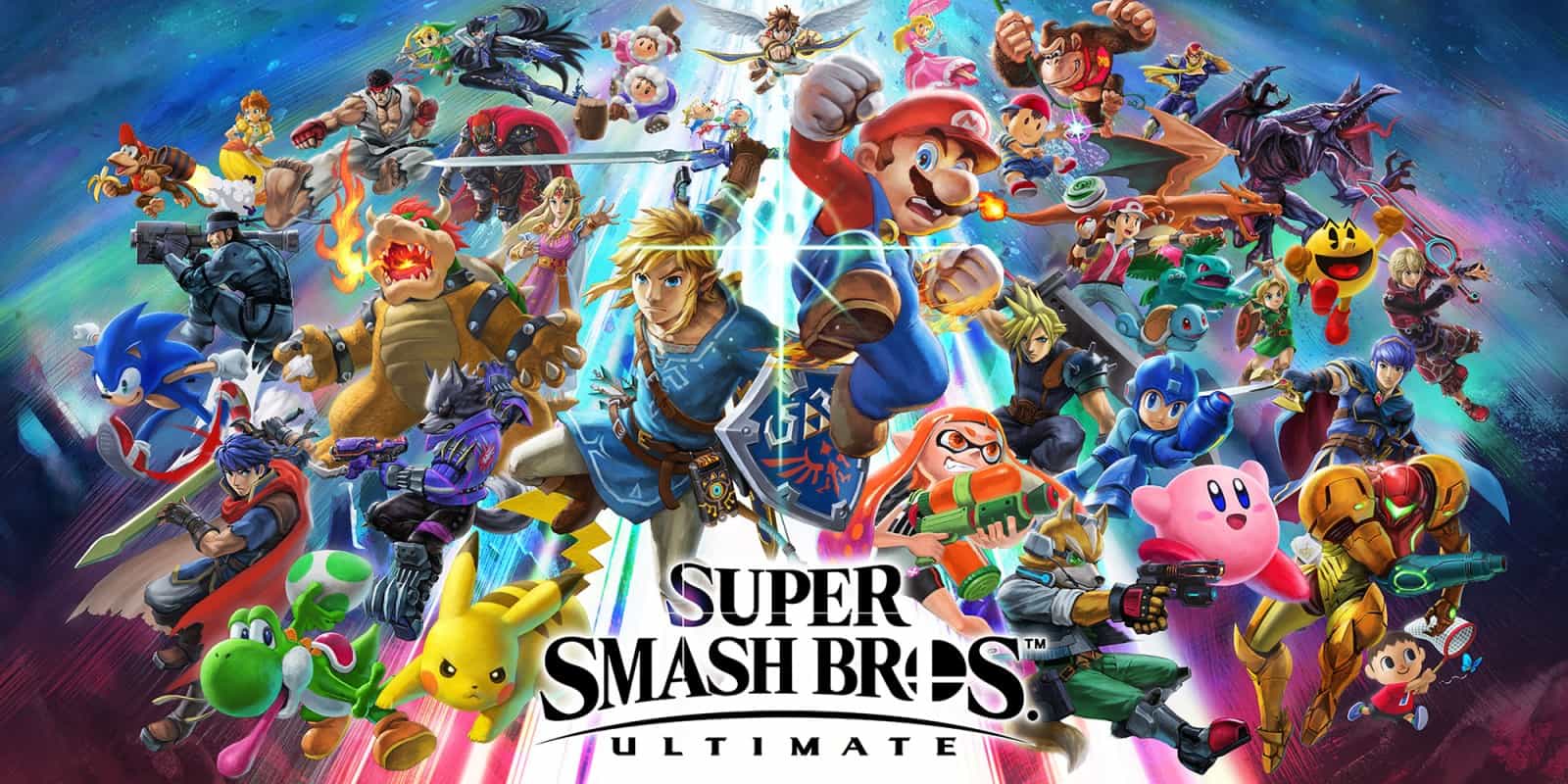 No matter which class of gamer you fall into, Super Smash Bros Ultimate is a title you could never say NO. The state-of-the-art engineering packs all the goodness from Nintendo's past and curates it into this awesome title. Neither less to say, with a vast cast, you can always find your favorite character from Super Mario to even Metal Gear. 
In our recommendation, if you want to explore the game to its fullest, don't forget to tag along with your friends. After all, you will always find a bit of every other game in Super Smash Bros Ultimate. 
Buy on: Amazon
11. Into the Breach
Into the Breach is a game that revolves around the study of economics. The game offers tiny play areas along with short match times, which makes it the perfect partner for a quick break. In fact, you can always consider it as one of the best Switch games with enticing animations.
The game is governed by simple rules, and everything else you find here is going to be all bright and shiny, carefully playing its purpose. Just bear in mind, this game can seriously get addictive enough once you start to get the hang of it.
Buy on: Amazon
12. The Legend of Zelda: Link's Awakening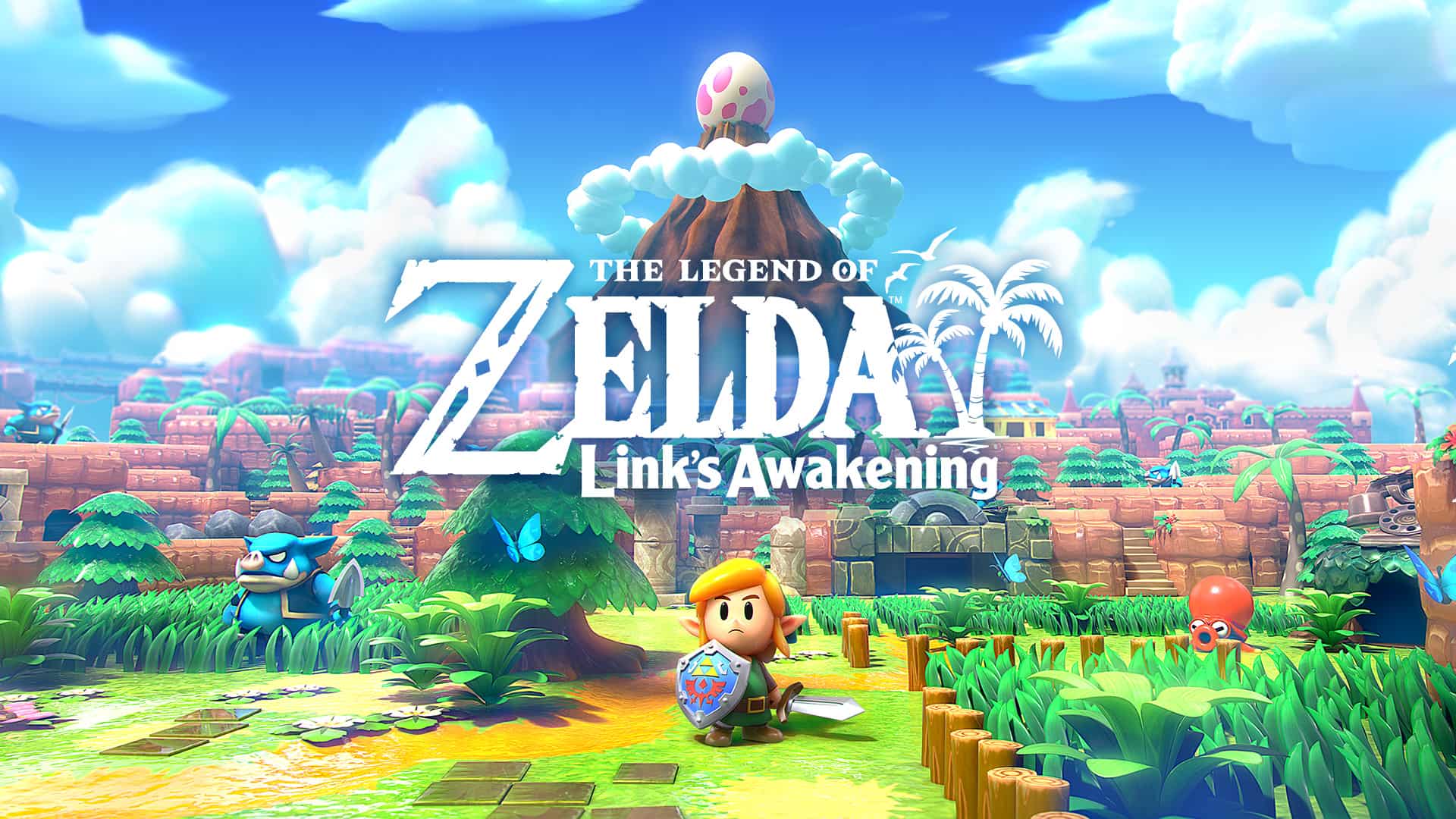 Just a quick reminder, the Nintendo Switch completely revolutionized the Zelda games, and what exactly you should expect from an open-world game. That being said, Link's Awakening is not exactly the same as Breath of the Wild. On the contrary, you would find a more traditional approach, much like the 1993 Game Boy game. 
But, that shouldn't stop you from playing the title, as the graphics have improved to many folds. Fun fact, this is one of those few titles that doesn't really take place in Hyrule and you can't actually find Zelda. 
Buy on: Amazon
13. Spiritfarer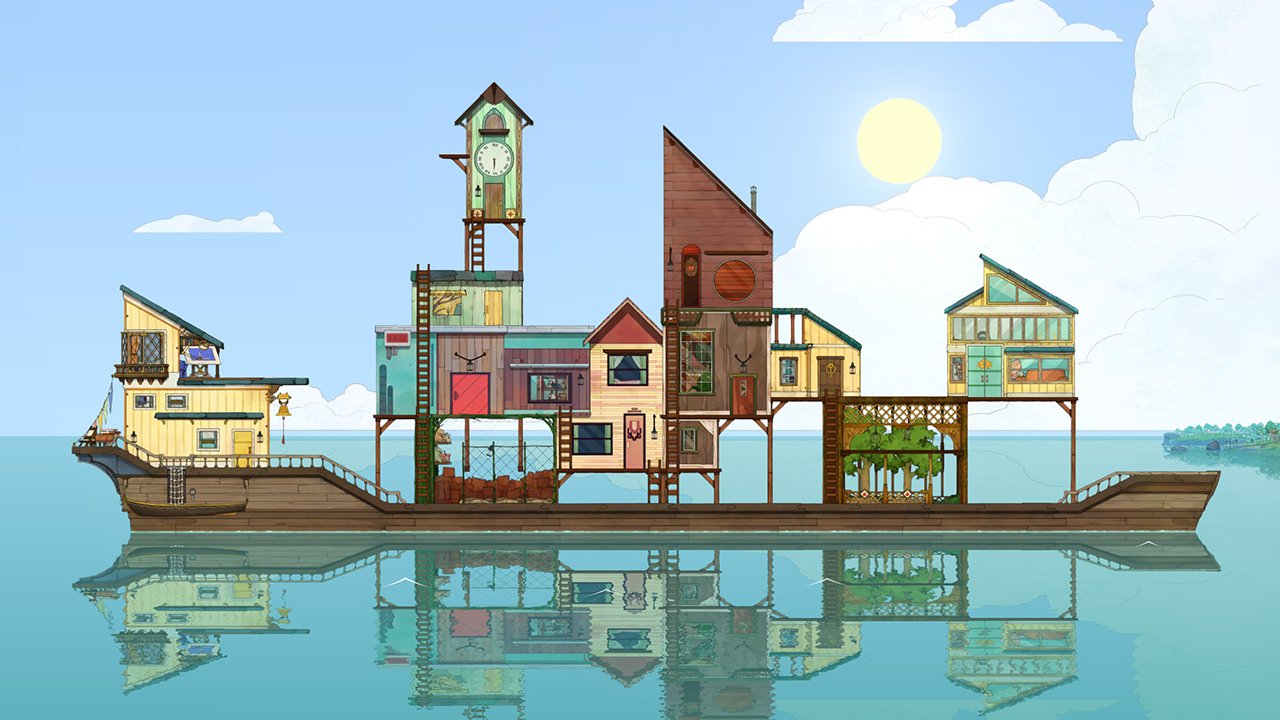 Spiritfarer is a game that is a laugh at the faces of conventional fighting games. In case, you feel bored with guns at your hand every single time, you should definitely give Spiritfarer a try. It is a game that is primarily focused on death or more specifically taken care of the spirits who recently passed away. 
Starting from the amazing artwork to the engaging gameplay, you are not going to feel left out while playing Spiritfarer. In fact, as the game progresses, you are going to fall in love with the characters. 
Buy on: Amazon
14. Fortnite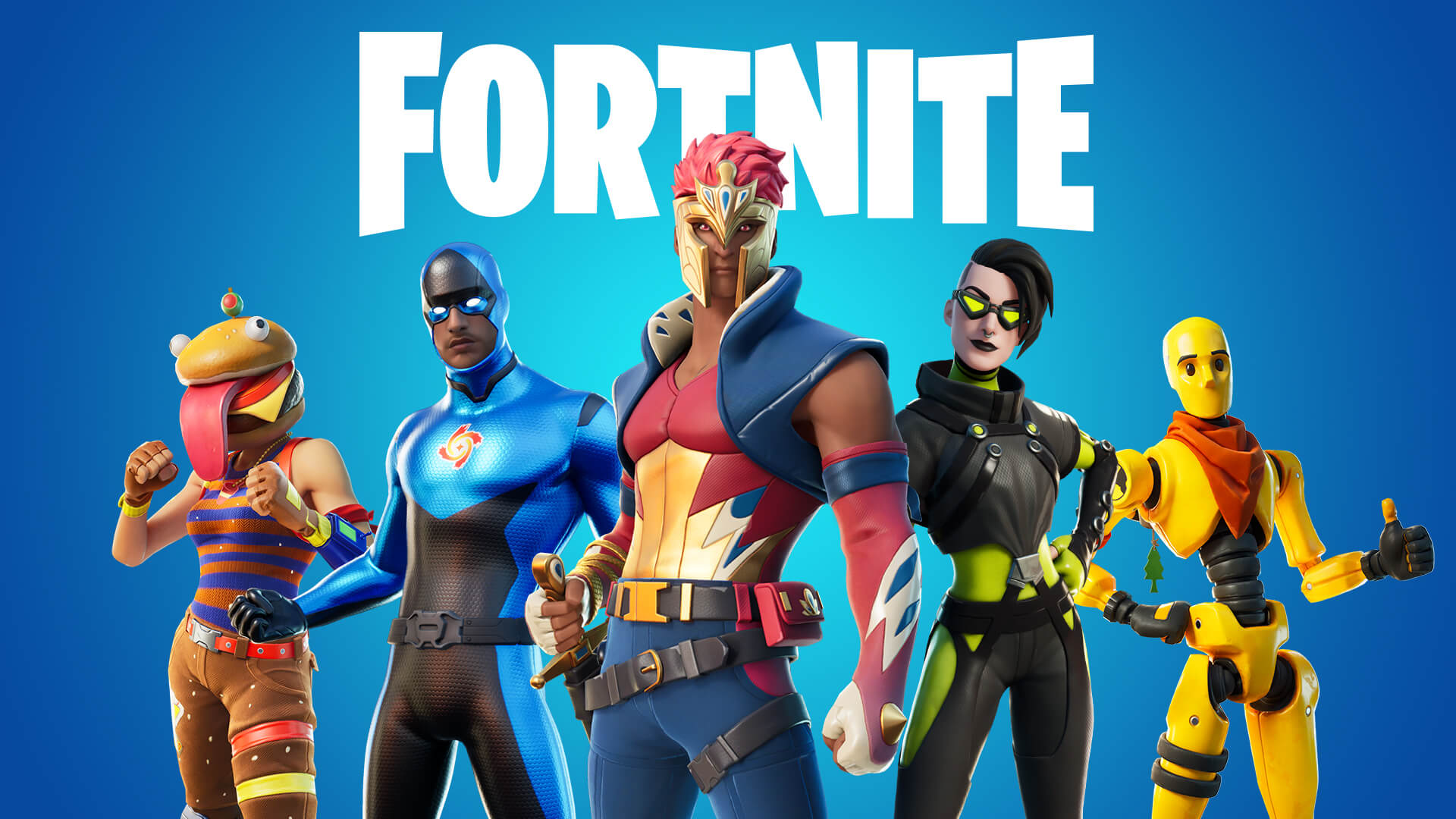 Fortnite and Nintendo Switch feel like a match made in heaven. As the majority of us are already accustomed to Fortnite, you should consider making your jump to the Switch. The hand-held console makes it extremely easy to move around, without any constraints. 
With 100 players pitting against each other, you can never forget the gameplay experience on Nintendo Switch. 
Buy on: Amazon
Also Read: 5 Best Games Like Fortnite You Can Play On Mobile
15. Untitled Goose Game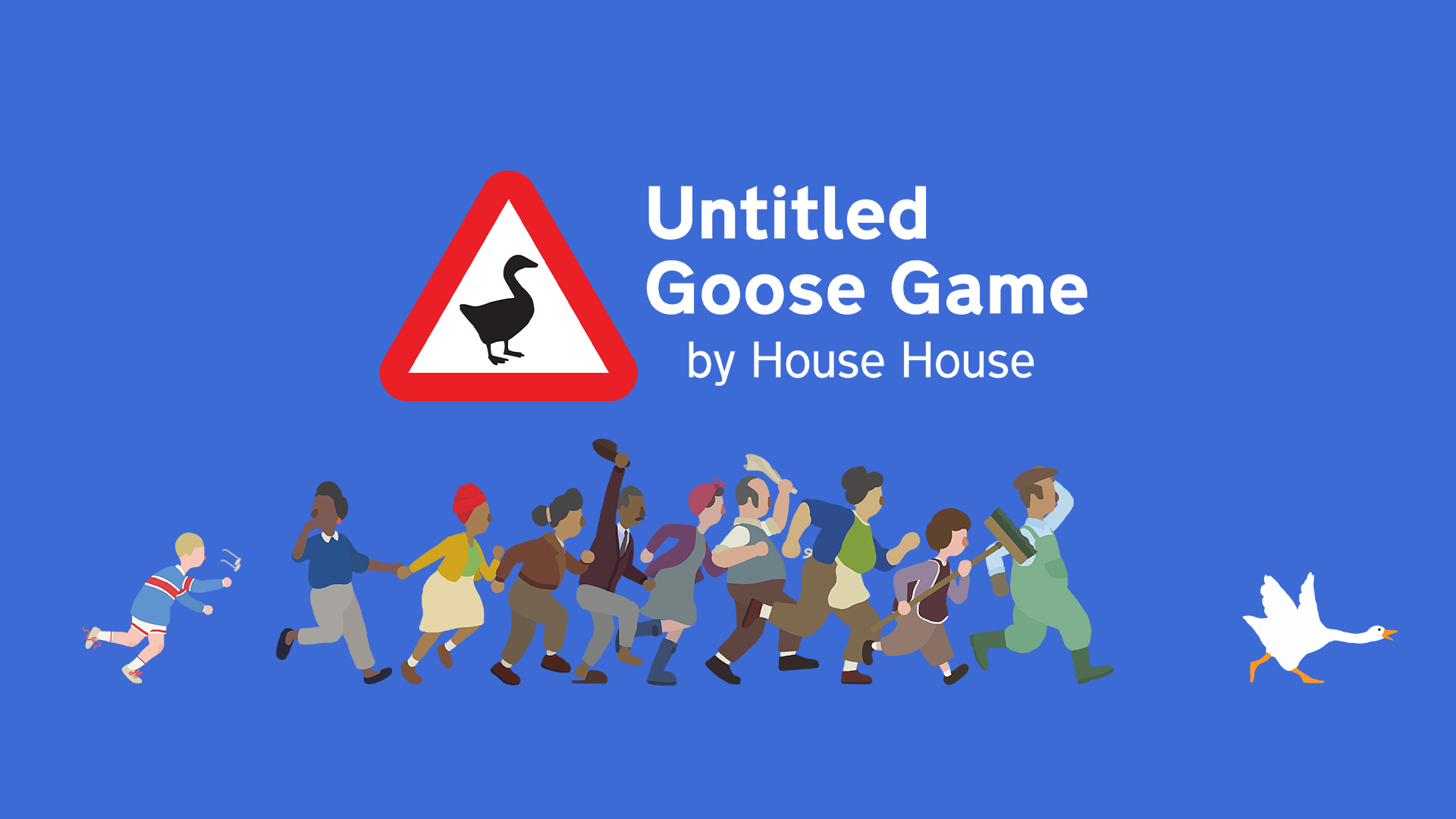 Untitled Goose Game is one of the best titles you can play in Nintendo Switch. Here you can live the life of a criminal goose without any consequences. You need to complete some really difficult tasks in order to survive the same. 
Just bear in mind, all these include acts of petty, including vandalism and larceny. Every time you fail, the game actually restarts with more difficult tasks.  
Buy on: Amazon
Choose Your Favorite Nintendo Switch Game
So, that was our curated list of the best Switch games you can ever get your hands on. Certainly, there are other titles you can try playing as well. But, in the end, it all comes down to individual preferences. So, let us know in the comment section below, which game you are most excited to try this time?