Sony's PlayStation is considered to be one of the best gaming console series out in the market. There is a whole generation of people who were raised with a PlayStation 2 in their household, and somewhere along the way, their feeling for the old-school hardware remains the same.
Considering the present edition, the PlayStation 5 is in such high demand that it just keeps going out of stock. It is clear the same feeling prevails among people who are new to the world of PlayStation emulators. But, did you know that there are some software that you can use to play your old-school or new favourite game from PlayStation on your PC?
We have no doubt that the world of emulators has become more over-saturated with the presence of an emulator for almost every gaming console out there. At first, it all started with the Game Boy Advance emulator. But, after seeing the popularity of it, it became evident that there is a market for these emulators, no matter for whichever console. And out of all those, the PlayStation emulators are probably the most versatile and the most popular. Now, without wasting your precious time, we'll start with our list of the best PS emulators so that you can simply start playing your favourite game in the system that you currently have.
The Best PlayStation Emulator for PCs
1. RPCS3 – PS3
Ever since its release, RPCS3 has been the cornerstone of the PlayStation emulator market. It is currently the most popular and the best PS3 emulator out there. The thing that you should note is that this is open-source software, which means that there are some regular updates to the newer versions of the emulator, thanks to the community which supports it. It can play over 1068 PS3 titles.
2. ePSXe – PS1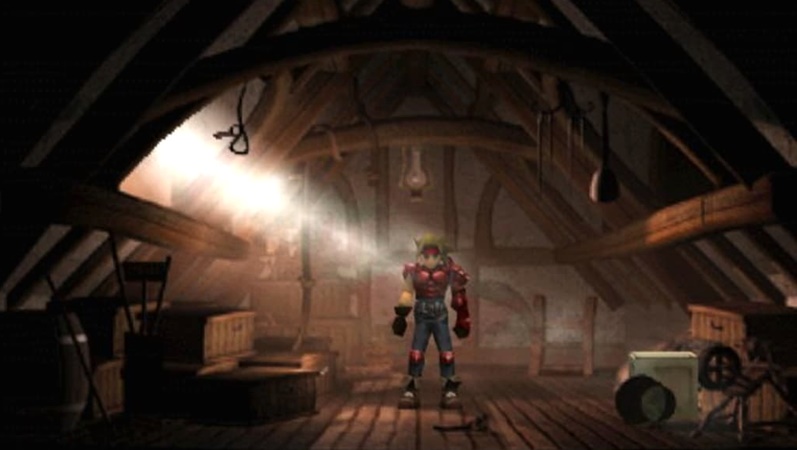 For the retro gamer inside you, this emulator is a must. Not only that, but this PS emulator is probably where it all started. For your need to play a PlayStation 1 game, ePSXe might be the best solution. It supports countless PS1 titles, and many of the online video game publishing websites really gave it a good review. Unlike the previous emulator, this one is closed-source software, which means that you get what you get.
3. PCSX2 – PS2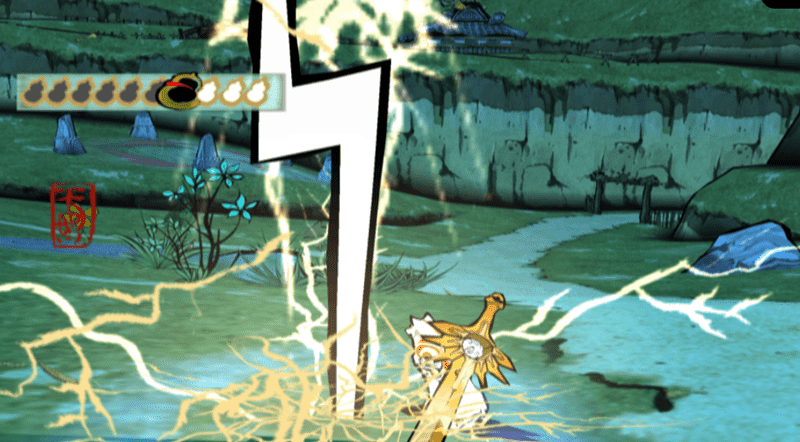 Now, this emulator is from the same team that brought you the PCSX3. It is a mere coincidence that this emulator took the third spot on this list and is probably also the third most popular emulator out there. The best thing about this emulator is that there is no cap around how many games it can support. It is countless for sure. Not only that, but you can also play your favourite PS2 game in 4K resolution. Isn't that a treat?
4. Vita3K – PS Vita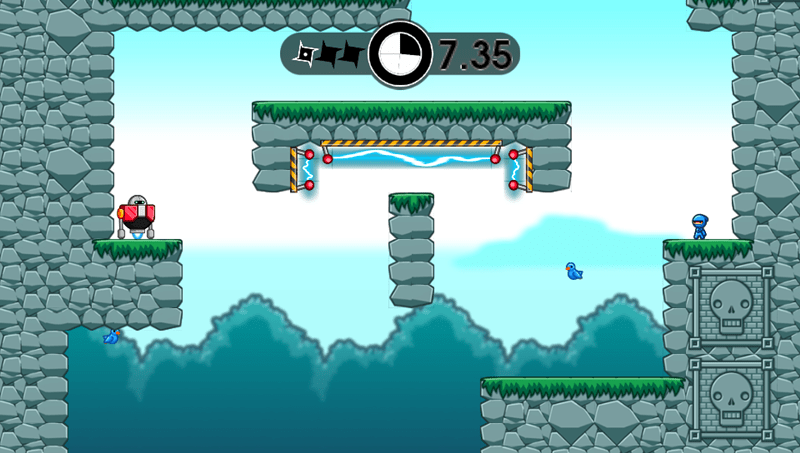 To be honest, PS Vita was one of the most underrated handheld consoles in the PlayStation family, and it is also clear that its emulator is one of the most overlooked. However, since the software is Open Source, the team behind it is constantly trying to change it for the better. As for the games, since the console is still in a beta phase, it can support around 1.2% of the library of games in PS Vita.
5. Mednafen – Multiple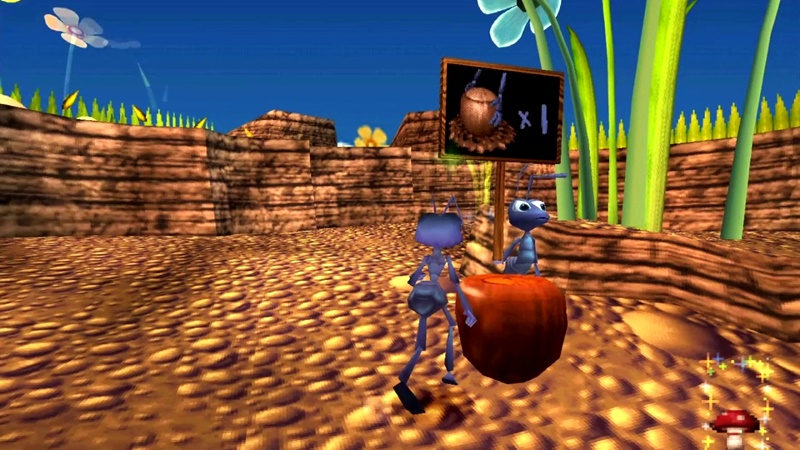 What makes Mednafen a one-stop solution for quenching your thirst for playing a PlayStation game? Well, it is its ability to work through a core rather than emulating a single console. This emulator has no need for you to download and save your own files. If you are playing on it for the first time, it can get a little confusing. This is one disadvantage of this emulator.
6. Xebra – PS1
Yet another PS1 console that made it to the list. If you are in the market for a simple emulator that is first-time user friendly and can support more than 1000 games, Xebra is for you. One disadvantage of it is that it cannot beautify your game and not even compatible with the latest versions of operating systems but still has a good number of playable games that are unmatched by any other console on this list.
Also Read: 5 Free Open Source Games For Windows
On that note, we hereby conclude our list of some of the best PlayStation emulators in the market. All you need to know is which emulator is best for you. As there are different emulators for the PS2 and the PS3, it is important for you to know that each of these emulators come with some feature that makes them different from each other. We hope that this list helped you find the one for yourself.