Modern games are so expensive! For all the gamers out there, we've compiled a list of open-source, free games for Windows to ease your pain.
Free Games for Windows
5 Open Source Games For Windows
Applies To: Windows (All Versions)
1. Xonotic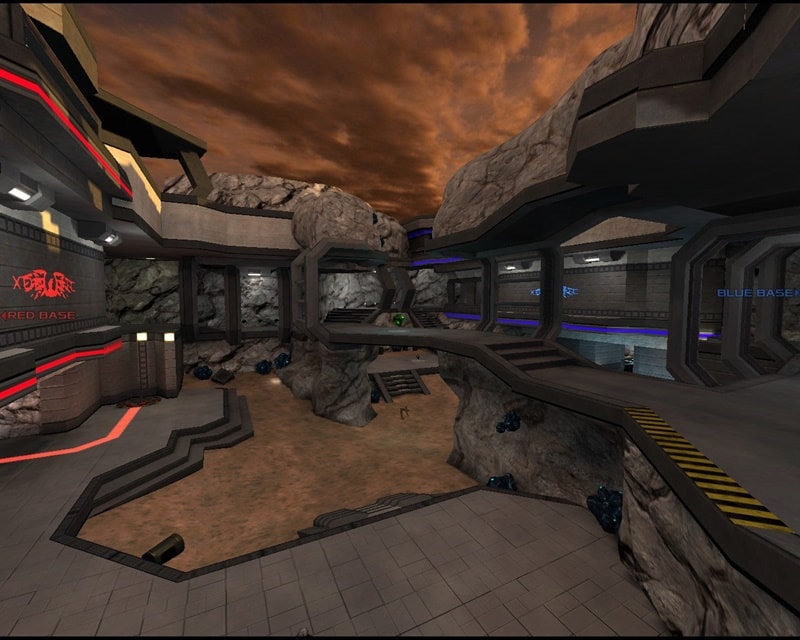 Multiplayer first-person shooter games like Overwatch and Call of Duty have innumerable fans of their fast-paced shooting action. But years before these were released, Quake used to rule the first-person shooter arena.
Starting out in 1996, ID's skill-based 3D multiplayer FPS demystified general concepts of what could be possible in a game. You'll find much slower approaches in latest shooters like PUBG. But an open-source shooter like Xonotic is said to be the direct successor of multiplayer gameplay, Quake-style.
Built on the Quake engine's open-source remake, the DarkPlaces engine, Xonotic also incorporates unique Quake strategies like rocket jumping. It's your go-to when you need an open-source alternative to Overwatch, and it's available for Mac, Linux, and Windows.
Download it here
Read: 9 Best Free Multiplayer Games Via WiFi Hotspot For Android
2. SuperTuxKart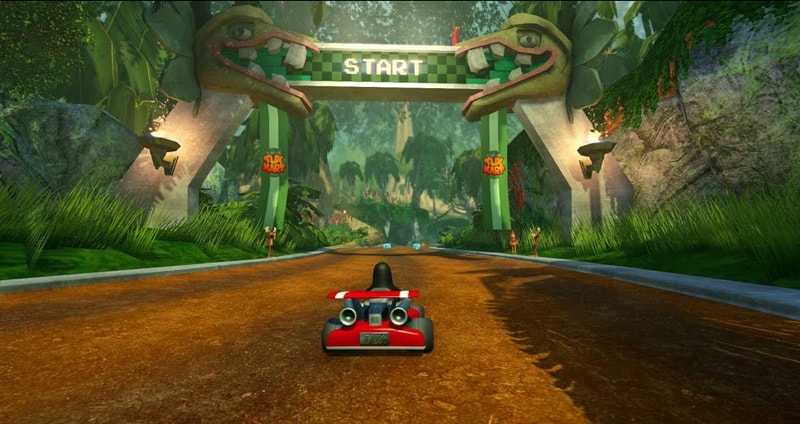 Kart racing fans are going to love this game! In SuperTuxKart, you'll see Tux the Penguin, the mascot of Linux, play a racing game of his own. SuperTuxKart is a lot like Mario Kart games that are available on Nintendo platforms.
You choose to ride a go-kart through exotic places, either as Tux or one of his friends. While racing on the streets, you can get powerups. With these powerups that you pick up, you'll be able to disrupt your opponents or increase your speed.
Despite being an open-source game, SuperTuxKart comes with spectacular visuals and high-quality graphical features. It's attractive for children too, unlike many of the racing games you find on Windows.
The best part's that the community can port this open-source game to any platform it wants. You can also play the Android version of the game while you're travelling. It's available for Android, Windows, Mac, and Linux.
Download it here
3. OpenMW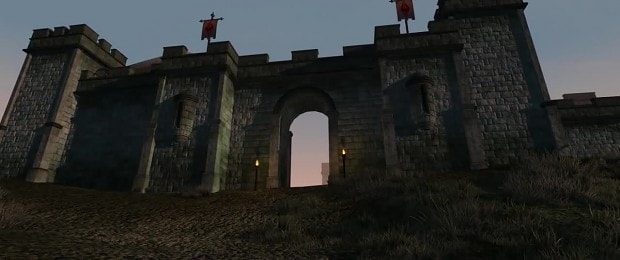 If you need a robust RPG platform, OpenMW is the thing for you. It isn't a game in the strict sense of the term, though. Actually, the game engine that was used in The Elder Scrolls III: Morrowind was used to remake OpenMW.
Since it was released in 2002, Morrowind has been hosting Tamriel Rebuilt and other community-based modding projects. But the Morrowind Engine's limitations, like the poor implementation of physics, made way for the creation of OpenMW to overcome these drawbacks.
OpenMW allows modders who are coding experts to add a feature that doesn't exist already. This has opened up many new possibilities for OpenMW. It's available for Windows, Android, Mac, and Linux, with an unofficial Android port, while Morrowind was released only for Xbox and Windows.
Hypothetically, you can even use OpenMW, an open engine, to make games that don't need Morrowind at all. To play the game in OpenMW, you'll require the data files of the licensed copy of Morrowind.
Download it here
Also Read: 10 Best Castlevania Games You Should Play
4. Xash3D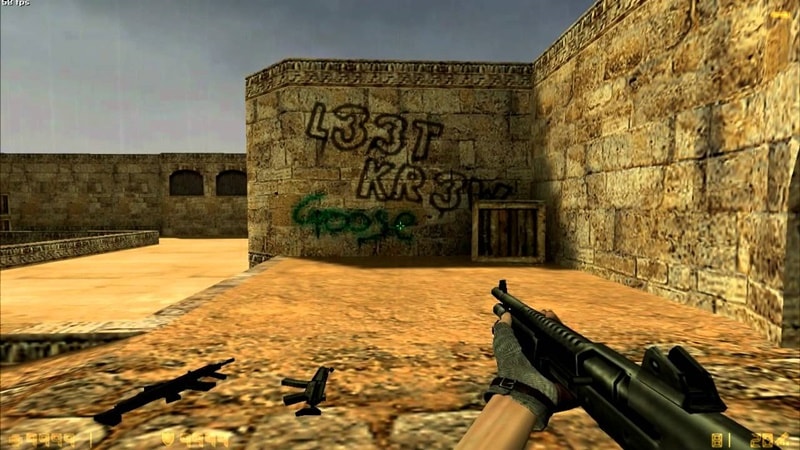 Xash3D is similar to OpenMW in that it's not really a game. Rather, it's a remake of GoldSrc, the game engine used to power Half-Life. Truly, Half-Life had a tremendous influence on the creation of first-person shooters since its release in 1998. Unfortunately, the game's age made it difficult to run it on modern hardware.
But now, Xash3D, an open-source recreation of the original engine, has made it possible to do just that. The game can be readily run by Xash3D on even the latest hardware, due to Half-Life's simple graphics.
An unofficial Xash3D port has been developed for Android, and it will also run on new Windows devices. The FWGS branch of Xash3D has VR support and other amazing features.
Download it here
5. 0 A.D.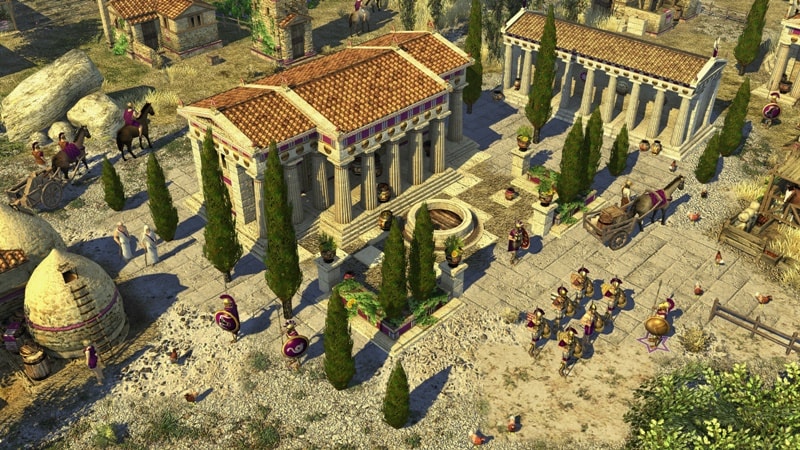 A fantastic alternative to Age of Empires, 0 A.D. promises to satisfy your craving for strategy. The fully 3D engine comes with character models and structures detailed excellently. In the beginning, it was only a conversion project for Age of Empires II, bringing in older civilizations. But now it's evolved into a full-fledged open-source game for itself.
Some of the features in 0 A.D. are different from those in Age of Empires. For example, 0 A.D. has got a large number of unique civilizations that you won't find in Age of Empires games, like the Indian Mauryan Empire and the Kushites.
Plus, you can build structures only on your territory, as 0 A.D. keeps tabs on the territory that you own. Because of this feature, tower rushing and other Age of Empires strategies become infeasible. This open-source alternative is available for Windows, Linux, and Mac.
Download it here
Also Read:10 Awesome Games Like Roblox You Can Play in Your Free Time
Since all these open-source games for Windows are free, you can download one or all of them. Have you played these open-source games? Let us know in the comments.