Deactivating Facebook is considered as a big decision these days, but it's also a fact that it doesn't last long. Excessive use of social media affects our brain and becomes an addiction.
There comes a time when people even start comparing their lives with others. If you are also facing this situation and finally decided to deactivate your Facebook account, pat on your back from my side!
However, deactivating Facebook doesn't mean your messenger will be automatically deactivated. You will still be able to receive messages and reply to them. Yes, Facebook doesn't want you to leave at any cost. You have to go one step further and deactivate your messengers account separately.
Today, I will explain how you can deactivate Facebook messenger account easily and attain Nirvana.
Also Read: What is Facebook Watch Party and How to Use it?
Deactivate Facebook Messenger
1. First of all, Deactivate your Facebook account either from the website or app. If you have already deactivated, skip this step.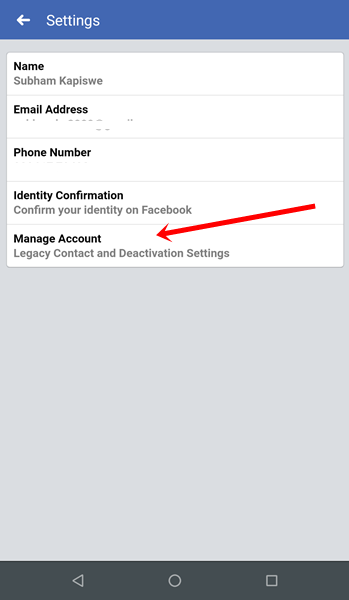 2. Next, open Facebook messenger app, tap on your profile picture present at the top-left. Now scroll down and tap on Legal and Policies section.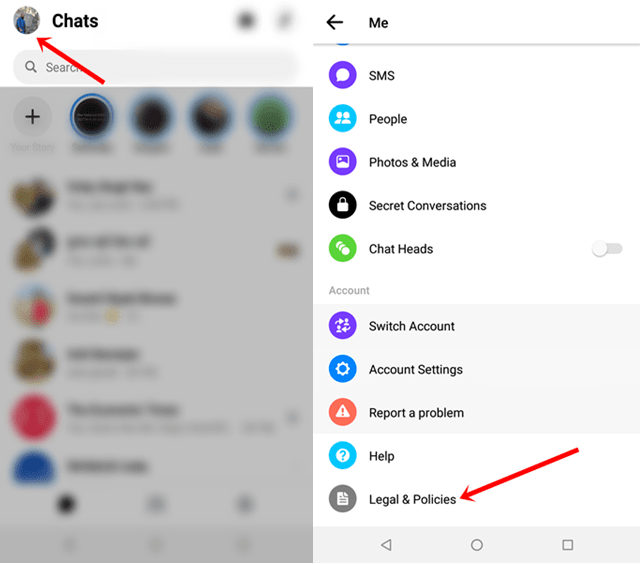 3. Finally, top on Deactivate Messenger option and that's it. I don't know any app that has a deactivation option in the policies section. This again proves that Facebook doesn't want us to stay away from their platform.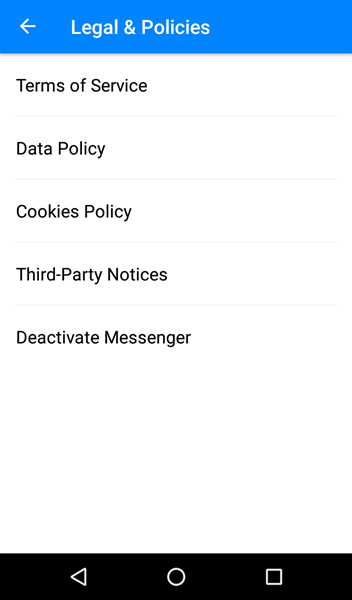 Also Read: How to Activate Hidden Dark Mode in Facebook Messenger
Here, you should know that your messages won't be deleted on deactivating the Messenger. It just makes your account inactive so that you won't be able to send or receive messages. When you feel your holidays are over and it's time to go back to the world, just log in to your account and start using like before.
Also, remember if you will login into your Messenger, your Facebook account will also be activated. Yes, it's strange but Facebook works this way and we can't do anything.