The Internet is full of videos and when it comes to Social Media or especially Facebook, people love to watch interesting videos to kill their boredom. But sometimes, watching videos alone seems boring and we start thinking like If I can see this video with that friend, then how much fun it would be!
The social media giant like Facebook knows all these by various surveys and research. They have recently launched a new feature known as Facebook Watch Party which allows friends to have fun by watching the same videos in a very interesting way. This feature comes with a lot of options and you don't even have to install any third-party app.
What is Facebook Watch Party?
A Facebook Watch Party is a useful feature through which you can watch videos with your friends. Not just watch, you can even comment and interact with other people while watching the video in real-time. Earlier, this feature was available for groups only, but recently Facebook has extended this feature for Pages and Profiles also. After the new update, the party hosts can even go live and comment aloud as video plays.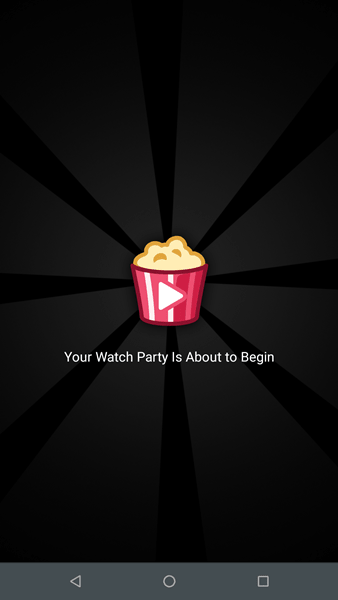 All these makes video watching so much fun that you will feel like your friend is sitting beside you and watching the videos. It's like a digital get together where the hosts can also assign co-host from the members to add more videos. The feature is available right in your Facebook app and is very easy to use.
How to Set Up & Use Facebook Watch Party?
Facebook app has improved so much in recent years. Separating the lite version of the app for phones with limited resources, the company is focusing on extending the features and improving the usability of the main app.
To set up and start a Watch Party, open the Facebook app and click on the hamburger icon at the top-right and tap on Groups option. You can also go to your page or profile, tap on Post and find Watch Party option in the menu below.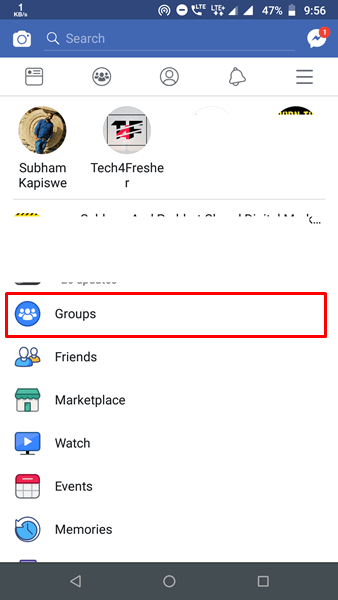 Here, I am covering the Groups section but the process is similar for all of three. After selecting the group, just create a post as you usually do and then tap on Watch Party option.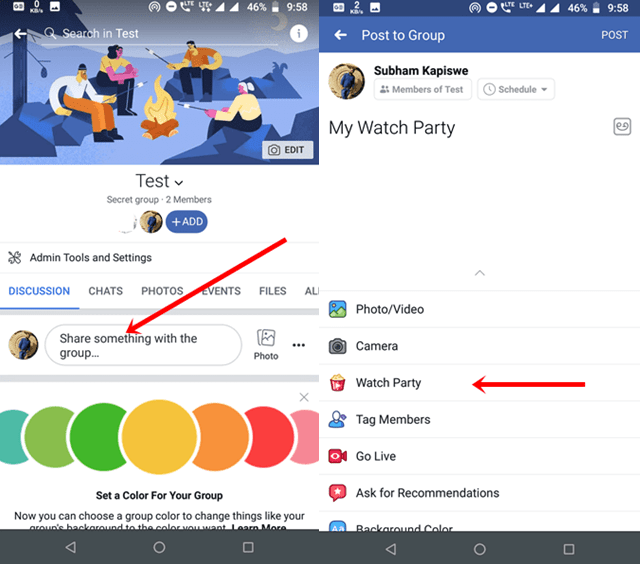 Now, Enter a name for your watch party and then start adding the videos. You can browse videos from different sections – Watched, Live, Saved or can even search the desired video.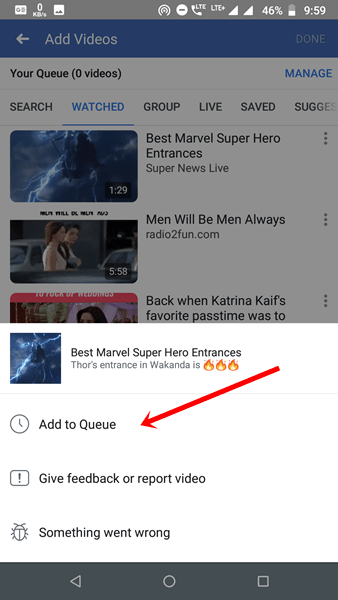 After you've added the videos, it's time to invite your friends by tapping on Invite button. Once you have done, your friends can watch, react and comment on the video in real-time.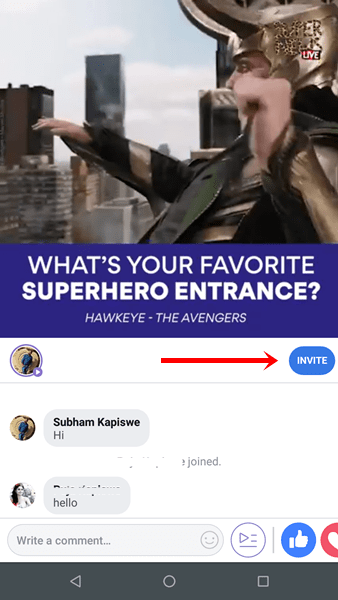 You can add a new video to the queue anytime without waiting for the video to finish. Just tap on Add video button and select the video. Here, you will also find some other useful options to play the video instantly, play next and add to the queue which you can use when needed.
How to End a Facebook Watch Party?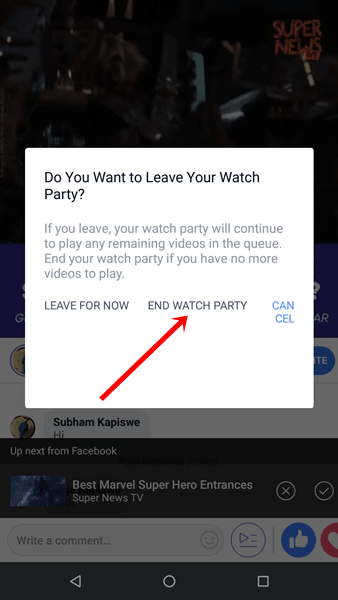 Though it's not that difficult sometimes people get confused about it. To end a Watch Party, just press the back button on the screen playing the video and choose End Watch Party option present at the bottom of the screen.
Also Read: Top 20 Most Useless Websites
Wrapping Up: Facebook Watch Party
I really found this option interesting and have watched too many videos with my friends. It's quite fun to watch funny videos with friends with live commenting and all. Just try it out and then comment your experience below.