We visit a lot of websites on the Internet but not all of them are useful. With the evolution of the Internet, the total number of websites is increasing rapidly. People usually look for websites which provides quality information or services, or in simple words useful websites. But if you are bored of visiting useful websites or reading about the best websites, I am here with something different. Today, I am going to share the top 37 most useless websites ever.
These websites are so funny and pointless that your boredom will go away in just a few minutes. These useless websites could help people who are in a routine job and mostly remain frustrated due to work pressure or other reasons. Most of the times, when people are bored, they keep refreshing Facebook or Twitter feed with a hope to find something interesting. But they end up just passing time.
With these useless websites, you will definitely find something more interesting than the normal post. And believe me, there won't be a better and cheaper reason to laugh in this Internet world. So without wasting any further time, let's have a look at some funny useless websites which are unique and weird too.
Also Read: Most Important Image on the Internet
1. Paper Toilet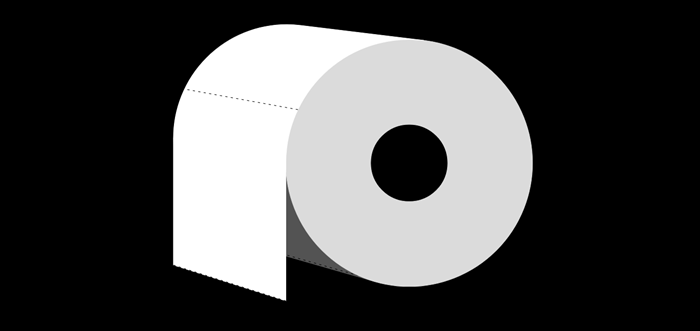 Did you ever imagine that you will be playing with toilet paper? Today, I am giving you this golden opportunity. Paper Toilet is all about how a paper toilet should be placed. This website will let you play with toilet paper by rolling up and down.
Visit Paper Toilet
2. Find the Invisible Cow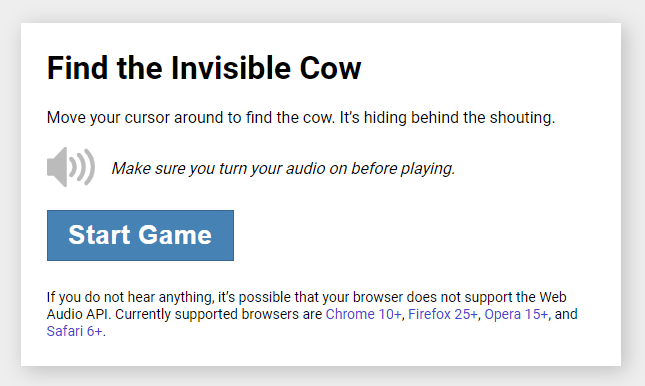 Finding a cow isn't difficult anymore. Find the Invisible cow is one of the most useless websites ever. Open the website, turn the audio ON (which was quite irritating for me) and move the cursor in the browser. Once, you find the cow, your level will be up and then you can look for other animals.
Visit Find the Invisible Cow
3. Cat Bounce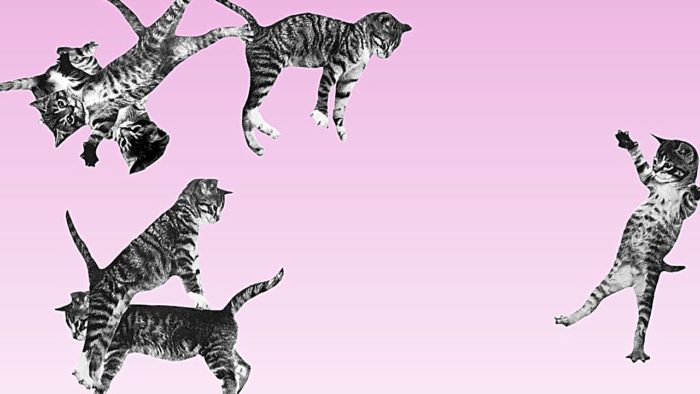 Some people like cats so much and so they might also love to watch bouncing cats. In Cat bounce, you can make all cats bounce by just moving the cursor all over the screen. There is also an option – "Make it Rain" which show you the rain of cats. How funny, isn't it?
Visit Cat Bounce
4. Corgi Party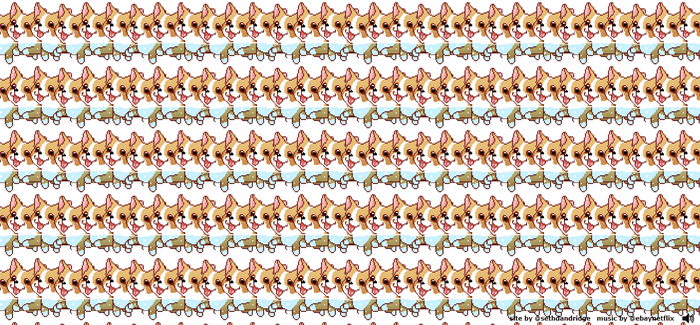 Corgi is a dog of a short-legged breed with a foxlike head and if you want to see them dancing, you won't get a better chance. This website will show you a large number of small Corgi puppies dancing on the screen to annoying music, then bigger Corgis come and start dancing across those images. This is also one of the most useless websites ever.
Visit Corgy Party
5. Rrrgggbbb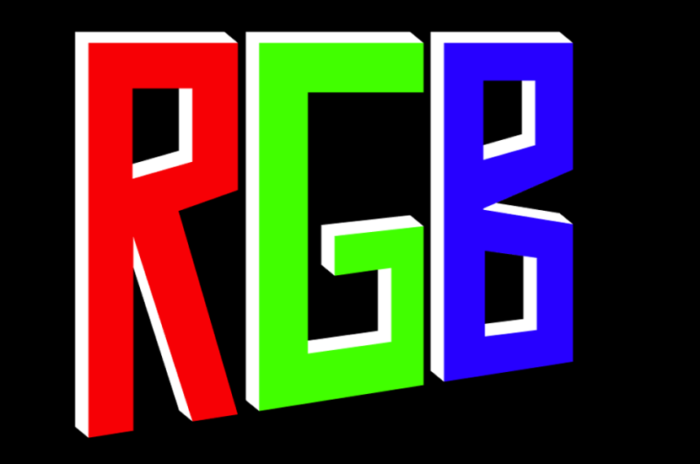 With a unique name, the website doesn't offer anything unique. On visiting this website, you will see a giant RGB text. Here, you can hover the mouse over each of the letters and create your own tune. You can visit this website to kill your boredom.
Visit rrgggbbb.com
6. Most Exclusive Website

This is the most exclusive website you will ever find on the Internet. This website is so exclusive as it only allows one visitor at a time. This is also one of the most useless websites in 2018. You can visit this website to kill your free time.
Visit Most Exclusive Website
7. Watching Grass Grow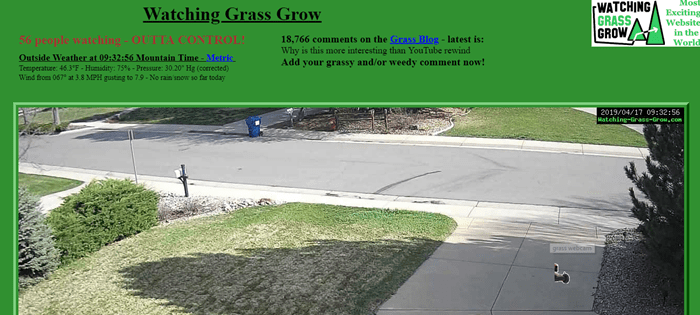 The website claims that this is the most boring website in the world and I agree with the owner. Watching grass grow isn't an easy task. But, you can visit this website when you just want to kill your free time. You'll also hear background music on this website which some people found interesting. So, do you?
Visit Watching Grass Grow
8. Do Nothing For 2 Minutes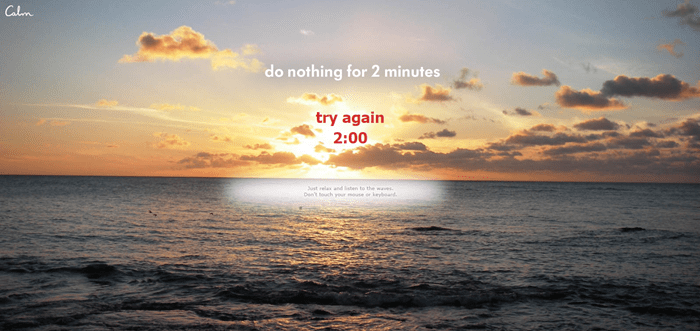 When you just don't want to do anything, just visit this website, leave your mouse and do nothing for two minutes. Note, the counter will reset if you move the mouse.
Visit Do Nothing For 2 Minutes
9. everydayim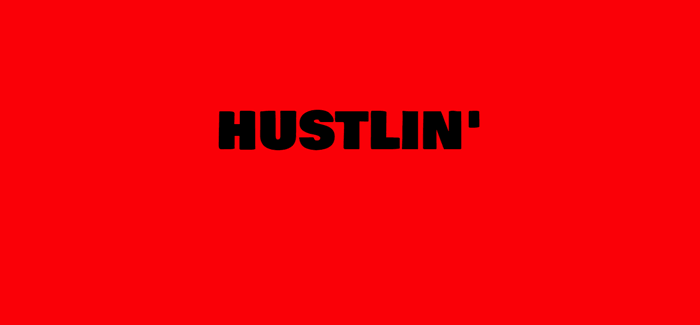 The website changes the background colour on click which is enough to keep your mind distracted sometimes. You will be just lost in colours for a few minutes. This makes its place in our most useless websites ever.
Visit Everydayim
10. Falling guy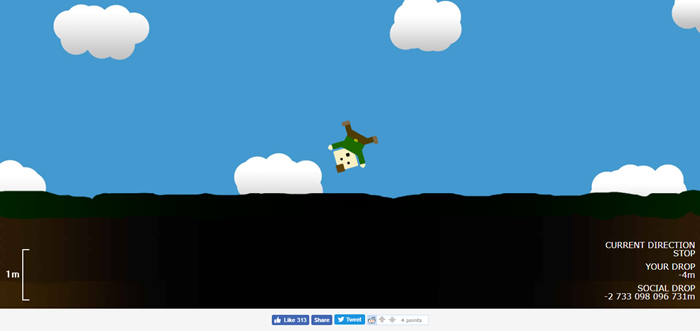 Want to help someone in your free time? Visit this website and help the little guy in dropping safely. You can control him by moving your cursor.
Visit Falling Guy
11. Make Everything OK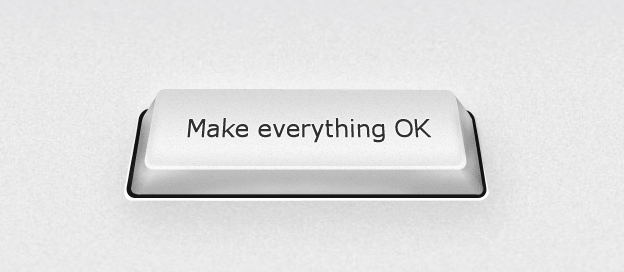 Also Read: Top 15 Most Viewed YouTube Videos of All Time
Ever had a wish of having a button that can make everything ok in just a click? This website does exactly the same. When you click on the make everything ok button, it will start showing – "making everything ok is in progress". After it completes, the website will show a popup with a message – "Everything is ok now. If everything is still not OK, try checking your settings of perception of objective reality." Keep reading about most useless websites ever.
Visit Make Everything OK
12. Rock Paper Scissors Game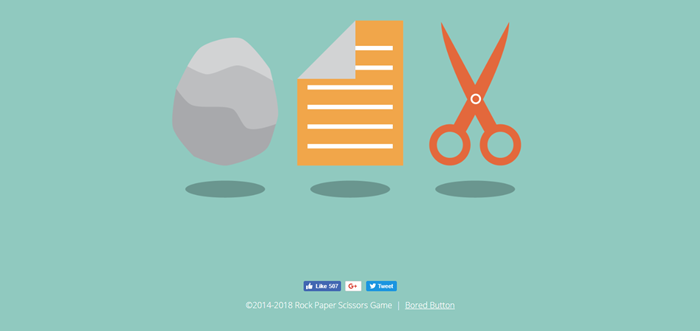 I don't think playing games is a waste of time. Especially, when you are playing the most famous Rock paper scissors game. It's a kind of nostalgia when we hear the names of games that we used to play in our childhood. So, how about trying this game online and refreshing your memories.
Visit Rock Paper Scissors Game
13. Popopopcorn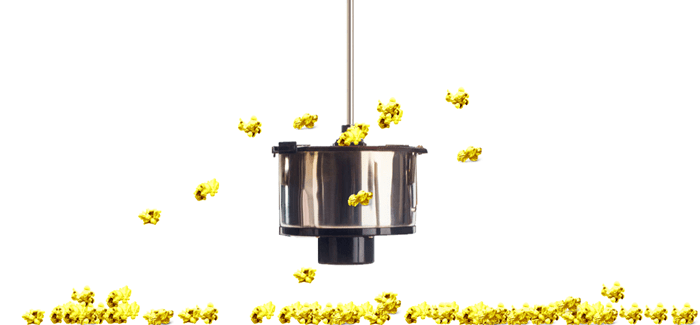 This website is dedicated to all popcorn lovers out there. Of course, you can't eat popcorn here but you may found it's making somewhat satisfying. Be sure to check out our other most useless websites ever.
Visit Popopocorn
14. Puppy Licking Your Screen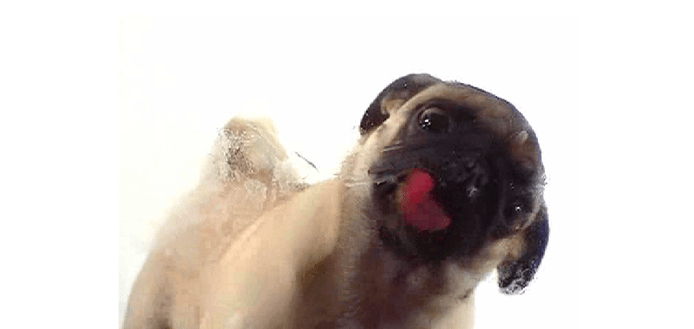 Do anyone like if his/her puppy starts licking the screen? Though I don't find this activity cute if you are fond of puppies and love to watch their activities in videos or real-life, you may find it interesting. On visiting this one of the most useless websites ever, A cute puppy is pictured licking your computer screen, making a bit of a mess, but thankfully – it's all virtual.
Visit Puppy Licking Your Screen
15. Where is the sloth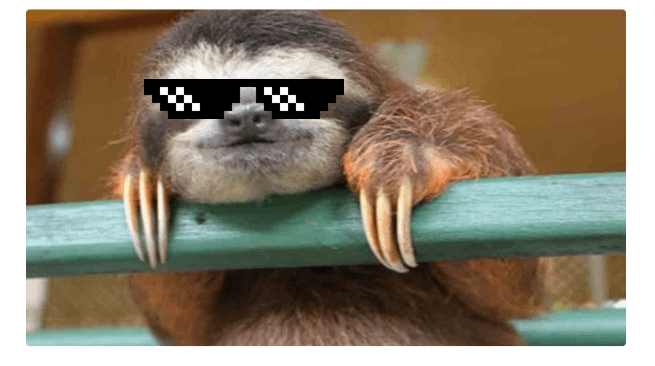 So, we have covered Cow, Cats, Dog and puppies in this post. Now, this is another one. According to the Wikipedia, Sloths are arboreal mammals noted for the slowness of movement and for spending most of their lives hanging upside down in the trees. If you find this information interesting and want to play a game, just visit this website and find where that lazy sloth is hidden.
Visit Where is the Sloth
16. The Useless Web

Do you know the useless websites also have their own community? This is the place where they help each other in order to kill someone's time. This website also follows the same theorem. Actually, when you visit this website and click on the 'Please' button, it will take you to another random useless website. What an awesome way to kill some time, right?
Visit The Useless Web
17. Taco Spin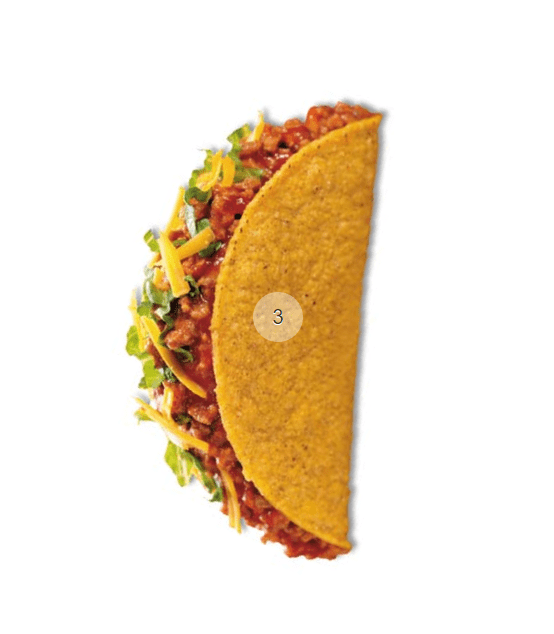 I was thinking about the person who developed this website? What he was thinking while making this website. This is one of the most useless websites ever. It is just a taco that spins and the website counts the number of spins you've watched. What the easiest way of killing your free time. Just Wow!
Visit Taco Spin
18. Koalas To The Max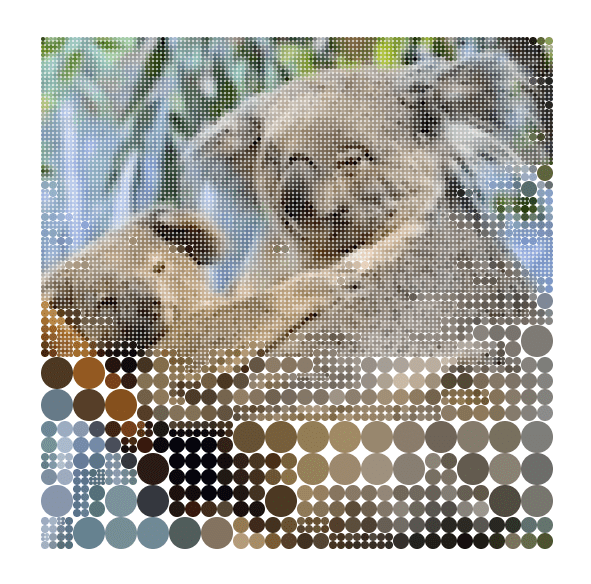 This is another website among the most useless websites ever. This website is just made to kill your time. Open the website and hover over the circles, they will start dividing into more pieces. When you will reach the ultimate level, you will see a very cute animal.
Visit Koalas To The Max
19. Is my computer on?

So, you are working on your computer and still asking whether it is on. How bored you are on a scale of 1 to 10. If you are still not sure, just visit this website and get the answer.
Visit Is my computer on?
20. The Official End of the Internet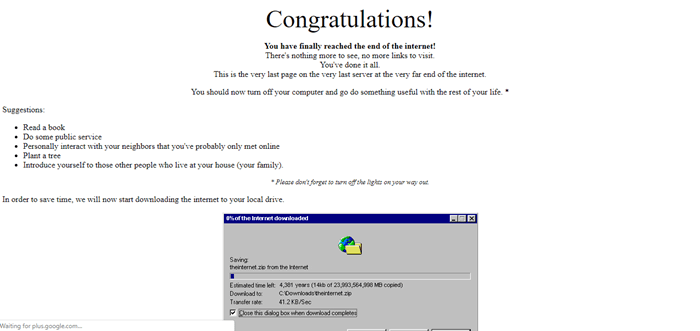 This is another most useless website in our list. If you ever wanted to know what the end of the Internet looks like, visit this website, see some pieces of information without any links.
Visit The Official End of The Internet
21. Falling Falling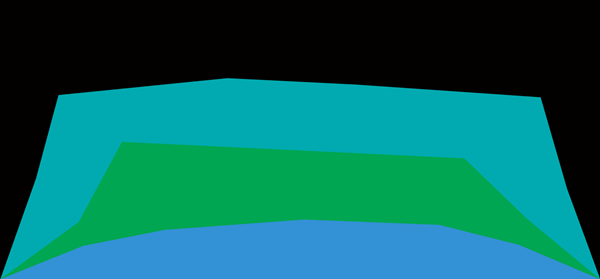 Everything falls due to gravity. You know it right? Let's experience the hypnotizing effect of this website or try on your friends or colleagues. I will say this is one of the best useless websites we have on this list
Visit Falling Falling
22. That's the Finger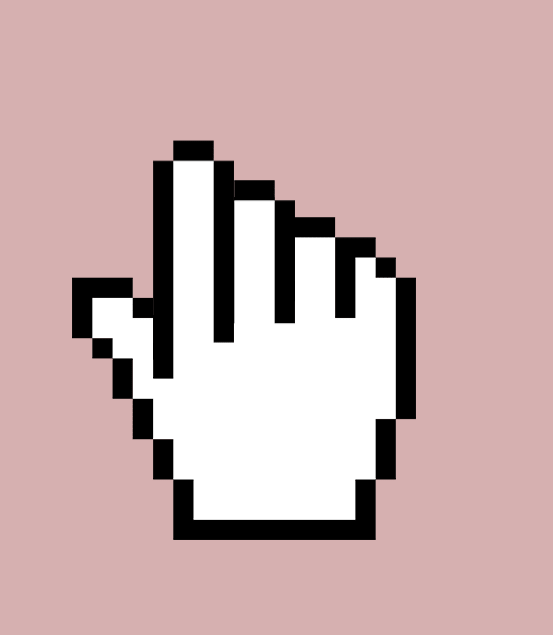 This website gives you full control to choose a finger. You can hover the mouse and decide your preferred finger. Anyway, I didn't find any sense in that.
Visit That's the Finger
23. Random Colour

Random colour is another useless website that changes colour every time you refresh it. If you are still unsure, how you can pass your time here, just keep refreshing the page until you get your favourite colour.
Visit Random Color
24. Wikipeetia

No, this is not Wikipedia. My auto-correct extension was also showing the same. It's actually a hidden encyclopedia filled with misspelt words. Wikipeetia is a humorous website that contained parody versions of the popular Wikipedia.
Visit Wikipeetia
25. Tiny Tuba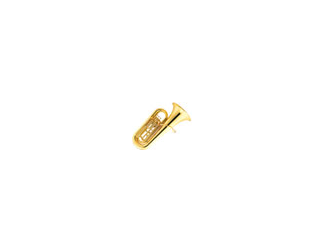 Do you enjoy a website where you just have to click on an icon and it will play a trumpet sound? If yes, then visit this website right now.
Visit Tiny Tuba
26. Instant Ostrich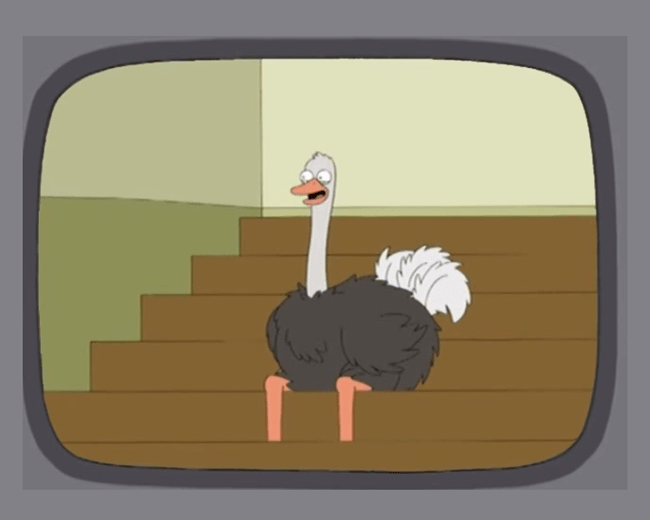 The concept of this site is somewhat similar to the previous one. A big ostrich is waiting for your click. The moment you click on its picture, he will start laughing.
Visit Instant Ostrich
27. Book Title Generator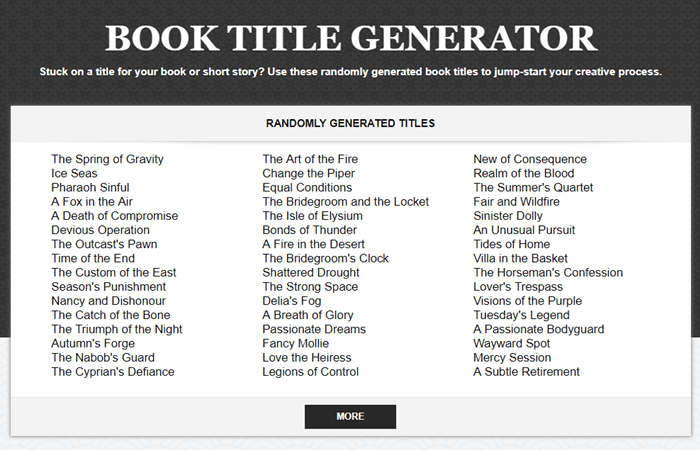 Deciding the title of a book is one of the difficult tasks for many people. If you are also stuck in the same situation or just want to choose a title and write a book. You are welcome on this website.
Visit Book Title Generator
28. into Time
It's a beautiful colour changing website which divides an area into two new different coloured spaces. You can either play it or just use it for short colour therapy.
Visit Into Time
29. Hey & Hoo

If you are alone and missing someone's 'Hey', this website will help you. It's one of those websites which have the power to cheer you up. Just have a look.
Visit Hey
30. I am Awesome

Sometimes, all we need is a little bit of appraisal to boost our confidence. If you are also looking for the same just visit this website and to verify that – this is true, you are awesome.
Visit I am Awesome
31. Show More

If you are a greedy kind of a person who always wants more, 'show more' will be your ultimate destination. Just say if you want more, and it will give you more. Do give it a try.
Visit Show More
32. Bees Bees Bees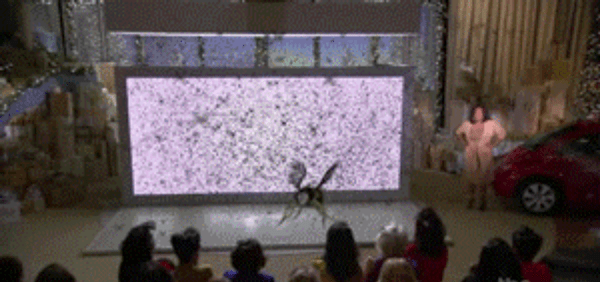 If you don't know the power of bees and underestimate them for years, visit this website. You won't have to do anything on this website, just sit back and relax.
Visit BeesBeesBees
33. Click Click Click

Click Click Click shows you how you are being monitored on different websites in a different way. You can either click on the website, hover the mouse or just stay idle. The website will tell you what it knows about you. Overall, it's like a game could be categorised under useless websites.
Visit ClickClickClick
34. Geo Kitten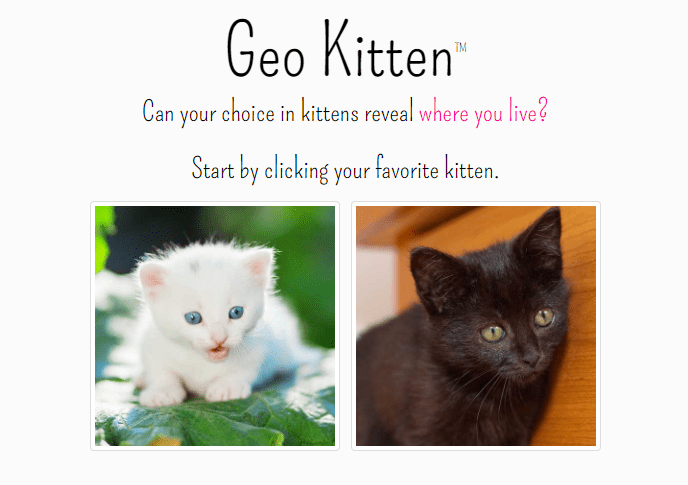 This website claims to reveal your location based on the choice of your kitten. I am not sure how but I tried Geo Kitten three times and all the times the response was correct. However, it only shows the continent so there's nothing to worry about.
Visit Geo Kitten
35. Windows 93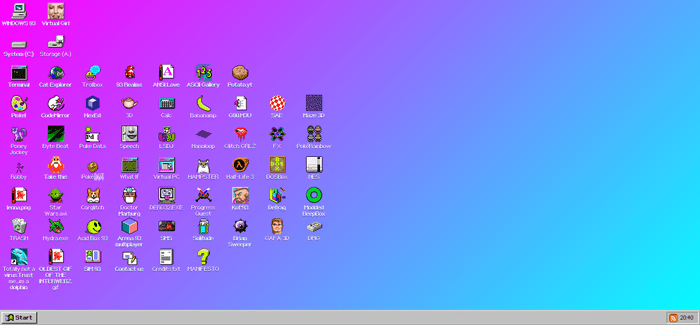 Not all of us have the privilege to use the iconic versions of Windows, and if you are also one of them, you can at least experience it on the web. Though it's also a useless website, visit Windows 93 to have funny Windows experience.
Visit Windows 93
36. Your Metric Birthday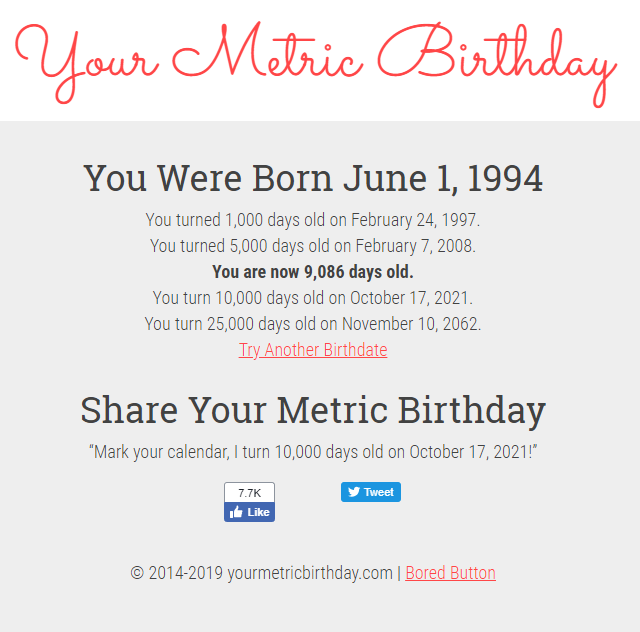 Whether wanted to know your Metric Website? Try this useless website.
Visit Your Metric Birthday
37. Age Geek

Age Geek is another pointless website with just an aim to provide the exact age and some interesting information. You just have to enter your date of birth and this website will do its job. Try if you are bored of visiting random websites on the Internet.
Must Read: 15 Cool New Google Tricks You Should Know
Conclusion: Most Useless Websites Ever
For preparing this list, I visited many other useless websites but didn't find anything interesting there. So, if you know any other website which should be in our most useless websites list, just share it below. And, I also believe work is worship and there's nothing wrong with setting yourself free for a few minutes and relax your mind. So, did you like our top 37 useless websites ever? Tell me in the comments section below and for more, stay tuned with Tech4Fresher.