The Internet is full of images, but what's important to you, may not important to Google. Confused? Well, I love playing with Google. Being a tech blogger, I have to keep myself updated with the latest happenings in this industry. While doing some research, I asked almighty Google to show the most important image on the Internet. First of all, I was thinking about why would anyone search this on Google, then after contemplating for a minute, It took me to the best conclusion — Time Pass.
I just can't understand how important it is for people to know about these images. When I performed this search, I was surprised to see the results and decided to share them with you all. Today, I am going to share the 10 most important images on the internet as per Google. Well, the results may vary from country to country, but I will try to only list the most common, funny and entertaining images.
Must Read: Top 20 Most Useless Websites Ever!
The Most Important Image on the Internet
1. The Batman Motivation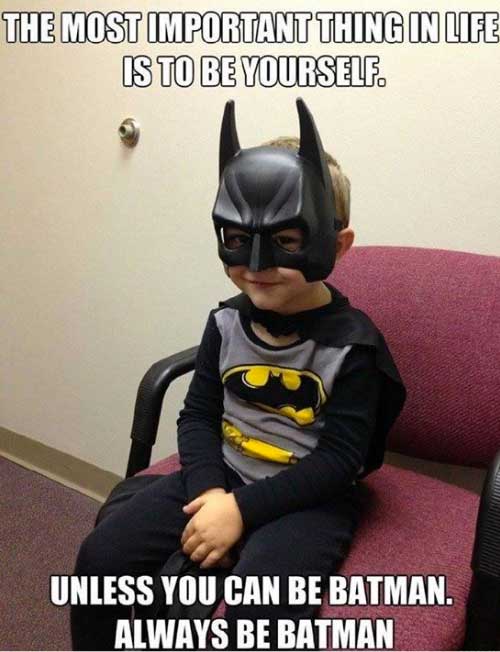 This is one of the most important images on the Internet. It's like the little boy is filling the motivation in me.
2. Black Cat

I am still thinking about whether they are real or fake. Cute, isn't it?
3. The Necessity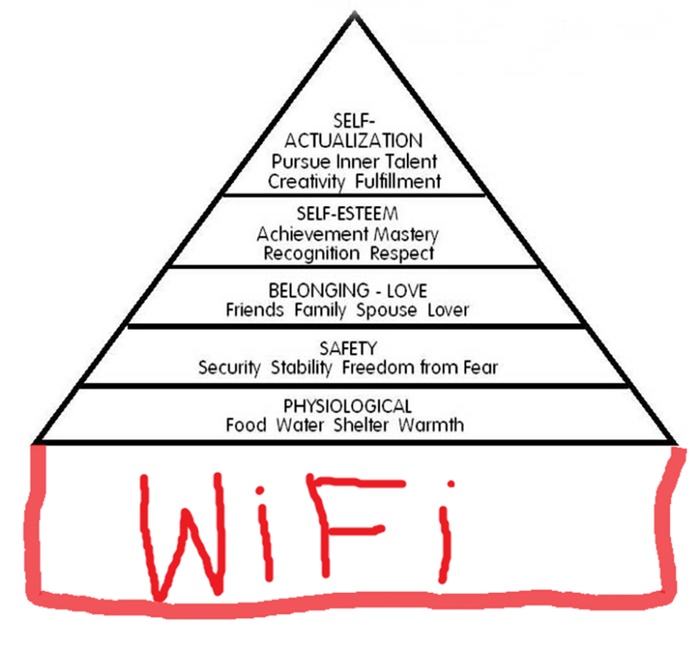 The image is definitely edited by someone like me. And that's the truth. WiFi has become one of the most necessary things nowadays.
4. Happy Dog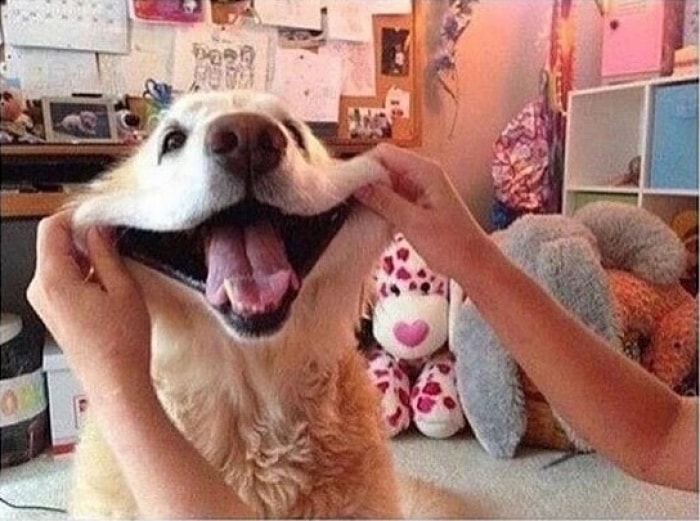 This is the happiest dog I found while looking for the most important image on the Internet. The image may not contain the other person, but I believe he/she is also very cute.
5. Doug the Pug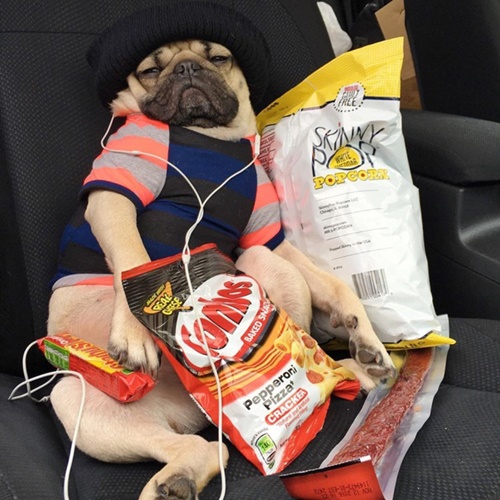 I think he is the most followed animal on social media. He has 3.1 million followers on instagram and also has a facebook fan page.  His profile also listed on Wikipedia.
6. The Most Important Image with a Question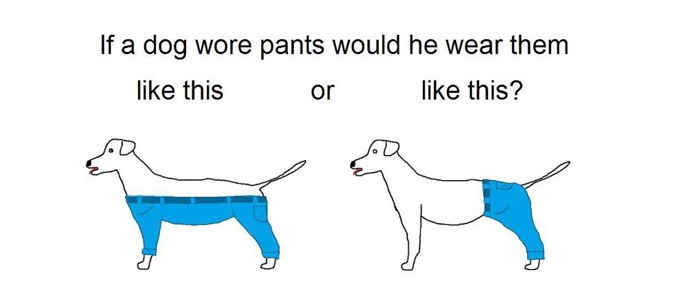 As per the Internet, this meme is still an unanswered question. What do you think? Do let us know in the comments below.
7. Marketing Mindset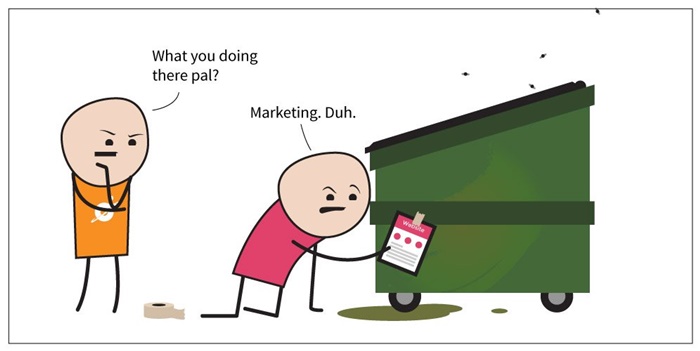 This picture is made from a comic generator, explosm.net. Another most important image with two guys – one is curious while other is a marketer. Enough explanation..!!
8. Another Cat Image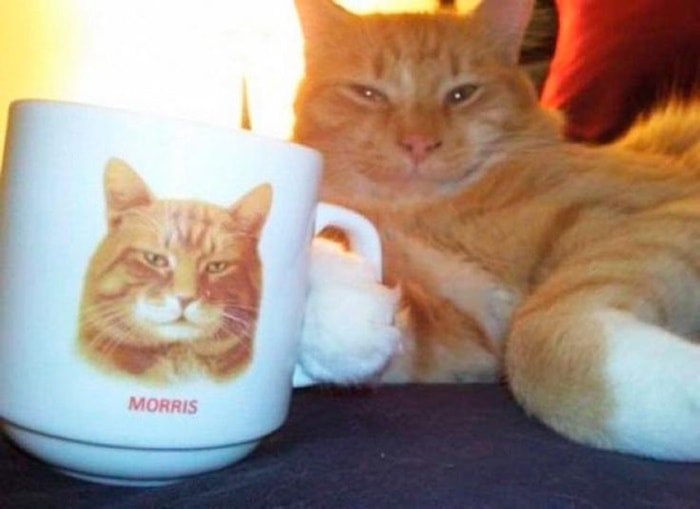 humans are not the only creatures who love coffee mugs with text and images. ok.
9. Pig Couple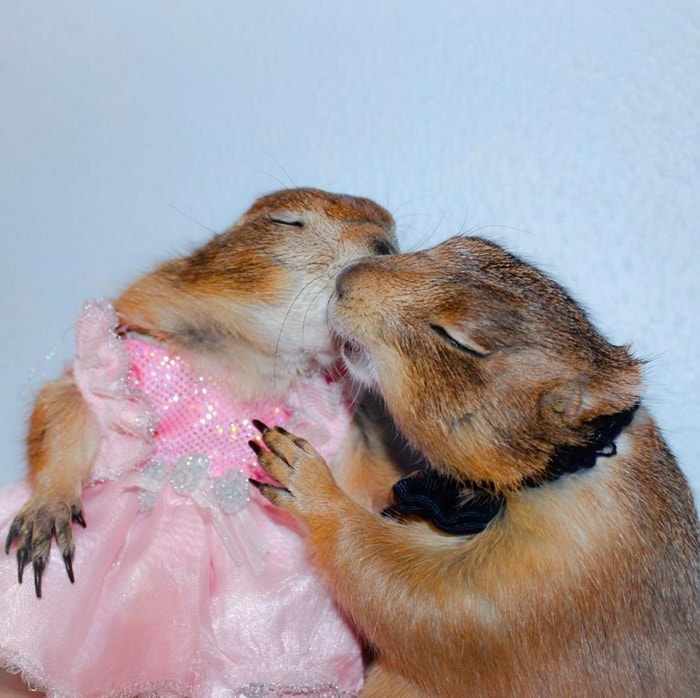 I don't know how to explain this image. You are already very intelligent.
10. Pizza Pouch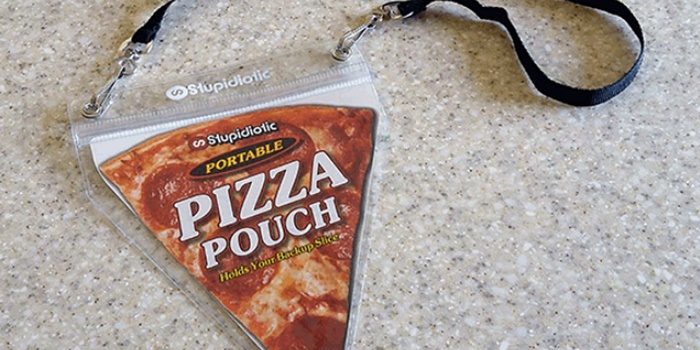 We all love Pizza and that may be the reason as this image is also the most important image on the Internet.
Wrapping Up
I know you are also surprised to know that Google thinks completely different from us for this query. Some of you might be a fan of Dogs, Cats, Pigs, etc, but I never thought these are pretty important for Google too. I will consider this as the first funny article on my blog. I hope you also found these most important images on the Internet interesting. There are many types of funny searches people do on Google, and their results are also amazing. If you have any such experience, share with us in the comments section below.
Note: All images used in this article belong to their respected owner. We do not hold the copyright of any of these images.