When a game becomes popular, it's followed by the launches of many new similar games. And, it's a fact that more than 75 per cent of those games remains unknown to most of the people. It's not because they are unsuccessful but the previous game is so popular, they are still struggling to achieve that position.
Today, I will share some cool games like Animal Jam that you can play and have a great time. If you don't know, Animal Jam is one of the most popular games aimed at kids and teens. It promotes social interaction, learning zoology, experience adventures, etc. The game is developed and published by WildWorks in collaboration with National Geographic.
The game provides a fun-filled adventurous environment where children and teenagers can learn important facts about zoology in a fun way. It's committed to the online privacy and safety of children. If you are already impressed by its concept and looking for similar games, just be with me till the end of this article.
Also Read: 10 Awesome Games Like Roblox You Can Play in Your Free Time
10 Best Games like Animal Jam
1. Poptropica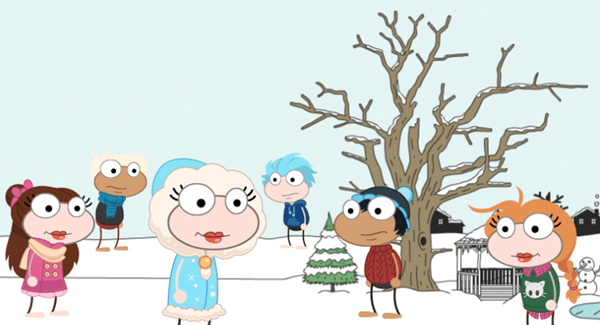 Poptropica is one of the best games which is based on a similar concept like Animal Jam. You can either play it in single player or multiplayer mode. All the islands are filled with adventures and learning so that you won't lose your excitement at any level. The game is developed by Jeff Kinney Group and published by the Family Education Network.
2. Feral Heart

The second game in our list is Feral Heart. It's also based on a concept similar to Animal Jam but brings far more excitement and enjoyment. You can play many official maps like Lost Cave, Temple of Dreams, etc. The game lets you customize the character with different colours so that you won't get bored watching the same model over and over again.
3. Jump Start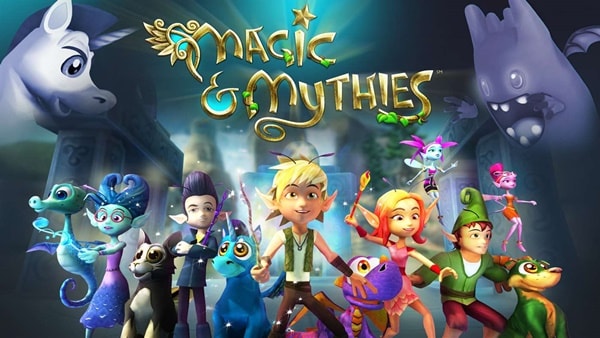 Jump Start is one of the oldest games in our list which is still loved by many users. In this fun-filled game, you enter an immersive online world as a Mage, learning to harness your magical powers in order to help the League of Mages win in this epic battle. If you love fantasy games with superpowers and all, try this game right now. If you visit Jump Start's website, you will find many awesome games categorized between 3 to 12 years of Kids.
4. Roblox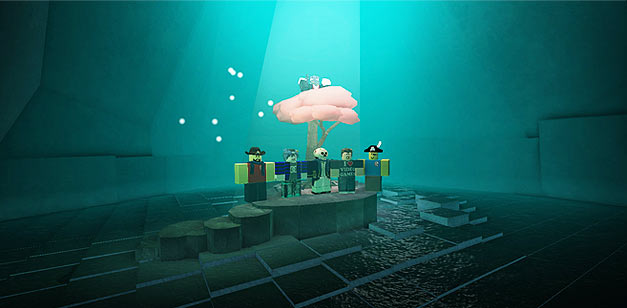 If you are looking for games like Animal Jam, you must be interested in educational games. Roblox is one of the most popular building games that lets gamers unleash their creativity. The game helps in improving coordination, sharpening memory and developing spatial skills. It also allows you to play in multiplayer mode with other gamers around the globe, customize your profile, interact with others, etc.
5. Amazing World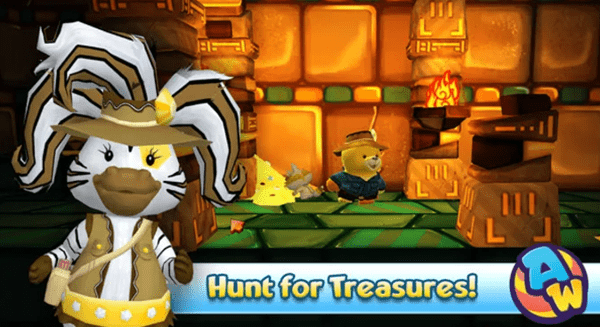 As the name sounds, it's a world filled with amazing puzzles and activities. The concept is similar to other games on our list. Here, you can explore different worlds and also interact with other players. Amazing World is available on Windows only and a very good game for teens.
Download PC
6. Wizard101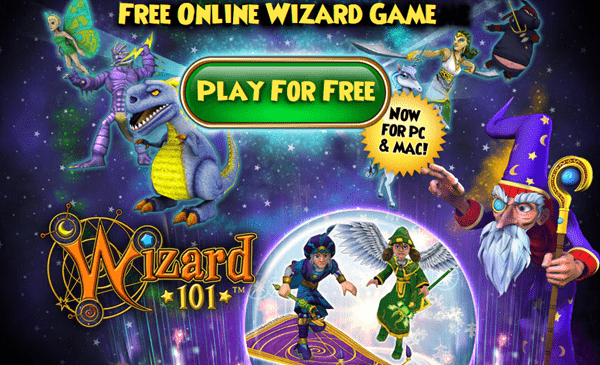 Also Read: 15 Best Football Games For Android You Can Play
Wizard101 also comes under games like Animal Jam. It offers various customizations like decorating castles and magical gardens. In this game, your job will be to save the city from evil forces. You will play this game as wizards, fight with evil and can also make new friends online.
7. Habbo

If you love playing online games, making friends, creating rooms, etc, You will also like Habbo. It offers a beautiful virtual world where you can play games, build stuff, etc. Habbo is mainly for teens of above 12 years of age.
8. MaraPets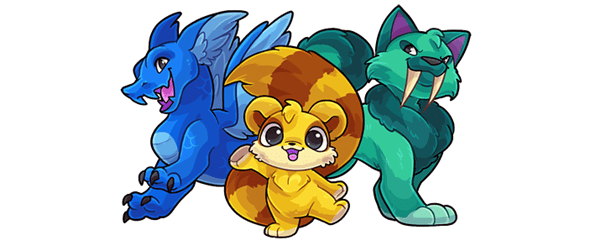 MaraPets is a very good game where kids can take care of their virtual pets. If you are parents and want to make your child have sympathy towards an animal, try this online game once. MaraPets currently allows to you have 12 pets at a time.
9. Lady Popular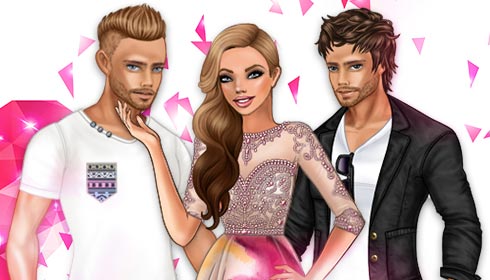 Released in 2009, Lady Popular is basically a dressing game aimed at female players. The game currently has millions of registered users who love customize the appearance and makeup of female character called Lady. It also allows you to interact with other players, make clothes, rent apartments, etc. Overall, a must game for girls.
10. Herotopia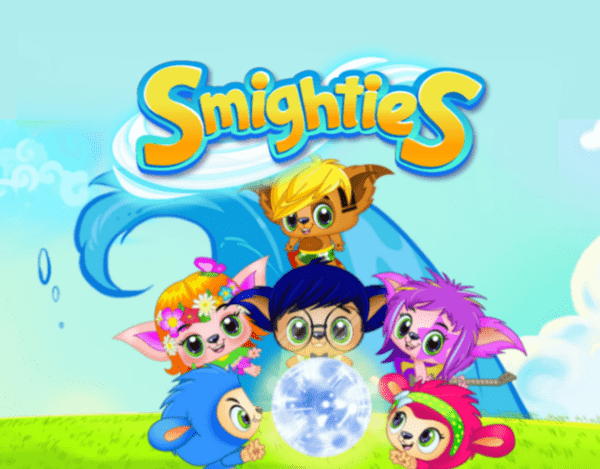 The last Animal Jam alternative in our list is Herotopia. If you love superheroes, download this game and face the Bully bunch gang who plays pranks in the game. You can customize your avatar in several ways and choose a superpower. Herotopia requires you to look for clues using your educational skills.
Must Read: 9 Best Free Multiplayer Games Via WiFi Hotspot For Android
Enjoy these Cool Games Like Animal Jam in Your Free Time
I hope you found the article useful for games similar to Animal Jam. If you start looking for such education and learning apps for Kids or teens, there are many popular ones. But as I said, Animal Jam is made in collaboration with National Geographic and committed to providing online privacy and safety. So, when you are looking for games for your kids or children, you should take care that it must not contain violent or any such materials. If you know any better game like Animal Jam, make sure to share that in the comments section below.