The gaming world is packed with all the exciting and fun games that can offer you uncountable hours of enjoyment. But, truth to be told, there's only a handful of games that can offer you the same satisfaction as Stardew Valley. Today, I will share some of the best games like stardew valley that you can enjoy.
Stardew Valley is one of the most loved farming simulation games. We believe that whether you are an avid lover of farming simulation or want some twist in plots, there's always a game out there for everyone.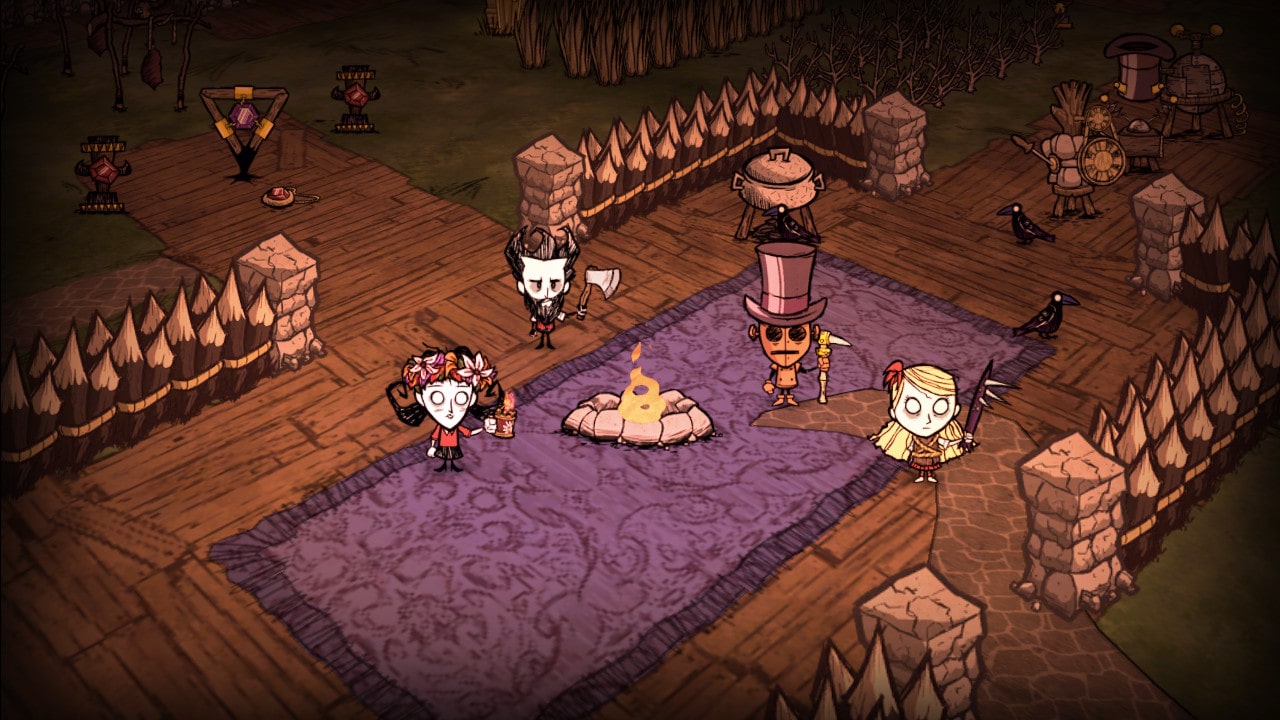 Don't Starve Together is the sequel of one of the most popular survival game, Don't Starve.
Don't Starve Together is one of the best alternatives of Stardew Valley that will be worth your while. The game incorporates a very dull and drab world with horrifying characters as the residents.
Just like its predecessor, Don't Starve Together is an adventure survival game where the end goal is to survive as long as possible. You can explore the environment, craft items, and develop a survival instinct to continue into this wretched world.
Also Read:10 Best Castlevania Games You Should Play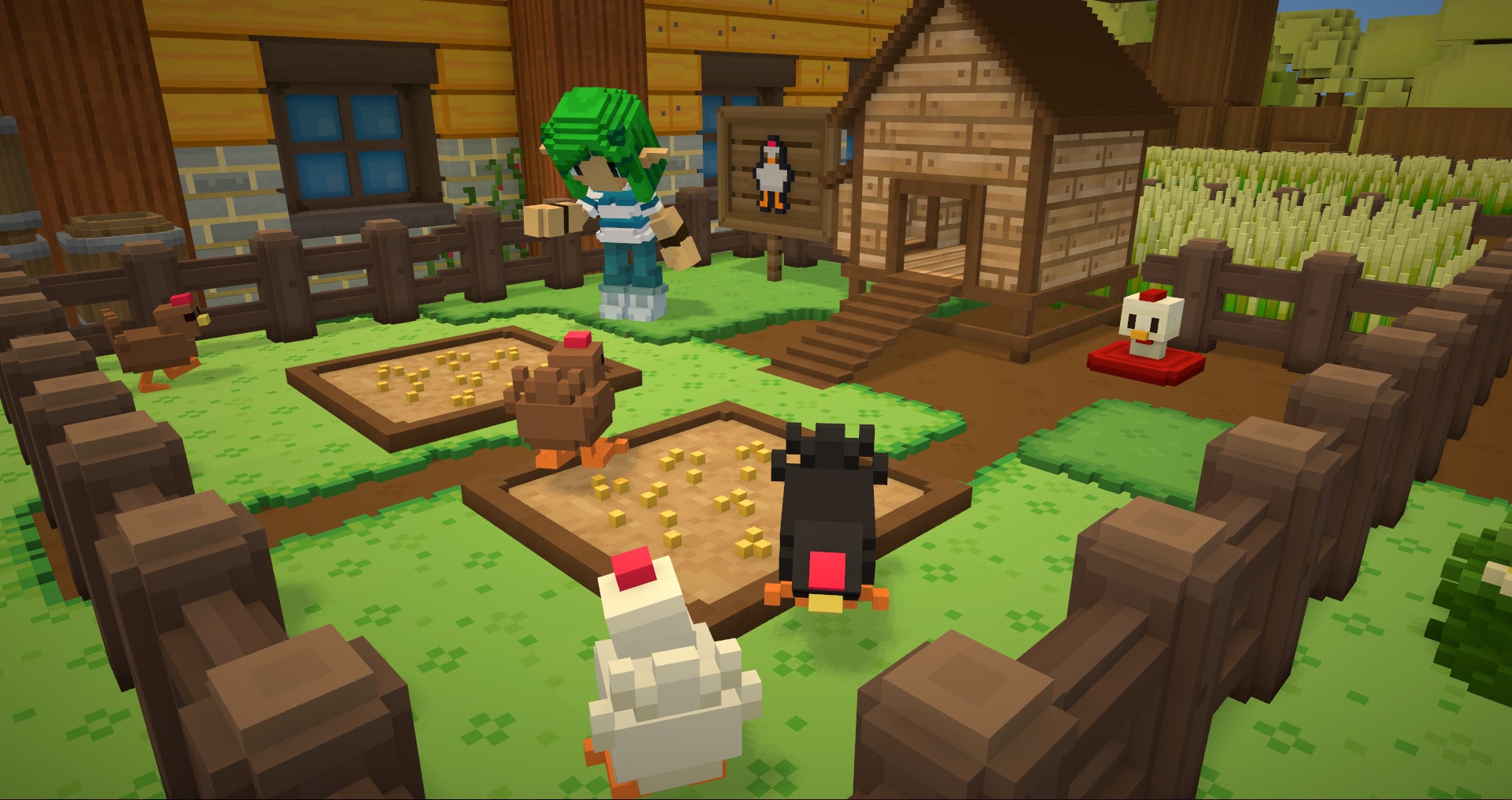 The perfect hybrid between Minecraft and farming, Staxel is a game that will be worth playing. You get to enjoy the same graphics experience as that of Minecraft with the social views taken from Stardew Valley.
One of the best things about Staxel is that; you don't have to wait for anything, the game is far fast-paced as compared to that of Stardew Valley. With such unique graphics, the game stands apart from its competitor with its USP.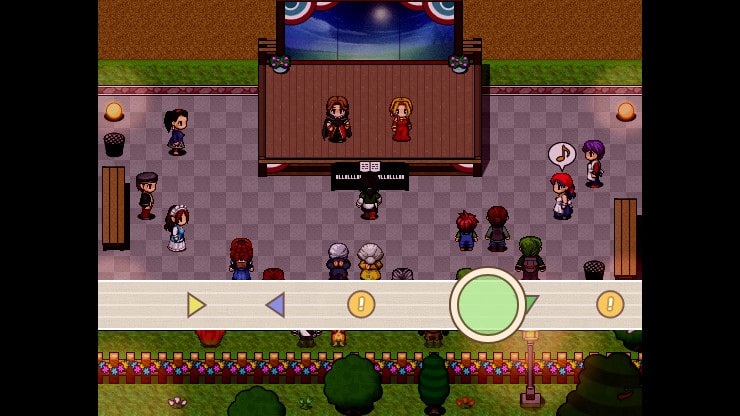 If you want to immerse yourself into the world of retro graphics, World's dawn might be just the right choice for you.
With strategies similar to that of Harvest Moon and Stardew Valley, you get to spend an entire lifespan on a seaside village while farming, raising livestock, mining hunting and every other activity a person needs to take part to survive. It's just like any other town in real life, where you get to choose what you want to do.
If you want to experience interaction with other players, the game offers 32 different townsfolk with whom you can converse and consult regarding different strategies.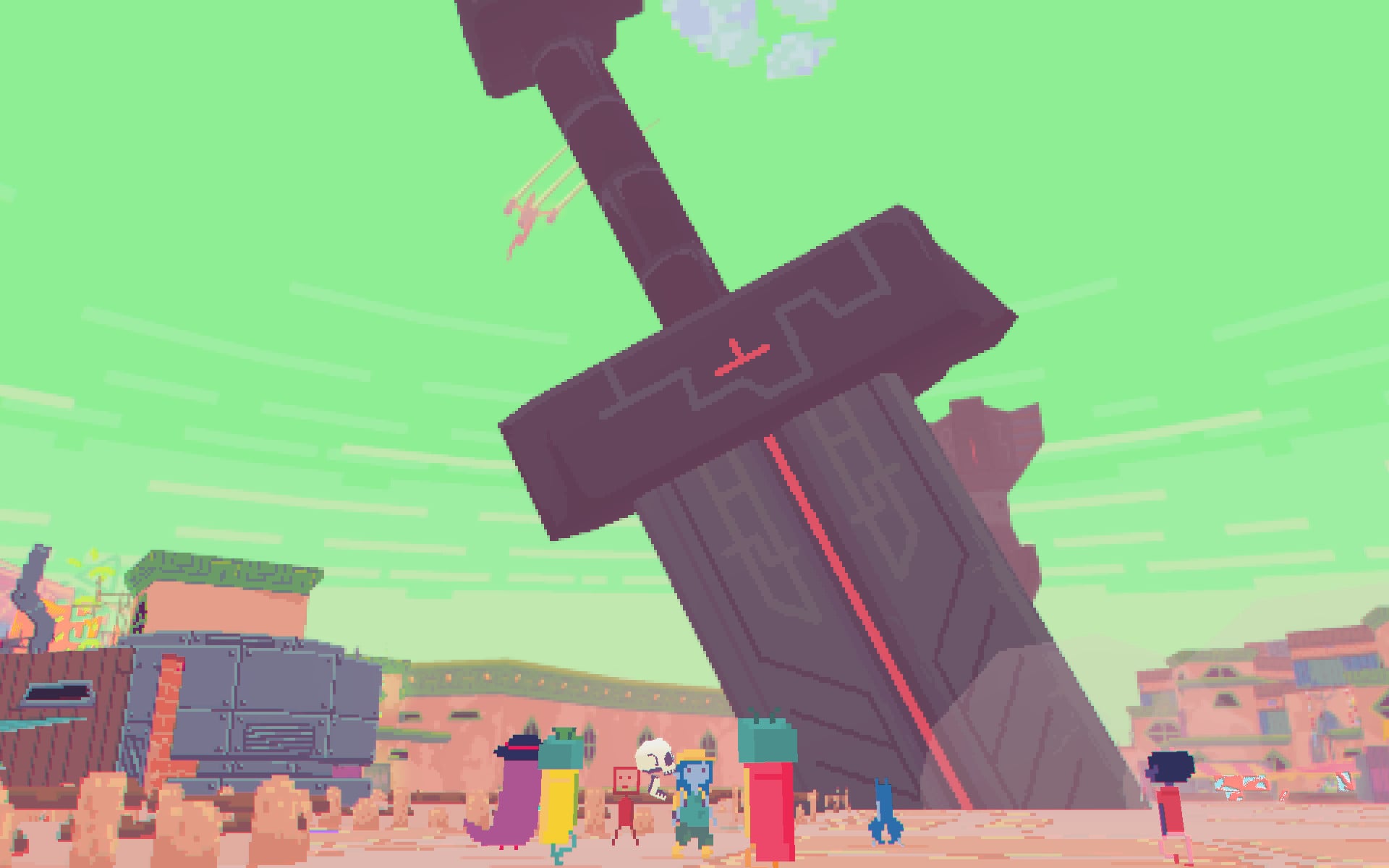 Forget about Stardew Valley and any other adventure game; this is the ultimate game that can completely change your perspective on how exactly simulation games should be.
As the name implies, the game starts with storytelling and picks up the momentum as you go in playing. Spoiler alert, the game is all about picking up trash from an alien market. You get to play as the role of Janitor who has the incineration job subsidized by the municipality.
Another difference between Diaries of a Spaceport Janitor and Stardew Valley is that, instead of farming, you get to attend daily chores which will help you later to fulfil your dream.
Also Read: 10 Awesome Games Like Roblox You Can Play in Your Free Time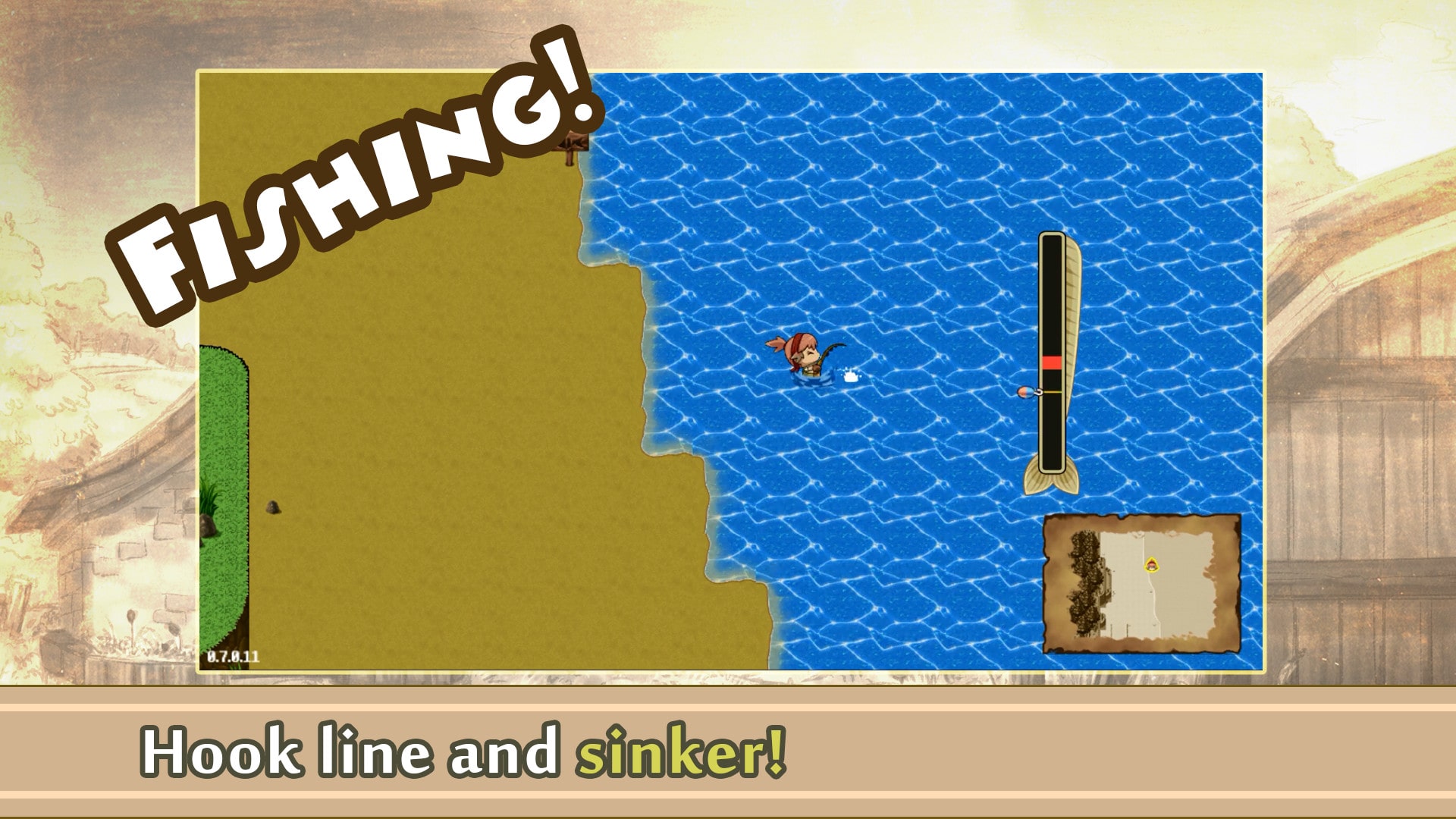 Not precisely the photocopy Stardew Valley or Harvest Moon but the entire gameplay is offered similarly. Even the objectives are the same in Wild Season.
You get to start a young farmer who has just recently bought new land in the town. Now the story proceeds with you getting rid of all the logs and boulders from your land so that you can start farming.
The game is immersed with a great storyline and is quite fun playing. We don't want to spoil all the fun by telling the story, but if you are still looking for games like stardew valley, just play it once and it's my guarantee you would love it.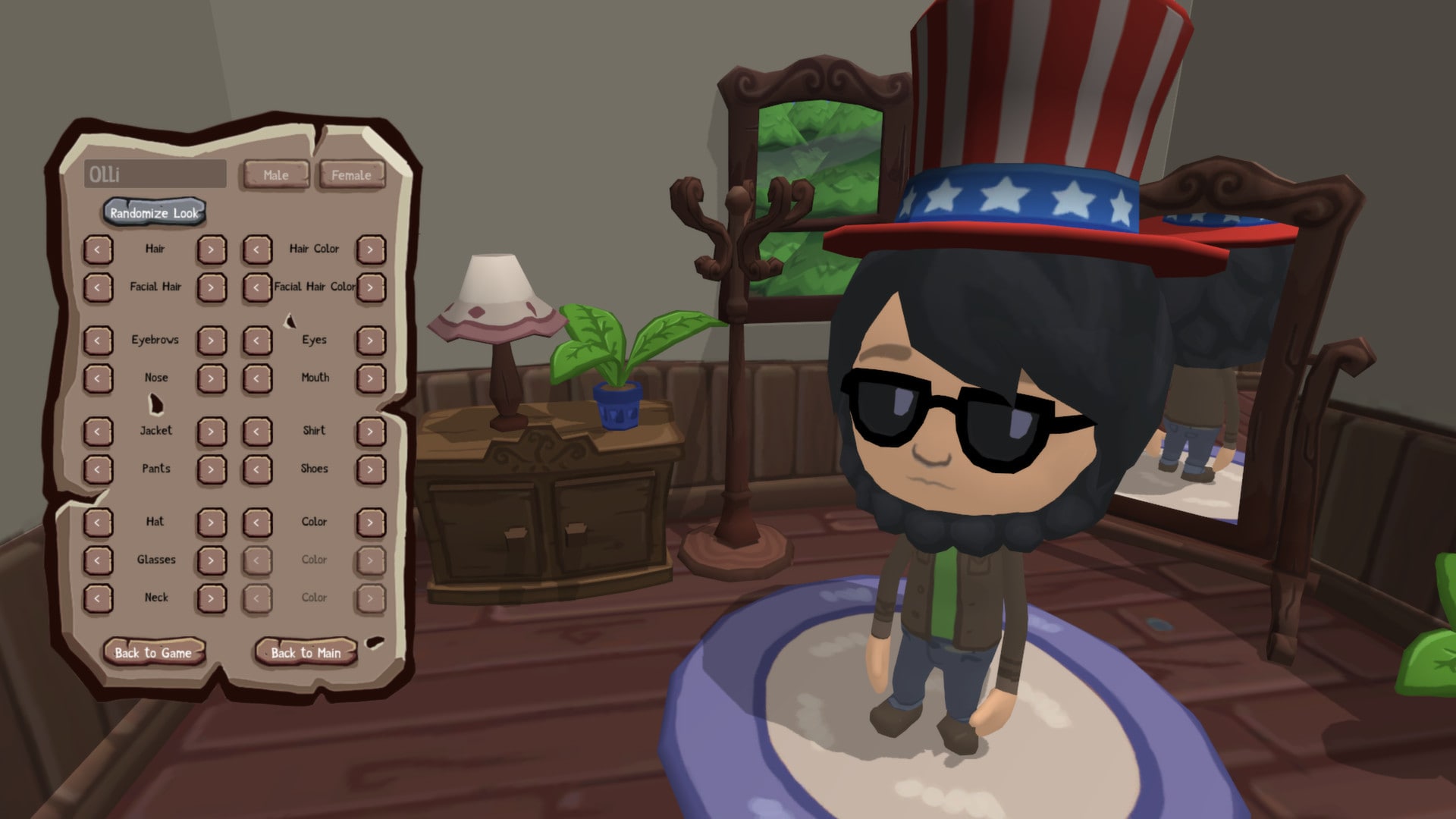 Let's just start out with the graphics. The game is immersed with one of the best graphics you will ever see on a mobile platform, especially on farming simulation games.
Truth to be told, the fun has just started. With the majority of the simulation games, you get to the farm and sell off your crops, and this process goes on and on with a little bit of upgradation mixed with it. But, instead of making the game boring, farm for your life as added some spices to it with the introduction of zombies from which you need to protect your farm too.
So, instead of making it a simulation game, you can always count it as one of the best strategy games too.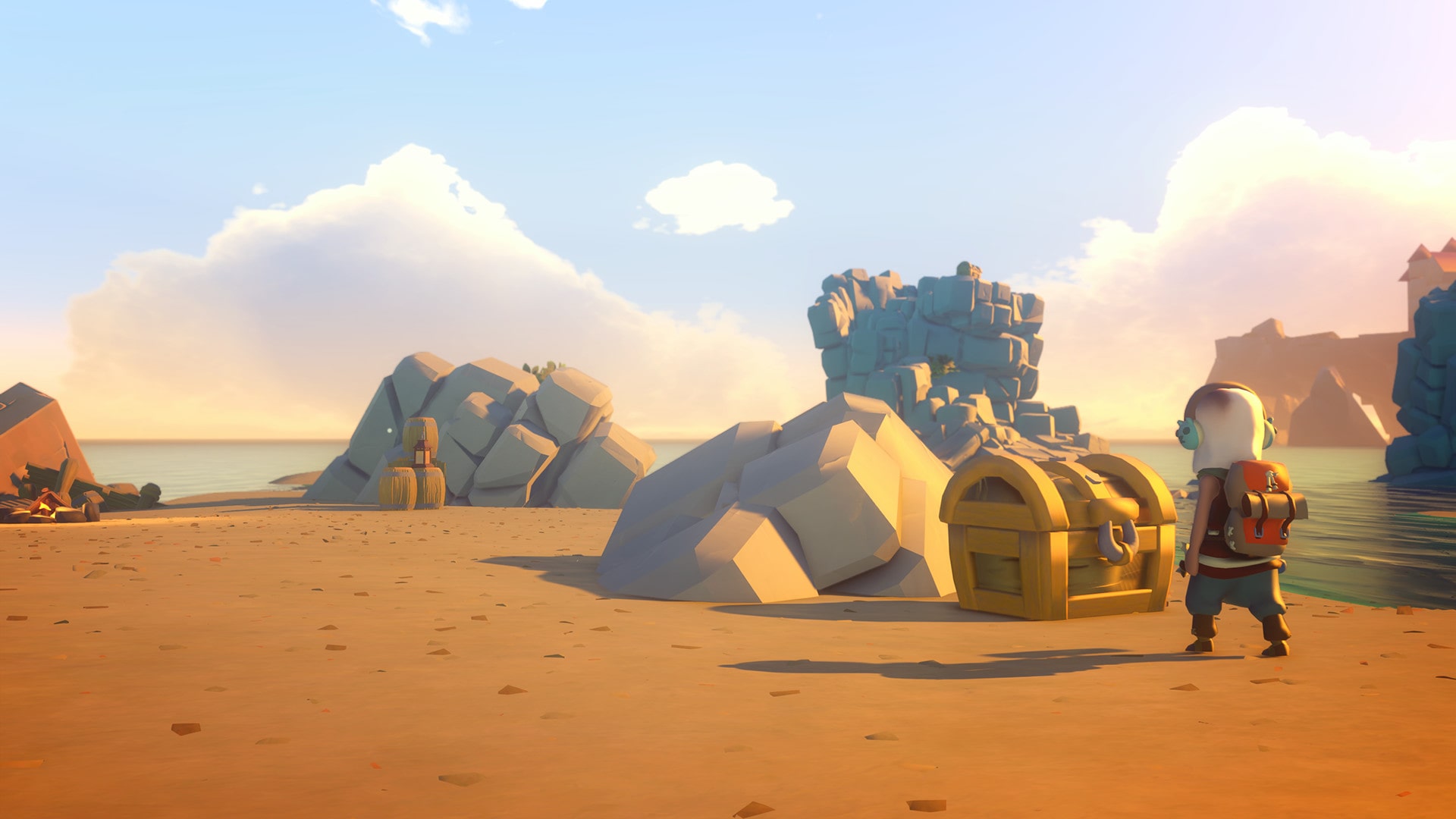 If you want to experience open-world games along with farming simulator, them Yonder: The CloudCatcher Chronicles is probably the right game for you.
The game is packed with a lot of fun along with everything you would normally expect from open-world games. You can either follow the questline or roam around into the free world, spending your leisure time doing whatever you want. There's another fascinating thing about Yonder: The Cloudcatcher Chronicles which is, in accordance to every season, the game changes.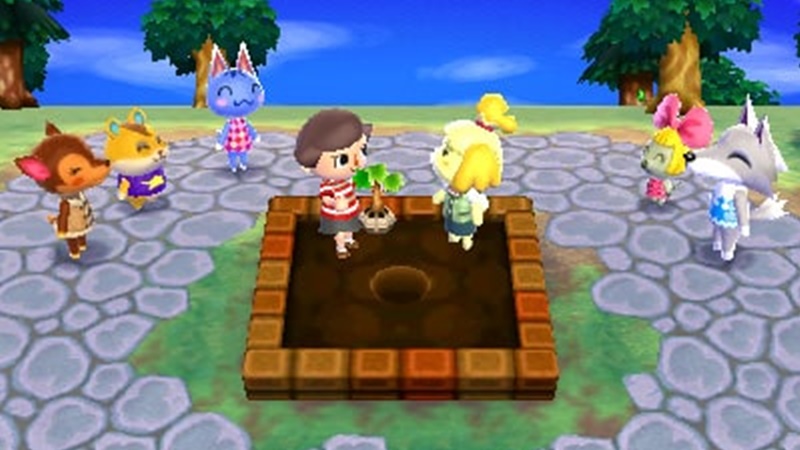 If you thought that farming simulator is the ultimate pleasure, then how about playing the entire life simulator?
Yes, you heard that right, Animal Crossing: New leaf puts forward a fantasy city where you can live your life just the way you want to. Add new infrastructures and even change the entire laws and regulations of your town, and everyone is bound to follow you. The game is all about managing your entire town, and you get to do it exactly in your way.
Also Read: 12 Best Puzzle Games For Android You Should Play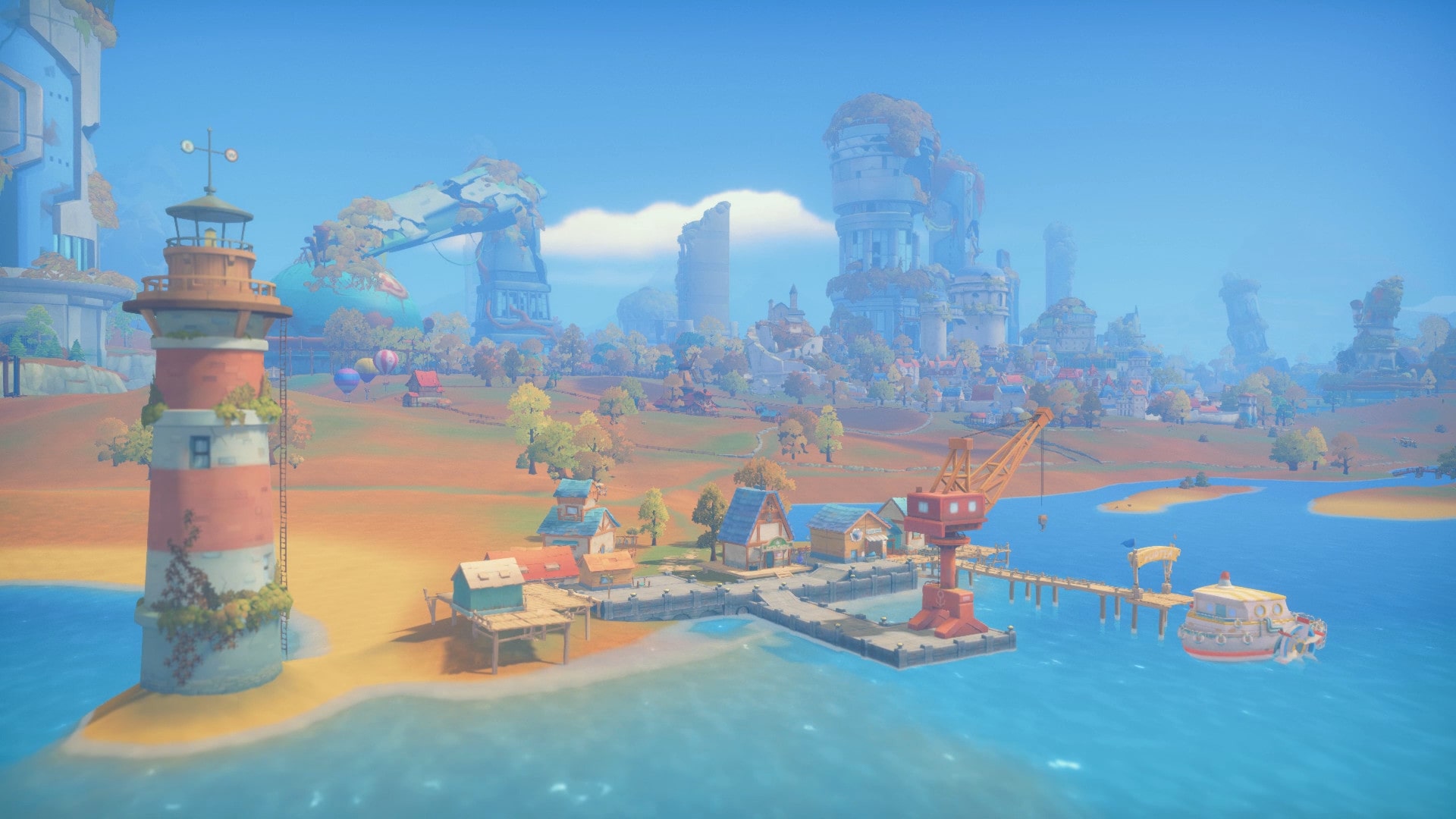 Following the same pattern as that of Stardew Valley, My Time at Portia is all about leading your character in a fantasy world known as Portia where you get the task to restore your father's farm and get on with the farming simulation. Now, it all comes down to you, how you want to move forward in the game while upgrading your skills in combat, crafting and many more.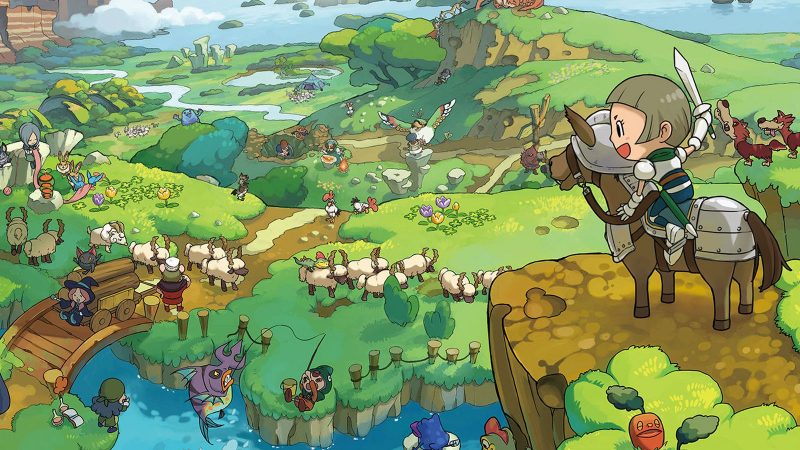 As the name suggests, this is yet another fantasy world game that is going to blow up your mind. Along with insane graphics and an open-world experience, you get the chance to add great value to your gameplay. You have the liberty to choose which life you want to proceed with adding up the overall playability. And the best thing all, with all the fun and excitement associated with the game, you won't even notice how several hours have passed by.
Also Read: 25 Best Free Games You Can Play
Wrapping Up
While Stardew Valley is a great game to start with for a farming simulator experience, you can always look for better alternatives. There are several games like Stardew Valley that are worth playing. All the games added in our list are some of the top games in the genre of simulation and RPG. So, always feel free to explore and stick with the one that fascinates you the most.