The rabbit was considered one of the most popular content streaming services to binge-watch with your family and friends in real-time. While it might seem like a dream come true, it ran its course like every good thing. Due to the lack of proper funding, the rabbit had to shut down, leaving behind millions of users out of the blue. That being said, we have properly curated our list of the top rabbit alternatives.
Also Read: 5 Best YouTube Alternatives You Should Know About
Best Rabbit Alternatives 2022
1. Twoseven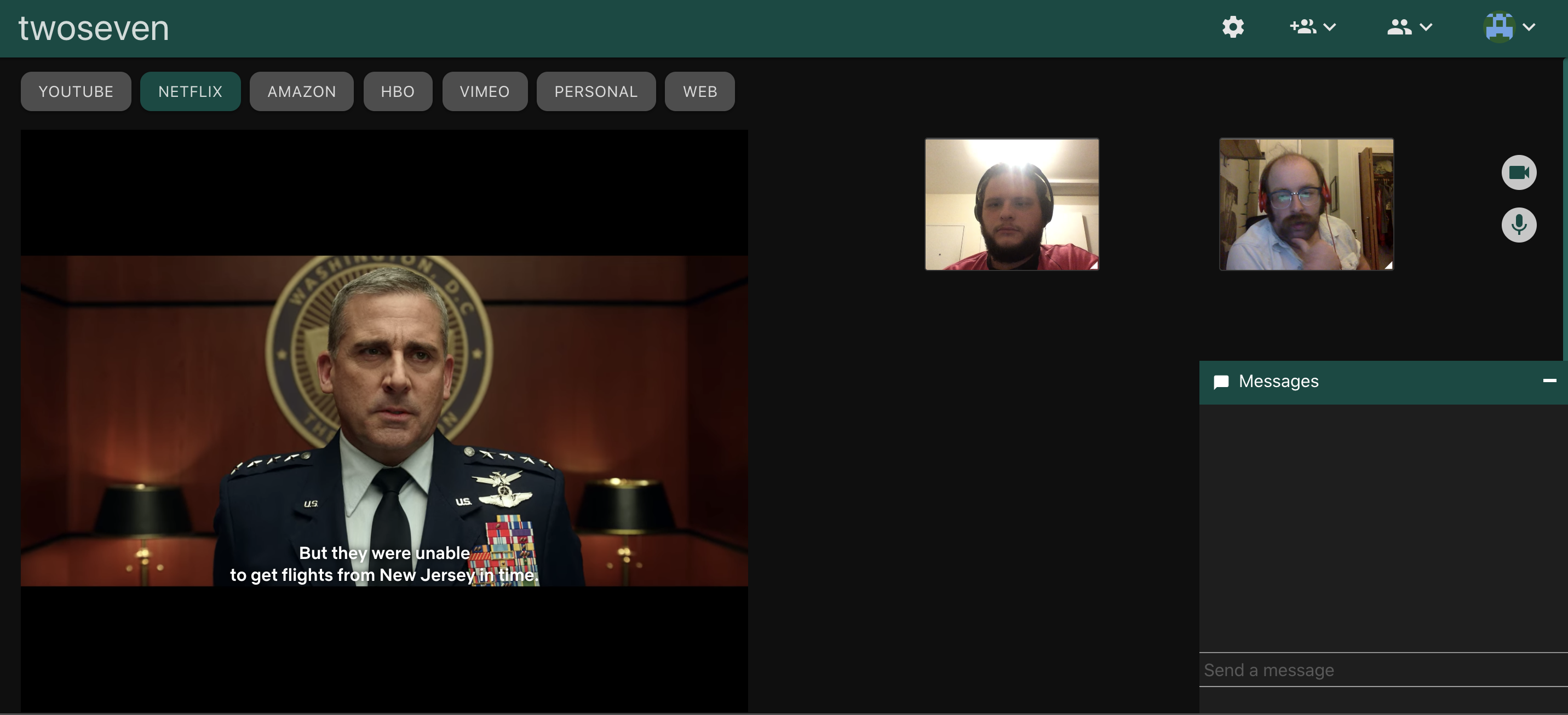 Twoseven is by far the closest you could ever get to the rabbit. It offers its users to watch films and web series with family and friends. One of its most intuitive features includes the availability to chat while watching at the same time. The only perk is that, unlike the rabbit, Twoseven doesn't offer the feature for the audio commentary. Twoseven supports a wide variety of streaming services including Netflix, Hulu, YouTube, and more. With the addition of the chrome extension, you can stream any video from the internet.
Visit TwoSeven
2. Metastream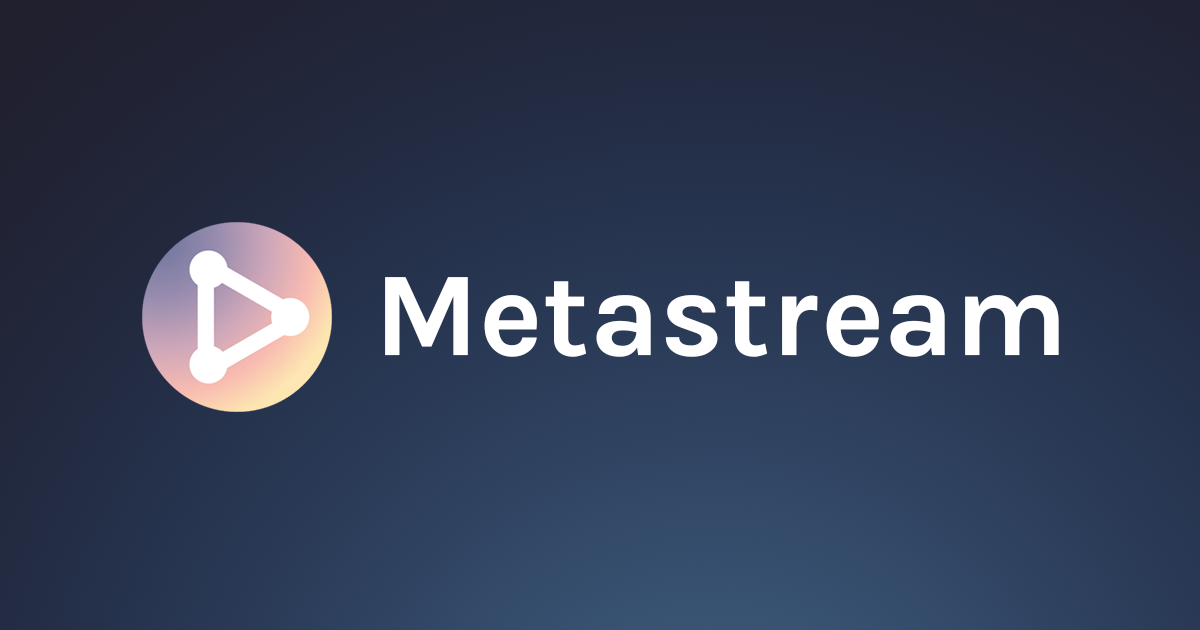 Your search for a rabbit alternative will never end unless you have laid your eyes on Metastream. It is well known, for its state-of-the-art synchronization playback. Neither less to say, with their proprietary technology, you can always expect almost zero latency while streaming videos to multiple people. The intuitive UI makes it completely easy to operate, with an on-screen messaging option as well as user management. Metastream only lacks some of the features such as audio and webcam support and the ability to stream downloaded content.
Visit Metastream
3. SyncLounge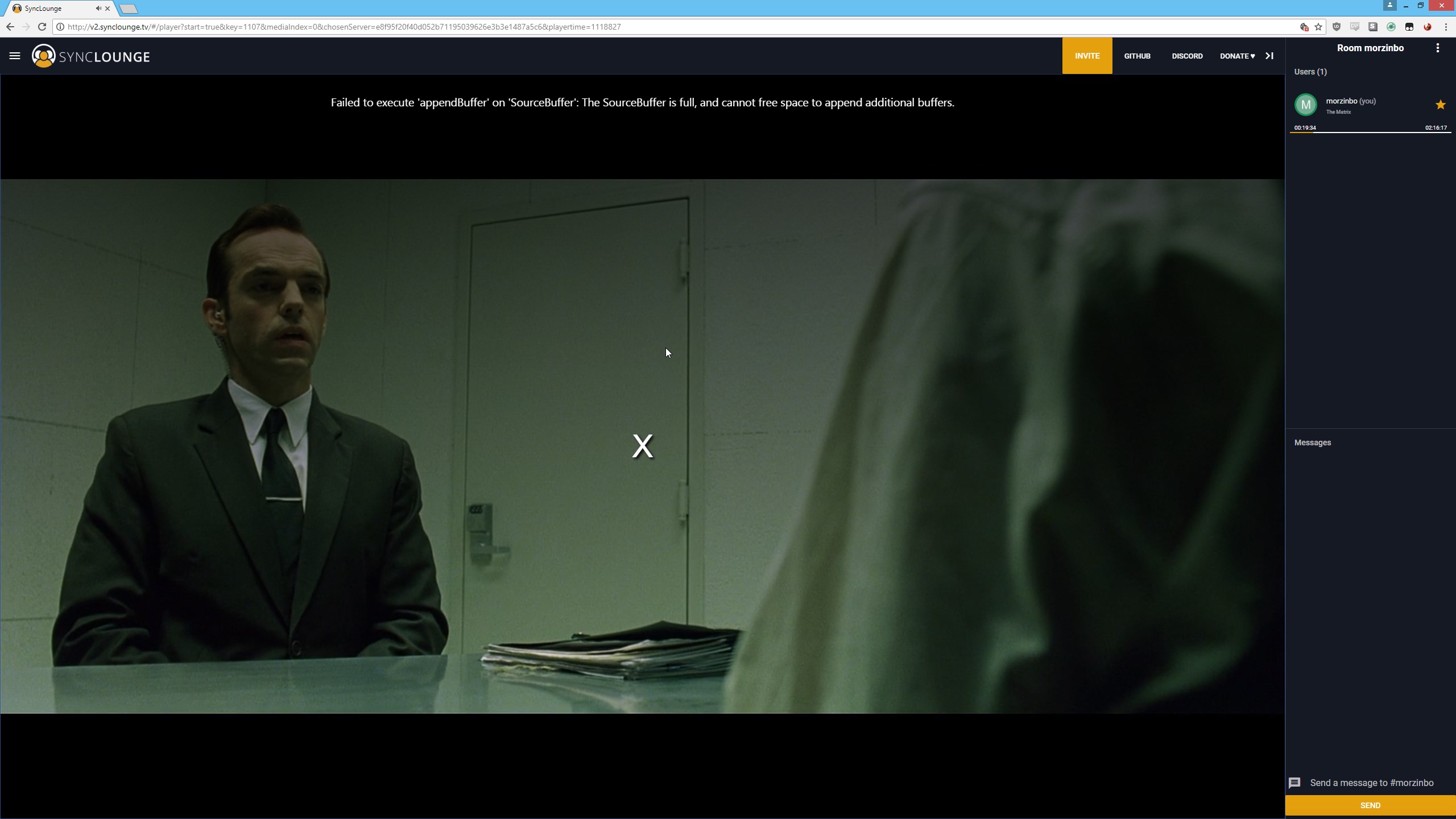 For all the Plex users, SyncLounge is just the right streaming website. It offers the ability to play synchronized media with ease. For all the couples out there, look for a co-watching application for Plex, SyncLounge is all you need. Now, you can connect with your Plex Library and create private rooms for your friends. Just like Rabbit, you can also chat with your peers and watch the video at the same time.
Visit SyncLounge
4. Netflix Party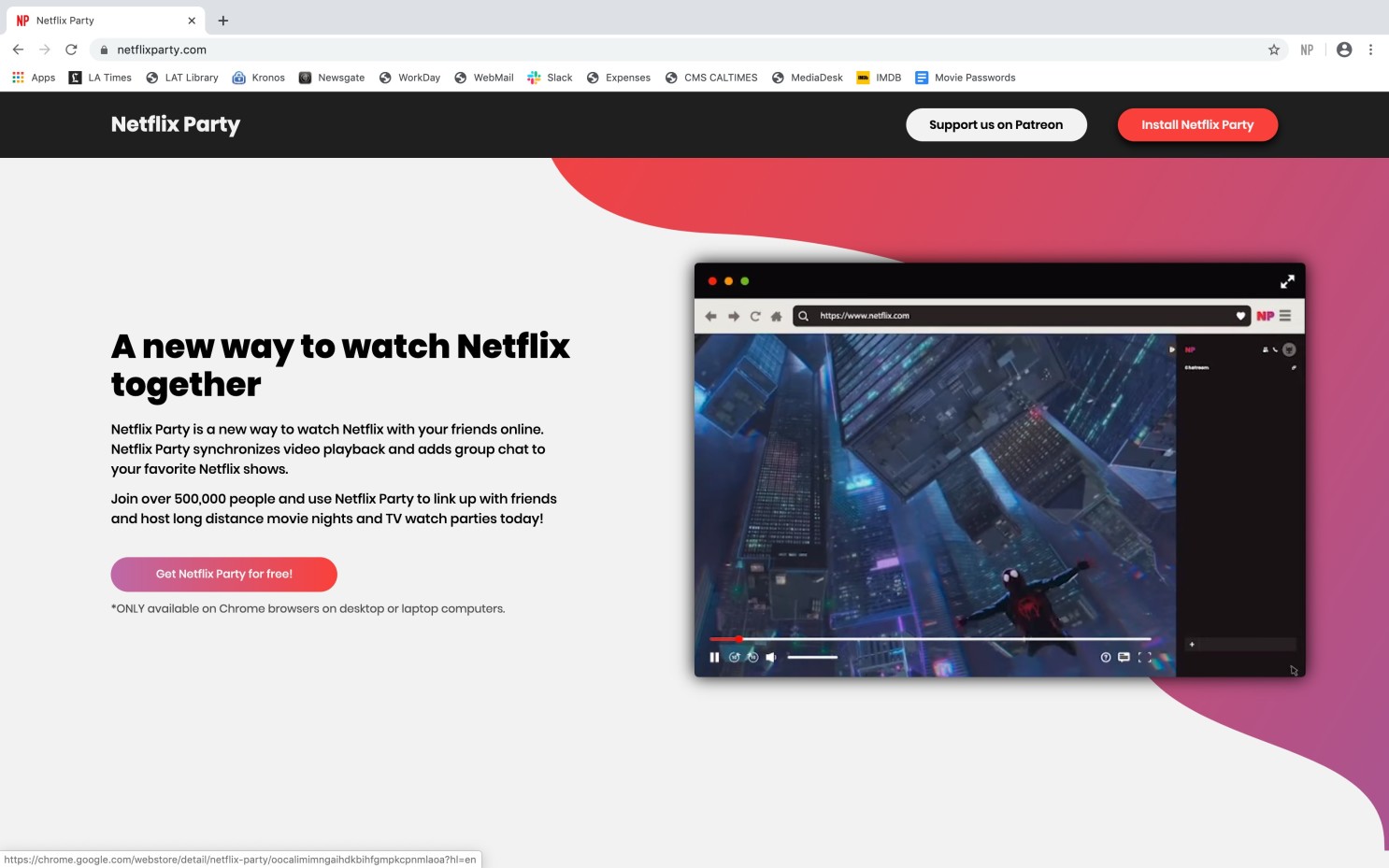 Just as the name suggests, Netflix Party is a rabb.it alternative solely dedicated to Netflix users. Watch Netflix in synchronized video playbacks. With the addition of group chats, you can also interact with your friends while watching your favorite show. One of the most compelling aspects of the chat feature is that it supports emojis, GIFs, and every other interactive option.
Visit Netflix Party
5. Rave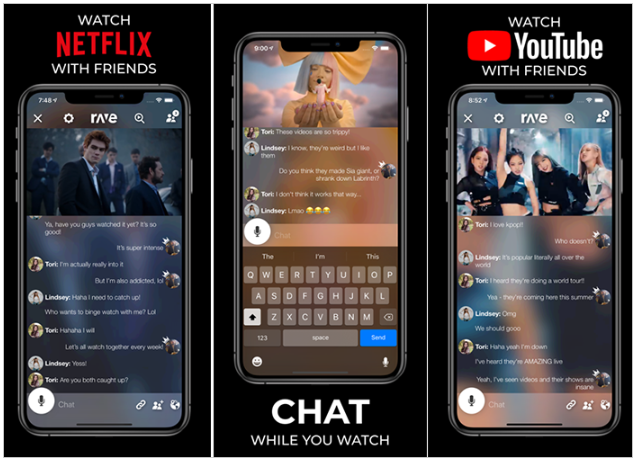 Rave works best if you are binge-watching on your smartphone. It comes with all the standard features where you can connect with your Google Drive, Netflix, Dailymotion, and more. With the synced playback feature, you can be rest assured to get an uninterrupted viewing experience. While it comes with a video chat option, you can't use the same while watching videos. But overall, Rave is one of the best Rabb.it TV alternatives you can ever get your hands on.
6. Parsec

Parsec initially started as a video game streaming platform, which later gained popularity to stream video content. Without worrying about the latency, you can always invite anyone to join and watch videos and games. Only admin has the capability to control all the playbacks. With a synced playback feature, you can also enjoy interacting with your friends within the chatbox. Keeping up with the trends, Parsec is all you need to meet all of our gaming needs.
Visit Parsec
7. Airtime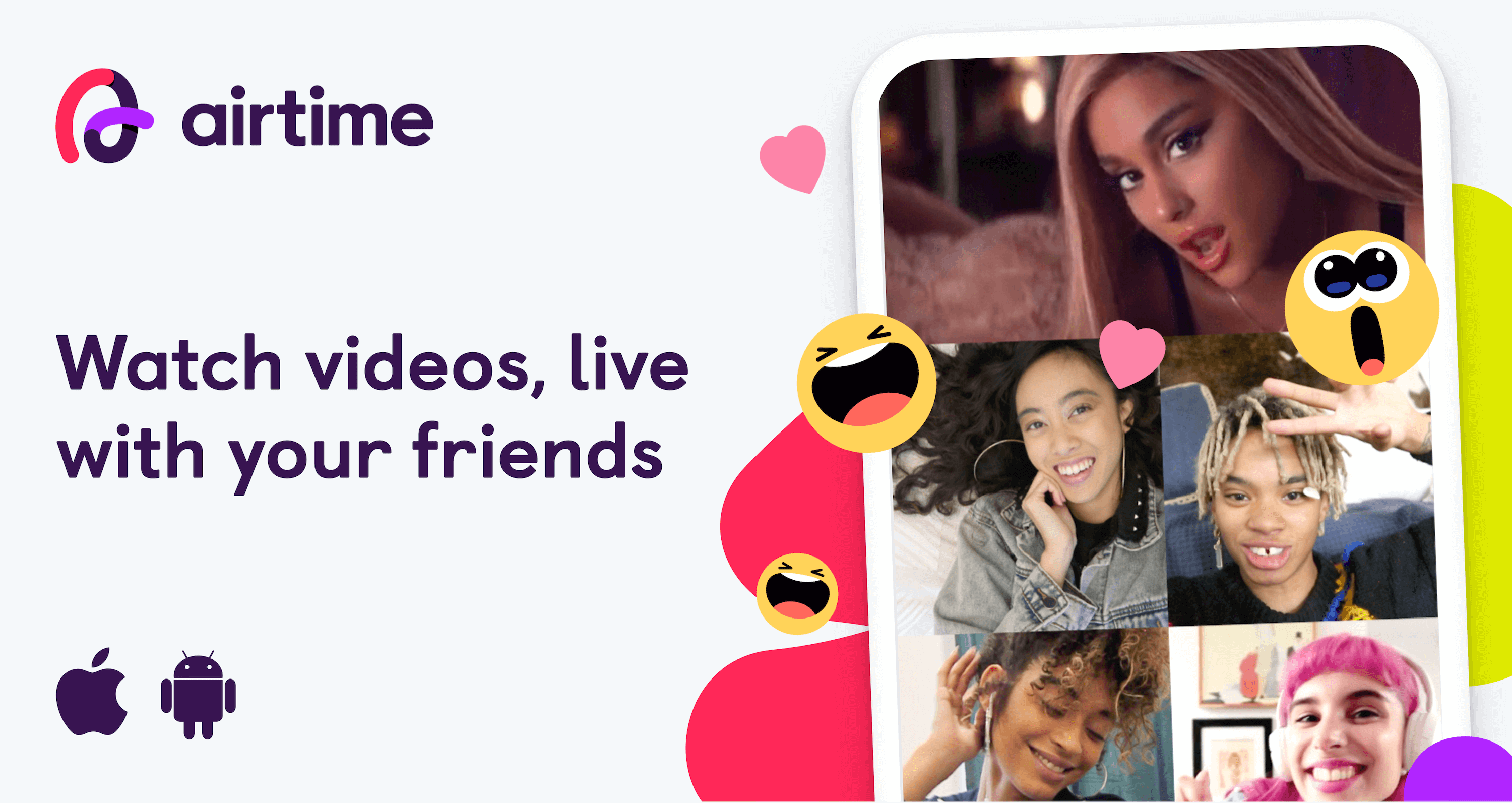 Airtime is the rabbit alternative that works seamlessly on your smartphone. Airtime enables you to watch YouTube videos together, participate in group chats, as well as listen to music with family and friends. Some of the most intuitive features also include the ability to send photos, as well as video clips while interacting with your friends.
8. Watch2gether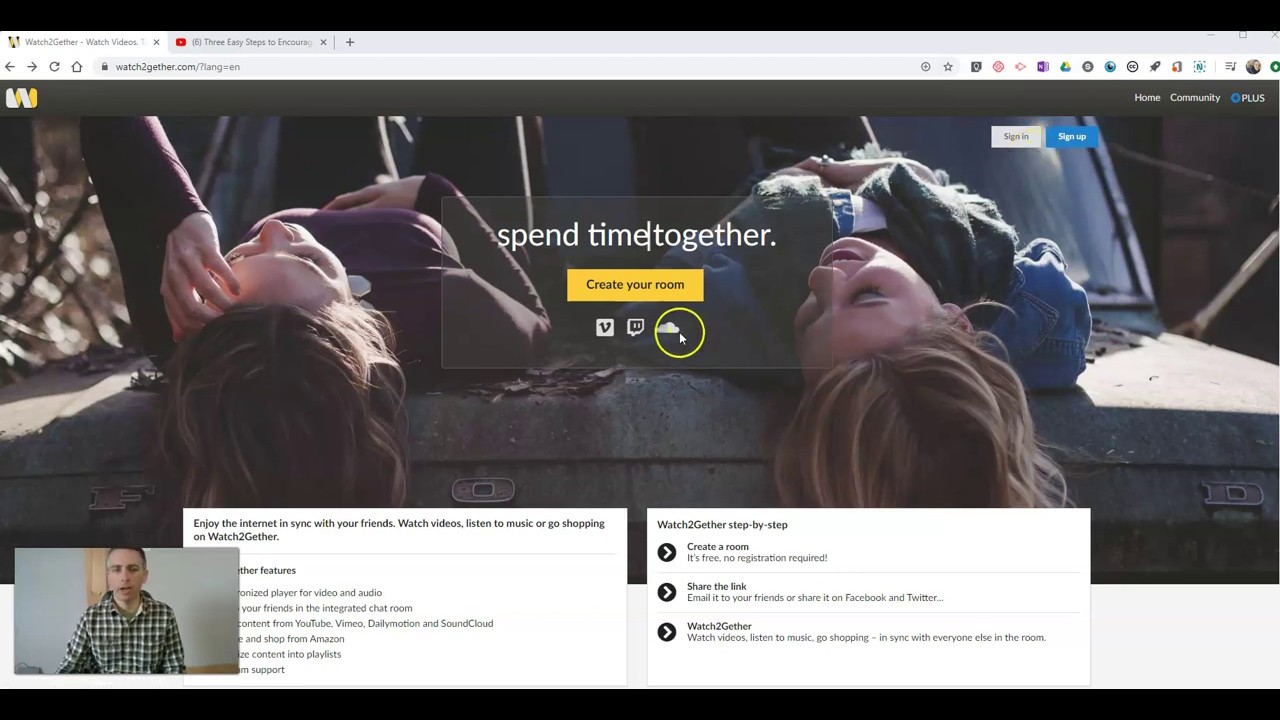 Watch2gether is not exactly a complete replica of the rabbit as it offers several added features. Users can not only watch videos or listen to music but also shop together on Amazon. With their live sync feature, you are going to find hardly any delay. Just ensure that you are streaming the videos that offer some of the highest uploading speed. This way, you can enjoy a seamless video experience.
Visit Watch2gether
9. Syncplay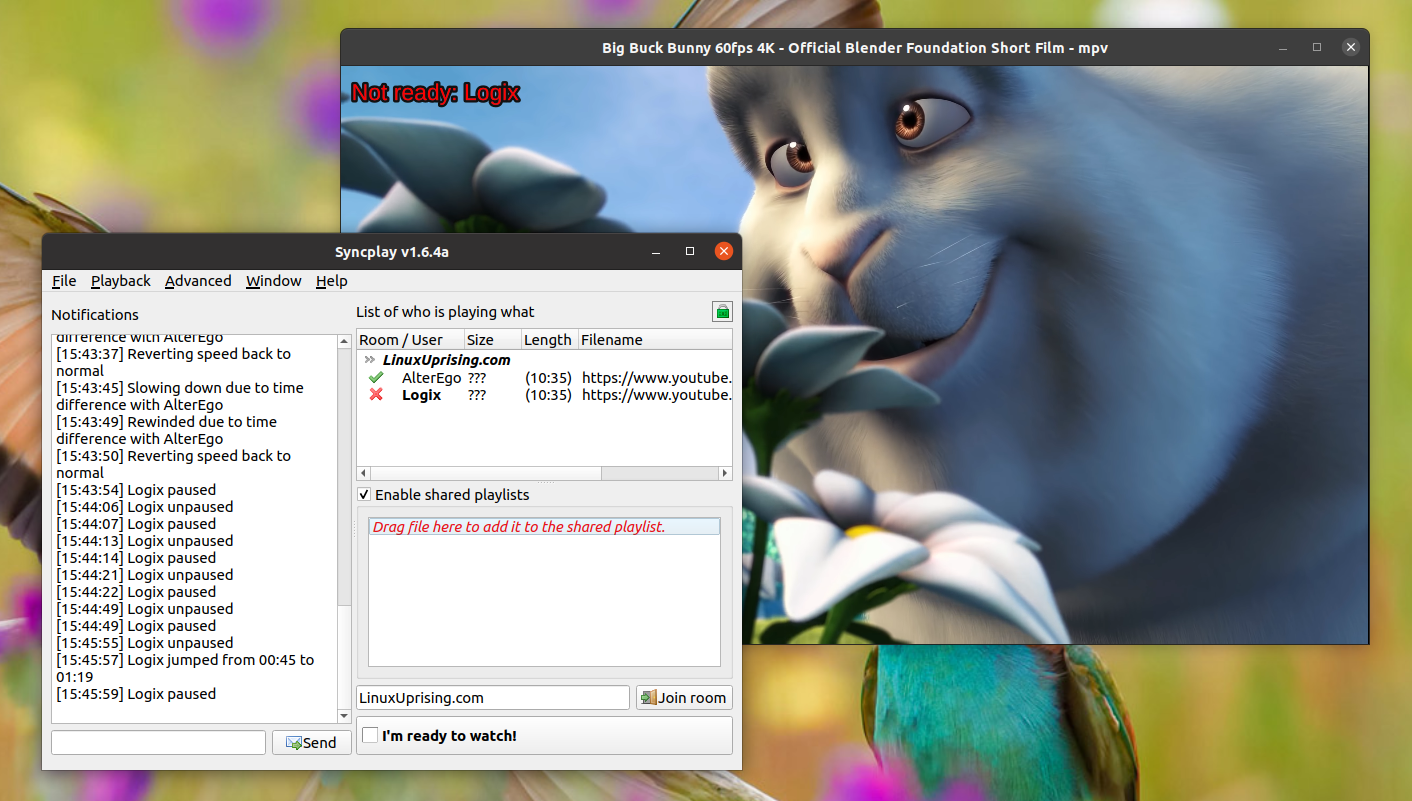 One of the most attractive features of Syncplay that makes it stand apart is the cross-platform functionality. You can find it on both Windows, macOS as well as Linux. Play offline videos from VLC or any video player directly from your computer. While Syncplay offers some of the similar functionality to that of rabbit, it lacks features such as messaging. But, for everyone looking forward to the simple application to binge-watch movies with friends, Syncplay is just the right fit for you.
Visit Syncplay
Enjoy the Best Rabb.it Alternatives
So this was our curated list of the top 9 best rabbit alternatives you can currently find out there on the internet. While each of the platforms comes with its own set of perks, you can always go with the one that works best for you. Make sure to drop us comments, on which platform resonated the best for you.