For many of us, video means YouTube. But these days, YouTube is becoming more and more about ads. On the other hand, as the number of creators is increasing, YouTube has introduced several new policies which new creators find difficult to adhere to. If you also like watching videos online or planning to become a content creator, here are some best YouTube alternatives you can explore.
Also Read: 5 Best WhatsApp Alternatives You Can Use
The Best YouTube Alternative in 2021
1. Vimeo

Vimeo is one of the best YouTube alternatives for the artist and filmmakers. It was a well-known video hosting platform in the United States but now it's available across the globe. The easy-to-use interface of this application helps the users to view, share, and upload high-quality content with minimal effort. Most importantly Vimeo doesn't serve any advertisement, which means you can explore the videos without any disturbance.
Unlike YouTube, Vimeo has strict guidelines for uploading content. You can only upload up to 500MB of high-quality content every week. Vimeo application comes with great video edition tools that may make your life a bit easier.
2. Dailymotion

Dailymotion delivers a remarkable user experience and deserves the second place in our list. The Dailymotion's homepage allows you to access trending videos, search bar, and categories. It comes with easy to use interface and allows you to explore a wide range of content. If you're involved in content creation then you should not neglect the popularity of the Dailymotion. It has more than 112 million active users which are enough under
Most of the content creators seem disappointed with YouTube policies. If you're among them you should try Dailymotion whose guidelines are flexible than YouTube. Many people pronounce Dailymotion as the poorer brother of YouTube just because it has an interface that is very much similar to YouTube.
3. Metacafe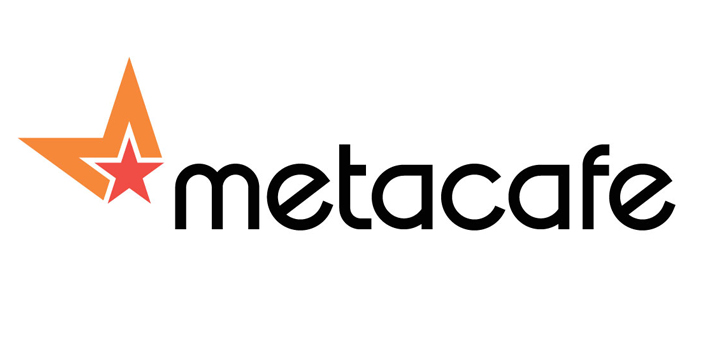 Metacafe is another site like YouTube which has plenty of exclusive and original content in the short-form videos long up to 90 seconds. It is a preferable option for you if you love to watch high-quality short videos. You may find irrelevant fake videos on YouTube but Metacafe has short and lighthearted videos that are far ahead of such nuisances.
Metacafe follows its own set of the algorithm which helps the platform to avoid duplication. It has a traffic of more than 2 million visitors. So if you are a short video creator then you should definitely try Metacafe once.
4. DTube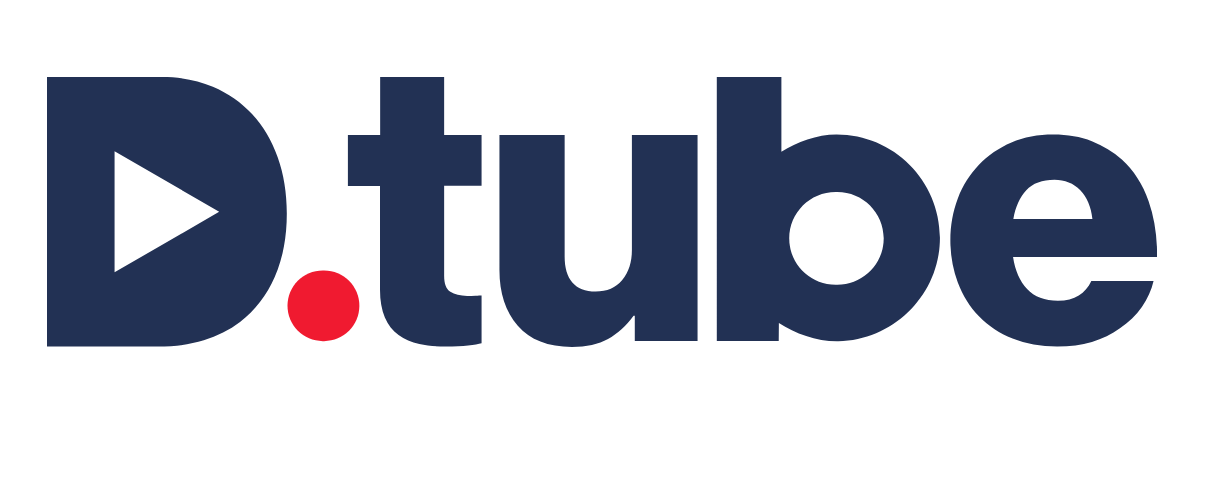 Dtube is another YouTube alternative which is a privacy-focused video hosting platform. It is a decentralized platform which means Dtube videos are not streamed from one specific server, which makes it impossible for the hackers to tamper with the original content. Also, it's unlikely that your personal data will be stolen from DTube.
The greatest thing about the Dtube that it doesn't show you any frustrating advertisements, so you can explore your favourite content without any disturbance. Unlike YouTube, Dtube doesn't have any recommendation algorithm. The interface of Dtube is very much similar to YouTube, you will get familiar with the interface within minutes.
5. IGTV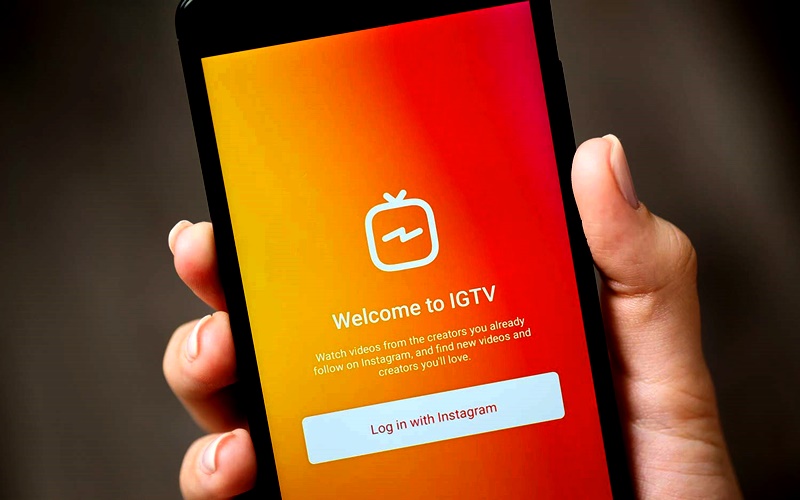 IGTV is the popular video-streaming platform introduced by Instagram. If you spend most of the time on Instagram then IGTV is the best YouTube alternative you can give a try. IGTV allows you to watch long-form content shared by your favourite creators on Instagram.
IGTV has similar features as Instagram. it allows you to search, like, comment, share IGTV videos. All you have to do is create your Instagram account and you're all set to enjoy IGTV content free of cost.
Also Read: 3 Ways to View Instagram Profile Picture in Full Resolution
Final Thoughts
In this article, we have tried to show the 5 best YouTube alternatives that offer an immersive video watching experience. If you're a content creator then we recommend you to publish your content on these platforms as well along with YouTube. This way you will able to connect with a higher audience.
Lastly, let us know which YouTube alternative you have chosen and how was your experience with the chosen platform?