There are millions of apps on the play store which are solving some problems of their targeted audience. Improving life using technology is no longer a new thing. You can also use your smartphone to study well and avoid distractions.
It might sound boring to some of the students who generally use their phones for gaming or entertainment. But believe me, smartphones can make study more interesting and fun. And, if you develop the habit of studying using your smartphone, you will have less impact of the ongoing pandemic on your studies. So, without wasting any further time, here are some best useful Android apps for students.
Also Read: 3 Best Laptops Under $500
Best Android Apps For Students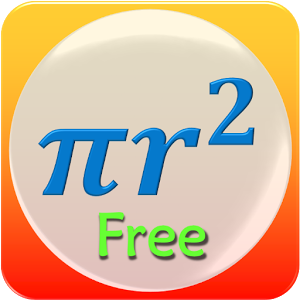 Many students still use the traditional technique of remembering formulas by writing them on a paper and paste it on the study table or on the wall in front of them. But this technique doesn't work for all students.
Formulas is a very useful app that provides all the formula related to your any subject or topic like Geometry, Algebra, Trigonometry, etc. Apart from this, you can also use the unit conversion features available in the tools section.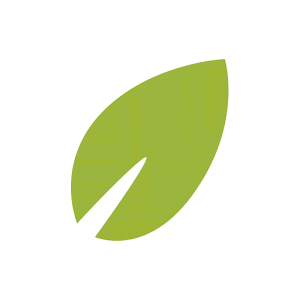 Khan Academy is a non-profit educational organization created in 2006 by educator Salman Khan with a goal of creating a set of online tools that help educate students. In its Android app, you will find short lectures from KG to higher studies. Khan Academy covers all the important topics and explains them in the easiest way possible. All the tutorials are completely free and even the app is ad-free. So you can study without any disturbances.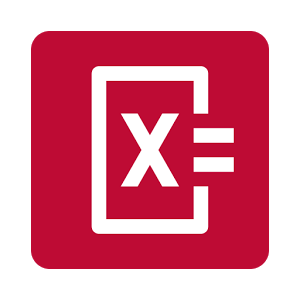 Mathematics is my favorite subject from the 6th standard. But it's also that many students hate mathematics for several reasons. Using Photomath, you scan any mathematical problem through the device camera and solve it in real-time. The app is super easy to use and provides an accurate solution to almost every problem. You can even check it's a stepwise solution. In case your mobile camera doesn't work well, PhotoMath also allows you to type your problem manually.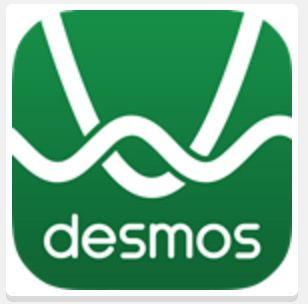 Graph-related chapters all always there in mathematic books. It doesn't matter whether you like them or not, you can't run away from Graphs. Desmos Graphing Calculator helps you understand all the standard graphs like Circle, Parabola, Ellipse, etc along with their equation. You can also input the coordinates and see how it will look like on Graph.
Desmos GC also comes with an option to check variation with different values just by tapping the play button before the equation. It will make the graph move automatically in accordance with the changing values. You can even input your equation manually. The App is really fun to use.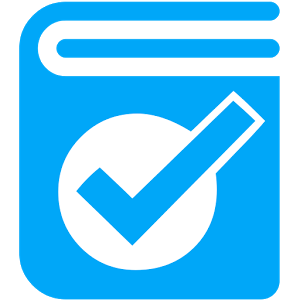 Failing to plan is planning to fail! If you also remain busy all the time and still forget to complete your important tasks and assignments, you need to create a schedule and prioritize your tasks.
Track My Study helps you create timetables for your school, tuition, or other classes. You can track the subject-wise topics which you have already finished and you want to finish. This app also tracks your attendance in all of your classes. So, for a well organised and productive life, you can definitely try this app.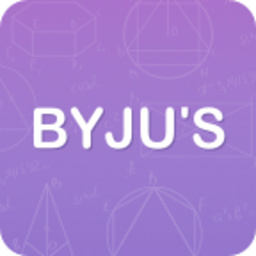 When we are talking about Best Android Apps For Students, Byju is a must app to be considered. Byju's learning app is exclusively designed for students who dreams about scoring more marks but whose mind never give space to take a book and read, who sleeps in the class during boring lectures, who wants to visualize what they are learning, who wants to learn on the go and understand the concept better than their school subject teachers. In this app, you will find video lectures on every topic and subject. This app is not only for students studying in schools or colleges but also for those who are preparing for competitive exams.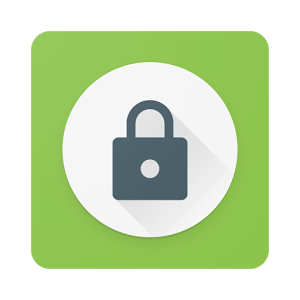 Only installing educational apps on your phone won't help until you keep checking your phone for WhatsApp and Facebook messages while studying. This app allows you to block any app installed on your Android phone for a specific duration and helps you in focusing on your study and boost your productivity.
You can also read our article on the best Drawing Apps for Windows 10.
So these are the 7 Best Android Apps For Students which I found worth sharing. If you know of any other useful app, simply comment below. Happy Learning..!!