Being an artist, it is important to be aware of the drawing tools that can help you to get the desired outcomes. Whether you want to draw some illustrations, flow charts, painting, or shapes, the best drawing apps for Windows 10 can help you out to do so.
Gone are the days when you spend hours to add or delete elements from the drawing. By having appropriate drawing tools, you can add or delete new elements to your drawing with a single click. Moreover, the drawing tools can facilitate effective ways to allow several users to work on the same project.
In this article, I will explain the 5 best drawing apps for Windows 10, so you can pick the best to get the desired outcomes. Scroll down there is something for everyone.
Windows comes with an application called MS-paint, the best app for beginners to learn drawing. But if you're an advanced user then you might feel bored while using MS paint as it has limited features. The following list can help you to get rid of the boredom and will allow you to follow your imagination.
Also Read: 9 Best Photo Viewer For Windows 10
Drawing Apps for Windows 10
1. Paint 3D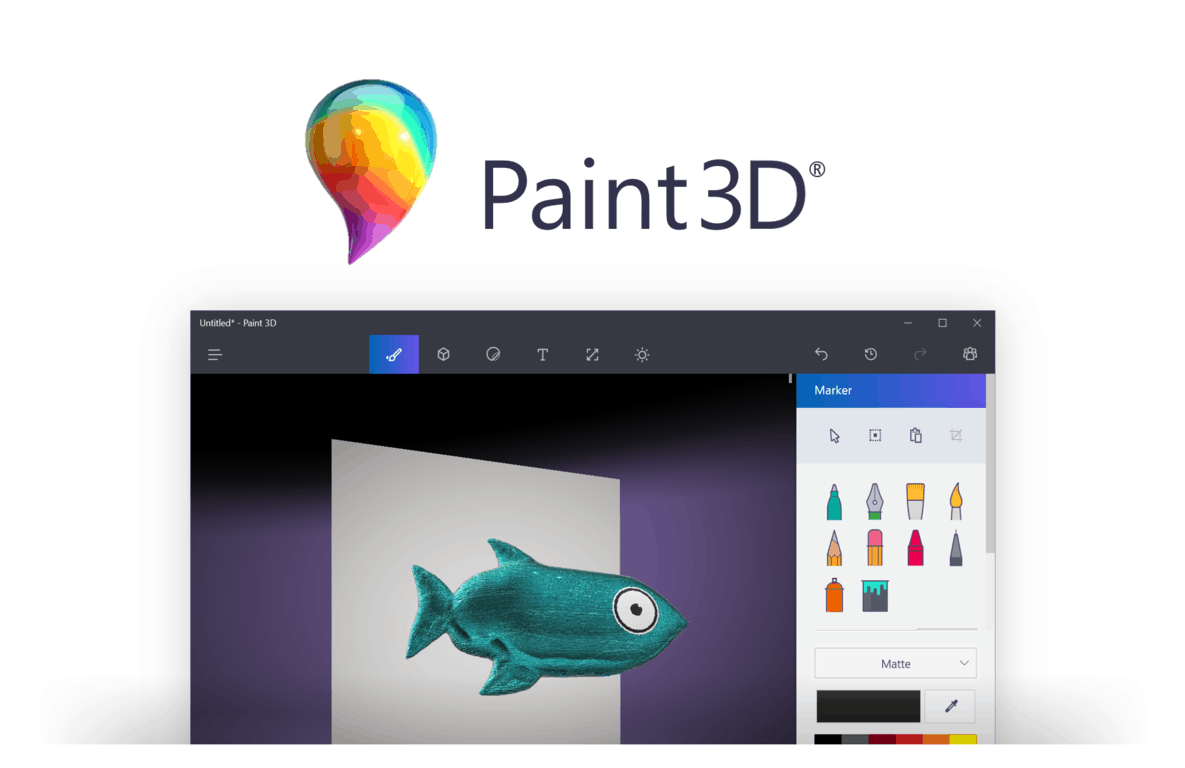 Paint 3D can be stated as the official replacement of the Window MS paint. This app comes as standard on the latest versions of Windows 10. Paint 3D offers a wide selection of brushes, tools, and effects to make your drawing more interesting. With the Paint 3D tool, you can design your own 2d as well as 3d drawings. You can easily copy and Paint 3D drawings in other Microsoft applications such as MS Word, MS PowerPoint.
Download: Paint 3D
2. ZEN: Coloring Book For Adults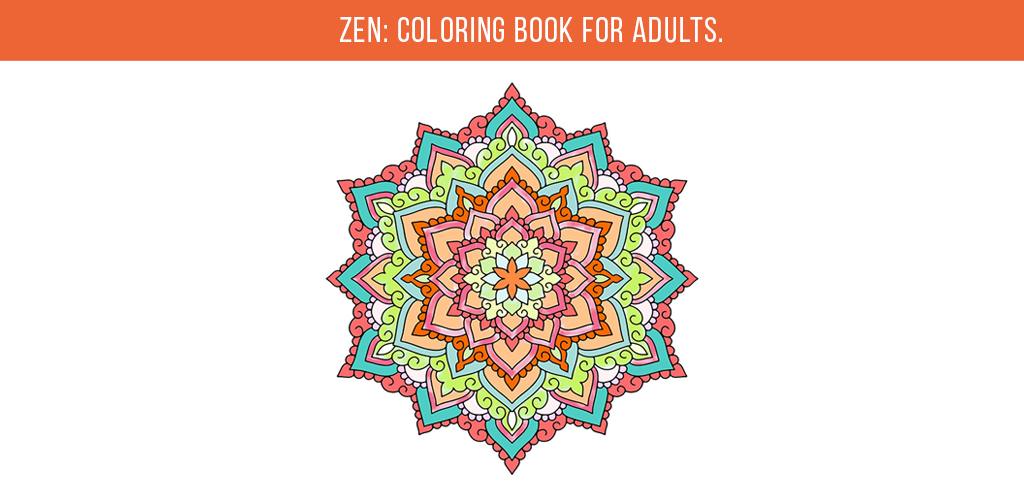 ZEN Coloring Book for Adults delivers an immersive drawing experience by allowing you to create amazing driving while listing your favorite music. You have the option to choose from a wide selection of designs, textures, and colors. ZEN application can be download from the Microsoft store free of cost. Once you have finished your drawing, you can save, print, or share your drawing with your community.
Download: ZEN Coloring Book for Adults
3. Autodesk Sketchbook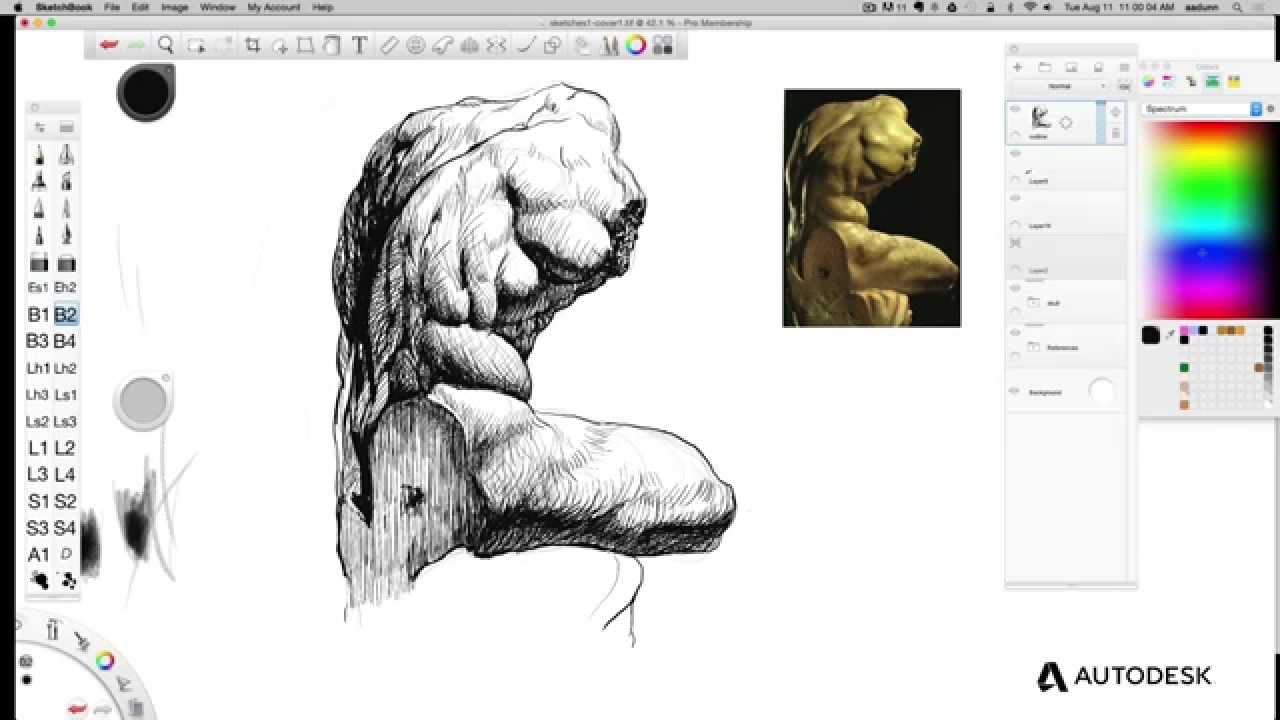 Autodesk Sketchbook is a powerful and creative sketching tool and available free of cost on the Microsoft store. It has offered you more than 140 brushes so you never limit your creativity. If you face difficulties while drawing straight or curved lines then you can use Sketchbook's predictive stroke to create perfect drawings. Autodesk Sketchbook is a preferable option for advanced digital artists.
Download: Autodesk Sketchbook
4. Sketchable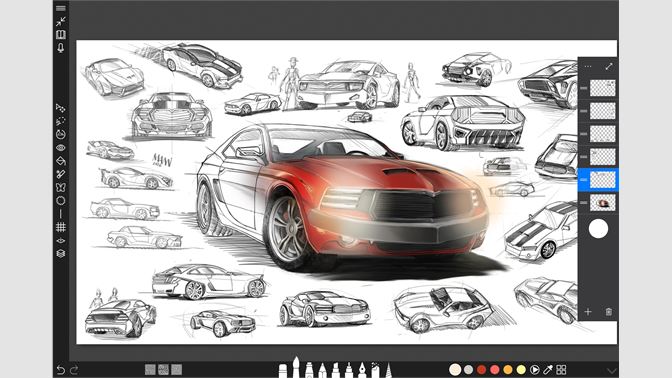 Sketchable is the best drawing apps for Windows which allows professionals to design sketches from scratch. It is employed with a creative yet simple interface, so you can easily get familiar with its features within minutes. Sketchable initially introduced as part of the journal, so it can also be used to draw noted along with the doodles. If you're an advanced digital artist then you can unlock its premium version by paying $24.99.
Download: Sketchable
5. Krita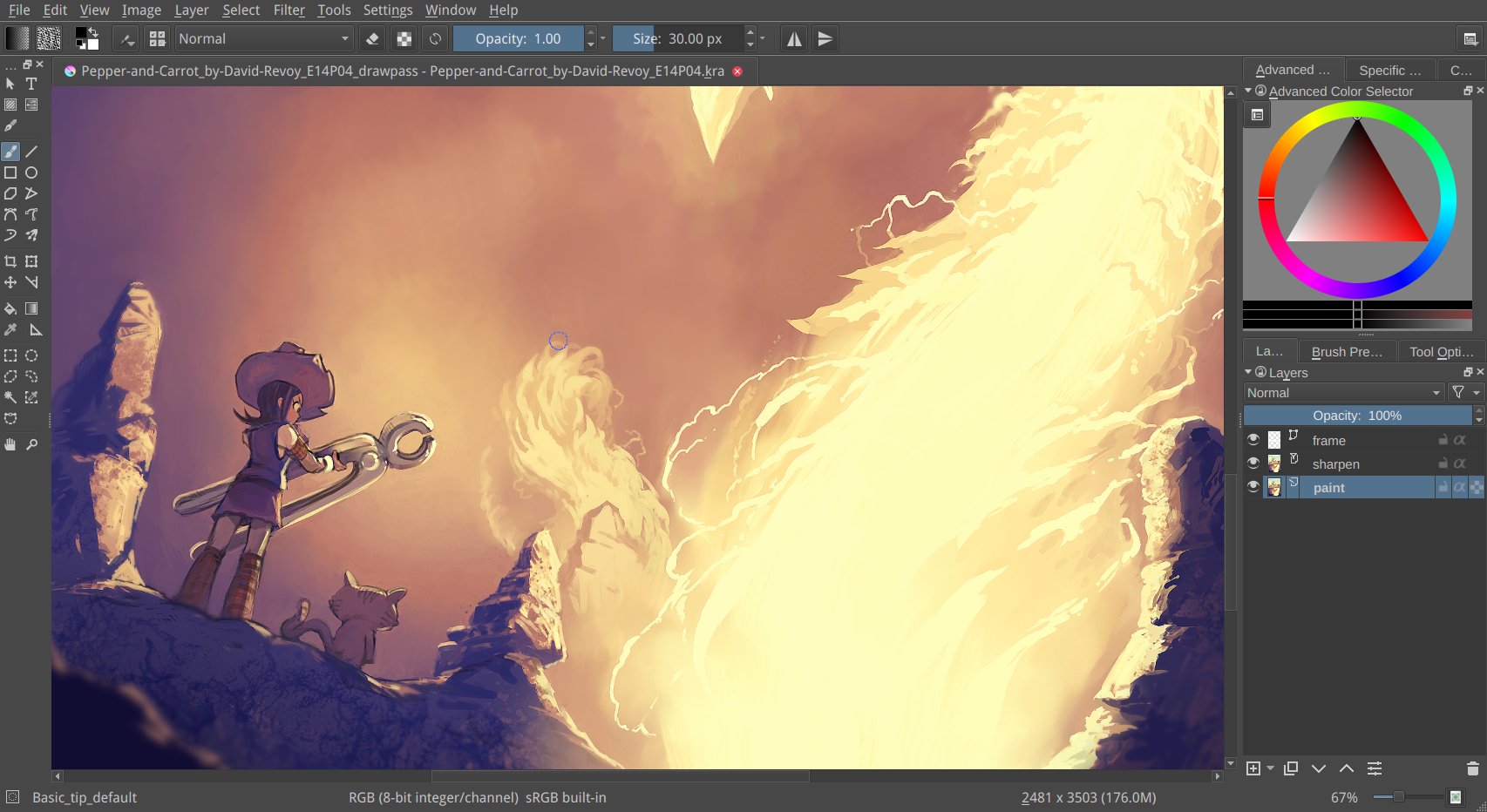 Krita is an open-source drawing app that is specially designed for comic book creators. It also offers support for PSD files that's the reason why it manages to secure a position in our list of the best drawing apps for Windows 10 list. Krita is managed by the KDE open source community, which means you can find plenty of tutorials, to begin your journey with Krita.
Another great thing about the Krita free drawing app is it's easy to navigate user interface which allows you to access several useful features by simply right-clicking on your mouse.
Download: Krita
Bottom Line: Best Drawing Apps for Windows 10
Finding the right drawing app for Windows can set you in the right direction to become a digital artist. Above we have reviewed 5 best drawing apps suited for both beginners as well as for professionals.
What's your take on these apps? Which one is your favorite drawing apps? Share with us in our comment section.