The American e-commerce giant Amazon strives to fulfil all your needs all day and night. The infinite collection of items, multiple payment options, convenient delivery and customer service are some of its well-known features. However, there are a lot of people who want to pay using PayPal and keep asking "Can I use PayPal on Amazon?"
Amazon offers different payment options including debit cards, credit cards, internet banking, UPI, etc. But when it comes to PayPal, Amazon has no direct integration with them. So, does it mean, there's no way to use PayPal on Amazon? 
No. There are some workarounds through which you can buy your favourite items on Amazon using a PayPal account. But before that, let's understand why does Amazon not accept PayPal?
Why I can't pay using PayPal on Amazon?
Though there are various reasons behind why Amazon is not using one of the most popular payment platform, PayPal; I think Amazon Pay is the biggest reason.
If you are unaware, The e-commerce giant has its payment platform known as Amazon Pay. If you compare it with PayPal, you will find that both the platforms are built using the same concept. The difference lies in their scope of usage. While PayPal is worldwide acceptable, Amazon Pay is mainly used within the Amazon ecosystem. 
Overall, Amazon doesn't want a competitor for its product and give a share of profits. 
How can I use PayPal on Amazon?
You can't use your PayPal balance directly on Amazon but there are ways such as PayPal gift card, debit card or cash card through which you can use your PayPal balance for shopping on Amazon.
Purchase Amazon Gift Cards with PayPal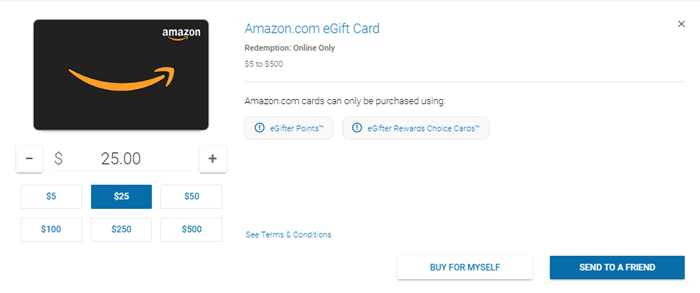 If you are confused about whether can you use Paypal on Amazon or not, I think this is one of the simplest ways to shop on Amazon with PayPal. 
You can visit websites like eGifter and purchase Amazon gift cards with PayPal. There are many websites including eBay which sells these gift cards which you can further use as a payment option on Amazon. Sometimes, these gift cards are also available at a lesser price than their actual value on eBay. So, try your luck and let us know in the comments below. 
Pay using PayPal Cash Card on Amazon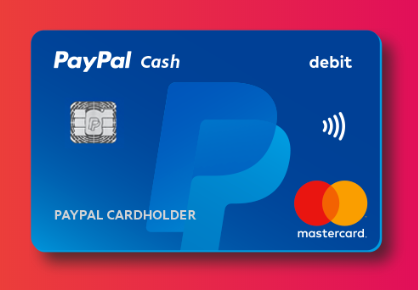 If you don't want to go with the first method of buying gift cards and all, no worries. You can also use PayPal Cash Card to pay for your orders on Amazon. 
If you are unaware, PayPal Cash Mastercard is also a debit card linked with your PayPal balance. Just like any other debit cards, you can use it for you Amazon purchases. This card is available for most of the PayPal users without any charge. It doesn't even require any credit check. You can reload this card in various ways including bank transfer, direct deposit, etc. 
Pay using PayPal Business Debit Card on Amazon
If you have a business account on Amazon, you can use PayPal Business Debit Card for your purchases on Amazon. Before proceeding further, let me clear that business debit card also uses PayPal balance, the difference is that this card is linked with a business account instead of a personal one. Both the cards have their perks, you can choose anyone as per the situation. 
Conclusion: Can You Use PayPal on Amazon?
Yes, you can use PayPal for your Amazon orders but not directly. You have to go through any of the workarounds explained above. All the options are easy and safe. If you still have any doubts, feel free to ask in the comments below.