There are plenty of online games for girls. Gaming is a great source of entertainment. Whether you love dressing up, shopping or simply enjoying skill-based games, we have something for you. Though we believe everyone can play any game, there are few games designed for certain categories of people.
So, without any further ado, let's get straight into the girls' games.
Also Read:
Best Free Games for Girls in 2022
Free Games for Girls
Ludo King
Fashionista Maldives
Wedding Day Drama
Anna Baby Birth
Candy Girl Summer Time
Dress Up the Lovely Princess
Wordament
Fruit Ninja
Angry Birds
Mini Brain Doctor
1. Ludo King
This multiplayer game is quite popular amongst millennials. You can play it with your friends and families. It is one of the few classic board games played till now. The game is quite simple, you have to roll out the dice and if it comes 6, then the token would move. If you're able to roll in all the 4 tokens at home, then you would win. It's time to enjoy the classic board games with your friends and families. If you love a relaxing game, then consider trying Ludo King. In all honesty, it's a great game to play in your free time.
Play Ludo King
2. Fashionista Maldives
Love dressing up and going to parties, then we highly recommend this game. Get yourself ready in the best clothes and go to parties on beaches and bars. Do your facial and makeup, get yourself a new hairstyle, and pick the matching attire with beautiful sandals. You would really enjoy it. Do all the things you want to do in real life. The best thing about this game is that you can play it on a full screen with no ads. So, what are you waiting for? Go and check it out now. It can definitely be enjoyed alone.
Play Fashionista Maldives
3. Wedding Day Drama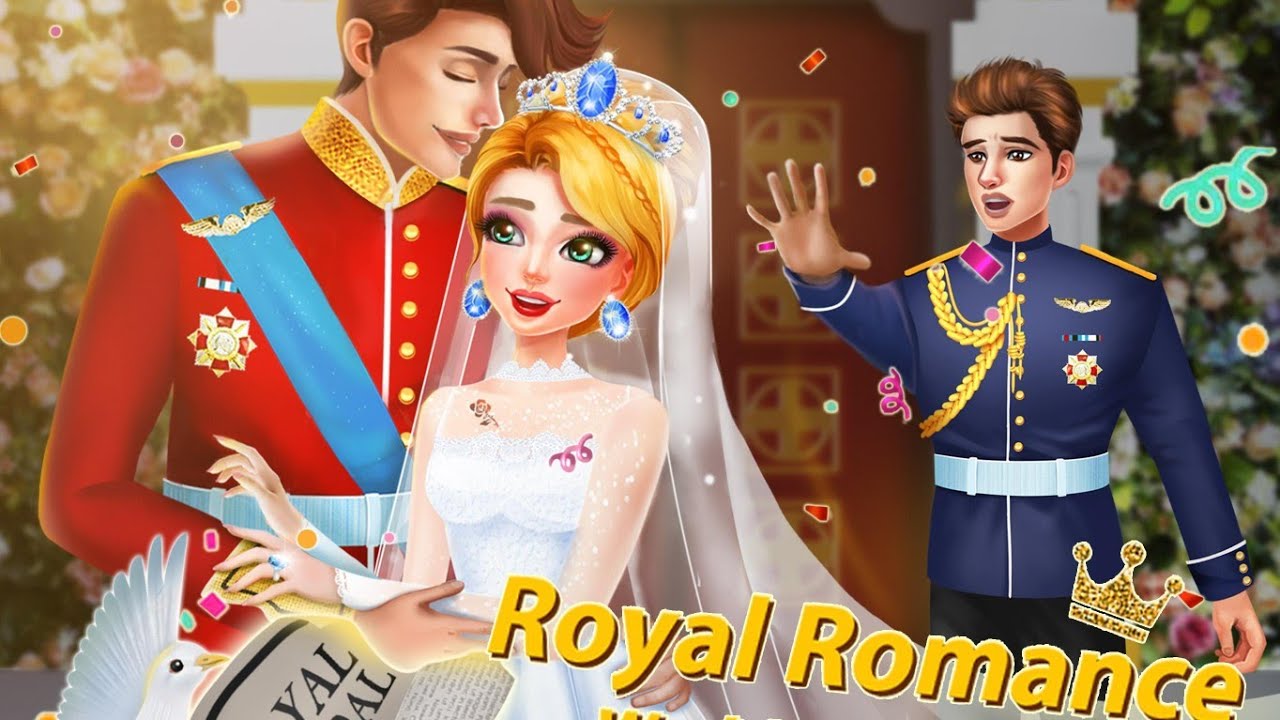 Wedding Day Drama online game is perfect for people who love weddings. In this game, two princesses are competing with one another to impress the groom and get married. So, you need to dress both of them. Do their makeup, choose an elegant dress, matching heels, a bouquet, and accessories. Don't miss out on the fun and get started with it. It is absolutely free. This might be one of the best games you would enjoy. It would keep you busy in your free time. Play it and have unlimited fun.
Play Wedding Day Drama
4. Anna Baby Birth
Princess Anna is about to give birth. Now you have to take care of her. Pack up all the things she would require while giving birth to her child. There's a good reason people love playing Anna Baby Birth. The game can be played on your Android and iOS devices, along with tablets. You can play it from anywhere. Looking for a simple, fun game to pass time? Why not try Anna Baby Birth.
Play Anna Baby Birth
5. Candy Girl Summer Time
This is one of the many games girls enjoy. Candy doll really needs your help, she hasn't been out for a while, she really needs beauty treatment. So, you're the best beautician in town and you have to help the candy doll enhance her beauty. Your beautician skills can save the day for candy dolls. Get her a new hairstyle, do her makeup, and choose the best outfit and heels for her along, with matching accessories. There's absolutely a reason you should play this game. If you're a fan of Fashionista Maldives, then you should definitely try it. The visuals are good with clear controls.
6. Dress Up the Lovely Princess
Yet another intuitive concept to keep girls playing for hours, Dress Up the Lovely Princess, resembles similar dynamics to that of Wedding Decay Drama. But at the same time, it is more feature-packed and a lot more fun. A quick overview, the game is all about dress code and fashion. Since the game is based on HTML 5, users can enjoy Dress Up the Lovely Princess on both desktop and mobile devices. As a player, you can completely customize your avatar based on a plethora of designs including bags, hairstyles, makeup, and more. Overall, a pretty fun game to spend your leisure time on.
Download Dress Up the Lovely Princess
7. Wordament
Wordament is by far one of the most popular titles girls can play on their smartphones. Developed by Microsoft, you can expect a lot from the game. From an intuitive interface, the game is quite engaging as well. The overall idea of the game is pretty simple as well. Users need to create words as fast as possible. That being said, this is also one of the best ways to improve your English vocabulary. So, while the game is competitive in nature, it certainly comes with its own learning curve.
Download Wordament
8. Fruit Ninja
If there's any game that has kept players, then we wouldn't forget about Fruit Ninja. The game has been around for quite a while and is played by all girls. Fruit Ninja is still played by people for the fun it offers. There's no doubt that you will get hooked to the game. Everything about this game is amazing starting from its music to quality gameplay. You just have to slice up the fruit shown on your screen. Download it now and have fun slicing up the fruits.
Play Fruit Ninja
9. Angry Birds
Another extremely fun game to play. It is one of the most played online games to date because of its great graphics, amazing gameplay and good music. So, why hold back? Download it now to play. The idea of the game is simple. You have to launch birds from the slingshot and aim for the structures and pigs. If you manage to destroy the structure and kill pigs, then you would move onto another level. As you level up, the game gets quite challenging and that's when the fun begins.
Play Angry Birds
10. Mini Brain Doctor
You must have played the doctor-doctor game as a kid. Bring back memories with the online version of the game. You have to perform surgery in the game. The medical gadgets and tools required for the surgery would be readily available. You have to check Mini's pulse and temperature. Now it's time to perform the surgery. After the surgery makes sure Mini is fine. Have you played the game yet? If you haven't. Go and check out the game. It's one of its kind. The game is free to play in your browser.
Play Mini Brain Doctor
Also Read: 10 Best Android Apps for Classic Retro Gaming
Conclusion
There are a lot of online games to explore. We have included most of the popular free games for girls in 2022. Hope this helps. Tell us about your favorite games in the comment section below.