Among Us, maintained by Sensor tower has already achieved the number one position in the list of most downloaded games two quarters ago. Both Android and iOS users showed immense love for this awesome multiplayer game. If you like playing social deduction games like Among Us and looking for its alternative, you are in the right place. Today, we will talk about the five best Among Us alternatives that you can enjoy.
Also Read: 5 Best Games Like Fortnite You Can Play On Mobile
1. Project Winter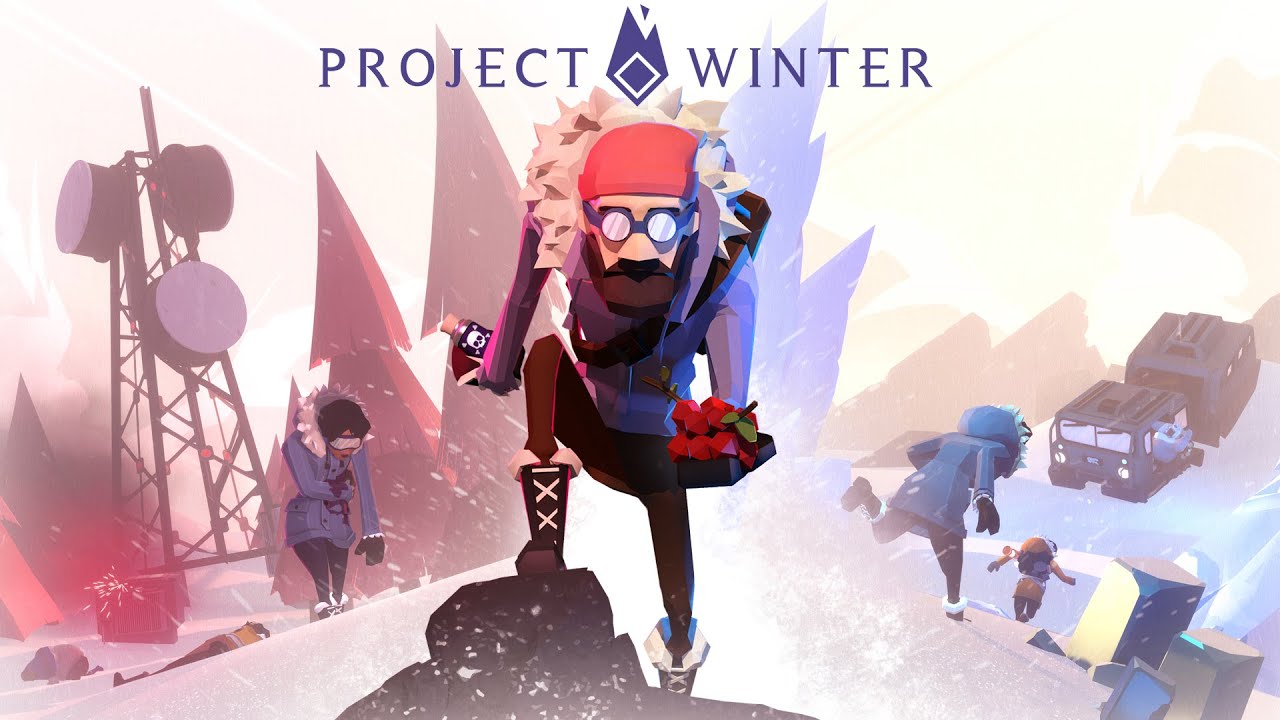 Have you experienced shivering cold on a snowing day? You may feel secluded as you brave the cold waves while standing alone on a snow-decked field merely covered with a thin fur coat. Of course, you are on a mission! You are facing the downpour of snowflakes, and bearing the long hours with an empty stomach to achieve your goal, and then seek the help of other companions. Till then you are alone. So long as you are a traitor, you may deceive an ignorant crewmate into the wilderness and shoot him without giving a hint of attack and blame the sin on a wild bear. If you are good-natured, you have to survive the adversities of the situation, complete the required task along with teammates and find a way to safety.
Download: Steam
RELATED: 10 Awesome Games Like Roblox You Can Play in Your Free Time
2. Town of Salem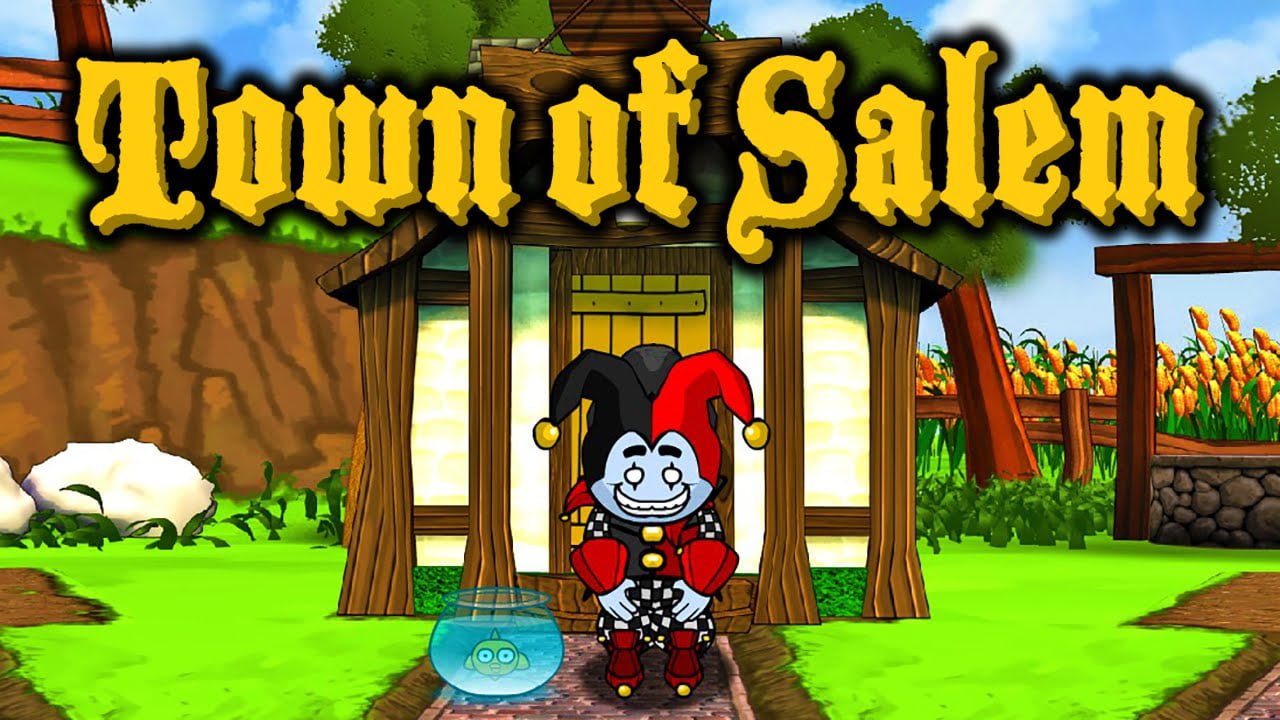 Online game of Mafia or Werewolf is quite similar to this unique game. Each game involves 7 to 15 players responsible for enacting at least one of 48 distinct roles provided to them. Each role has its specific traits, potential, and targets. The game is played on the basis of day/night rotation. During day hours, a fair trial is initiated leading to public execution and at the night, covert operations are undertaken to assassinate the culprit. Generally, the roles are of three alignments, which are: Town, Neutral, and Mafia.
Download: Web, Android, iOS, Steam
3. Deceit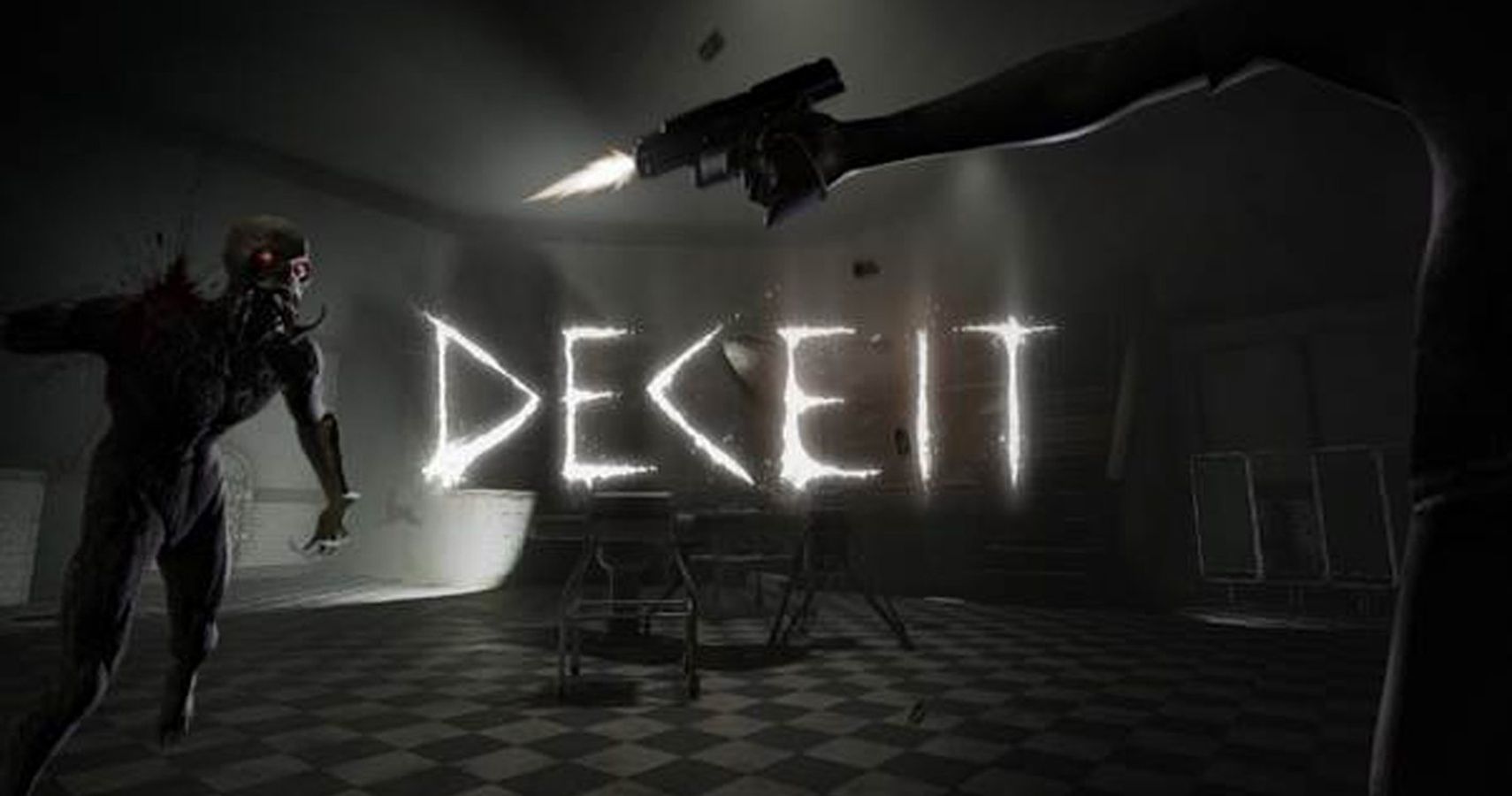 This particular game revolves around trust and deception and is quite similar to Among us, stressing the social deduction aspect. Here, you must find out innocent persons, take them into confidence and survive the situational barriers. It is entirely a multiplayer game, requiring a first-person shooter. However, it is without any local gaming option. You suddenly find yourself in a gloomy asylum with at least five strangers. Besides, among those unknown individuals, two players suffer from an infected virus. Those two players target other innocent teammates with threatening intentions. As a result, the struggle for existence begins, and the fittest of all will survive.
Download: Steam
4. Secret Neighbor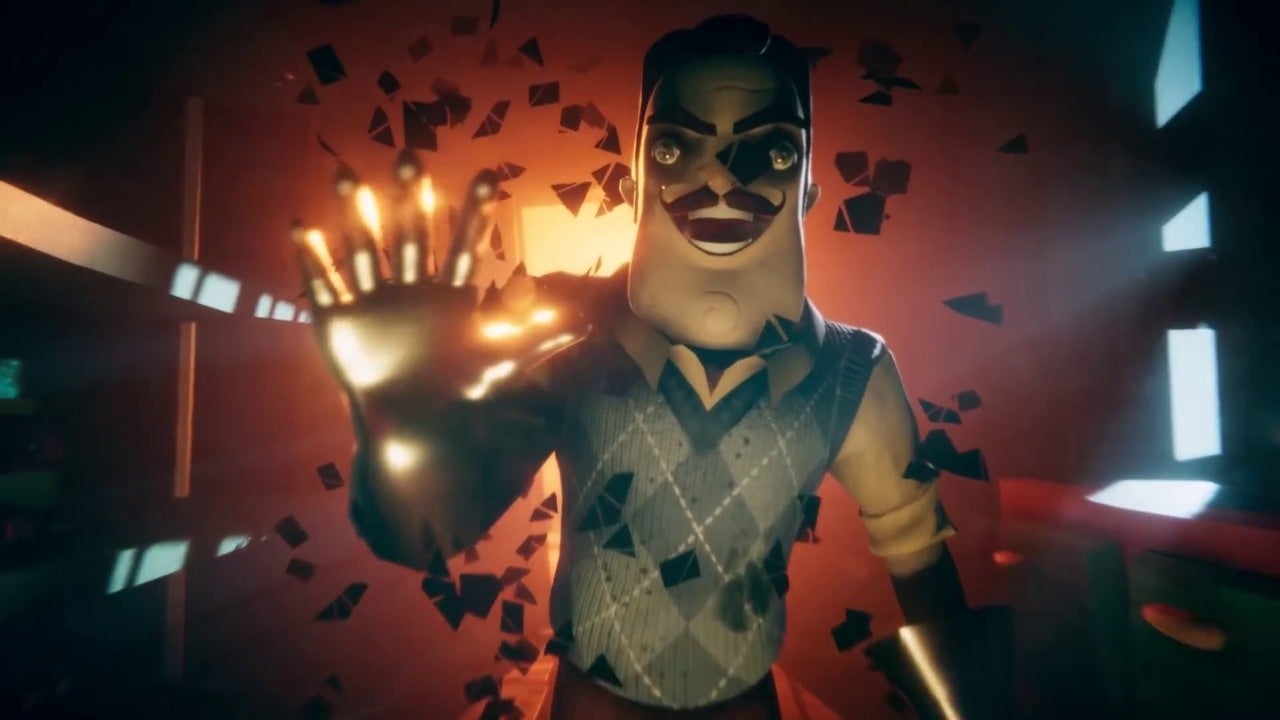 This game is available on the Xbox console. It accounts for six characters that trespass into the neighbor's territory and surprisingly discover that one of them is the neighbor himself, who till then, was in disguise. He intends to befriend the rest of the crew members and win their trust. The neighbour's goal is to trap others and shift them away from the locked basement. The game reaches its climax when the number of team members is being reduced and the remaining players start panicking. It follows with an extensive search for the traitor.
Download: Steam, Microsoft Store
5. Werewolves within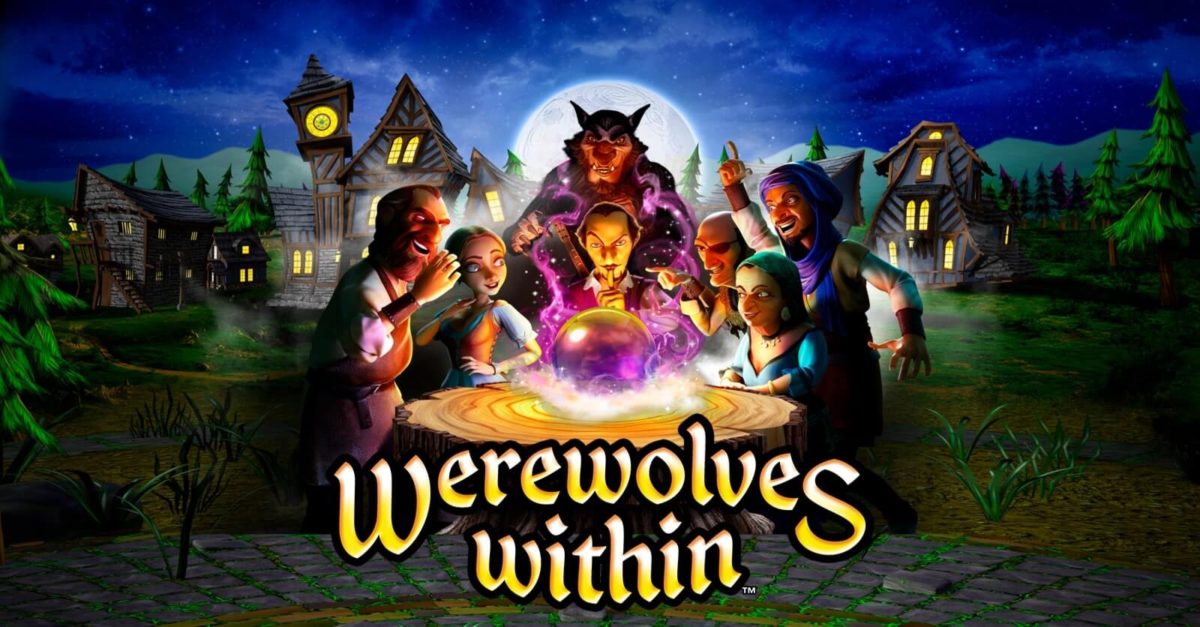 It is absolutely a VR game of social deduction. You may also play it on PS4. Initially, people did not like the game build-up. However, many gamers are turning back to this gaming option due to its attractive technicalities. This game constitutes 5 to 8 members and each player is allocated a covert role that only he is aware of. The background is set in the medieval village surroundings of Gallowston, where werewolves are roaming at large to harm the people. Now the onus lies on you and your team members to rescue the villagers and eliminate the turncoat.
Download: Steam, PlayStation Store
Also Read: 15 Best Football Games For Android You Can Play
Wrapping Up: Games like Among Us
So, these are the suitable substitutes for games like Among Us that you may find quite entertaining. We may presume that more thrilling games on social media are around the corner to entice online gamers. We hope the above gaming list will stand up to your expectations.