While Windows 10 offers a ton of flexibility, allowing the users to configure their machine as they please, there's only a certain degree to which you can dig into it. This is where BIOS (Basic Input/Output System) comes to save the day. In Layman's terms, BIOS is software that is baked right into the motherboard.
Starting from controlling the boot order to ensuring preboot security, everything is controlled via BIOS. That is why we have compiled this article on how to enter bios on Windows 10.
Also Read: 4 Ways to Fix 'Bad System Config Info' Error in Windows 10
Access BIOS on Your Windows 10 PC
Follow the steps down below to know how to open bios on Windows 10:
Step 1: Head over to Settings. You can simply click on the start menu and select the gear icon. Alternatively, you can also press Windows + I keys to access Settings.
Step 2: Now select Update & Security.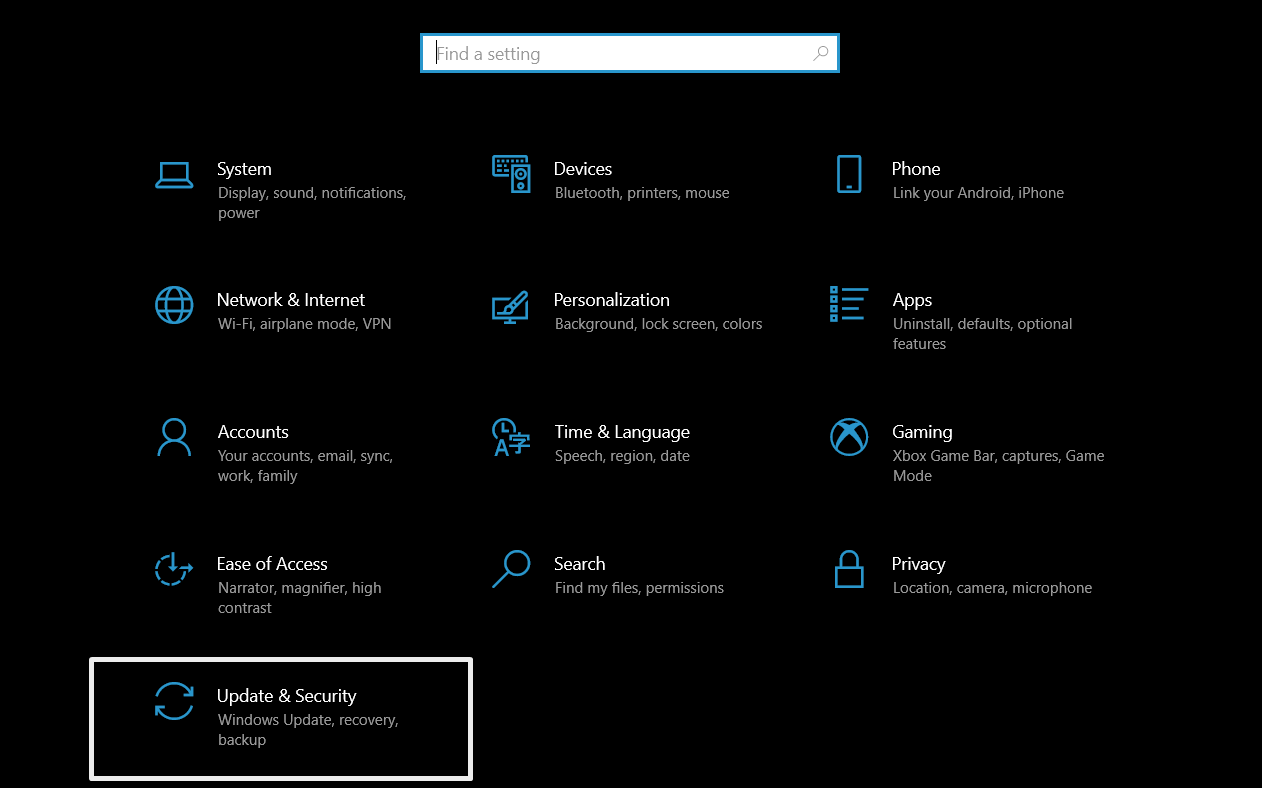 Step 3: From the menu on the left-hand side, select Recovery.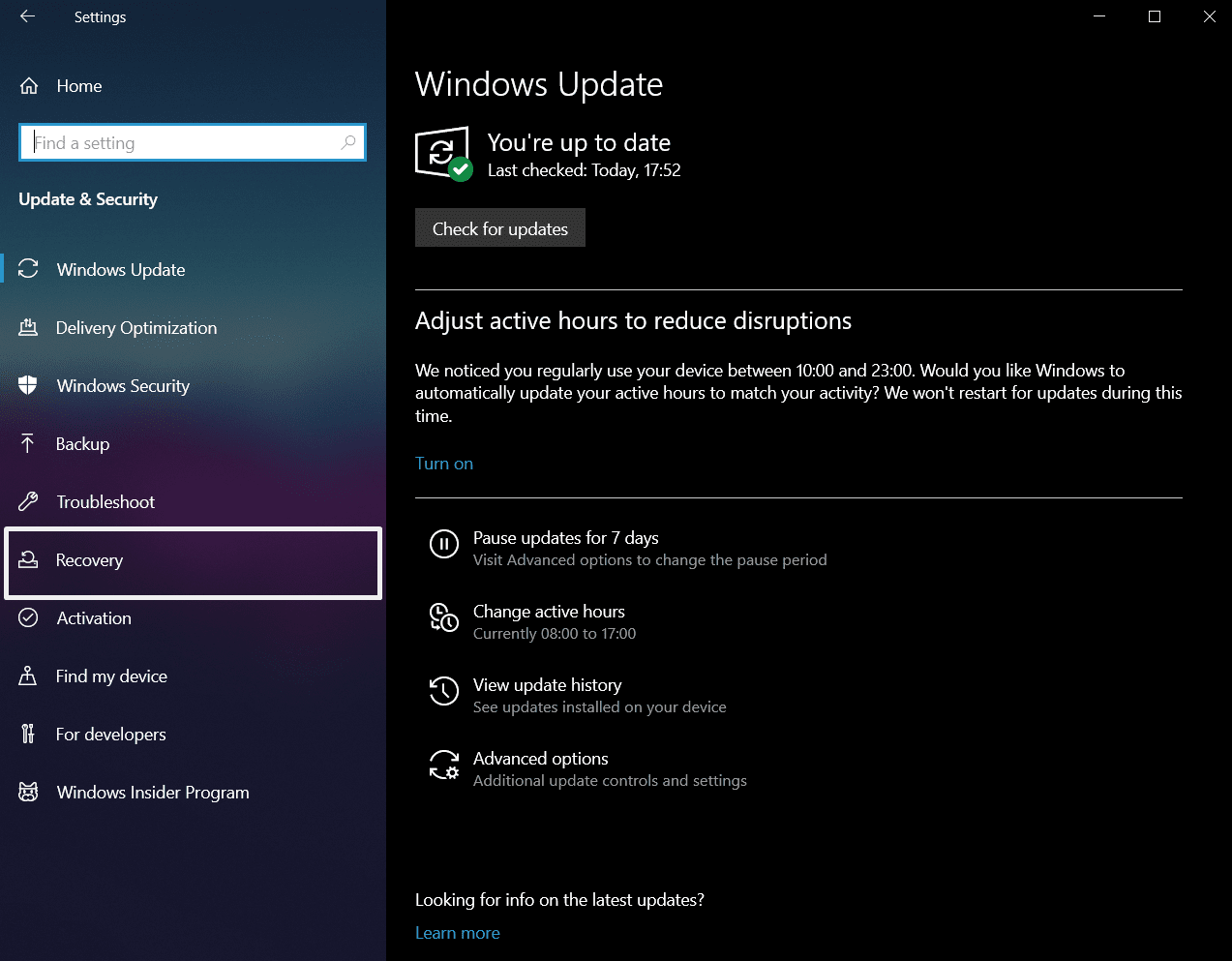 Step 4: Under the Advanced startup, click on Restart Now. Now your computer will reboot on a different screen.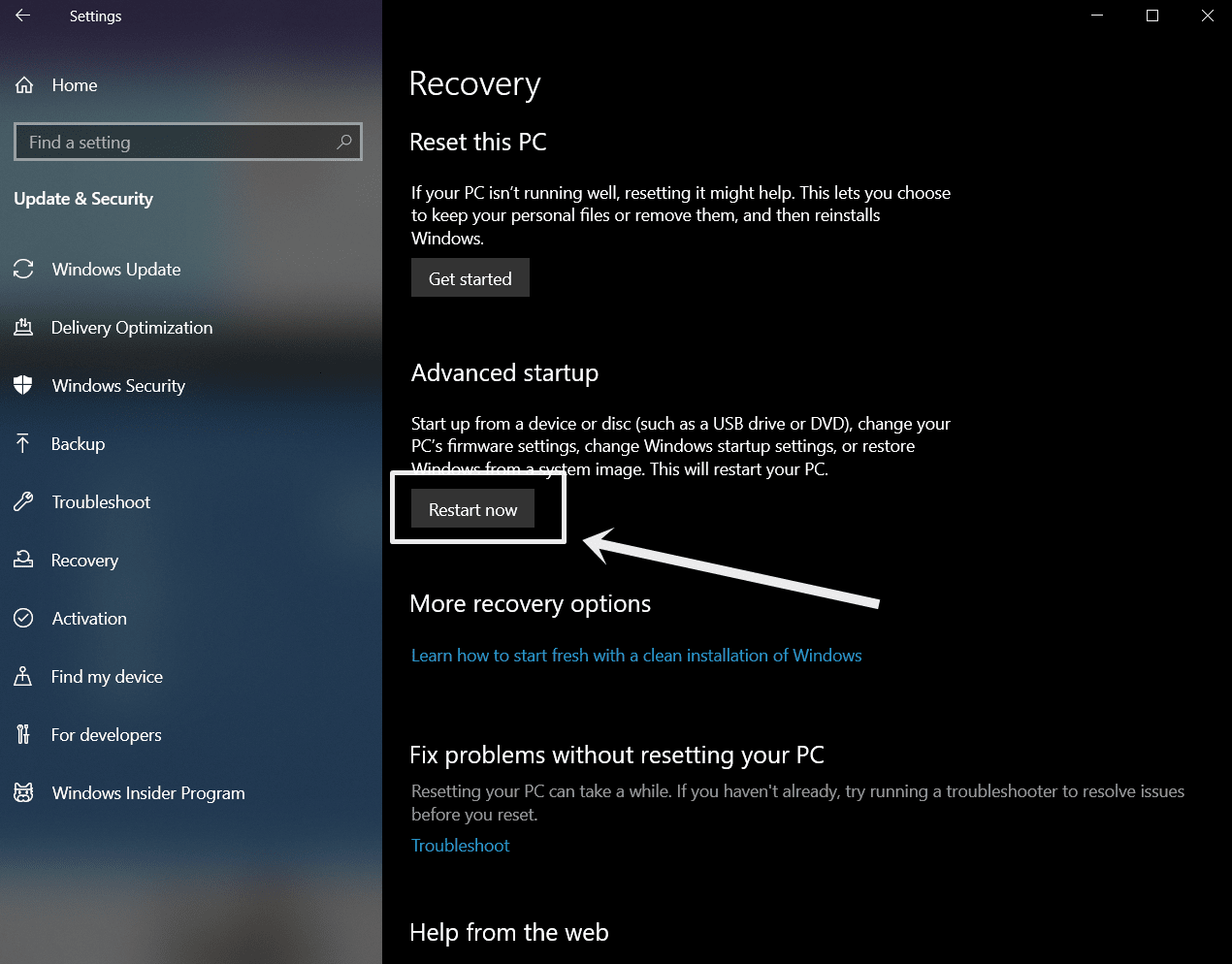 Step 5: From the menu select Troubleshoot.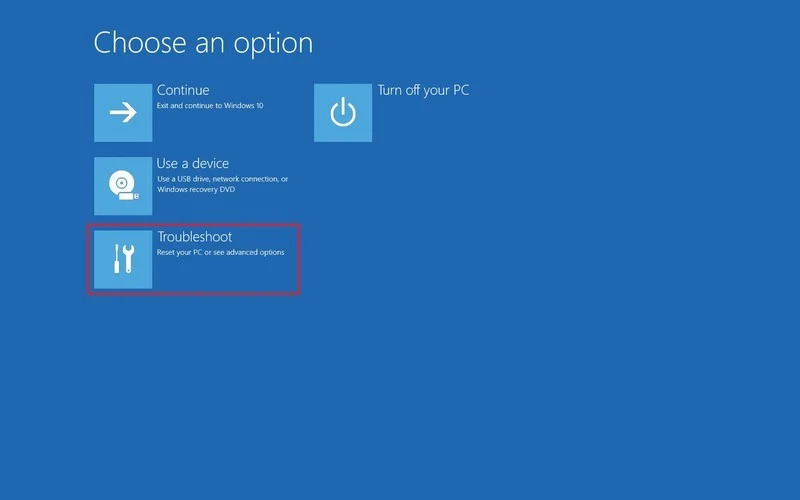 Step 6: Choose Advanced Options.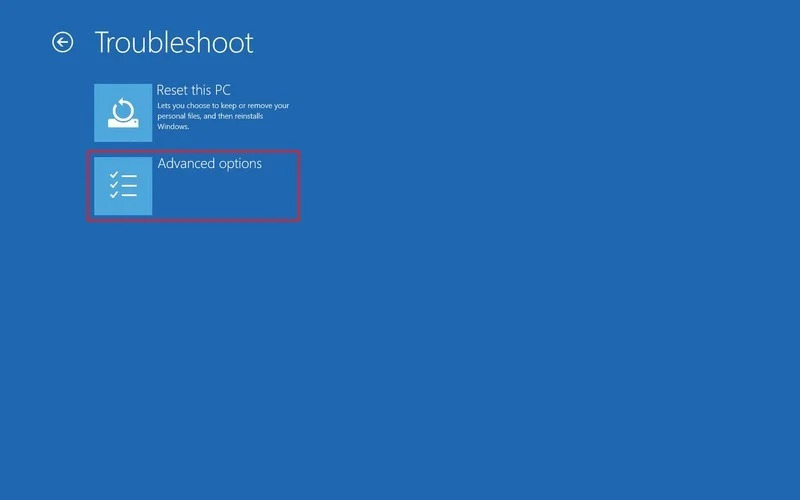 Step 7: Now, select UEFI Firmware Settings. In case you don't find the option, you can choose Startup Settings as well.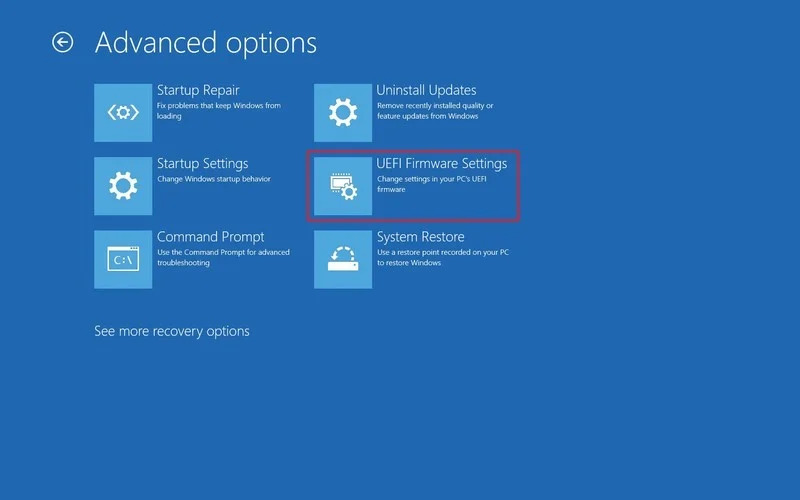 Step 8: Simply select Restart.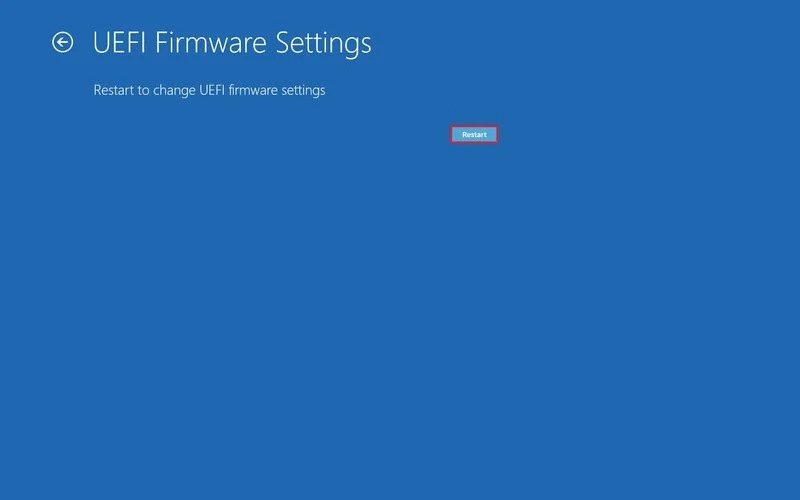 Once your system restart, you would be taken directly to the BIOS.
Access the BIOS Using the Boot Key Sequence
There are instances where you might not be using Windows 10, or simply using any other Operating System that has a Legacy BIOS. You can still look into the firmware during boot. In order to enter the Legacy BIOS or UEFI during boot, follow the steps down below:
Step 1: At first, press the Power button.
Step 2: Once the screen flashes, you need to press certain key sequences in order to enter the firmware.
Step 3: Make sure to press the keys repeatedly until you have complete access to the setup mode. For the majority of the time, you can press the ESC, Delete, or a combination with the Function keys.
Depending on the supported motherboard, now you can enter the UEFI firmware. In case you are unable to access the required information, make sure to restart your device and try again. Some of the most common manufacturers have the following key to access the motherboard firmware.
Dell: F2 or F12
HP: ESC or F10
ASUS: F2 or Delete
Lenovo: F1 or F2.
For other manufacturers, a simple Google search will let you know. Still, if you can't figure out the same, our recommendation would be to use the Settings option with Windows 10.
Recommended: 6 Ways to Legally Get Windows 10 Activation Key for Free or Cheap Price
The Bottom Line
So, that was our curated article on how to access bios in Windows 10. Accessing the firmware can help you to troubleshoot your PC with ease. Overall, it gives you a ton of flexibility that you won't be able to access otherwise. So, let us know in the comment section below, how easy it was for you to access the BIOS?