There are times when your Android phone starts behaving in a manner you really hate. I am talking about the annoying notification "Downloading English (India) waiting for wifi" notification.
This notification usually starts appearing when you change the language of your phone, but there are some other reasons too that make this notification appear. You even have tried to remove this notification and but it won't work. So let's see how to remove downloading English India Notification on Android completely.
First of All, Go to Settings of your phone.
Then, open Language and Input. This option usually remains present in the settings menu. But if you own a Xiaomi device, then you may need to go to the additional settings to find Language & input option.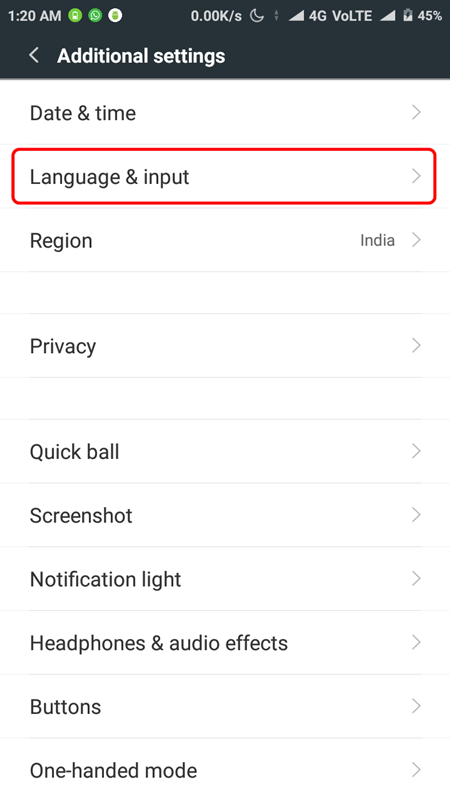 Then Go to Google Voice Typing.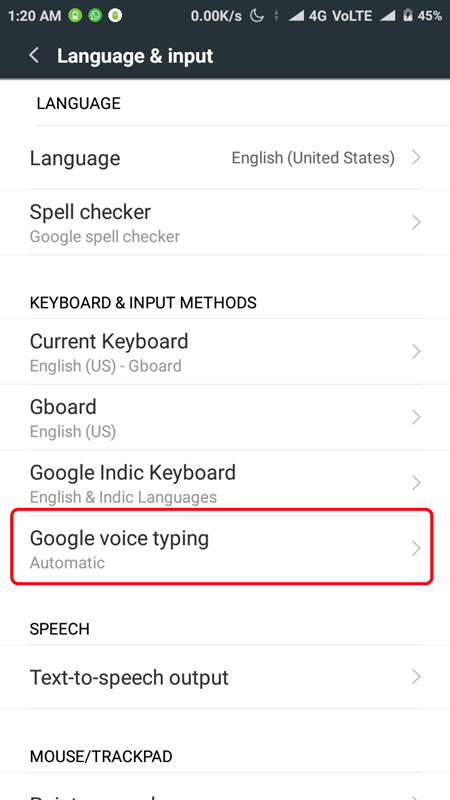 Then Go to Offline Speech Recognition.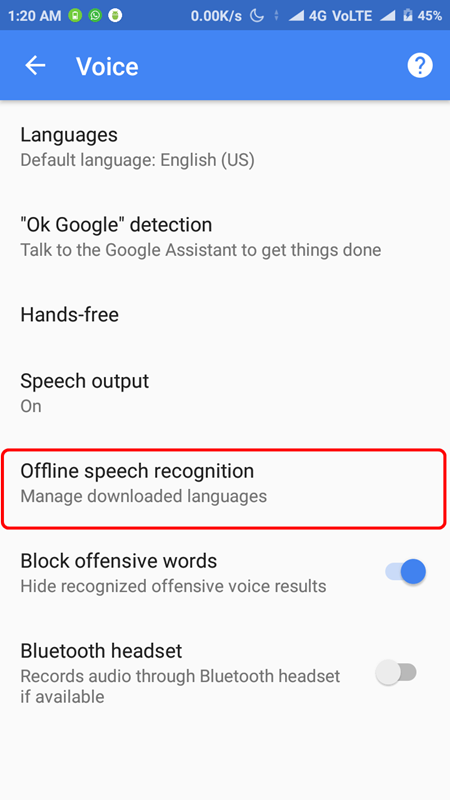 Here, you will see three tabs. Tap on the Auto Update (the third one). And, select the second option – "Auto-update languages at any time. Data charges may apply".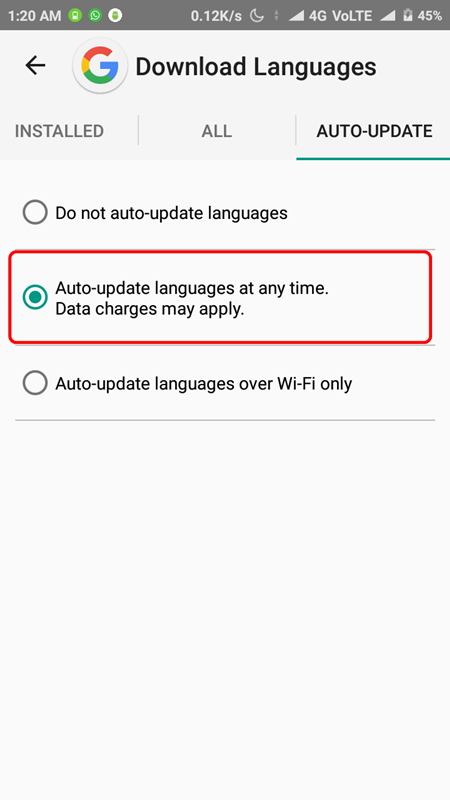 Now, tap on the "All" tab and update the language for which you are getting notifications. I was receiving notification for English (India).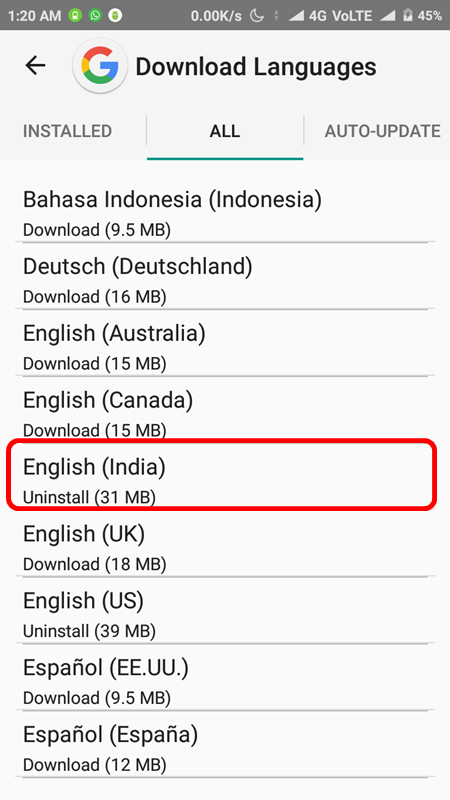 After the update is finished, you shouldn't see this notification anymore. But if in case the notification still persists, go to the application manager and clear the application data of Download Manager. This will definitely solve the issue.
I hope you understood the process to remove downloading English India Notification on Android. Feel free to use the comments sections below for queries and suggestions.