Google has launched lite versions of their popular apps for phones with limited storage and RAM. These apps are meant to go pre-installed with Android 8.0 Oreo Go edition. Recently, during an event, Google has announced an extensive network of Wi-Fi hotspots across the African countries of Algeria. Along with this important announcement under Google station project,  the search giant also revealed some important features coming to Google Go, Maps Go and YouTube Go apps and on Google search.
The company has revealed the statistics for digital skills programme and Android Oreo (Go edition)-powered smartphones in the African countries. Talking about the numbers, they had trained over 2.5 million Africans as part of its digital skills programme and reaching 10 million marks very soon.
Google has also provided certificates to more than 9,000 developers from the continent. Under its Launchpad Accelerator Africa, 12 businesses now officially graduated and have made 132 employment with a sum of $7 million in subsidizing.
Google Go, Maps Go and YouTube Go New Features
Google Go New Features
The search giant Google revealed a special feature of webpage dictation for Google Go app. This will enable the app to read web pages out load and highlight each word for readers to look upon. The new feature will make the search more user-friendly and help him/her to find the appropriate result quickly. This feature will be available for billions of web pages having content written in 28 different languages. The update will roll out in the upcoming weeks.
Maps Go New Features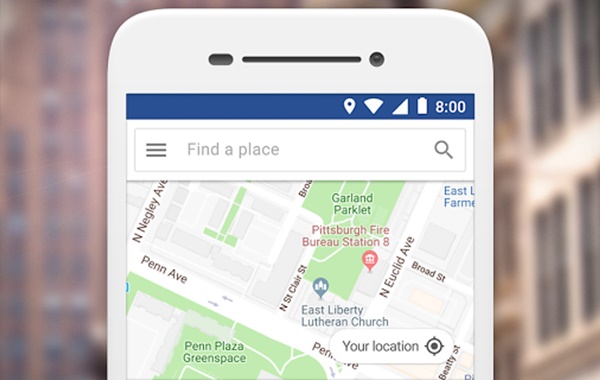 Till Now, the Google Maps Go doesn't have real-time navigation features and it's the biggest drawback of this app. But, in the recent event, Google has also announced to brought real-time navigation to the Android Go ecosystem. This feature will come as companion an app named as Navigation for Google Maps Go app. Using this app, users will have the same turn-by-turn real-time navigation experience even on phones with limited resources. This app will be automatically launched when a user taps on navigation icon after searching for direction on Maps Go app. The Google Maps Go app will no longer redirect the user to the original Google Maps app.
YouTube Go New Features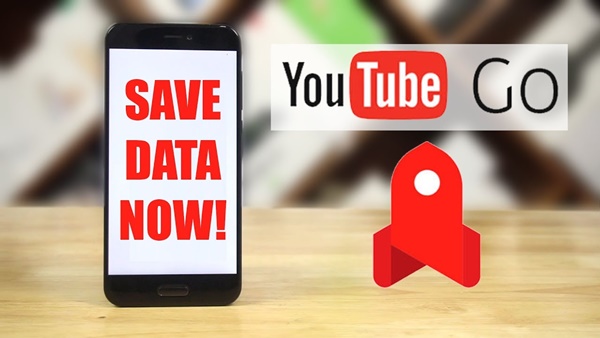 The new YouTube Go feature will make playing video and share with friends and family more easier. The Android 8.0 Oreo Go edition smartphones will receive a new video file extension in the form of .yt. This format will be used to make offline videos available in the phone's default Gallery app. But the company has still kept the same condition that the videos can only be played in the YouTube Go app. Moreover, users can share the videos and also delete them at any time.
Google Search Updates
Google Search is getting updated to identify health issues just by entering symptoms in Nigeria. It's also bringing a new recipe search experience and expanding Job search to over 32 countries in Africa.
So, What do you think about these updates? Share your views in the comment section below and for more stay tuned with Tech4Fresher.