There are several instances where you would simply want to change icon size in Windows 10. Either this could be because of the larger icons you find on Windows 10, or simply can't get the right touch with smaller ones. Chances are, you must have wondered how to change the icons and make them fit right with your preference. So, in this article, we are going to discuss the various ways in which you can fine-tune your Windows 10 and make it look just the way you want. 
Also Read: How to Make Everything Smaller in Windows 10
How to Change Desktop Icon Size in Windows 10?
Bear in mind, for the most part, your choice of icon size could be completely different from than ours. With our native 1920 by 1080 pixels display, the medium-sized icons are the sweet spot. Now changing the desktop icons won't really affect any other icons sizes throughout Windows 10. In the later part, we would describe how to change them as well. Follow the steps down below to change your desktop icons.
Step 1: Simply right-click on an empty space on your desktop. 
Step 2: From the contextual menu, select View.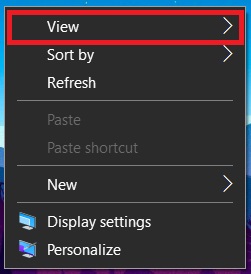 Step 3: Now you can choose between Large, Medium, and Small icons. By default, it is set at Medium.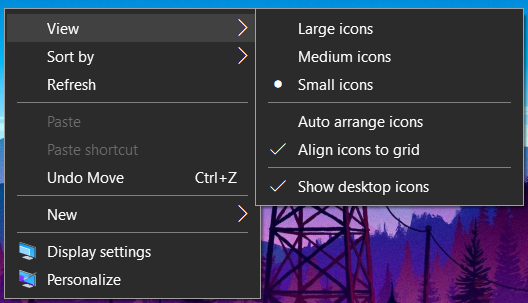 Change Icons on Your Window 10 Taskbar
There's also a way in which you can change icons on your Windows 10 taskbar. Although the settings are different from before, and it applies throughout your operating system. In order to make changes, follow the steps down below:
Step 1: Just like before, simply right-click on the empty space on your desktop. 
Step 2: This time around, choose Display settings from the contextual menu.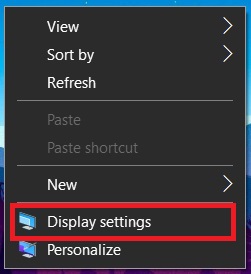 Step 3: Now, select between the different options within 'Change the size of text, apps, and other items.' You can choose from 100%, 125% to all the up 175%.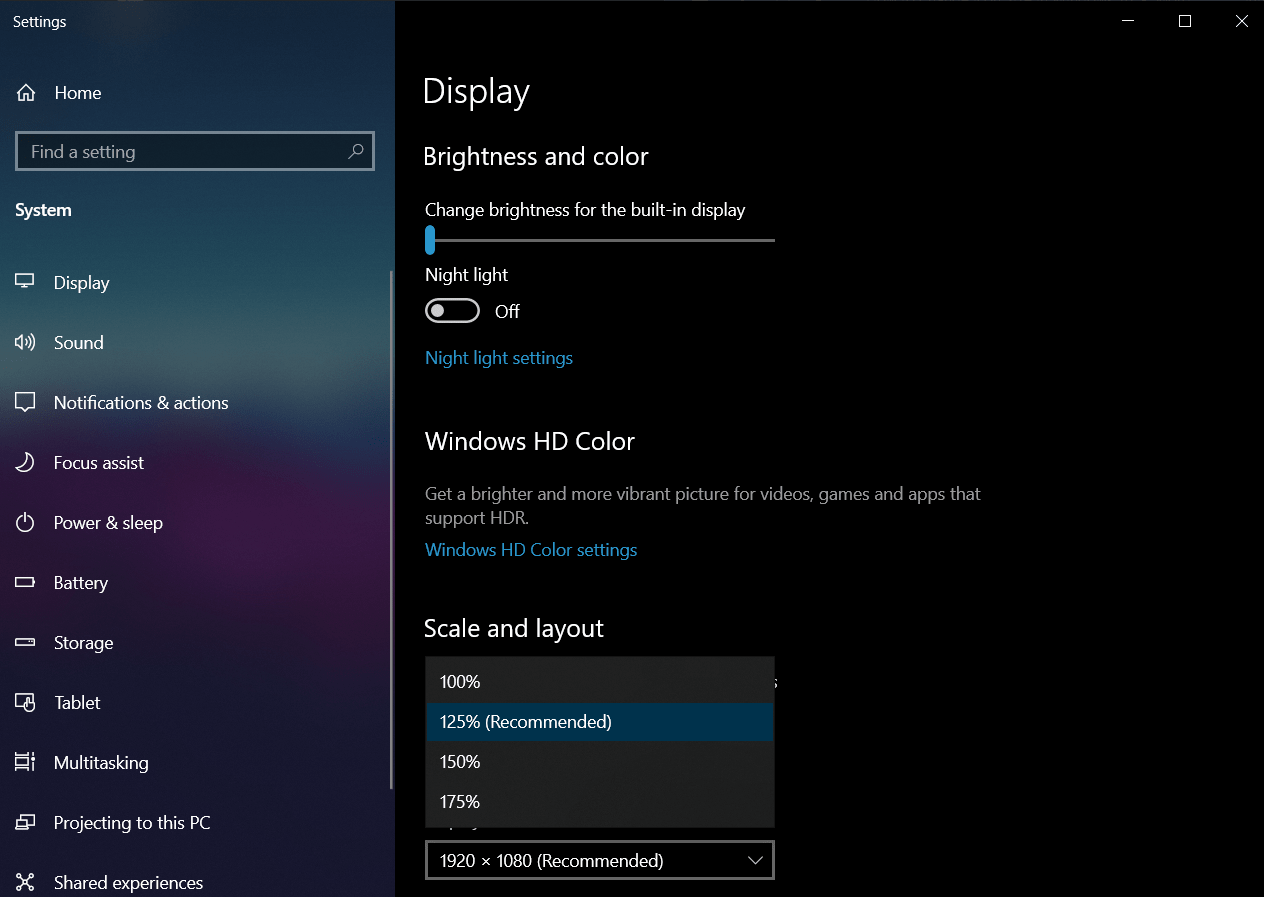 Step 4: Changing the scale would affect you immediately, and you would be able to notice the difference. 
Note: Using this setting not only to make the icons on your taskbar bigger or smaller. The changes take place throughout Windows 10. Based on your preference, you would be able to make changes to your texts and other Windows elements. 
Also Read: Can't Change Desktop Background on Windows 10? Here's How to Fix!
How to Change Icon Sizes in File Explorer
You can actually make changes to the size of files and folders in Windows File Manager as well. All you need to do is simply head over to the folder and scroll your mouse wheel to zoom in and out. This way, you can effectively switch between large, medium, small icons along with a list, details, tiles, and content view. Since File Explorer only remembers the settings for a specific folder, you need to adjust them from time to time. 
The Bottom Line
So, this was our curated guide on how to change desktop icon size in Windows 10. You can also look into our article on how to show hidden files and folders on Windows 10. Follow us for more in-depth Windows how-to guides. So, which is your favorite icon size? Let us know in the comment section below.