Instagram has completely revolutionized the way we are dealing with photos and videos on social media. It provided dozens of beautiful filters and editing features to instantly fix minor issues, enhance your pictures and share with your friends, family or fans.
In August 2016, the company launched a wonderful feature in the form of Instagram Story. And soon, it has become a perfect way to update your followers on what you're doing at a particular moment.
You can update a vertical photo or a short video in your story, which automatically disappears in 24 hours. There's no need to post unedited, raw pictures or behind the scenes moment on your profile, for forever.
Instagram allows you to keep a track of people who viewed your stories and add them as a story highlight to your profile. In the last few years, more and more brands and companies have started using Instagram stories to connect with their followers.
But if you are new to this, you might have a lot of confusions regarding "Instagram story dimensions and how to optimize it for better results." After analyzing many Instagram stories and going through some expert's opinion, today, I will explain how you can achieve perfect story dimensions and level up your Instagram stories game. So, without wasting any more time, let's get started..!!
Read: Is it Possible to View Private Instagram Account Without Following?
The Perfect Instagram Story Dimensions
The Instagram Story Dimensions are 1080 x 1920px i.e an aspect ratio of 9:16. It means your Insta story photos and videos must be 1080 pixels in width and 1920 pixels in height. Instagram has very strict rules for stories. If you upload a photo or video in any other dimensions, they will crop and sometimes even zoom into your photo or video.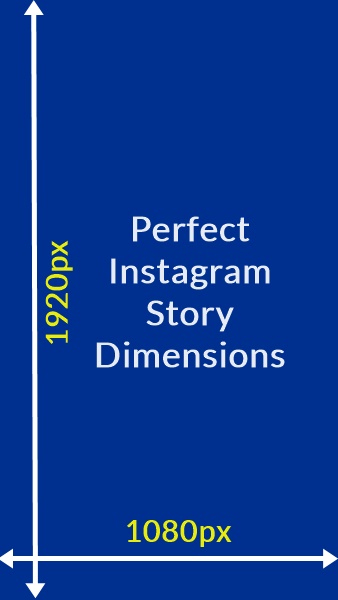 I have too experienced this issue many times in the initial days. And believe me, It's a kind of headache when you are unable to post a perfect story. If you upload a story that doesn't fit the required size, you may lose the quality or some of the information you added to that photo or video.
How to Create Perfect Instagram Stories?
If you are an occasional Instagram user, creating a perfect IG story won't take minutes or hours. You just have to hold your smartphone vertically (like you do while taking portrait shots), turn the camera on and take the photo or shoot video.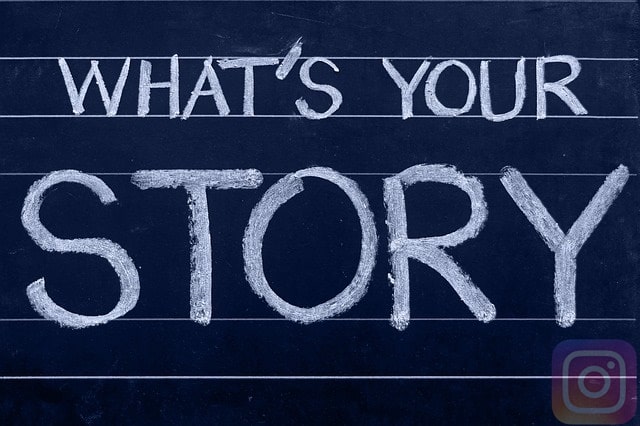 Again, if you looking to make most of your Instagram stories, never post a landscape photo or video. You can use apps like Canva or InShot to give an extra pro touch to your Instagram stories. Both of these apps are available for free on the Play Store and App Store.
Furthermore, if you are a digital marketer or business, I will suggest you take vertical shots using your camera, crop them into 1080 x 1920px using any of the advanced video editors like Sony Vegas Pro, Adobe Premiere Pro, iMovie, Final Cut Pro, etc.
In this way, your stories properly fit the proper Instagram story video dimensions, has a professional look and ultimately help you level up your IG story game.
Important Tips To Optimize Your Instagram Stories
1. Always Use Hashtags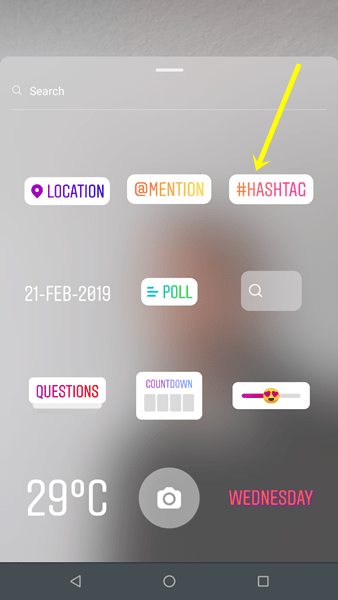 Hashtags are the best way to maximize the reach of your stories. With a hashtag, your Instagram story will appear in searches, viewers will be able to click it and see your story. Just remember, use only relevant and don't use too many hashtags.
2. Call-to-Actions by Adding Link
Instagram allows us to add links to our stories. This is very useful if you want to promote a blog post or product. Your followers just have to swipe up to visit a specific web page. But the problem is this feature is only available for business profiles with more than 10000 followers.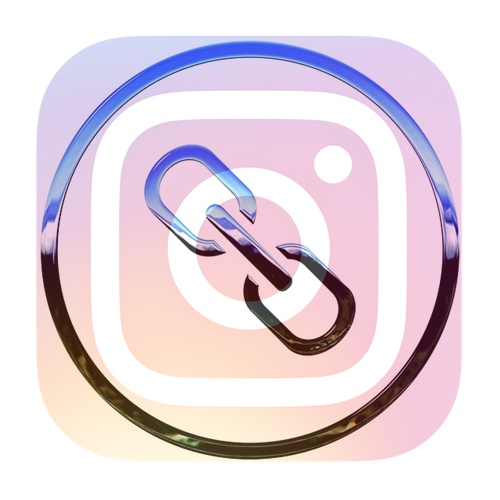 If you doesn't fulfil these eligibility criteria, don't worry. You can still promote your posts but with a little more hard work. Just tell your visitors to visit the link in the bio section of your profile and direct them wherever you wanted.
Also Read: How to Upload Video to Instagram From PC
3. Avoid Excessive Text
Either it's Facebook Post, Instagram Post or Instagram Story, Excessive text decreases the organic reach of posts. I don't know whether its officially true or not, but it's my personal experience. Another thing is – IG stories are limited to 15 seconds only. Hence, there's no sense in putting so much text which your visitors can't read.
4. Use Instagram Story Polls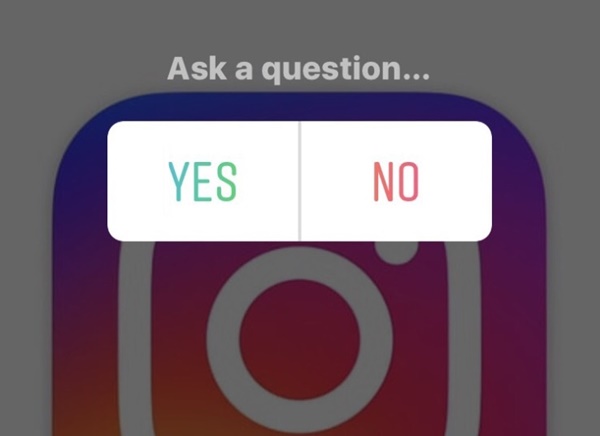 Instagram has a very useful feature that allows you to add polls on your stories. You can ask questions and visitors can easily answer just by tapping on the screen.
The best thing about IG polls is you can see what your followers answer and exactly who answered what. This is very useful when you want to know your audience or for market research.
5. Share Behind the Scene Moments
I agree this is not an optimization tip but rather a tip to get most out of your Instagram stories. Your IG story might follow the requirements of perfect Instagram story dimensions. You also edited your story and followed best practices. But if you are not sharing what the audience likes to see, then your stories will fail to gain traction.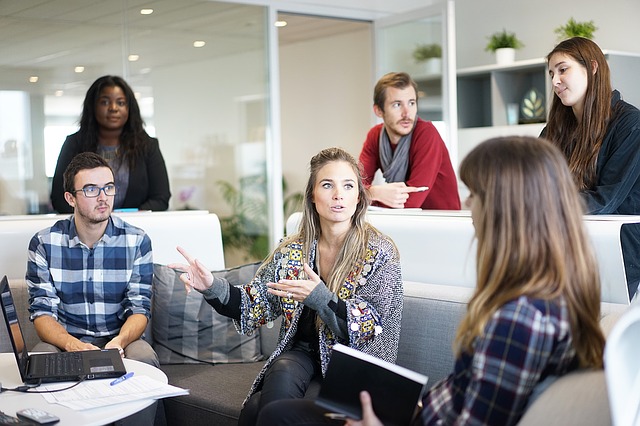 If you are a business, try to share some behind the scenes moments, your team photos, how you work, funny moments, etc. These stories are known to create very good user engagement and help you a lot in the long run.
Recommended: Can I See Who Viewed My Instagram Profile?
Wrapping Up
Social Media is a great tool to gain exposure, create a fanbase and expand your reach. If you are still not on Instagram, believe me, you are losing many things. I hope you found the article useful and now you understand how to post stories with a perfect Instagram Story Dimensions. If you have any other IG story optimization tip or trick, share with us in the comments section below.