Instagram was launched for Android in April 2012 and downloaded more than a million times within one day. The first time I had installed Instagram on my phone, I was completely unsure why would I use Instagram when I can share photos and videos on Facebook also. Now, the photo-sharing social network has reached one billion monthly active users and it's increasing rapidly.
Since the beginning, Instagram's focus on camera and features is commendable. The company has improved them in a number of ways. Apart from this, the popular social media app Instagram has a strict privacy policy for their users. If someone has set his/her profile to "Private", no one will be allowed to view his/her photos and videos at any cost. The only option others have is to send a follow request. Now, it's up to the profile owner whether he/she will to approve the "Follow" request or not. This is a quite effective option to save your profile from unwanted eyes.
But when users find that they are unable to view someone's photos, they usually get annoyed. Sometimes, the other person is even not ready to approve his/her follow request. You might also relate to these cases and realise his/her frustration. So, If you are also looking for some ways to view private Instagram profile, you've reached the right place.
Must Read: How to Upload Video to Instagram From PC
3 Ways to View Private Instagram Profiles
Today, I will explain some possible and legit ways to view private Instagram profile. Some of my friends were also interested in viewing a private Instagram account. They kept looking for hack tools, Instagram profile viewers, etc and it costs them very much. So, I would also like to share some risks associated with these tools.
1. The Direct Approach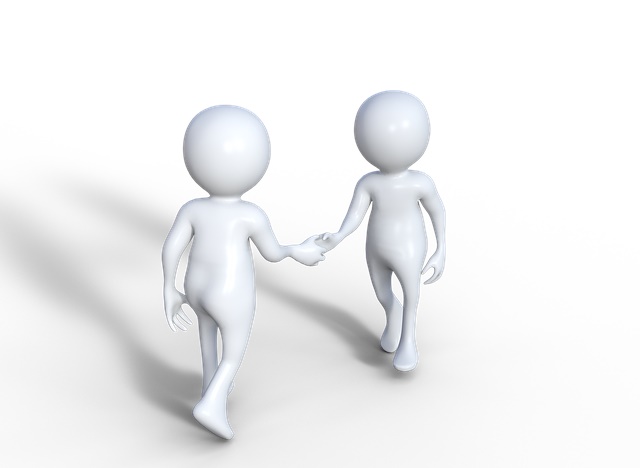 If you are genuinely interested in viewing someone's photos and videos on Instagram, I don't think there will be any problem in direct approaching the person. If you are still not sure, just follow the steps below:
The best way to approach someone on Instagram is by sending a follow request. The other person will get a notification like "ABC wants to follow you". Then, the person will see your profile and approve the request. I know it's not that easy as it sounds, but if you stay genuine, uses your real name, your profile looks decent and impressive, the chances of getting your request approved will increase.
If the person receives a lot of following request per day, he/she might don't care about each request. In this case, you can also send a private message expressing your feeling. Your words may do the wonder that a silent follow request can't do.
If you succeed through the direct approach and the person approves your follow request, you can easily see his/her photos and videos. This is the most effective and legit way to view private Instagram profiles.
2. The Unethical Way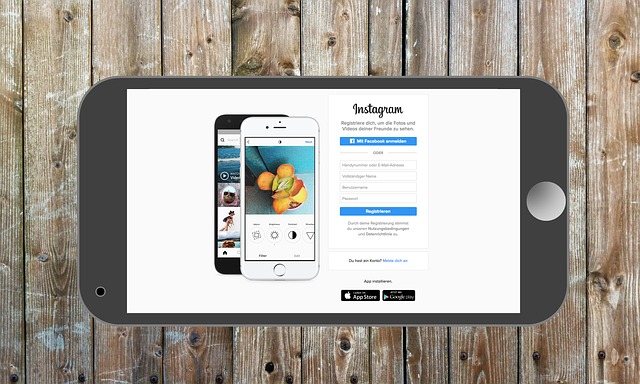 The social media platforms are still filled with many fake accounts. No Doubt, the companies are trying their best to block these accounts, people still use them for many purposes.
There are people who want to stalk other's profiles without letting him/her know that it's actually you. There could be unlimited reasons for this. So, instead of discussing them, let's focus on how you can use a fake account to view private Instagram profiles.
First of all, you should know that this is an unethical way to view someone's private profile. It's not only against Instagram's terms and condition but also wastes a lot of your precious time and hard work. Also, Instagram can block your account if they find something suspicious or when people report your account.
To view private Instagram profiles, you can create a fake account or better a fan club account. Try to do some research by observing the trending section of Instagram before creating an account. In this way, you will get an idea who is popular on Instagram and whose photos are getting viral these days.
Also Read:The Perfect Instagram Story Dimensions: How to Optimize Your Instagram Stories
Now, create an account, post photos at least up to seven days and finally drop the follow request. In these seven days, your account will have a considerable number of followers and so the person finds no difficulty in approving your request. If this method fails, you can also send a private message. Just don't be too cheesy and try to behave normally.
3. The Risky and Unsafe Way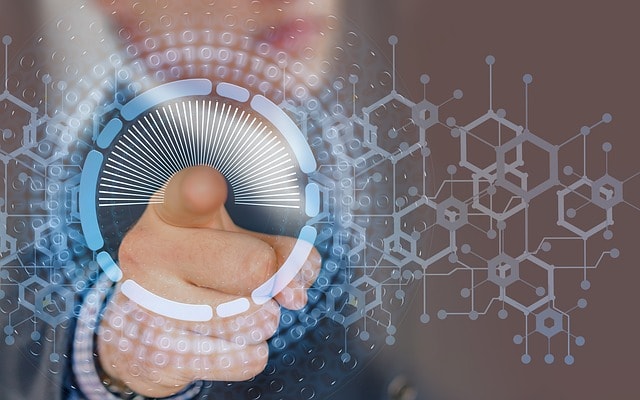 When people find the legit ways are no more working for them, they start looking for alternatives and ended up finding Instagram Hack Tools, Instagram Private Profile Viewer, etc. There are various websites and applications on the Internet that claims they will hack an Instagram account and show you private assets.
People when fed up with the above two ways, search these websites and become a victim of them. The Private Instagram Profile Viewer is nothing other than a scam. I am neither writing any name here nor I am talking about any particular website or application. Any website that claims to unveil private photos of an Instagram account is FAKE.
Instagram itself has said in their privacy policy that nobody can see the information that you have set to private. All the photos and videos will remain totally private to you and only your followers can see them. They are backing up this policy since the launch of Instagram and so there is no chance that some websites can breach the security and invade the privacy norms.
Also Read: 7 Effective Video Strategies that Will Blow Up Your Instagram
What these "Instagram Private Profile Viewers" Actually do?
Most of these websites impersonate the original Instagram website. The first thing you will notice visiting any of such website is they look completely unprofessional. They are filled with layout problems, responsiveness issues, strange looking domain, popups, etc. The purposes of these websites are to steal your information and make money.
Some of them may want you to log in using your Instagram account while others require the profile URL of Instagram account and claim to show you private photos in no time. When you give login credentials or any other details to view the private Instagram profile, they can simply hack your profile and sell your information for money.
On the other hand, if you are just entering the profile URL, it's not going to work as well. This is a never-ending process where the website keeps redirecting you to different pages and domain and will ask you to complete surveys and human verification which in turns make money for them.
So, if you care about your privacy, never ever use any of such website to view private Instagram profile. A few of my friends have also become a victim of them and faced a lot of trouble. Ultimately, they lost access to their own profile and also photos and videos.
Recommended: Can I See Who Viewed My Instagram Profile?
Conclusion: View Private Instagram Account
I agree that sometimes it's really annoying when you want to view someone's photos and videos, but the person is not approving your request or you don't want to follow them using your personal account. But compromising your privacy and security just to view a private Instagram account is never a good option. According to me, the first method is the genuine and safest way to view private photos and videos of any Instagram account. The other two methods are not recommended.