At a time, Facebook was common but over time it has lost some steam. These days Snapchat and Instagram are common amongst millennials. Omegle is another great platform to connect with random people. You can find like-minded people, video call, or chat with strangers. Well like other big sites, Omegle too has become overpopulated. So, in this article, we would discuss some reliable and safer alternatives to Omegle.
Also read our article on the best anonymous chat apps for Android if you like talking with strangers.
Best Omegle Alternatives You Can Try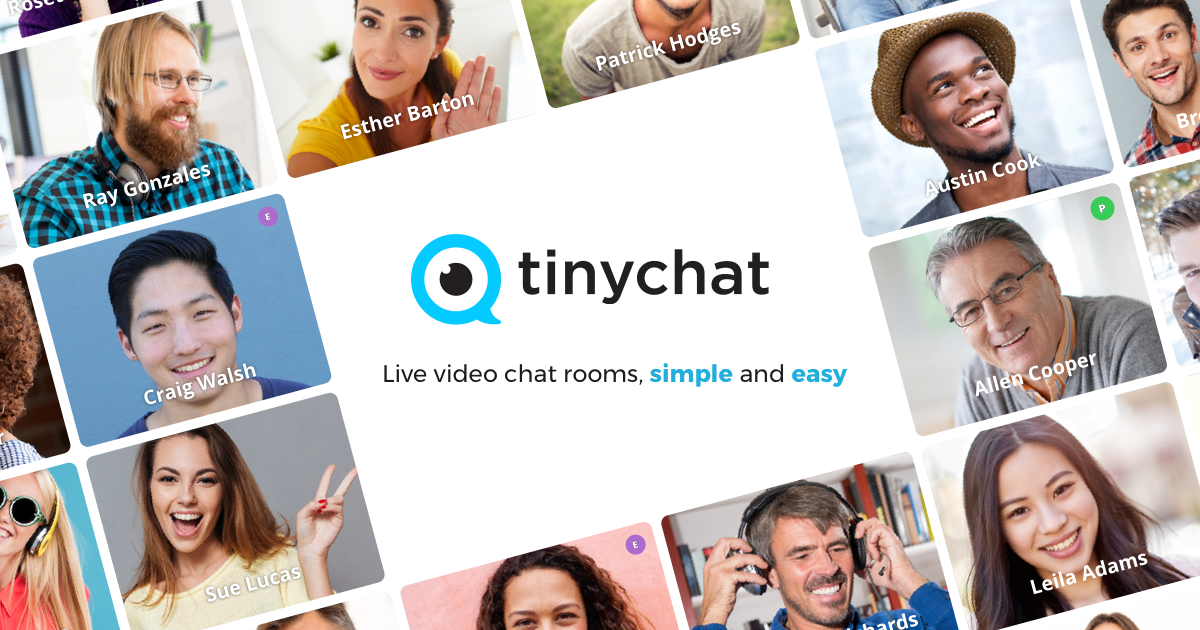 This is another popular video chat application like Omegle. You can directly join the chat rooms in your local room with just one click. For people who want to chat internationally, you would also see the option there. Tiny Chat has millions of users and you'll have access to thousands of chat rooms. It offers unlimited free video and text chat connecting people from all over the world in one place.
There would be an existing chat room where people would be chatting. You can find the chat room that interests you and simply join it with just a click. Moreover, you can also create your room and invite people to join it.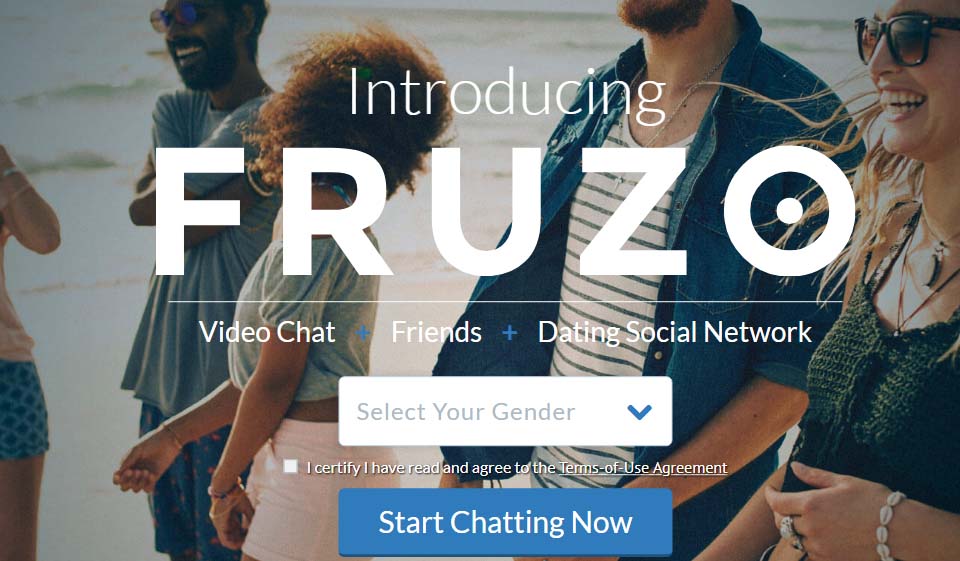 Fruzo is perfect for singles. It is an online dating networking site and chatting platform. You can either log in here directly from your Facebook account or create a new account. The website offers a search function that helps you find people based on gender, age, location, and place. You can easily use this site on your Android and iPhone devices as it is available in the mobile app version. 
You can use the platform for various purposes, finding your ideal match, and chatting with people who share the same interests as you. Furthermore, you can upload as many pictures as you like. Fruzo is known for the features that it offers to its users.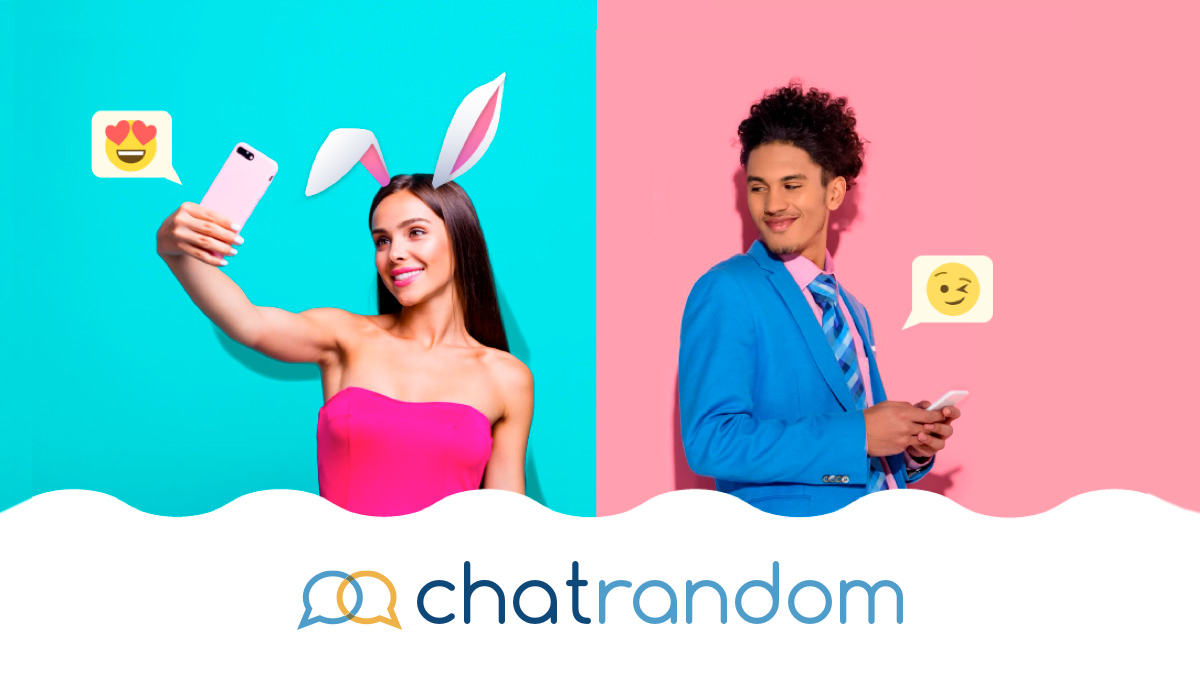 Chatrandom is a free online chatting platform. firstly, you need to go to the website then select your gender, and now click on start. You would see people from different places. Choose any one you like, converse, and video chat with them. Skip to the next profile to find your perfect match. The site is not for children i.e you have to be 18+ to use it. 
Chatrandom is another good website you can use to connect to random users via webcam. It offers filters like, gender selection, and there's one more feature that is exclusively made for couples. Moreover, you would get two types of text and video chat options.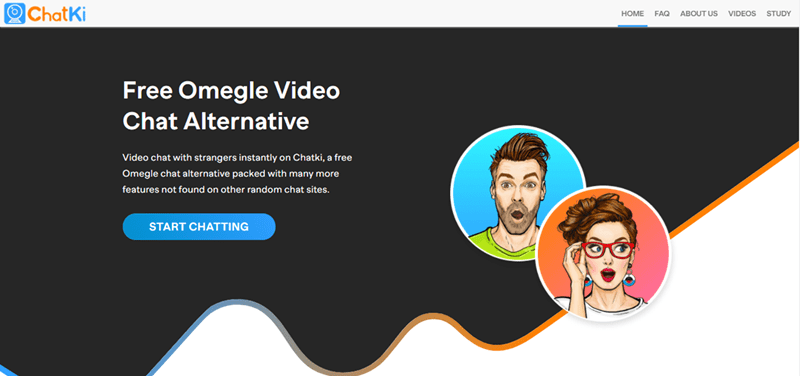 You can anonymously chat on Chatki with strangers from all around the globe. Well, Chatki is a sister company of Chatrandom so you have a premium subscription on Chatrandom then you can use Chatki on the website. Chatki is an excellent substitute for Omegle where you can connect to strangers via webcam video chatting.
Firstly, you need to go to the website then select your gender and community. After that turn your camera on. By clicking on the start button you can open your chat room. The website is user-friendly and offers a wide range of features. If you are not comfortable talking to a person then you can leave the conversation. Users love the website as it is safe and more importantly, it is free. But you won't find the app on Google Play Store. The app is available on App Store only.

Chatroulette is one of the most popular video chat platforms. It has millions of users and the site is visited by more than millions of users every day. The site was developed by a 17 years teenage guy in the year, 2009.
As it has been used by people from all over the world so new languages are introduced now and then. You can either choose to communicate with any group or any random person. The site is relatively user-friendly and is a good Omegle alternative.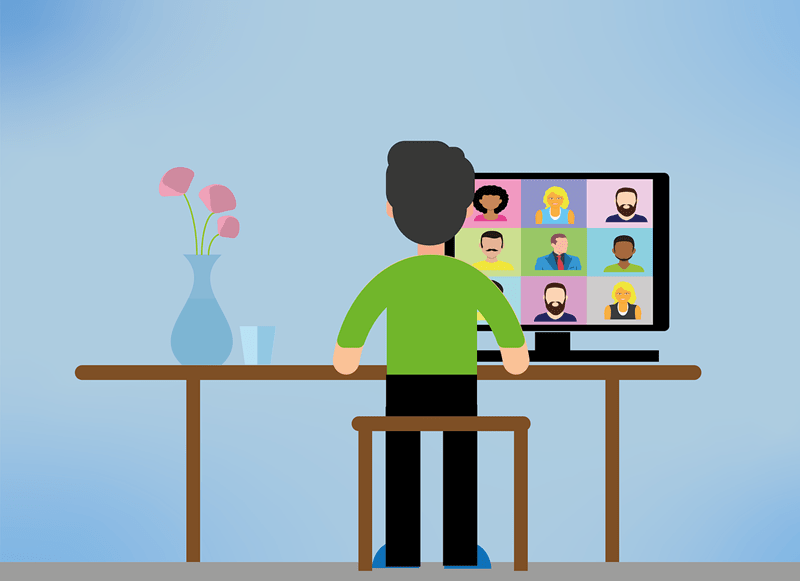 If you want to chat with multiple people at the same time, FaceFlow is your one-stop solution. Connecting via voice and video chat, you can get along with up to 3 people at the same time. Apart from being 100% free to use, the online website ensures that you don't have to worry about any updates whatsoever.
Not only you can connect with random people, but you can also use FaceFlow to chat with your friends and family. These added functionalities are what sets apart FaceFlow from other websites. While connecting with a stranger, you can share your photos, as well as YouTube videos to make the chat more engaging. 
Also Read: Top 10 Best Matrimonial Sites in India
Wrapping Up: Omegle Alternatives
Well, Omegle was the one who pioneered the idea of online video chatting with random people all around. However, it has become saturated with time. So, don't hesitate to try any of these mentioned applications. Hope this article was helpful.