Buying refurbished laptops isn't a big deal anymore. There are several websites who grown popular by selling refurbished items in recent years. Even popular e-commerce players like Amazon and Flipkart are promoting refurbished products actively.
If you are looking for a high-end laptop but running on a limited budget, refurbished laptops would be a great choice for you. Obviously, you won't find a refurbished version of every laptop model. But just by giving little more time, you can find a high-end model with better hardware and features.
What are Refurbished Laptops?
If you are new to 'Refurbished Laptops' and isn't getting anything written here. Let me explain it to you.
When a customer buys a laptop online and finds something faulty or not working properly, they usually ask for return or replacement from the e-commerce website. After getting back the product, the company fixes the issue, replaces the faulty component and tests it properly to ensure everything is working fine.  Now, these products are sold as refurbished products and usually priced lesser than the first-line unit.
Also Check: Best Laptops For Engineering Students
Things to Check Before Buying Refurbished Laptops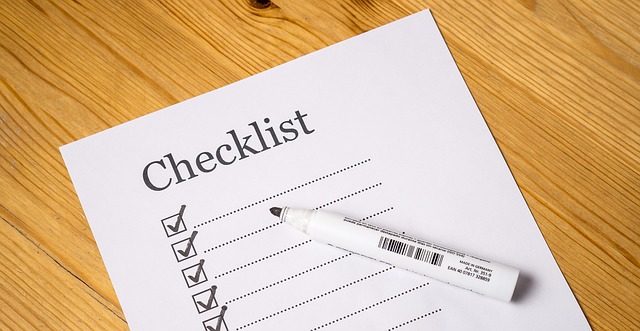 You might be thinking that If buying used or refurbished laptops are so much fruitful, why not everyone is looking for them?
The risks are always involved with refurbished or second-hand products. So, you should always check a few things before buying them. However, if you are ordering a refurbished laptop online, it's not possible to check everything before. But make sure to check the following things right after receiving the product,
1. Manufacturer Refurbished or Seller Refurbished
The very first thing you should check is whether the laptop is 'Manufacturer Refurbished' or 'Seller Refurbished'. If the laptop is manufacturer refurbished, it means the laptop company has fixed the issue whereas in seller refurbished, the laptop is locally repaired and we can't assure the quality of component replaced or repaired.
In most of the cases, the manufacturer refurbished laptops are authentic and even comes with a warranty. Thus, you won't be afraid of losing your money.
2. Search for a Right Laptop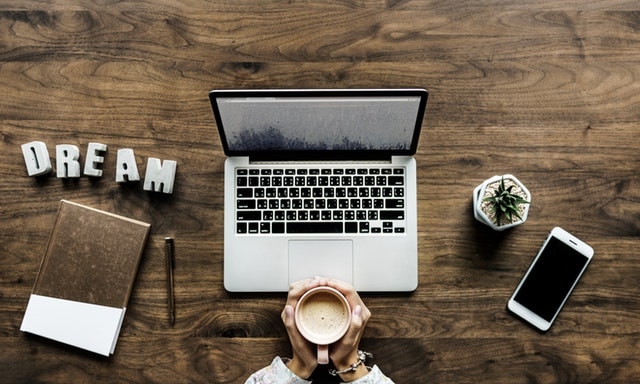 As I have already said, you won't find every laptop model being sold as refurbished. You will have to do little research for the right laptop. If you wanted to buy some latest laptop model, look for its previous model and check if it's being sold as refurbished or not.
Pro Tip: If you give a little time in research, you may find a previous higher-end model with a better configuration in the same budget.
3. Price Comparison
Budget is very important for most of the people. And, that's why you are looking for a refurbished laptop. So, you should always compare prices of the second hand and the new laptop. just focus on getting powerful hardware but also check the price difference. If the actual price is no more than 15-20% than the refurbished model, it's better to buy the new model.
4. Check for Physical Damage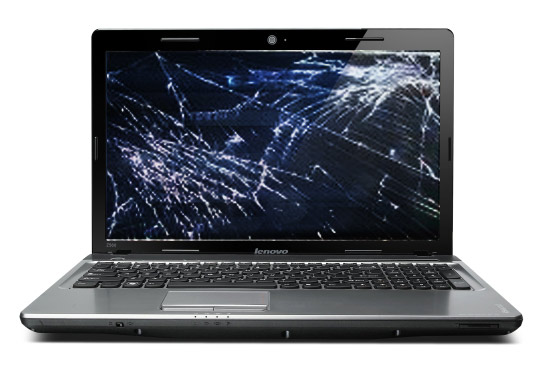 Also See: How to Remotely Shutdown a Computer From Anywhere?
Physical damage might be a reason for which the user has returned or sold the laptop. So, always look for scratches, cracks and other parts carefully before buying refurbished laptops. Don't forget to check the laptop hinge with extra care. Otherwise, a little crack can make a hole in your pocket.
5. Look at the Screen Carefully
A little flickering in my laptop's screen annoys me to such an extent I literally want to throw my laptop out of the window. I know there are many people like me who get disturbed by common screen issues. So, check the laptop screen very carefully. There must not be any flickering, brightness issues, discolouration, bad pixels, etc. You can also play some videos and check the viewing angles.
6. The Configuration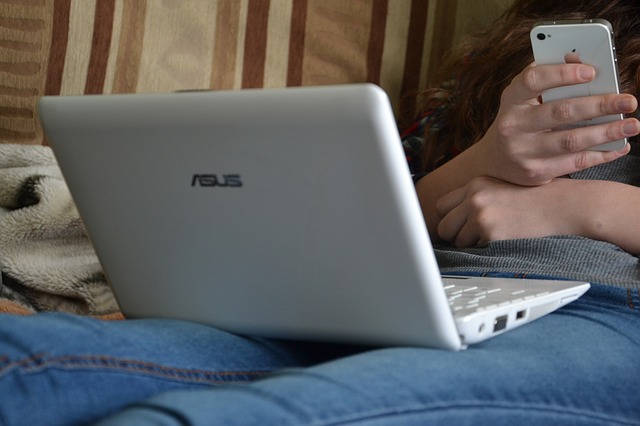 The next thing to check is the configuration of the laptop. You might be already knowing the configuration as the website or the owner told you. But, it's always better to confirm all the specification before making any purchase.
For Windows laptop, Press Win+R, type dxdiag and press enter.  This will open DirectX Diagnostics Tool and you can confirm everything like Operating System version, RAM, processor, graphics, etc.
7. Test the Hard Drive and CD Drive
A corrupted hard drive can even cause booting problems. It's always recommended to test hard drive for errors. Secondly, if you still need a CD drive for playing or burning CDs and DVDs, open the tray and check if it is working properly or not.
8. Check Ports and Other Components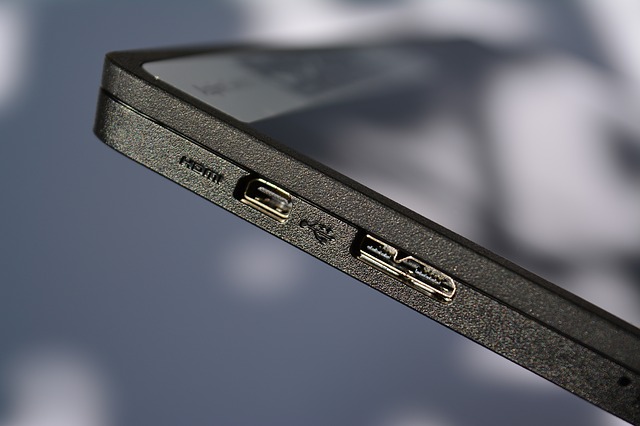 Before making a deal, it's always better to assure yourself in every possible way. Test all the USB ports, charging port, wireless connections, etc properly. Also, don't forget to check other components like Keyboard, Touchpad, Webcam, speakers, etc. Yes, it may take little more time, but ultimately you will save yourself from unwelcomed future troubles.
9. Check Battery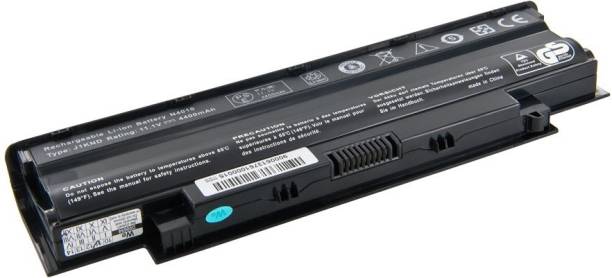 When buying refurbished laptops, the health of the battery must not be ignored. Replacing a battery can be expensive and if you are noticing an issue, it's better to ask for a discount and replace the battery from the saved amount.
It's not always possible to perform a thorough battery check-up, but you can always check battery health status and get some idea from the power management settings of Windows.
10. Get a Professional Checkup
If you are unable to check all the above things or want a proper diagnosis report, you should consult a professional before taking any buying decision. The charges are usually nominal and what's wrong in spending a few penny when you are planning to save a big amount.
Recommended: 7 Best Laptops Under 50000 INR in India
Wrapping Up: Refurbished Laptops Buying Guide
Laptops are a big expenditure and no one wants to lose their hard-earned money by taking the wrong decision. So, if you also want to buy a refurbished laptop and save some money, keep the above things in mind, so that you won't have to regret later. I hope you will find the above tips helpful. For more interesting content, stay tuned with Tech4Fresher.