Emails are one of the best ways to communicate with people either with personal or business intentions. It's a kind of formal approach and the fastest way out there. But have you ever wondered whether your emails are reaching the destination without facing any eavesdropper on its way?
Though almost all the email providers strive to make their platform more secure, if you are dealing with sensitive data or documents and want to assure utmost security, you should consider encrypting your emails.
What is Email Encryption?
Email encryption is a process of protecting the content of an email by converting it into a form that cannot be understood by third-parties. The email can be only be decrypted by the intended recipients. This makes email secured to the disclosure of information.
Also Read: How to Remove Third Party Apps which are Accessing Your Gmail Account?
How Does Email Encryption work?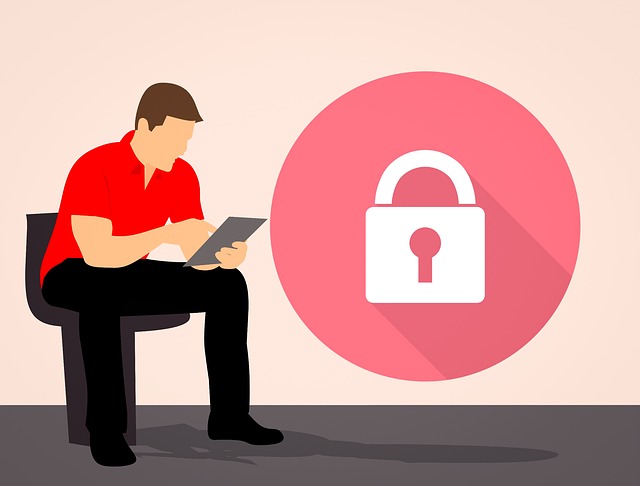 Email encryption involves some simple steps. First, the electronic email is encoded from readable texts to a big array of symbols using an encryption key. This email is then sent to the recipient. In order to read the message, the recipient decrypts the message using the same encryption key.
All of these processes are completely automatic and happens in a matter of seconds. There are many types of email encryption algorithms available, but each of them still uses the basic concept explained above.
Why You Should Encrypt Your Emails?
We usually send different kinds of information and media through emails. Encryption adds one more security layer and makes it difficult for hackers to extract the data present in the email. Thus, you can ensure that no third-party can breach the security and read your emails. I always suggest people to start using encryption in their important email accounts.
Read: Proxy vs VPN: The Real Difference
How to Send Encrypted Email
If you are new to encryption or never thought in this way, you will definitely need some guidance on it, but believe me, it's easy. So, let's check out some free and easy ways to send encrypted emails for enhanced privacy and security.
1. Using Gmail
The most popular email platform Gmail is already using email encryption. It means your emails will be protected even when they travel through various data centres of Google. But if you need some extra security, you can use Confidential mode in Gmail.
In this mode, the forward, copy, print and download options of this email will be disabled. Not only this, you can even set an expiration date and make the email require passcode based on whether the receipt is using Gmail or not.
First of all, login into your Gmail's account and click on Compose.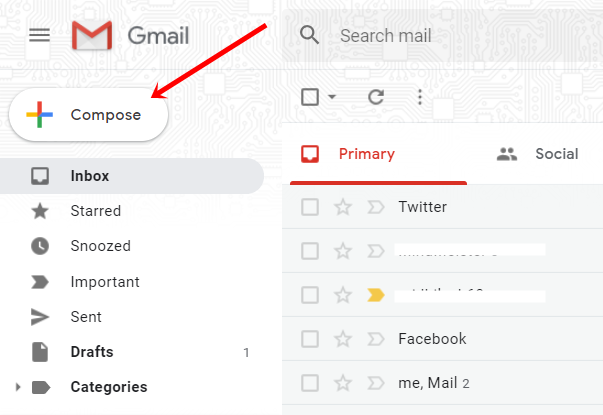 After that, click on this confidential icon shown in the image below.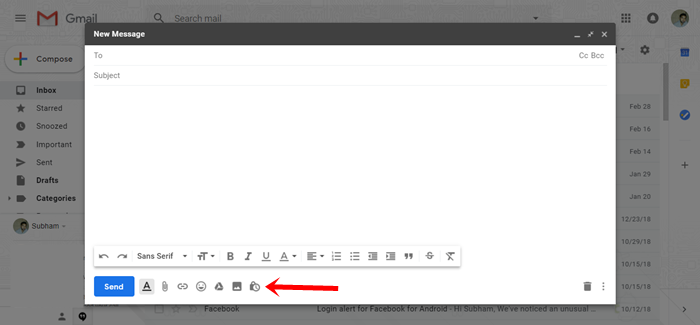 Here, you will get all the options like Set Expiration, Passcode, etc. Once done, click on Save and that's it. In this way, you can easily turn on/off the confidential mode of Gmail.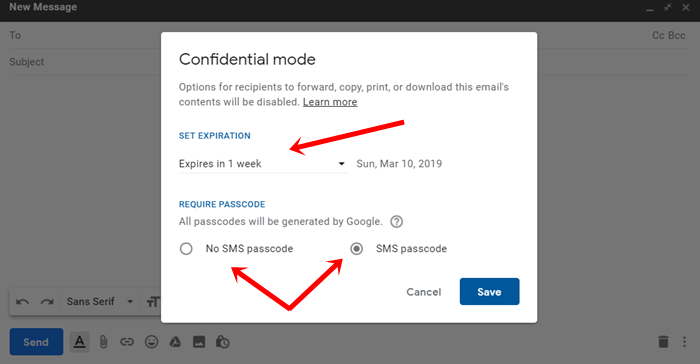 2. Proton Mail
Proton Mail is one of the most popular open-source secure email platform. It's available on Android, iOS and has a web version as well. It uses various encryption algorithms like AES, RSA and OpenPGP with several cryptographic libraries to keep our communication safe.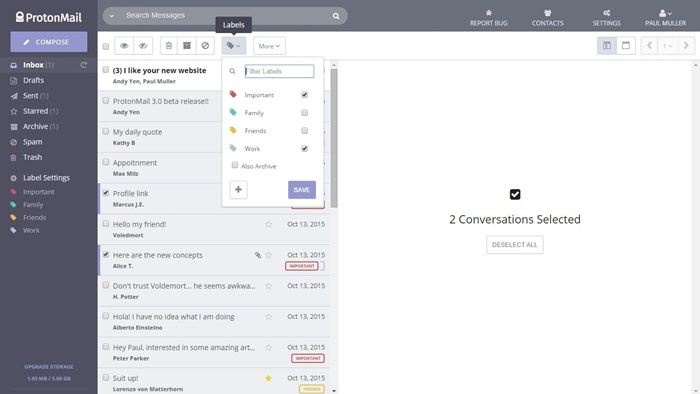 This platform claims to provide end-to-end encryption. It means no one can decrypt your emails, read your emails and so it's not possible to share them with third-parties. The best thing about this email platform is they don't require any personal information to create your account. They also promise to not keep your IP logs linked to your anonymous email account.
Overall, it's one of the best alternatives to Gmail's encrypted emails. The platform comes with modern user-interface with well-organized features and options. So, you won't face any issue while using this encrypted email service. Proton mail is free to use with some limitations, but you can upgrade to Plus, Visionary or business plans as per your requirements and budget.
Visit Proton Mail
3. Sendinc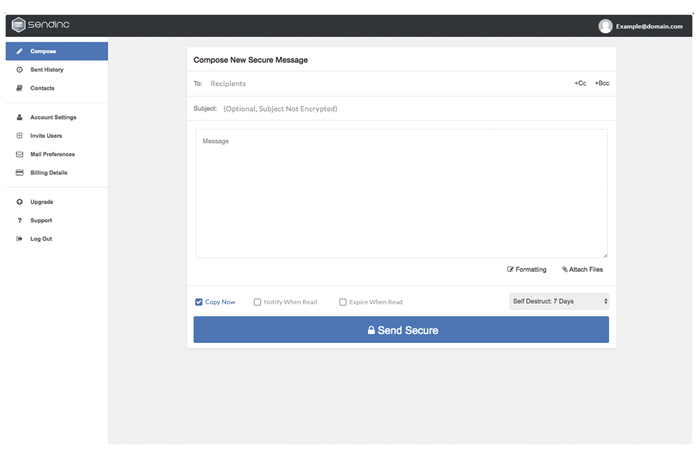 Sendinc is another best alternative to Gmail which provides military-grade encryption and ensures only the recipients can read your messages. It's also free and works without installing any additional software. Sendinc also allows you to integrate it to your outlook email account.
If you are someone from a non-technical background, this encrypted email platform is perfect for you. It doesn't store the encryption keys so the messages cannot be modified on its way. The Sendinc is developed in compliance with HIPAA, GLBA, SOX and PCI-DSS. You can create an account and use it free. However, you can upgrade anytime with its Pro or Corporate plans.
Visit Sendinc
Recommended: 5 Best Anonymous Chat Apps For Android If You Like Talking With Strangers
Wrapping Up
These are some of the best ways you can use to send encrypted emails. I know many people who think why would anyone target them and wants to read their emails, but this is not the right way of thinking. We are living in an era where hackers always target millions of users, and if one can ensure their privacy with a free and simple step, what's the problem in it.
If you will ask me, Proton mail is good. When you send an encrypted email to a non-ProtonMail user, he will simply receive a link that loads the encrypted message into its browser. The receiver can easily decrypt it using a password shared by the sender. If you have any queries regarding encryption, ask them in the comments section below. And, If you found this tutorial useful, don't hesitate to share it with your friends.