After years of waiting, the most popular music streaming service Spotify finally launched in India. Just like most of the popular music streaming apps in India, Spotify is also offering both free and paid plans.
Though they were planning to enter the Indian market for a long time, some copyright agreement issues and legal matter with Warner Music was delaying the launch.
Spotify is Now in India
The best thing that I really liked about Spotify for India is you can play any song on demand without subscribing to premium plans.  However, if you opt for the free one, you will see the ads in the app and the music quality will be also low.
Spotify for India is also offering a 30 days free trial to let users try their premium features, and after this period will be over, they can subscribe to a premium account at Rs. 119 per month which is roughly $1.7.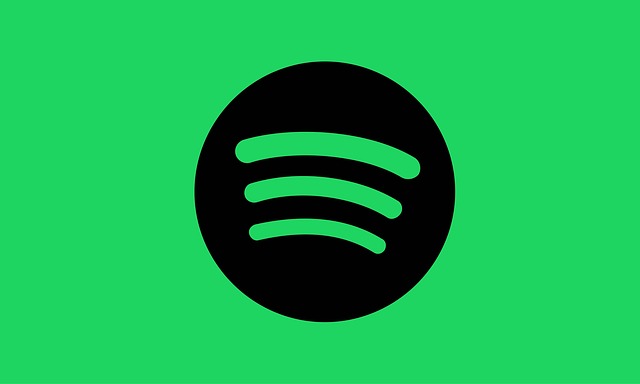 If you are a student or someone who want to use the app only for one day, there's a plan for you. Spotify for India has single-day, weekly, monthly and yearly plans which anyone can buy as per their requirement and budget.
As per the company, Spotify has more than 40 million songs available in the country and they are adding 30,000+ new songs every day. Although, you will find thousands of songs missings from the platform due to the ongoing legal battle with Warner Music.
As per the reports, Spotify India worked quite hard for making the platform available and optimized for Indian music. According to Amarjit Batra, Managing Director of Spotify India, "Spotify goes through a very strong development process." He said, they have analysed "local content and consumer insights, goes back and improves the product."
Moreover, you can download the Spotify app from the Google Play Store and Apple App Store.