Choosing an online Project Collaboration Software is best accomplished by deciding exactly what you want the software to help you with.
Are you looking for a simple tool that can track your project progress? Do you want to create just invoices? Do you wish to share files? Want to manage contacts? Or just to keep a calendar with due dates? Make a complete list of your wanted features with the most essential ones at the top of the list.
Once you have your list of wanted features, you can then begin doing the research. Do a quick look through the results as you go through the different tools check off which you wanted features each one has. After you have reviewed them completely, you can then go back and check if the ones you decided to buy has other features that you don't want or didn't bother having.
Also Read: 5 Best Webcam Software You Can Use
Why Use Project Collaboration Software?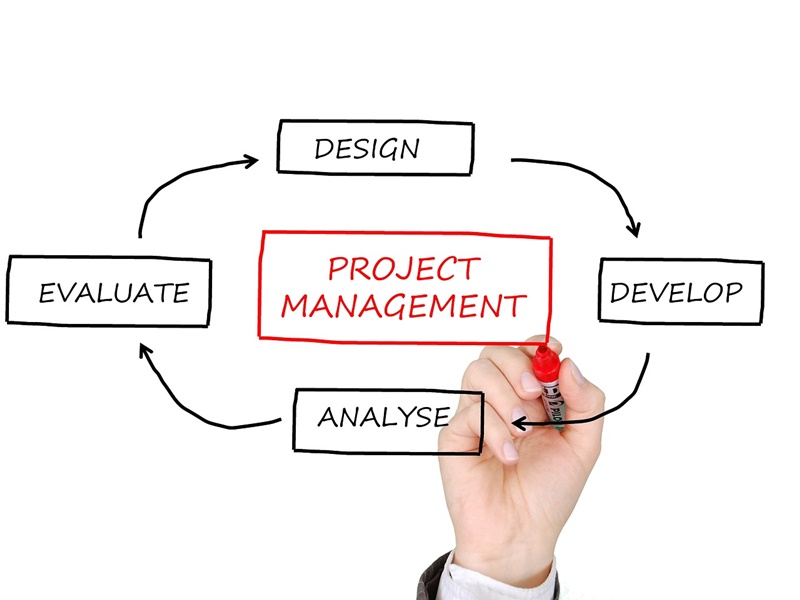 Project collaboration software helps with all aspects of running a project, from planning and scheduling to controlling costs and managing resources for reporting. It also allows your team to interact and collaborate. It creates transparency for your team members and the stakeholders.
These software guides project managers to keep things organized from the beginning until the end of the project. It enables them to get a grip on what must happen during the time, when it must occur, who and how it should be controlled.
A project collaboration software enables project managers to centralize all work and project-related work under one roof, they become much maintainable and more in control. The right tools make it easier to control projects.
Check For Free Trials And Basic Accounts
There are tools that offer free trials or free basic accounts. Once you have sorted down your list of options a significant amount, ensure to take the benefit of any free trials available so you can offer a free tool test drive.
The idea is to just try the tools that have the most important, rather than trying out any old tool. The tools available range from complete ins and outs of project management to straightforward task and time management.
Read Reviews
Another great idea for deciding which tools are the right option for you is to look around at affordable Project managers blogs and review sites. A quick web search of just checking out the feedbacks and user-based descriptions of these types of resources are highly valuable.
Search For Alternatives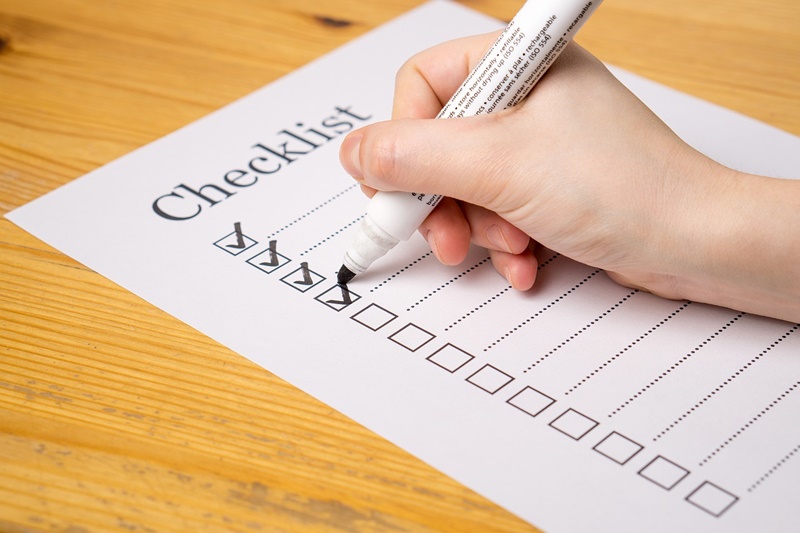 Once you have listed out the features you wanted for your requirement. It's now time to begin the search. Search for best enterprise project collaboration tools that suit your needs. You can also take suggestions from your fellow project managers or just try researching on the web.
The more you research, the higher the chances that you are leaving out any feature that you want. You must collect as many providers to choose from, this way you can make sure you find only the best one out.
After building the list of providers, it's time to cut down your selection. Cut down the list to about 5 providers to ask for testing, then decide which one to choose from.
While doing this, remember the technology and how much it might cost to switch to that situation. Some providers might clearly not be your piece of cake when it comes to cost, while others might not be the type you are expecting. Also, other providers might not suit your PM methodology or be a poor fit from the cultural point of view.
Cost Evaluation
Before making the final decision, consider costs from various project management providers. Project Management software costs might vary from provider to provider. Some might cost less, while complex ERP solutions might even break your bank. Also, consider your budget. Is subscription better for you? Or you would love to have trimestrial payments?
When evaluating the cost, its an excellent idea to check the adoption and implementation costs as well. Will the investment be justified completely? If a solution consumes more time to implement, the advantage it brings might be rendered null. Also, check whether the tool fits your team's collaborative style and communication.
Also Read: How to Remotely Shutdown a Computer From Anywhere?
Implementation
Even if you have opted and signed for a PM software provider, the process is not yet over. You must also implement it.
The software you choose is not just for the PMs, but also for the team. So, outline the plan and express them to the team so that they will start using the new one. It might be a great idea to plan training sessions if needed.
Also ensure that you have all the needed tools, that integrations are done and that all essential documents are available in the new tool. Use the new tool as much as possible. Ask both your team members and stakeholders to make sure of it as much as possibles.
So, which project management tool you're using in your organisation? Do let us know in the comments below.